Google's Pixel 8 and Pixel 8 Pro smartphones have advanced AI features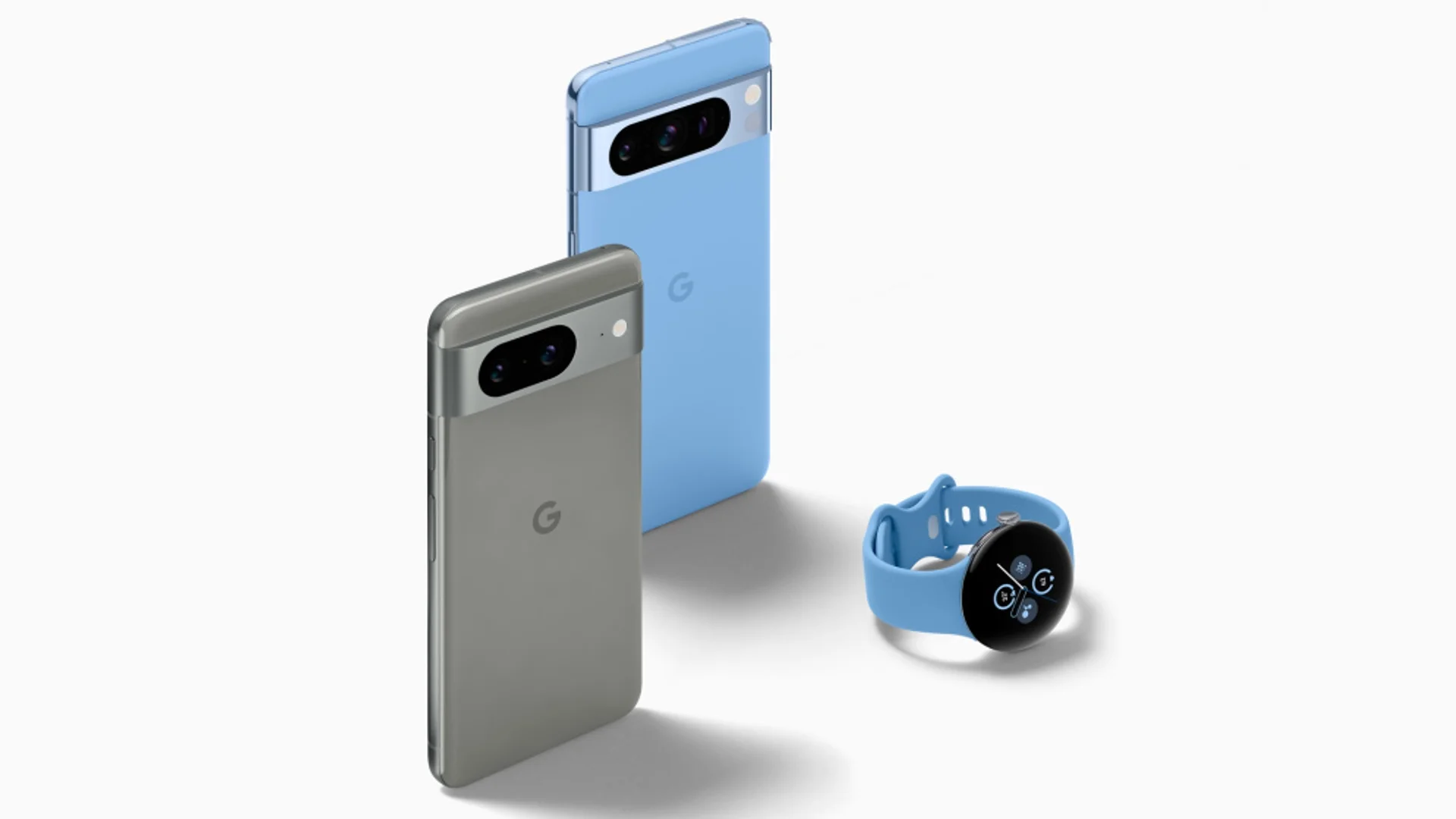 At the Google presentation held on October 4, users received comprehensive information about the two flagship smartphones Pixel 8 and Pixel 8 Pro. Both received nine-core Google Tensor G3 processors with the new Titan M2 chip, 8 and 12 GB of RAM, respectively, and storage capacities from 128 GB to 1 TB.
Displays:
The younger version of the smartphone has a 6.2-inch OLED panel, with a brightness of up to 2000 nits and a refresh rate of 60-120 Hz.

The older one received a 6.7-inch LTPO OLED display, the peak brightness of which reaches 2400 nits, and the refresh rate is 1-120 Hz.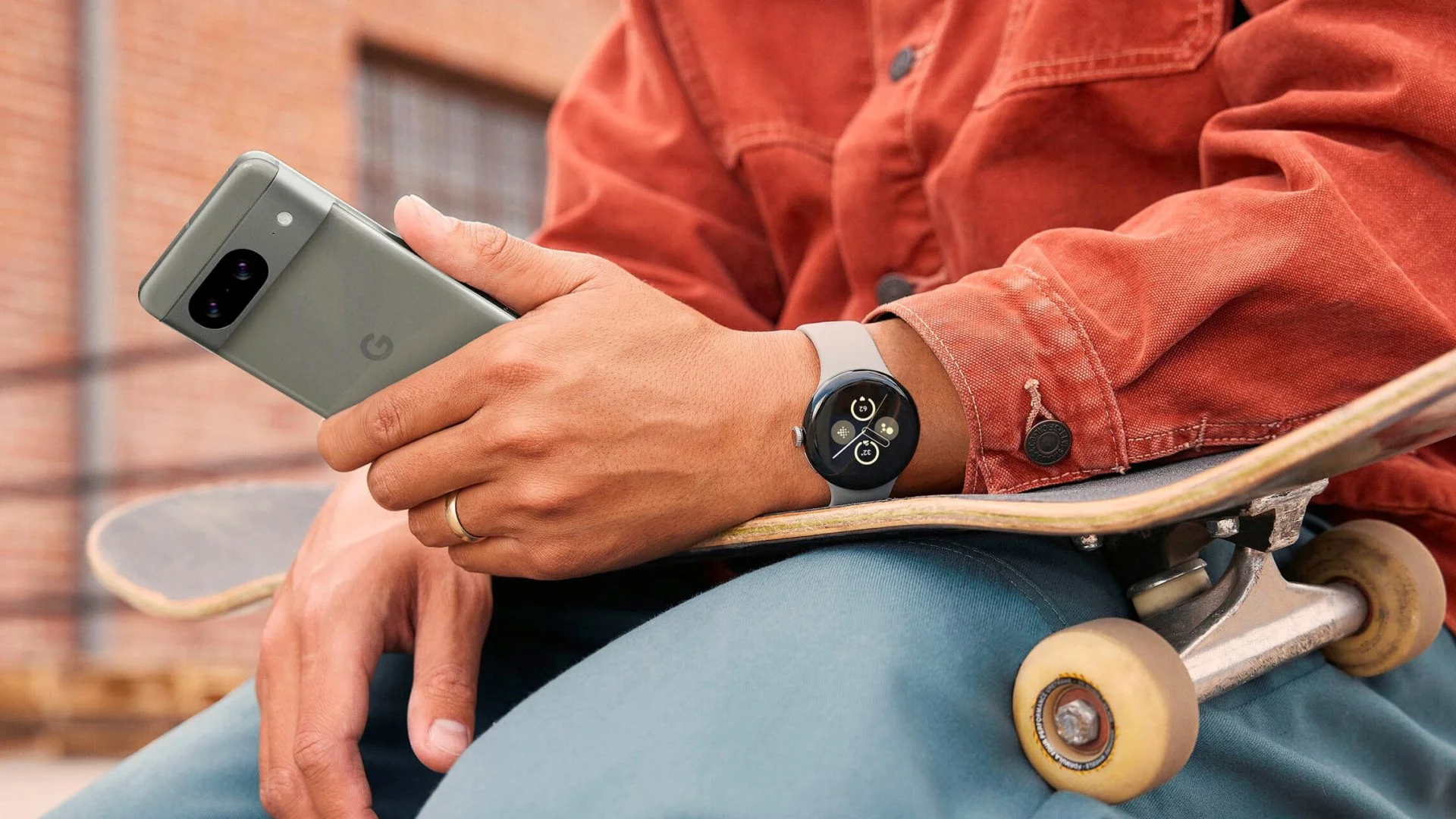 Cameras:
Pixel 8 has a dual rear camera: a 50-megapixel main camera with support for optical image stabilization and a 12-megapixel wide-angle camera with autofocus. There is also a 10.5 megapixel front camera.

Pixel 8 Pro is equipped with three rear cameras – a 50 MP main camera, a 48 MP wide-angle camera with improved focusing, and a telephoto camera with support for 5x optical zoom and 30x Super Res Zoom. The front camera is the same as the base model.

The main update was functions based on artificial intelligence technologies. Thus, smartphones will now be able to better perceive voice input of text, edit written messages for errors, provide a summary of web pages, cut out extraneous noise from videos, delete, move or change individual elements in pictures, replace faces and smooth out random defects – for example , if the person in the photo blinked.
Pixel 8 Pro has a sensor that can detect the temperature of objects without direct contact. For example, cups of coffee.
Batteries with a capacity of 4,575 mAh for the base model and 5,050 mAh for the Pro model increase the battery life of smartphones. Both gadgets support fast wired and wireless charging.
The appearance has not changed significantly, except that the corners of the case have become a little more beveled, and the color palette has been supplemented with a couple of new options.
Both gadgets will receive an unprecedented seven years of support, including updates to security patches, operating system and AI features.
For pre-ordering the Pixel 8 at $699, buyers will receive branded headphones. The Pixel 8 Pro costs $999 and comes with the Pixel Watch 2.