Smart glasses from Huawei answer calls and monitor your health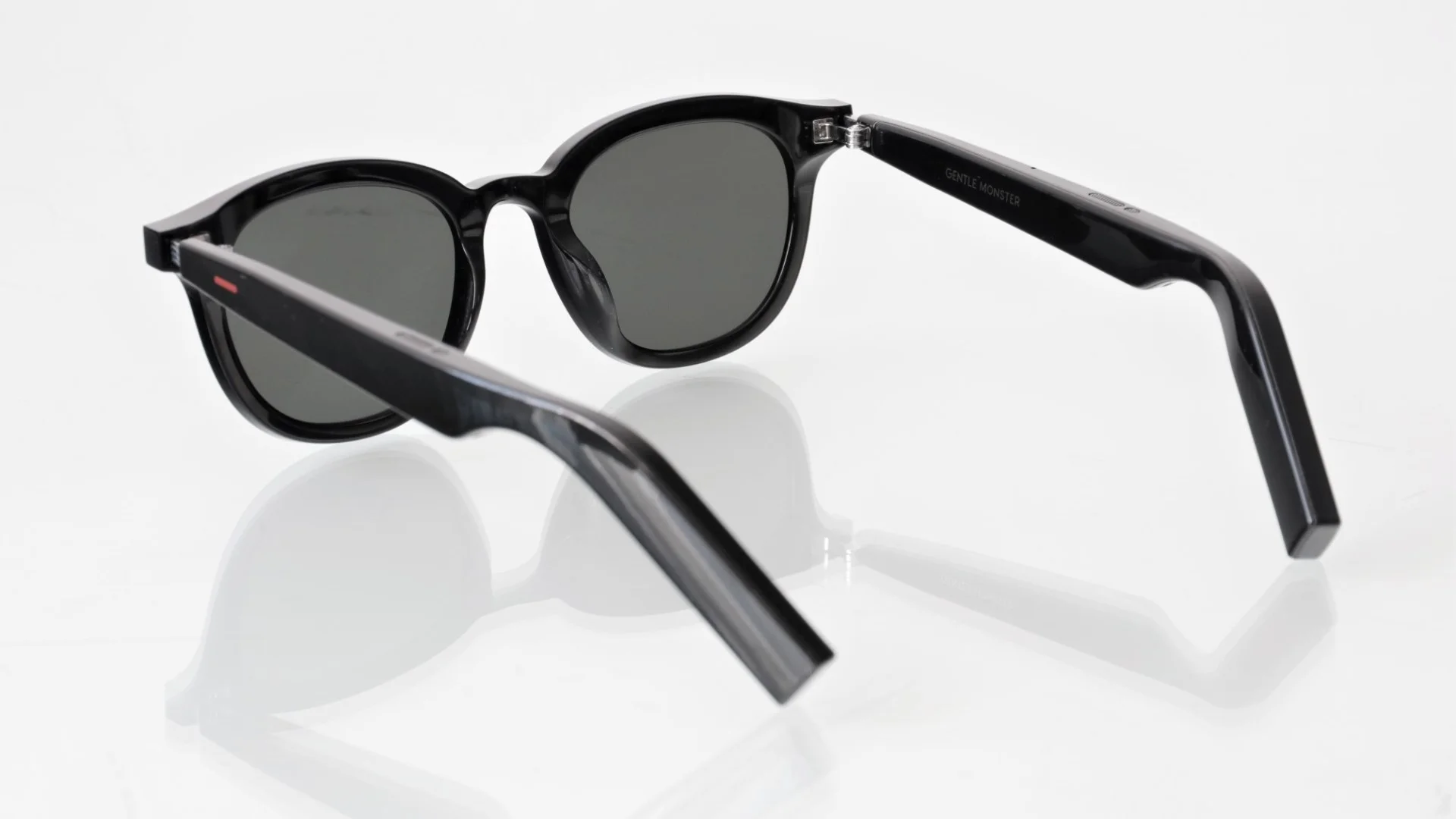 At Huawei's autumn presentation, viewers were shown a new folding smartphone, laptop, smartwatch, and glasses with interchangeable frames, Eyewear 2, which replaced an audio player, Bluetooth headset and, in part, health monitoring gadgets.
The glasses are based on the company's proprietary OS HarmonyOS, work with Android, iOS, and Windows, support simultaneous connection to several gadgets and quickly switch between them with one click of a button. In addition to the easy-to-use, double-sized touch panels, the glasses can be controlled via the Celia voice assistant.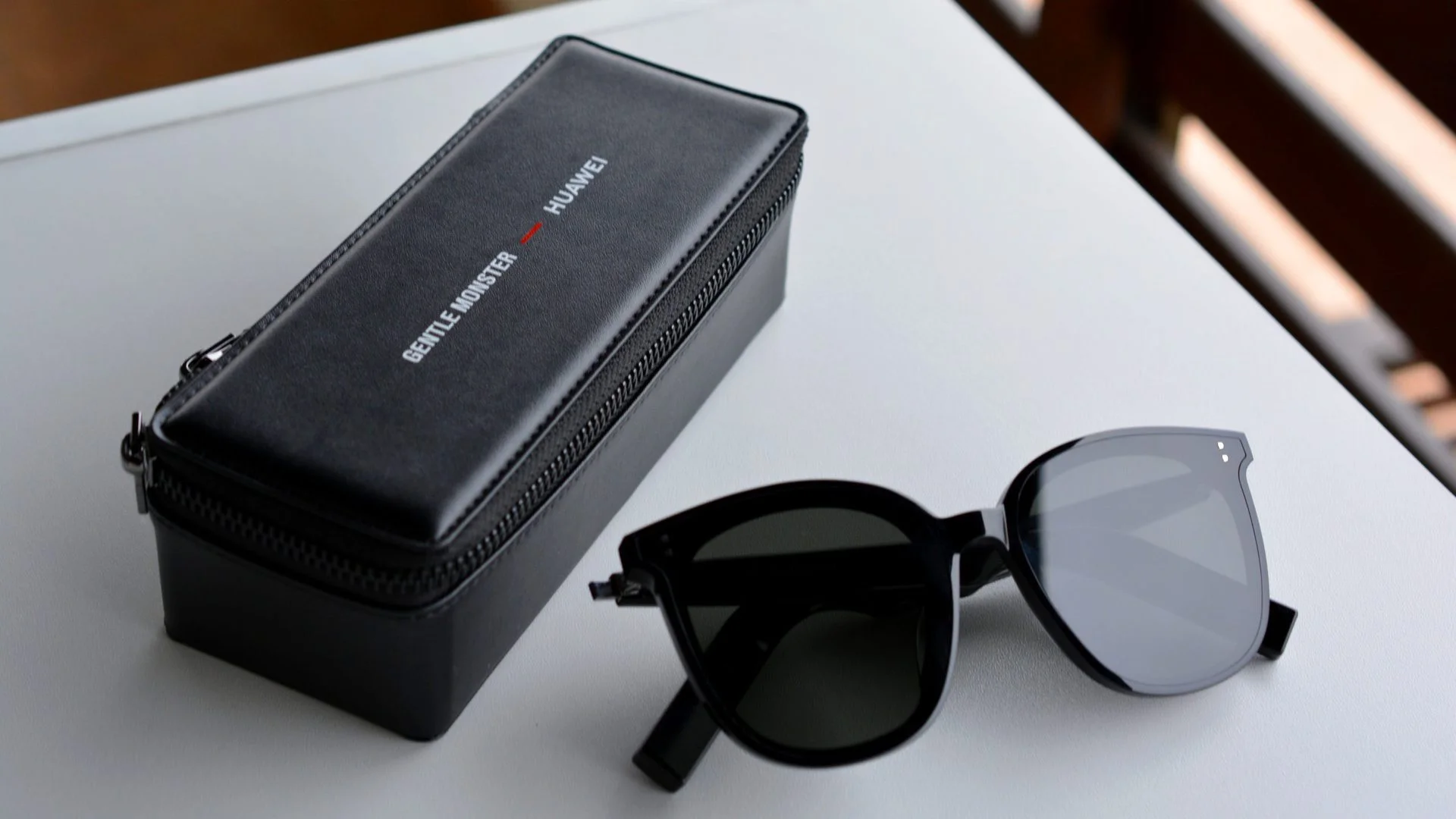 Like the first version of Huawei smart glasses, Eyewear 2 can play music, receive audio notifications and incoming calls – after synchronizing with a smartphone. At the same time, others cannot hear them clearly. The difference is a new unique sound unit with a double diaphragm, thanks to which it was possible to increase the amplitude of the speaker and playback volume, as well as a triple noise reduction system. Two windproof stereo microphones provide clear audio for calls and receive voice commands.
A useful bonus was the function that allows the glasses to send a signal to the owner that his head remains lowered for too long, threatening problems with vision and cervical vertebrae.
The enlarged control panel and the location of all the electronics in the temples of the glasses do not increase their weight or size. In contrast, the sleek, lightweight β-titanium or gold-plated titanium frame weighs less than 5g, and the temple width has been reduced by 20% compared to the previous model. The case is protected from dust and moisture according to the IP54 standard, which allows Eyewear 2 not to be afraid of rain. In terms of designs, buyers can choose between a classic version, modern aviators or a round retro frame. It is also possible to replace sun-protection lenses with optical ones.
The glasses can operate autonomously for up to 9 hours in talk mode and up to 11 hours in audio player mode. A full charge takes about 50 minutes.
Sales in China will begin before the end of September, and entry into the European market is expected in October. Estimated cost is $265 per accessory with prescription lenses and $299 with sun protection.