The next big Windows 11 update is coming soon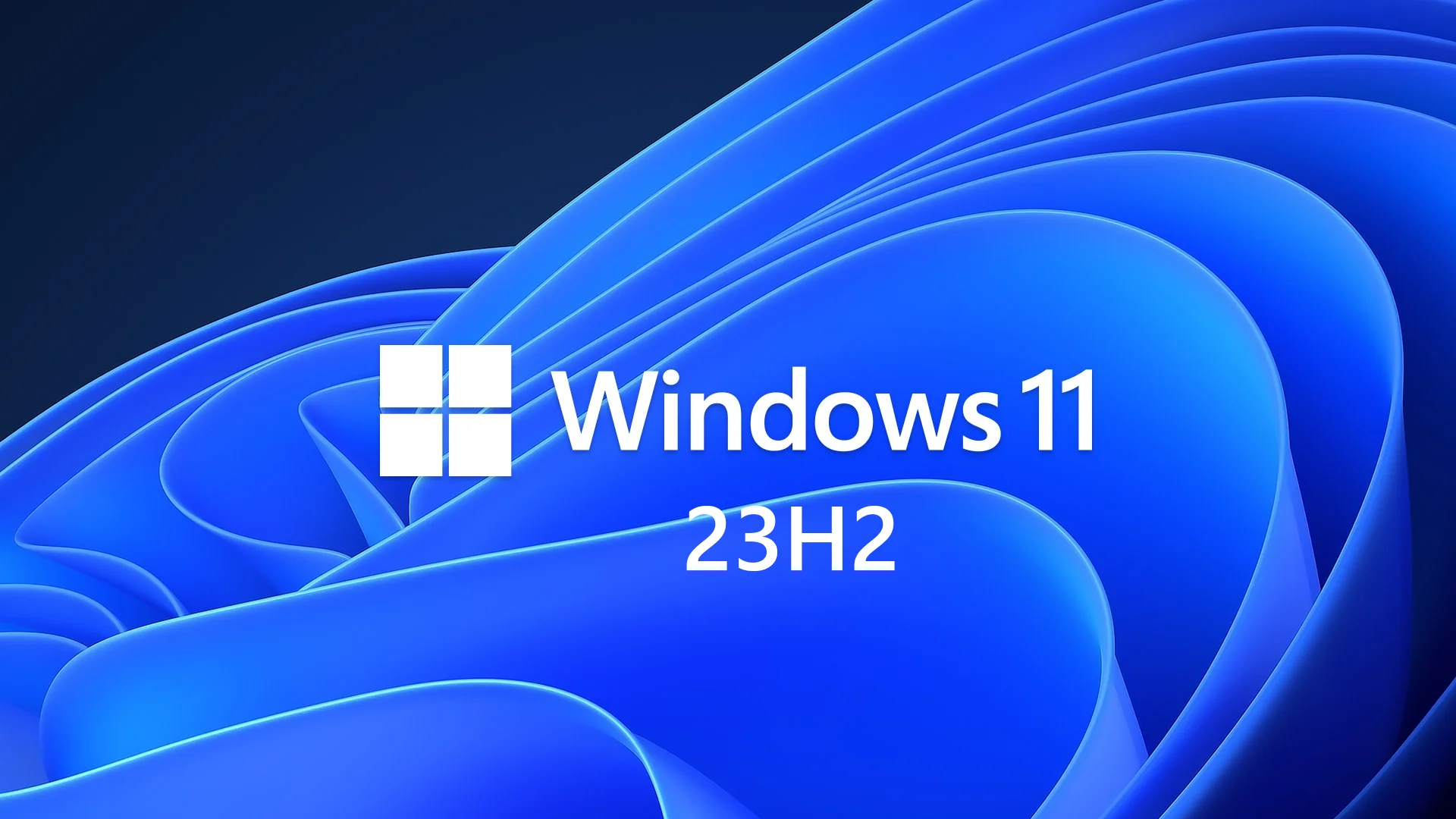 The date for the next major Windows 11 update has been set. Version 23H2 will be available to users on September 26 this year, but the scale of the changes already looks impressive: in total, there are more than 150 new features.
What can you expect from the upgraded operating system:
Windows Copilot. The AI-powered Assistant, previously available only in Office 365 apps, has been transformed into an on-screen sidebar, allowing PC owners to change its settings, interact with applications, extract text from web pages, compose messages, get replies to questions and perform other more complex tasks. As the developers promise, the feature will be integrated into all Microsoft products, since there is reason to believe that Copilot, which uses Bing Chat technology, will be more successful than its predecessor Cortana.




Updated "Explorer". Users will get an improved interface with larger thumbnails and a carousel displaying their favorite files.


Volume mixer. It provides the ability to quickly move from one audio device to another and set individual audio settings for all running applications individually.


Ink Anywhere. Any Windows text field will now be accessible to the stylus, and everything written by hand will be converted into text.


Paint. What deserves attention here are the Cocreator functions, which allow you to manipulate the image using text commands, and the dark mode, as well as support for layers and image transparency.


Photo. Several functions at once, for example, adding a blurred background to pictures, will make working with the application more enjoyable and productive.


Dynamic lighting. The built-in control of the RGB lighting of the mouse, keyboard and monitor will delight fans of computer games, allowing you to quickly set the desired lighting intensity without unnecessary movements. It also gives control over the fan in the case.


Windows Backup. It will take care of saving data in backup copies, automatically transferring settings if you need to switch to a new device, and restoring Microsoft Store applications.


Built-in archive extractor. Added support for RAR, 7z and some others.