What surprised users with the upgraded iPhone 15 Pro and iPhone 15 Pro Max?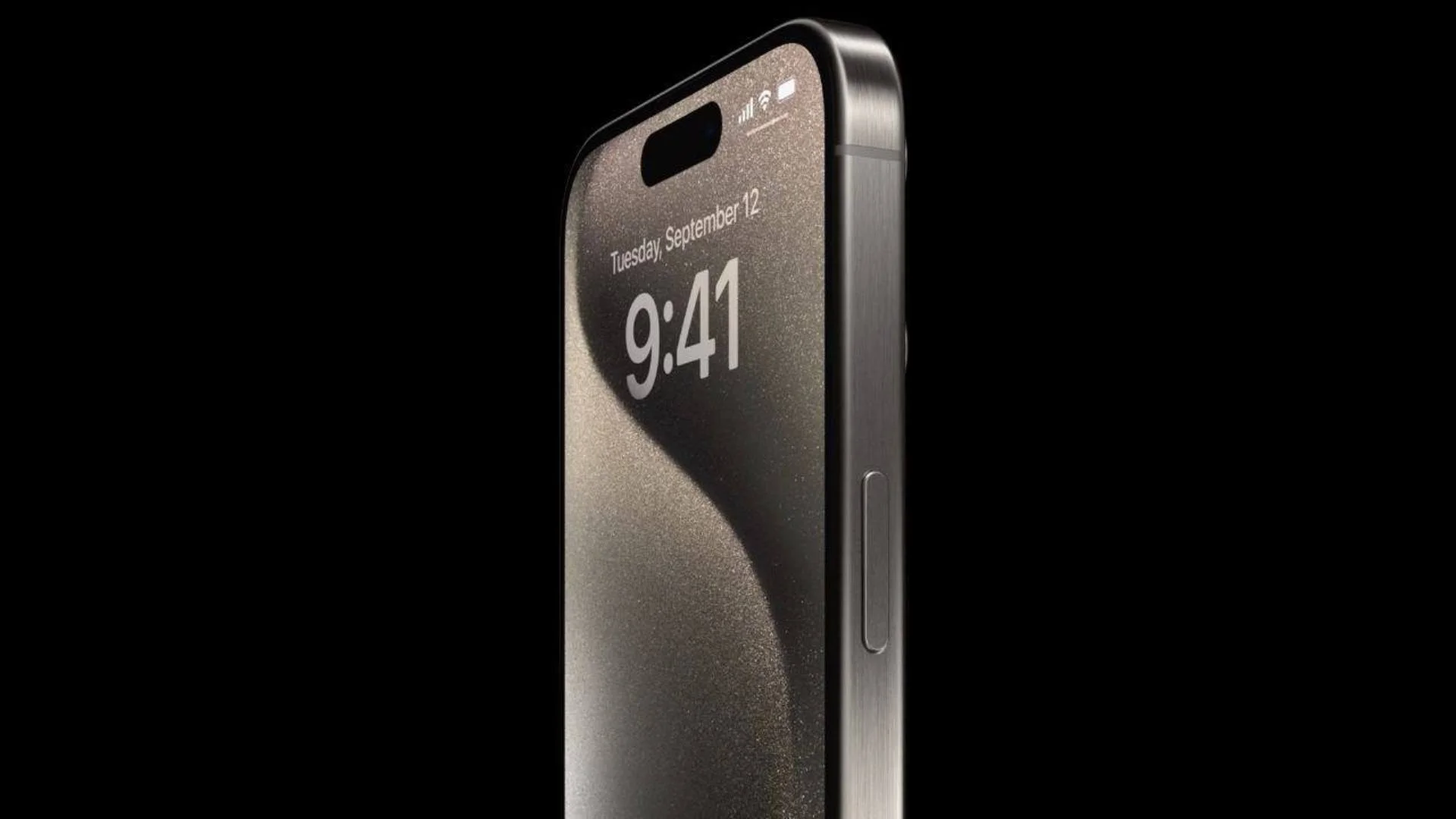 The upgraded iPhone 15 Pro and iPhone 15 Pro Max will go on sale on September 22.
Apple has finally kept its promise to ditch Lightning connectors by introducing new models of smartphones, headphones and other gadgets equipped with a USB-C port, but this is just the tip of the iceberg. Judging by the presentation held recently in California, many more useful updates await us.
The standard iPhone 15 and 15 Plus gain the Dynamic Island notification widget and voice isolation feature, which previously are exclusive to the Pro versions, as well as an Ultra Wideband chip that triples the time required to connect remotely to other devices. Among the external innovations, the rear panel of the case became matte and the opportunity to purchase the iPhone 15 and 15 Plus in five color options, including pink, is available.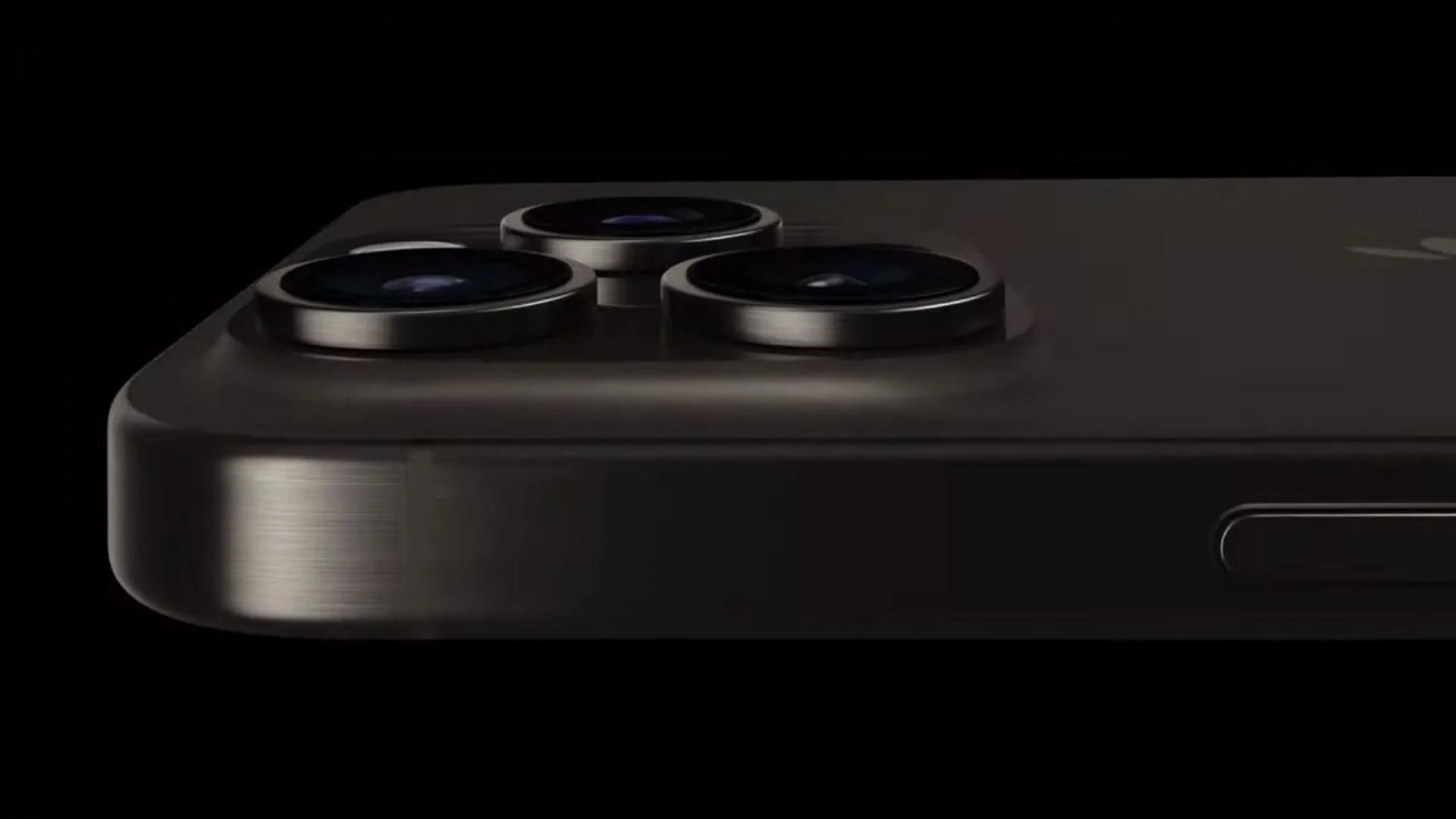 The situation is much more interesting with the two flagship models iPhone 15 Pro and 15 Pro Max, made of titanium, which was used by NASA in the construction of Mars rovers, and have already been announced as the lightest phones in the entire existence of the iPhone.
What else deserves attention in the "advanced" models:
6.1-inch diagonal for iPhone 15 Pro and 6.7-inch for 15 Pro Max.

Action Button replaced the sound mode switch. Interestingly, the owner of the phone will now be able to choose the function for which it will be responsible – sound, magnifying glass, translator, or one of the many other options.

Cameras that can stand comparison with the equipment used by professional photographers. Among the announced characteristics are 48 MP resolution, three focal lengths – 24, 28, 35 mm – with easy switching between them, improving portrait and night photography. The telephoto lens of the 15 Pro has a three-fold zoom, while the 15 Pro Max has a five-fold zoom.

Unparalleled speed in games and the stated possibility of combining the iPhone 15 Pro with gamepads.

Colors limited to a restrained classic palette: the body of the flagship phone can be black, white, dark blue and silver-gray.

The 15 Pro and iPhone 15 Pro Max versions with 128 GB of memory are available for pre-order for $1,000 and $1,200 respectively. The new items will go on sale starting September 22.