Huawei introduced gender-neutral Watch GT 4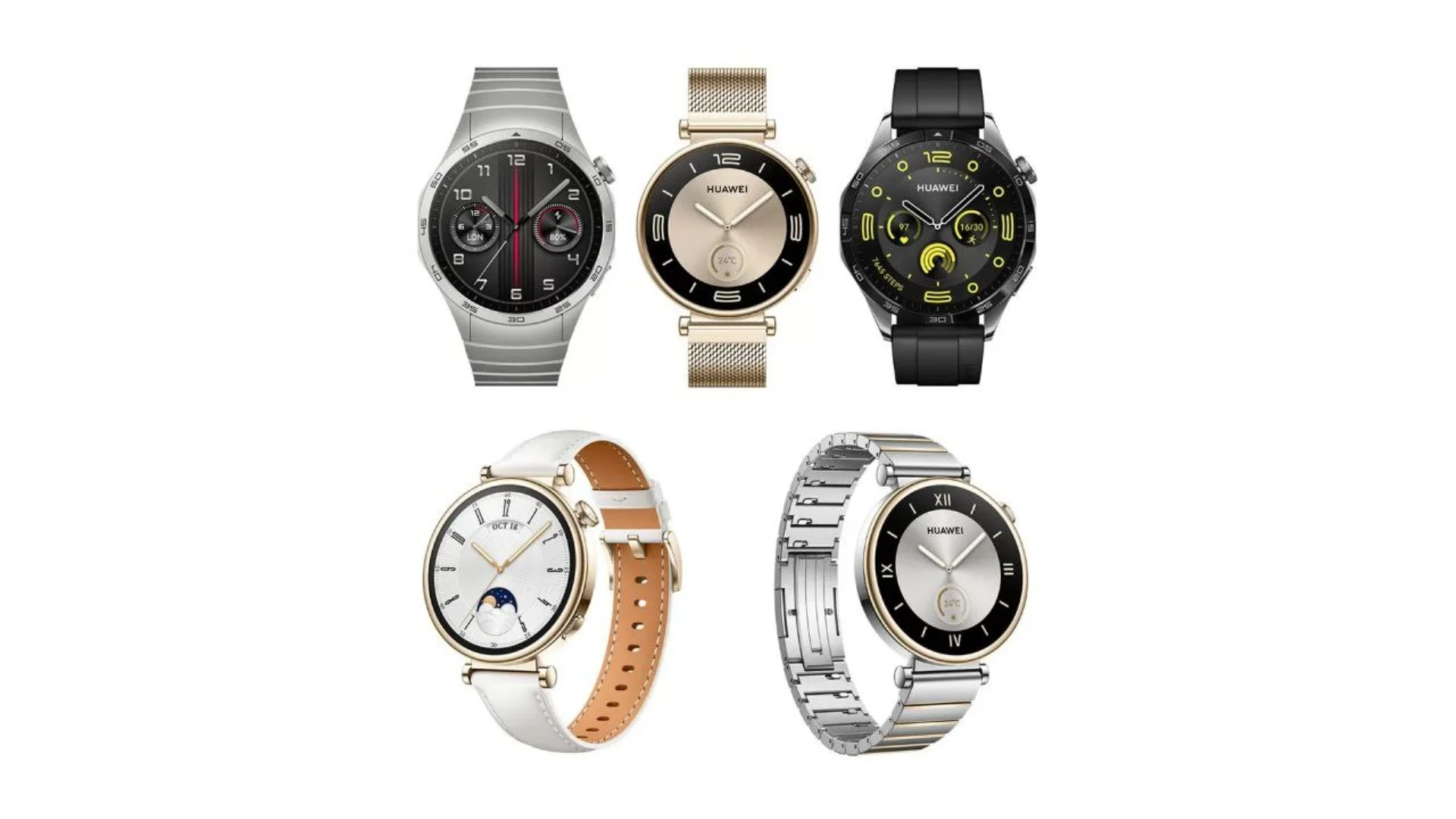 This fall, Huawei introduced a number of flagship gadgets designed to highlight a new level of interaction between technological achievements and design ideas: "paper" tablets, TWS headphones, the Ultimate Gold Edition watch, made of precious metal for the first time in the brand's history, and the new generation Watch GT smartwatch 4.
The latest mentioned product currently comes in two main design versions, although they provide up to 25,000 customization options:
Watch GT 4 46 – large, looking heavy and solid, positioned as an accessory for men;

Watch GT 4 41 – small, light and reminiscent of designer jewelry, recommended for women.

In addition to appearance, the watches also differ in the size of the AMOLED screen with a resolution of 466X466 px (1.43 inches for the larger model versus 1.32 for the smaller one) and battery life, which logically depends on the battery specifications. For Watch GT 4 46, this ranges from 4 to 14 days, depending on the modes of use, and for Watch GT 4 41, it ranges from 2 days to a week.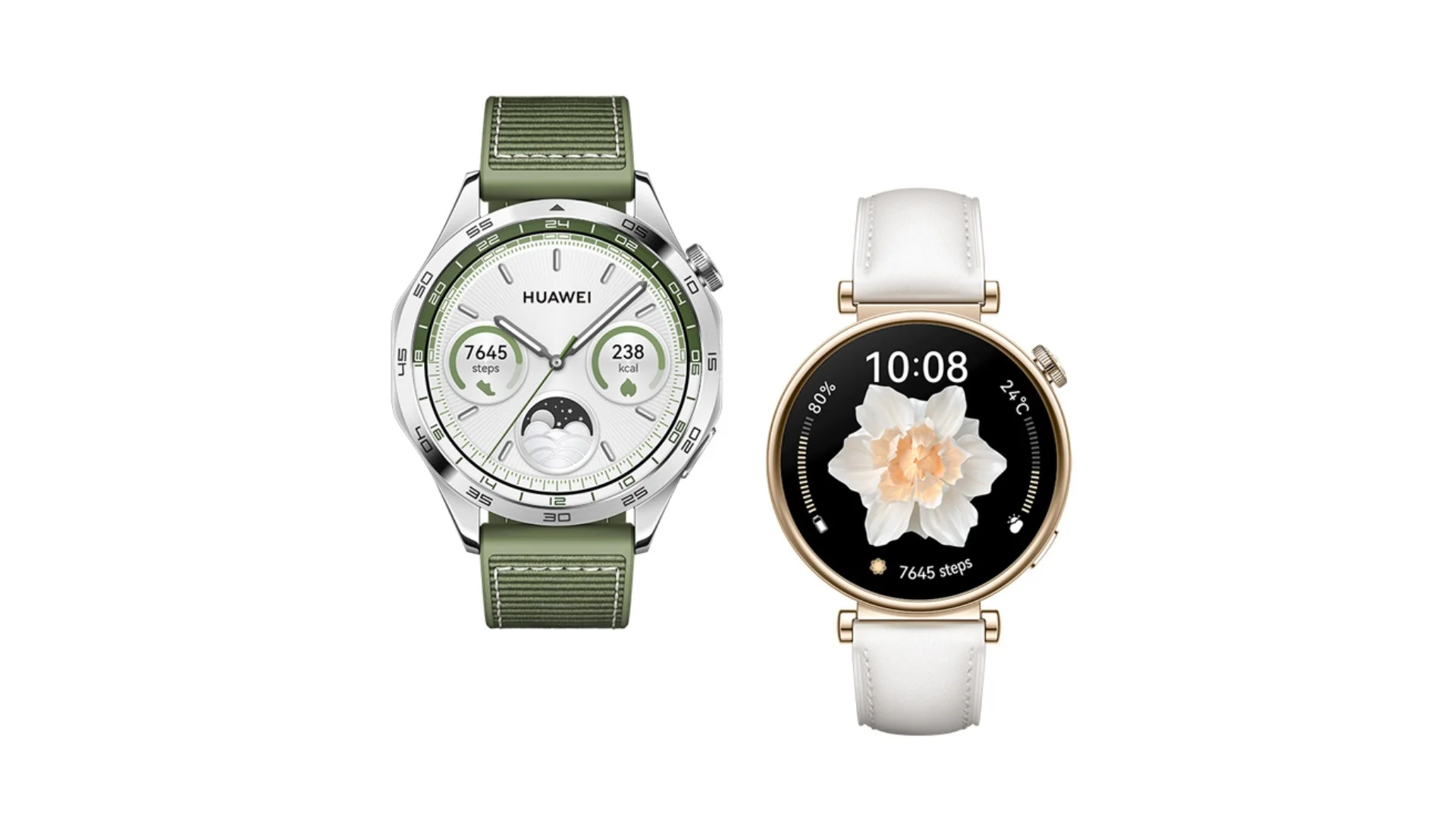 What the gadgets have in common are advanced functions for tracking body state during waking hours, monitoring the rhythm of breathing during sleep along with instructions for improving the night rest quality. For women, there is a menstrual cycle monitoring function 3.0, which can predict its course. Moreover, if you believe the promises of the creators, the measurement accuracy is 30% higher than in previous models, even in conditions of increased carrier activity or low air temperature, which is achieved thanks to TruSeen 5.5+ technology.
Watch GT 4 also received:
Bluetooth support,

Quick message reply function,

Access to music and navigation for third-party applications,

Improved geolocation,

Supports for modernized "Activity Rings" with statistics and rewards system,

Access to an application that allows convenient calorie counting,

Hundreds of training modes, including eSports mode.

The watch is compatible with Android and iOS devices with a full guarantee of confidential information protection.
The manufacturer Huawei has provided 25,000 dial design options and 8 types of straps.
Sales is scheduled to begin on October 4th. The basic version of the watch will cost 250-265 euros, regardless of the design version chosen, and the premium version, equipped with a leather strap, costs 400 euros.