Meta partners with Nvidia to create a new chatbot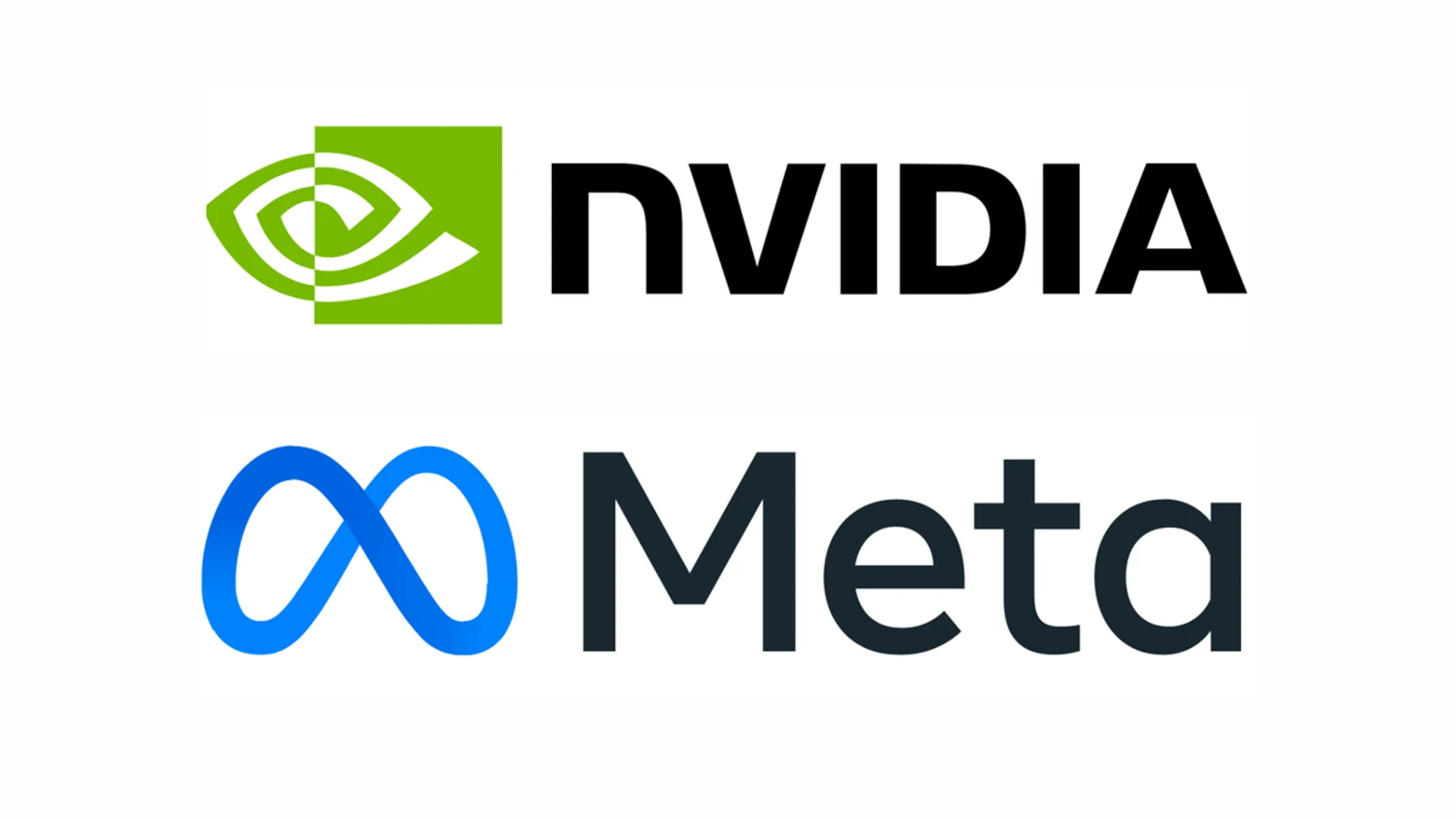 Before Meta had time to present its artificial intelligence system Liama-2, information about the company's further ambitious plans to develop a new technologically advanced chatbot that could surpass GPT-4, the most progressive brainchild of OpenAI to date, had already leaked onto the Internet. Moreover, while Liama-2 uses the Microsoft Azure cloud platform, in this case the developers plan to make do with the infrastructure of their own company.
If we consider that Liama-2 works with 70 billion parameters, and GPT-4, according to approximate estimates of experts (the exact OpenAI data are not disclosed), with 1.5 trillion, you can appreciate what a huge task Meta's management sets for its employees.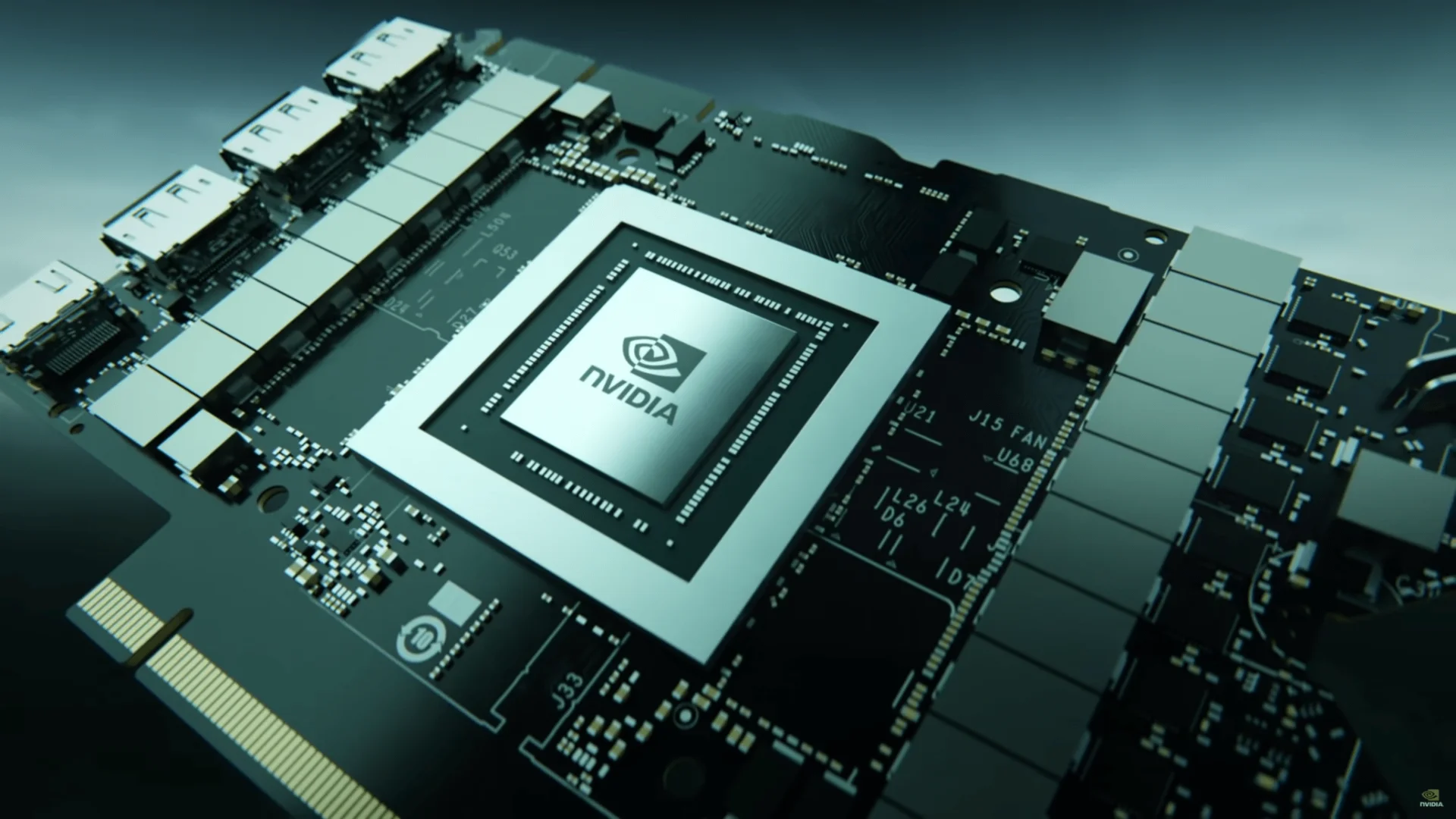 The American The Verge was the first to report this, mentioning that Meta has already contacted Nvidia to sign a contract for the supply of H100 chips, which are used in the AI training process, and is preparing data centers, and The Wall Street Journal, citing insiders in the company itself, claims that Meta specialists plan to begin training the chatbot early next year.
According to the same newspaper, the new generative artificial intelligence system will be open source, which will make it more popular among users, allowing them to input their own data into the program and thus contribute to the rapid development of the technology. And while these types of AIs have an increased risk of being used for dishonest actions, the idea, which Mark Zuckerberg actively supports, is likely to be implemented.
Meta's main competitor in the battle to create the most advanced AI is Apple, which invests heavily in the development of its Ajax chatbot, and Google, whose large Gemini language model must have been introduced to users by the end of 2023. But the owner of GPT-4 OpenAI temporarily withdrew from the race, giving preference and funding to other projects.