New image and features: what is known about GoPro Hero 12 Black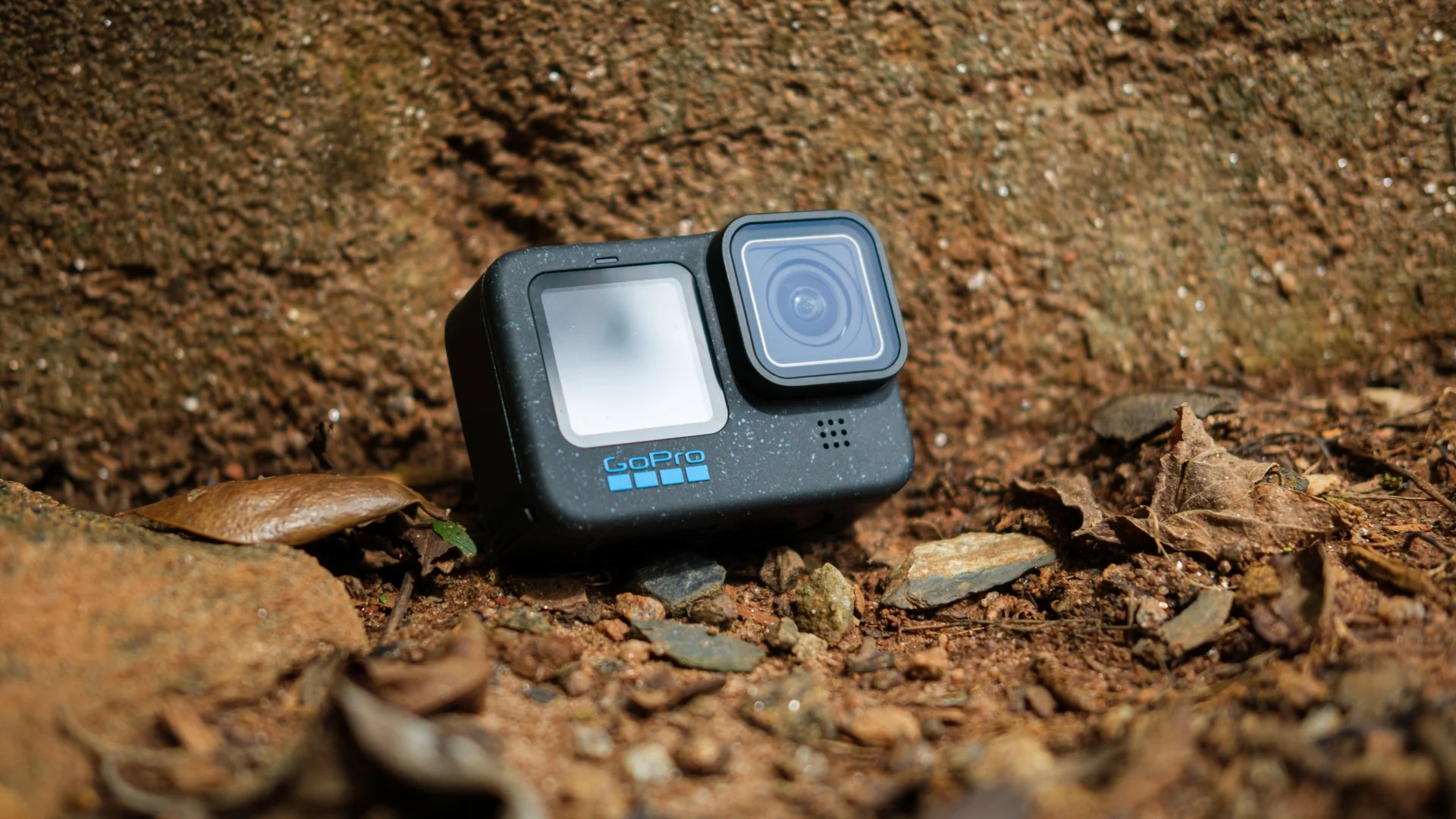 GoPro kicked off the fall season 2023 with the launch of the new generation Hero 12 Black action camera. Outwardly, it practically copies the design of its predecessor, except for the color of the plastic case, which is now decorated with abstract blue streaks on a black background, but its functionality has changed significantly.
First of all, the camera's battery life has increased with the same external dimensions. As the creators promise, Hero 12 Black will be able to record video at least 2.5 hours in FHD/30 fps mode and about an hour (70 minutes) at 5.3K / 60 fps/ second, which is almost twice the capabilities of Hero 11 Black, released a year ago.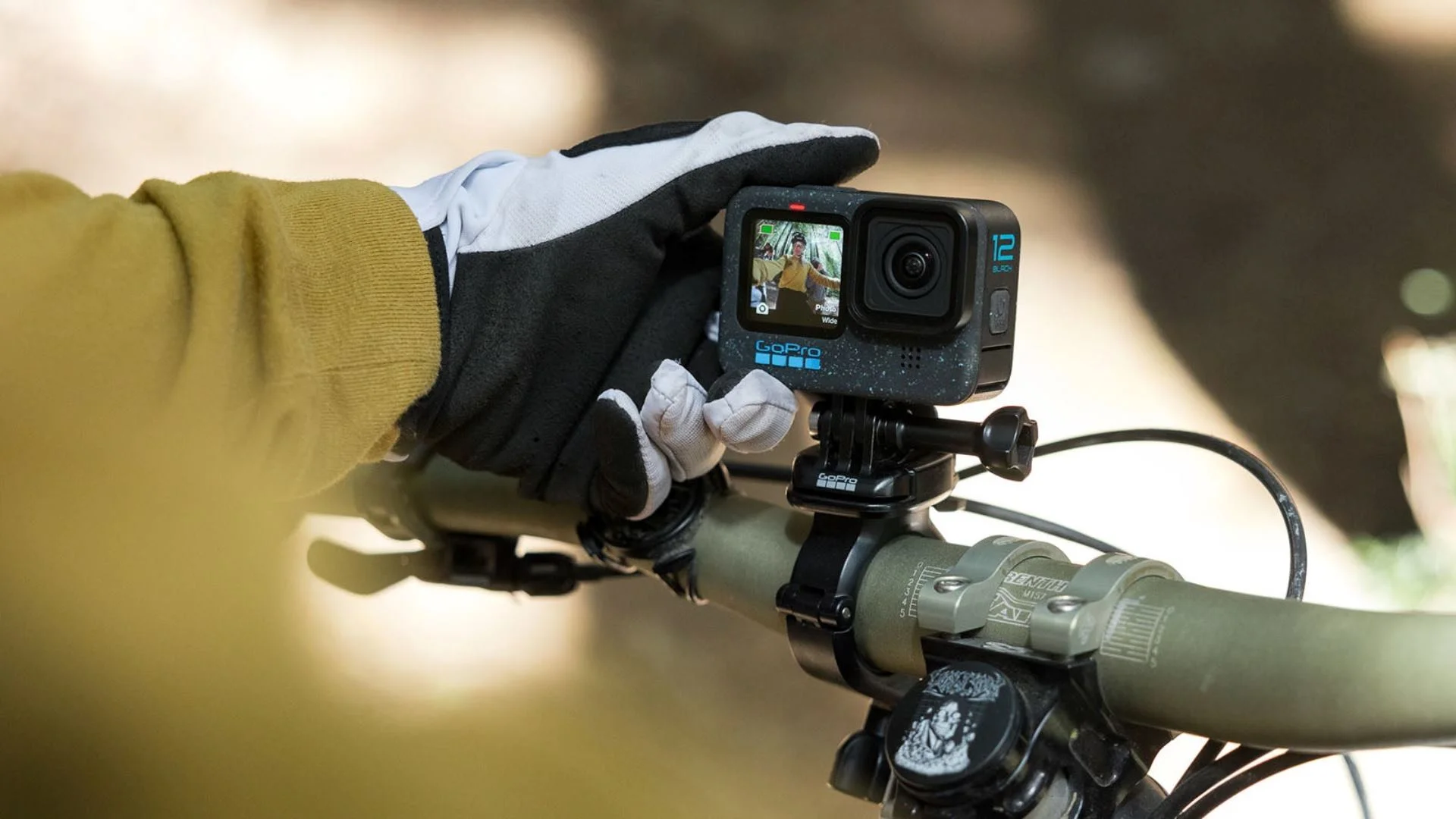 Other significant innovations:
Two LCD screens;

Shooting mode in 8:7 format with the ability to crop with different aspect ratios for the future recording processing while maintaining high resolution;

Max HyperSmooth 6.0 stabilization system;

Supports video recording in 4K ULTRA HD format;

HDR enhancements for working in mixed lighting conditions;

GP-Log function, which repeatedly increases the level of color correction in post-processing;

Support for wireless connection for Bluetooth devices, especially, microphones and headphones, as well as voice-controlled headsets;

Manual translation of the interface into vertical mode, regardless of the position of the camera;

Ability to synchronize two or more Hero 12 Black for simultaneous shooting.

The camera is waterproof to a depth of 10 m and has a shock-resistant body. The only external innovation, besides creative coloring, is the 1/4" thread for standard tripod mounting.
The 27-megapixel sensor and processor remained unchanged.
The new product will go on retail sale on September 13, and its cost will be $399. At the same time, GoPro has no plan to return to its old practice of promising discounts to those who have a subscription to the cloud service: the price will remain unchanged regardless of it.