Elon Musk's company has sent a rocket with 21 satellites on board into space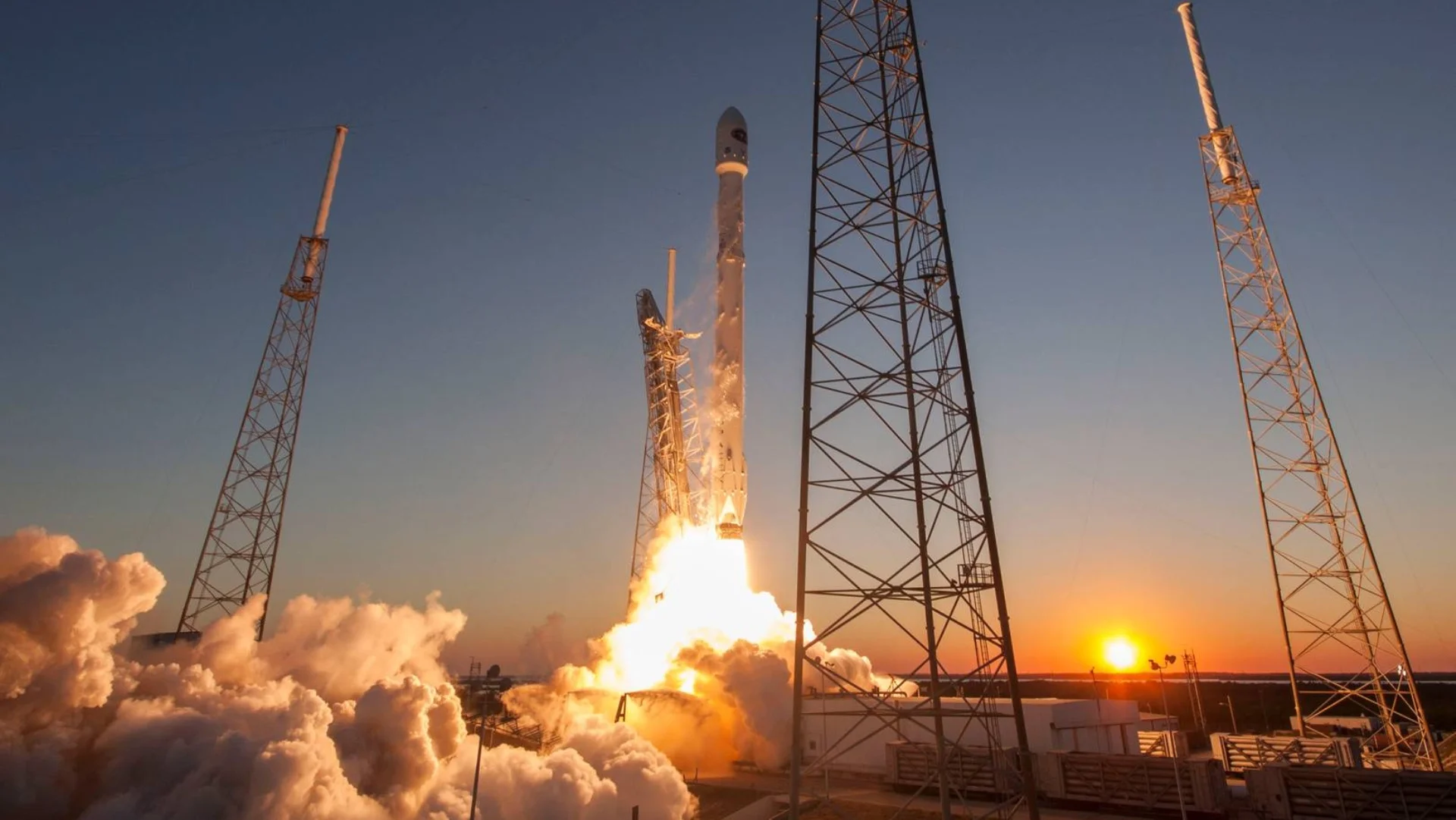 The collaboration between SpaceX and Globalstar, which began in 2019 with the launch of a chain of low-orbiting Starlink satellites into space, continues successfully, bringing profit to both companies, as well as to the associated financial interest in the iPhone manufacturer, and raising the quality of Internet communication to new heights. But about everything in order.
On September 1, Elon Musk's Falcon 9 booster rocket once again launched from Cape Canaveral in Florida, launching a new batch of 21 Starlink mini-satellites into orbit, which was immediately reported on the former Twitter (now X) by SpaceX employees. The first reusable stage of the rocket has already made a controlled vertical landing on the platform in the Atlantic Ocean, and the satellites are in testing mode, after which they will join the global network of the same devices that provide access to high-speed broadband Internet where it was previously difficult or absent.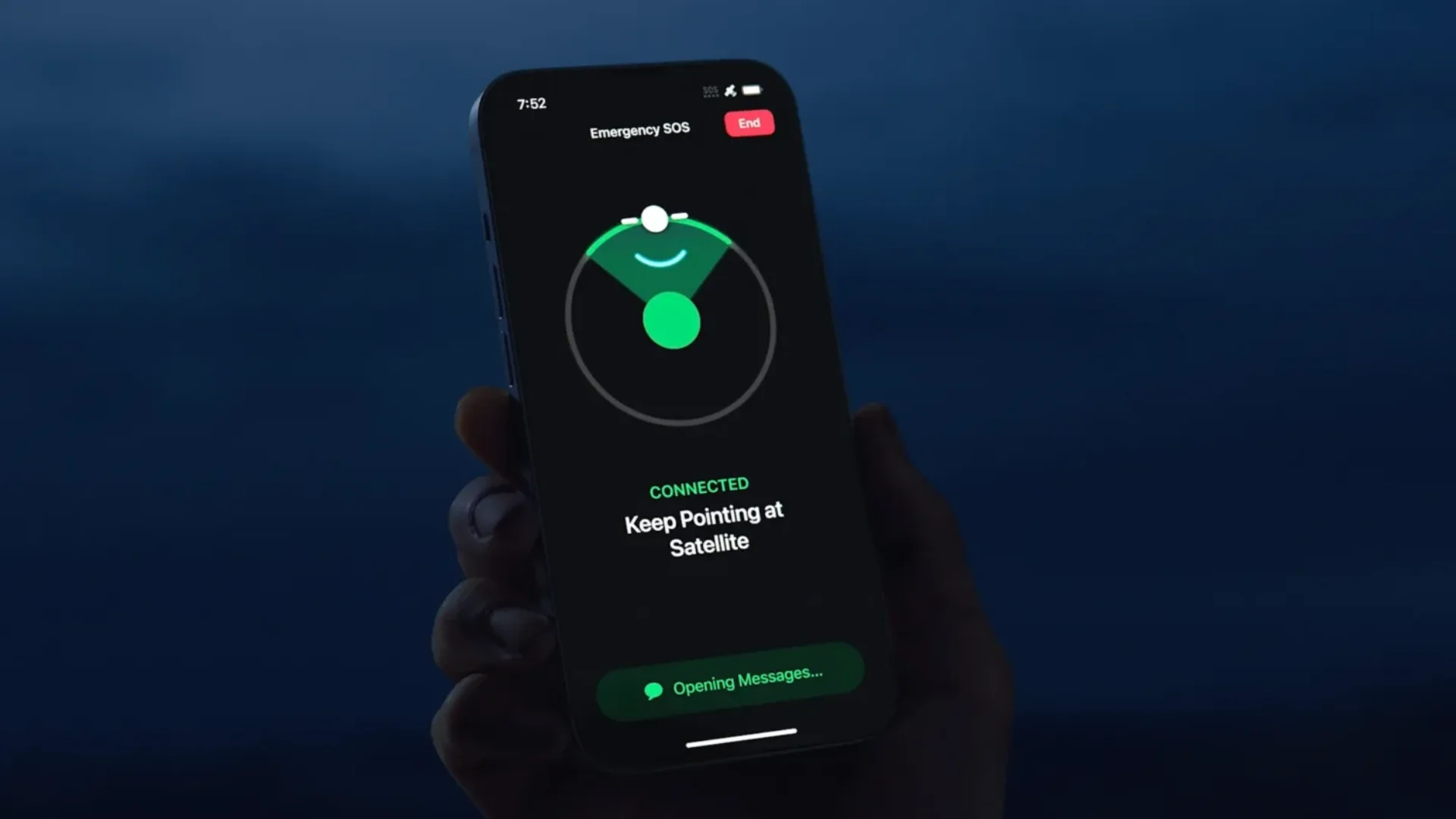 This is the 105th delivery of Starlink to orbit overall and the 36th one in 2023. In total, at the moment, about 5,000 Globalstar satellites revolve around our planet at an altitude of 550 km, not counting those that have already become unusable or deorbited. Moreover, according to NOLA.com data, confirmed by the documents from the Securities and Exchange Commission, SpaceX has already signed an agreement that guarantees the sending of new batches of satellites worth over $60 million in 2025. On average, each device should last 3-3,5 years.
All of this means further improvement of the Emergency SOS service, which is one of the features of iPhone 14 and allows the owner of the phone to contact rescue services, even while in war zones, the epicenter of natural disasters, or simply in a place without cellular coverage. Already, Emergency SOS works effectively in the USA, Canada, many European countries, Australia and plans to expand its activities to other countries.
It is also assumed that the function will migrate to iPhone 15.