Honor smartphone can be carried as a clutch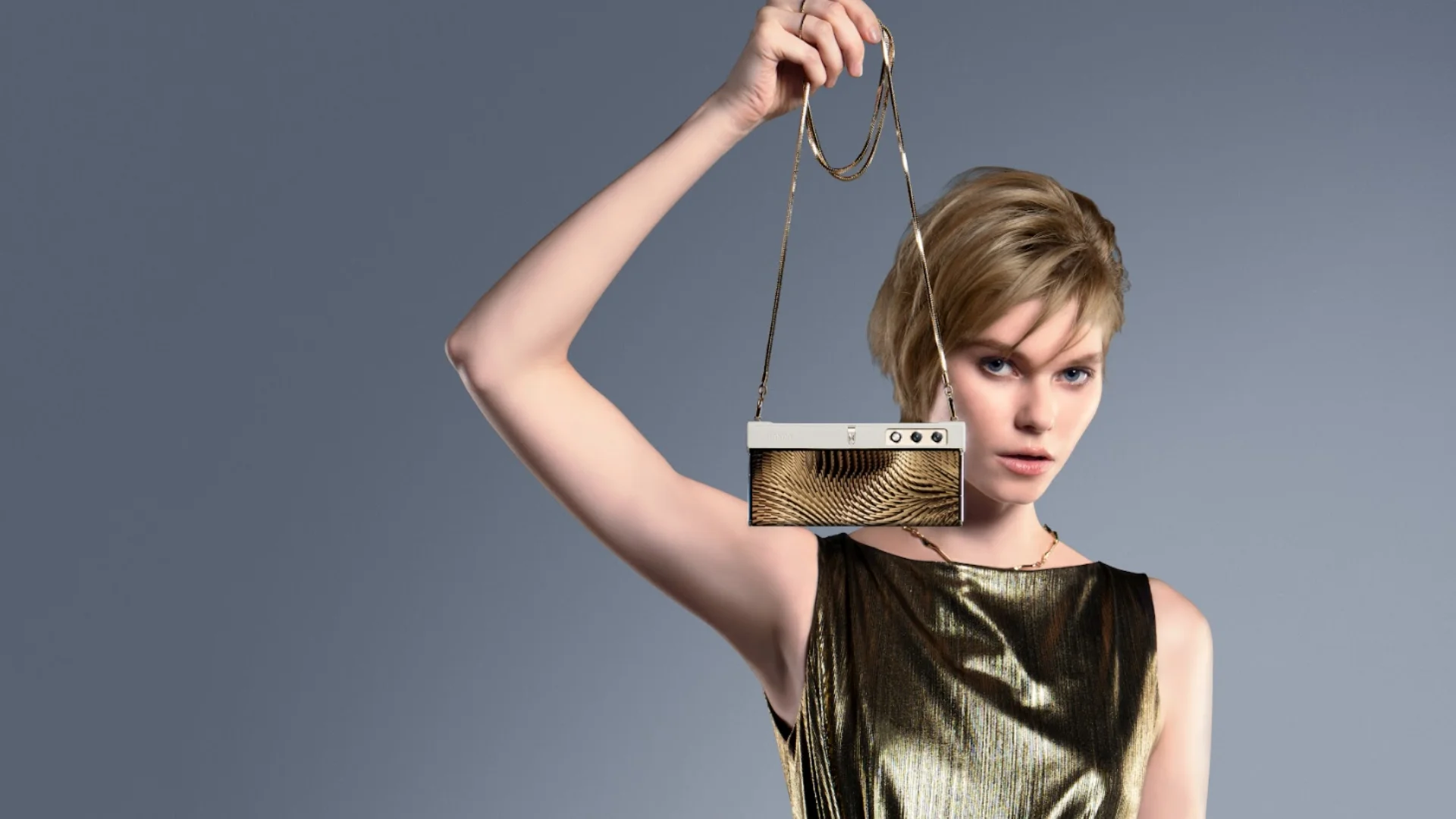 A phone from Chinese engineers Honor Magic V Purse, which folds with the screen outward and resembles a women's handbag. Features of the gadget concept.
At the international consumer electronics exhibition IFA 2023, which started on September 1 in Berlin, Honor presented several new products at once, the most interesting of which is, perhaps, the unique Magic V Purse smartphone, which was turned into a spectacular accessory by Chinese craftsmen. The company's CEO George Zhao has already called the gadget a "physical-digital fashion phenomenon."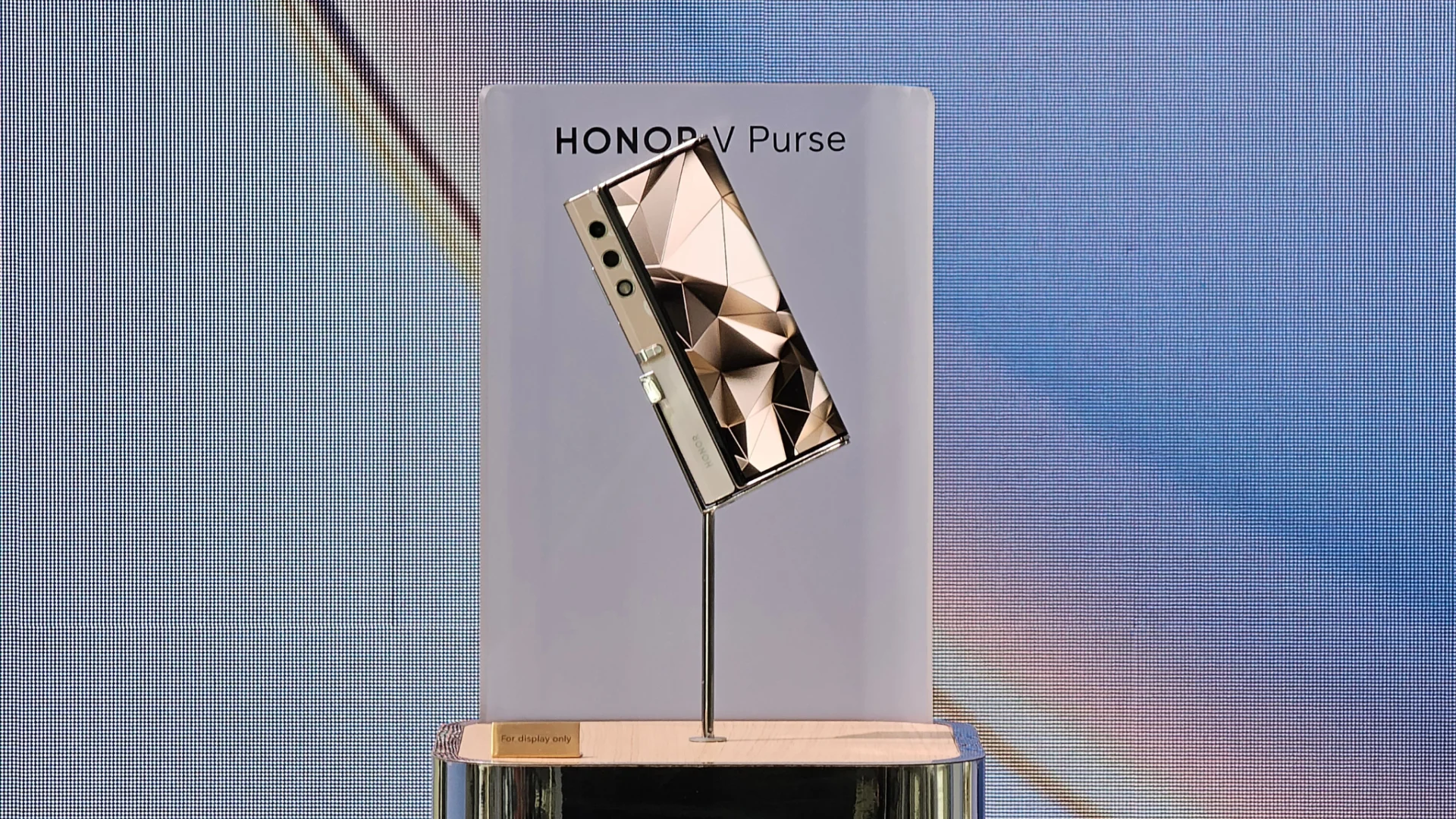 Targeted at the female audience, the phone can be carried in the hand or on the shoulder, like a miniature handbag, for which straps and chains of different lengths and designs are attached to it. An additional resemblance to a clutch is given to the gadget by a button located in the upper part of the case, which opens the "clamshell", evoking associations with bag clasps.
But the main feature of Magic V Purse is a large flexible screen with the Always On Display function, which, when the smartphone is folded, remains outside and continuously demonstrates various animated screensavers imitating the surface of a clutch. Reportedly, their design was developed in collaboration with professional fashion designers and artists, aiming to provide every customer with as many opportunities for self-expression as possible. In addition, ladies will be able to create screensavers to their liking or use 3D wallpapers that change depending on the movements of the smartphone owner.
The developers focus on the thickness of the novelty, which is 9 mm when folded, which can be considered a record, as here Honor overtook its own ultra-thin smartphone Magic V2. However, the gadget cannot be called fragile: in any case, if you believe the promises of the creators of the 400,000 folds that it can withstand.
The information about the technical characteristics and cost of the smartphone is not disclosed, which is understandable, given that this is still just a concept that may undergo significant changes before the actual release into production. According to unconfirmed official sources, Honor is considering making Magic V Purse a niche product "for the elite."