Sony has introduced the portable console PlayStation Portal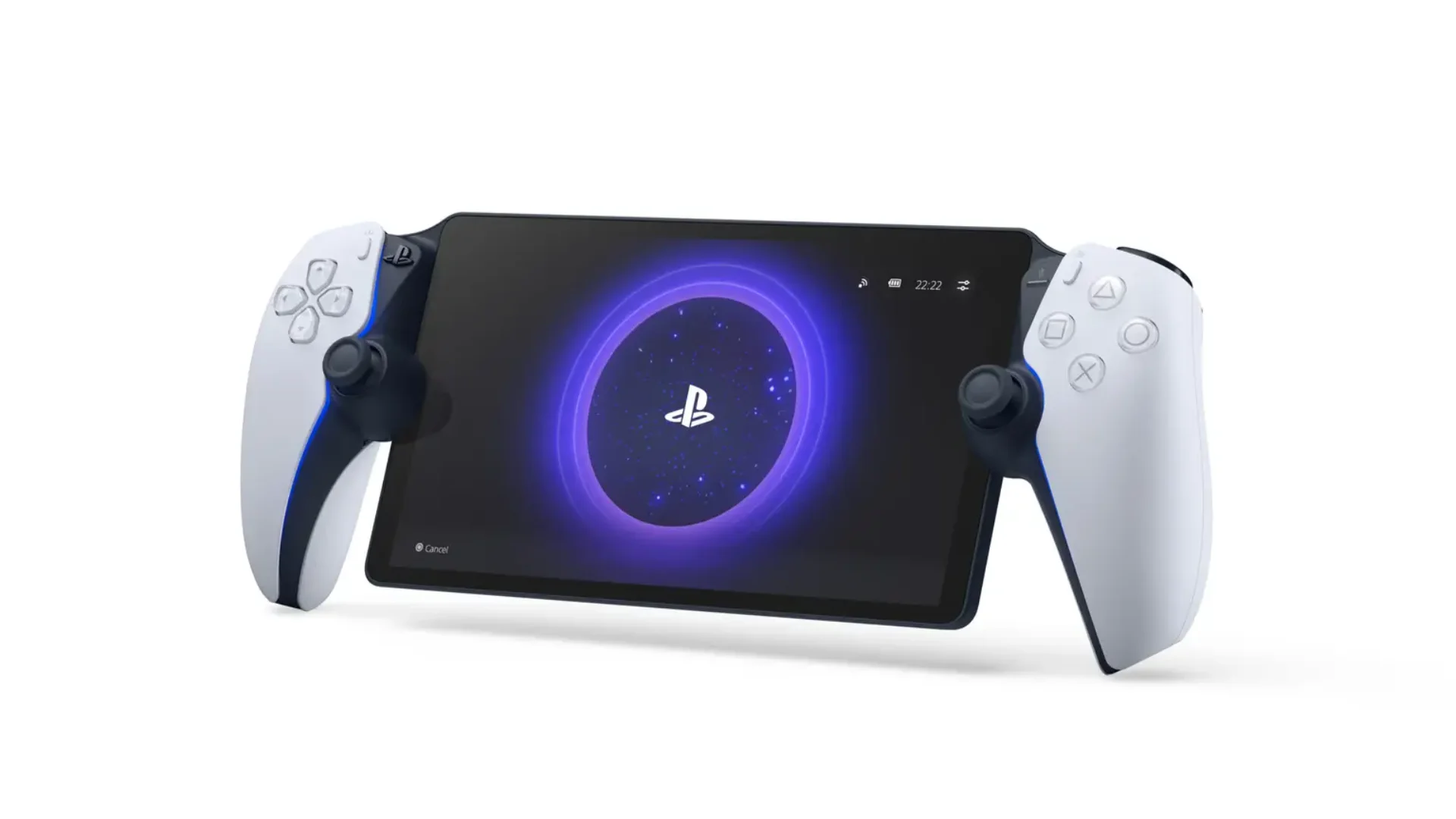 Announced by Sony in May of this year, Project Q officially became the PlayStation Portal at the end of August and was presented to the public as an ideal device for gamers who are forced to regularly give TV to other family members. From now on, they will not have to interrupt their favorite action by remotely connecting to PS5 via Wi-Fi and launching one of the games installed on the stationary console from any free room.
The gadget is equipped with:
8-inch LCD screen, 1080p resolution, 60Hz refresh rate.

3.5mm audio input for wired headphones.

Controller similar to DualSense. Placed on both sides of the gadget, it provides deep immersion into the game world, using adaptive triggers – such as the resistance of the trigger when fired – and haptic feedback to simulate touch.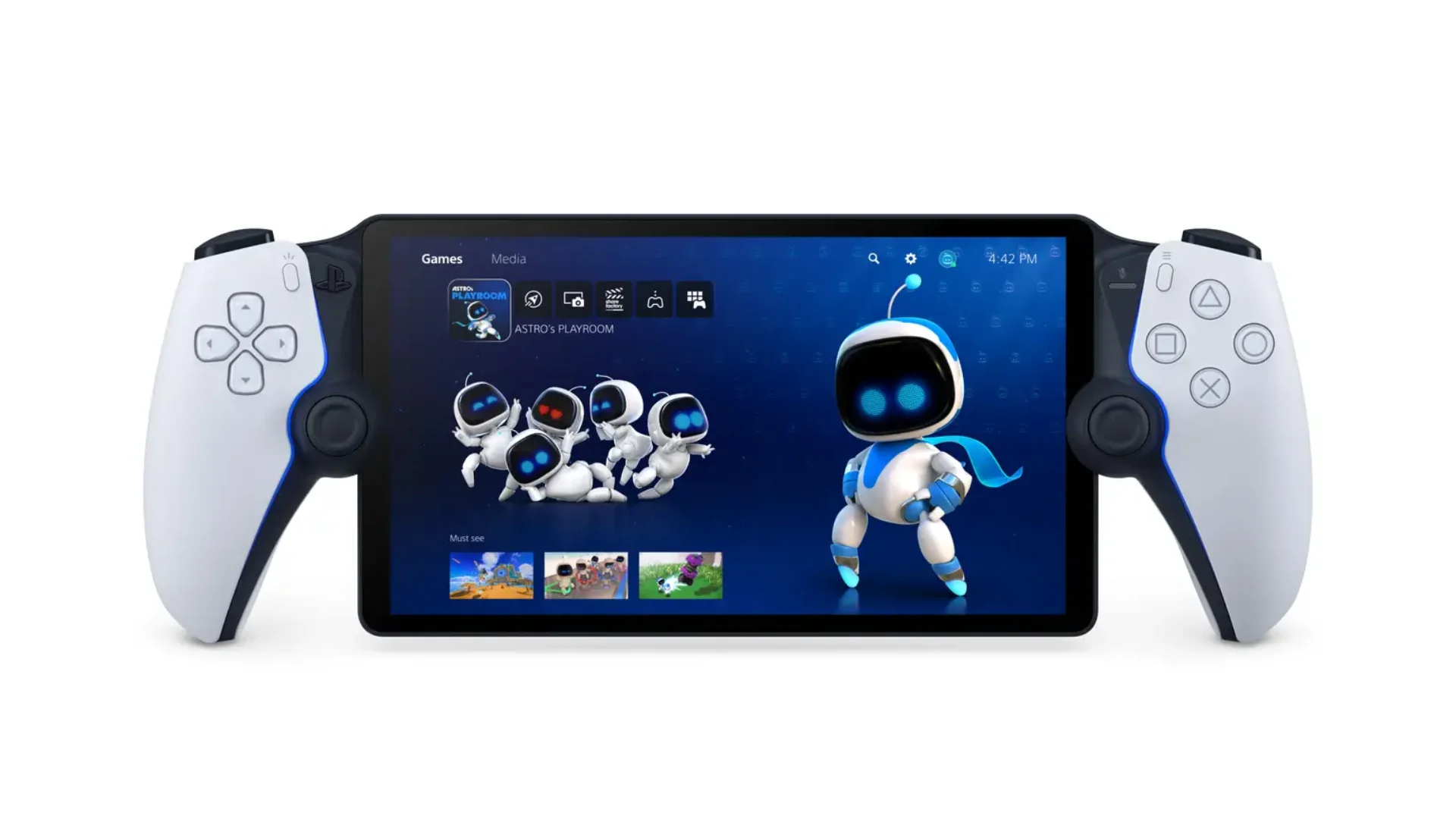 The question of the energy intensity of the battery has not been clarified, so it is difficult to say how long the console will be able to work autonomously. Theoretically, given the capabilities of DualSense, gamers can have 7 or even 9 hours of great fun.
Of the minuses known at the moment:
The portable console does not have a Bluetooth module and, as a result, does not connect to the Sony Pulse 3D headset. True, simultaneously with the announcement of the console, the developers presented users with the Pulse Explore wireless headphones and the Pulse Elite headset for connecting to PlayStation Portal without losing speed and sound quality. It will be possible to use them with PS5 thanks to the USB adapter included in the package.


Games that require the use of a PS VR2 virtual reality headset are also not supported by the new gadget.


In addition, PlayStation Portal is not compatible with streaming cloud streaming available with a PlayStation Plus Premium subscription.

Players who had time to try the console in action, appreciated its color reproduction and the feel of the joysticks, were upset by the lack of built-in memory and expressed fear that with weak Wi-Fi, for example, in hotels, the novelty would be useless. In addition, many people did not like the idea of buying a headset costing $149-199.
The full release of the console is tentatively scheduled for November, after which we can expect the start of pre-orders. The price of new items for Japanese gamers will be $200, for European and American ones, according to rumors, $220.