iPhone 15 lineup will have 35W fast charging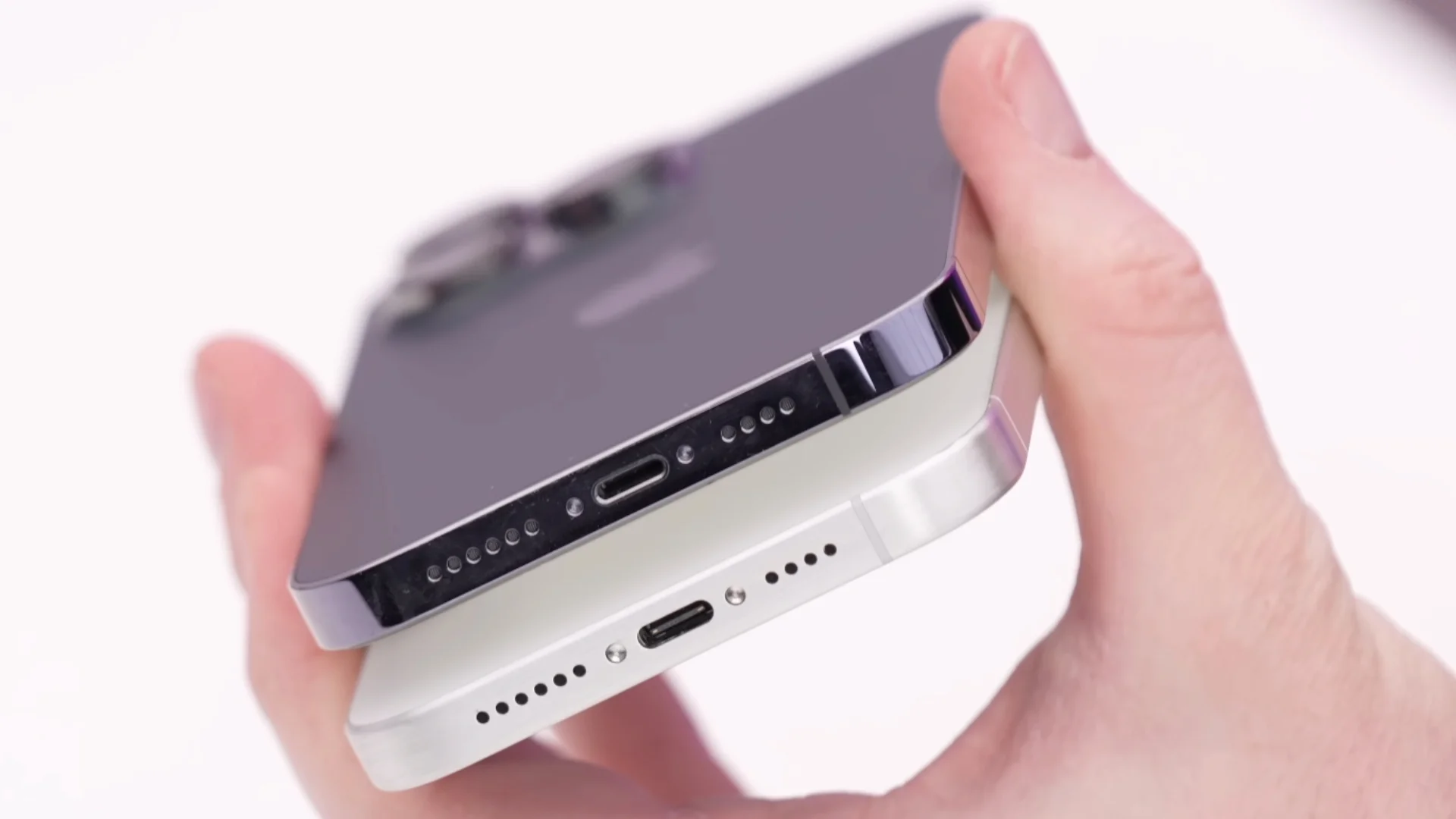 Until now, charging speed has been the weak point of Apple smartphones, while competitors' devices with their impressive 60/80/120 W loaded a 5000 mAh battery from 0 to 100% at record speeds. For example, Samsung Galaxy S23 Ultra with a modest 45 watts did it in less than an hour. iPhone 14 and 14 Pro with 4323mAh battery and 20W and 27W charging power, respectively, had to be left at the outlet for 2 or more hours. As they say, feel the difference.
Of course, this doesn't really matter if you are disciplined about charging your smartphone before going to bed and have the whole night at your disposal. But who among us hasn't forgotten to do it from time to time? Who has seen an almost empty battery more than once half an hour before leaving the house and hasn't figured out on the go where next time he will have the opportunity to recharge his faithful assistant?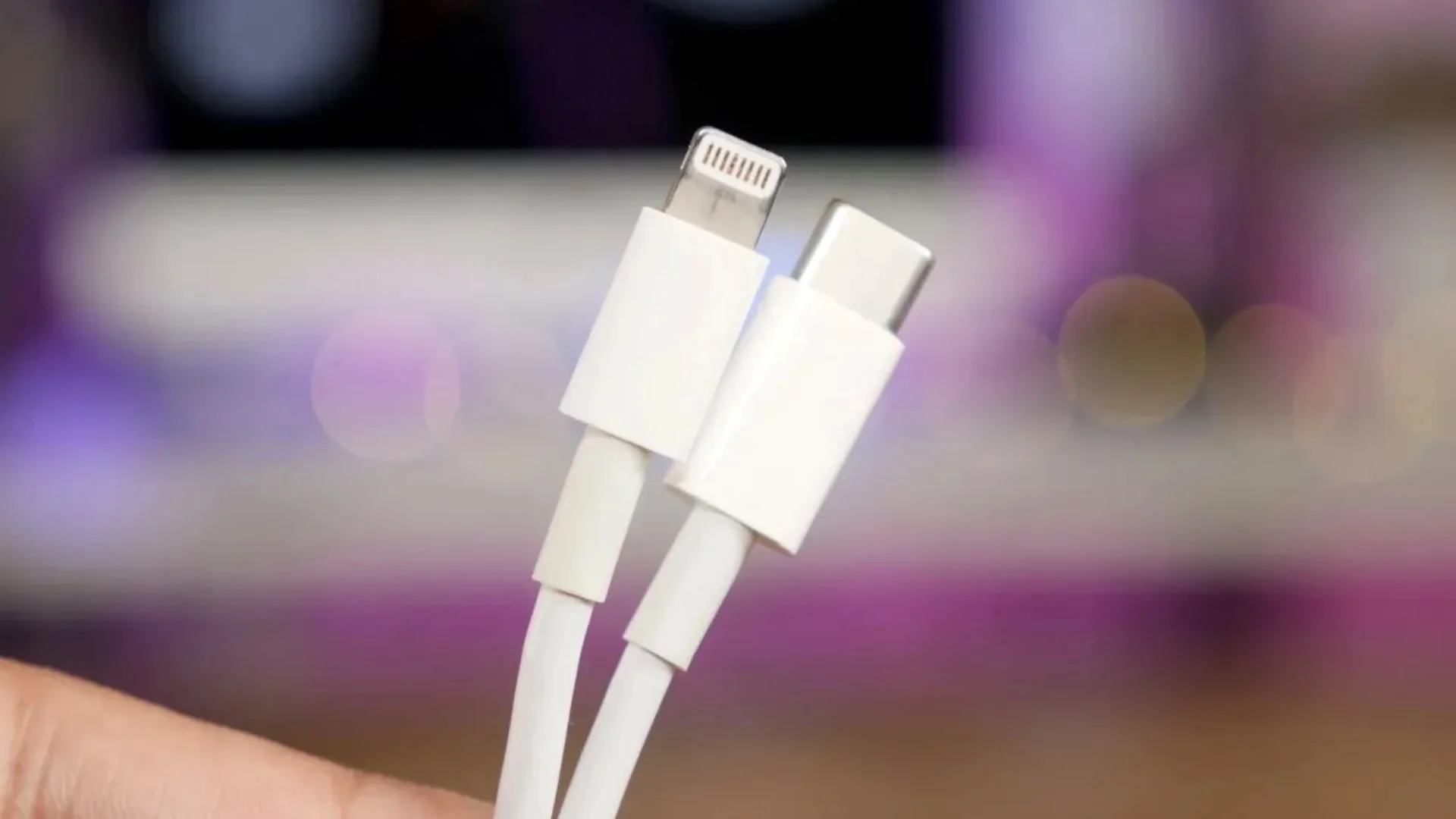 But now the situation must change. At least, that's what 9to5Mac says, posting on its pages that Apple is finally serious about replacing the old Lightning port of its smartphones with a USB-C connector, which will give the 15 Pro and 15 Pro Max support for more powerful 35W charging.
If we combine this information with last year's release of a charging box with the same power and two USB-C ports, we can assume that this device is entrusted with the high-speed mission of providing iPhone 15 with high-speed charging. True, if its owner wishes to enjoy maximum power, he will still have to use only one of the ports, and Apple will not be able to overtake brands for which at least 60 W are considered the norm. Nevertheless, the news is at least interesting.
The corporation itself is not yet talking about its plans, vaguely hinting at the possibility of providing high-speed charging not only for Pro-, but also for basic models. Also, Apple is not going to change its tradition of selling chargers separately from iPhone, so don't expect to get them in a set when buying a new smartphone.
The presentation of the iPhone 15 series is scheduled for September 12-13. Then everything will become clear, and we will be able to understand exactly what to expect from innovations.