ZTE has introduced a portable Wi-Fi router weighing only 50 g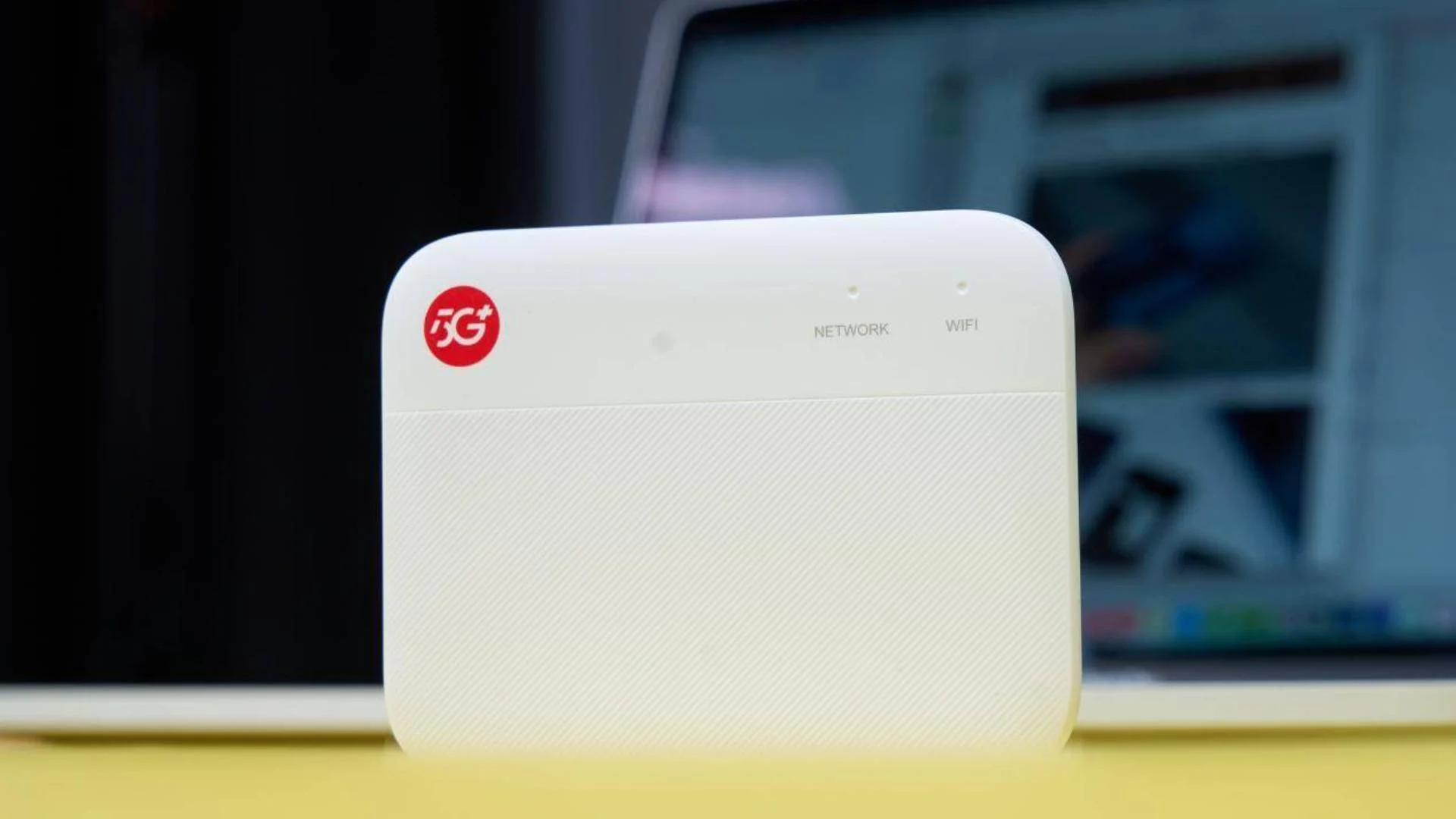 The ZTE F50 5G Portable Wi-Fi Wireless Router is enclosed in a white plastic case that is only 78.7mm long and 62.8mm wide and less than 10.3mm thick, making it easy to take with you on your travels around the world and out of town, just throwing it into your jacket pocket or backpack. However, the mini-router is capable of establishing a dual-band 2.4/5G connection and provide a stable Internet connection from one to ten devices at the same time.
5G is supported on different channels and frequencies up to 6 GHz. Wishing to download something from the Internet to your laptop or computer, users can use more than decent speeds up to 1.6 Gb/s, the speed of uploading files – in case, for example, if you want to share pictures from a vacation on a wild beach or urgently send a document with edits to a restless boss – 225 Mbps.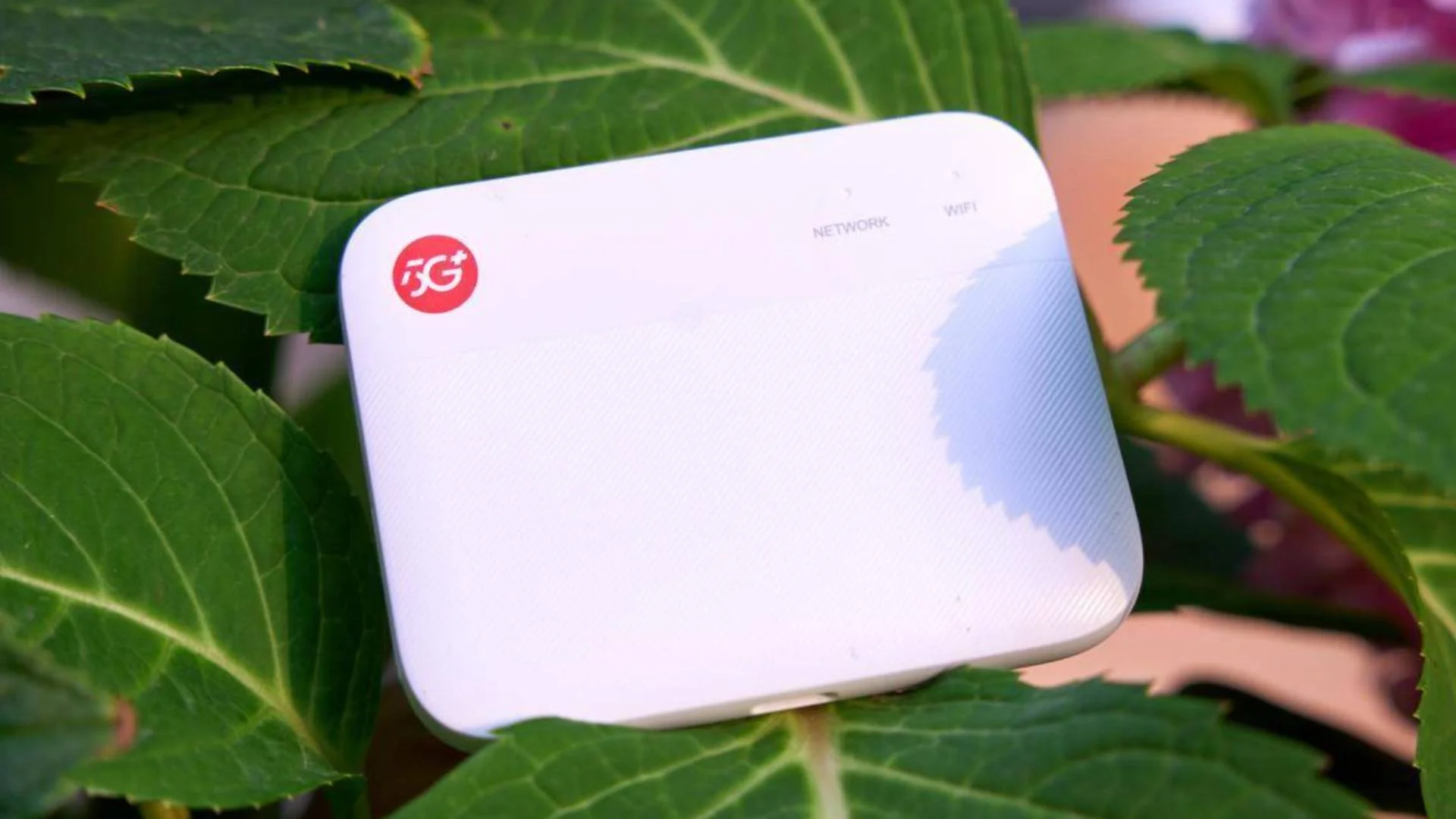 The performance of the router is provided by the eight-core processor embedded in it. The case is equipped with two slots: one for a SIM card, the other for an SD memory card, up to 2TB. In fact, this means that the owner of the ZTE F50 5G Portable Wi-Fi will always have at hand not only free access to the World Wide Web, but also additional space for storing files. But the information that slipped on the Web about the possibility of using the router as a wired modem through the built-in Type-C input was not confirmed: it is not here.
ZTE F50 5G Portable Wi-Fi is configured through a mobile application, in which you can also change the once set parameters if necessary. At the moment, the wireless router is locked to the Chinese operators China Unicom, China Telecom and China Mobile, since it officially went on sale only in China. How things will be with the promotion of new items to the West, which operators will be attracted and how much the final cost will be, has not yet been reported.
Now the router is on sale for $70.