Flagship self-cleaning robot Xiaomi sets new cleaning standards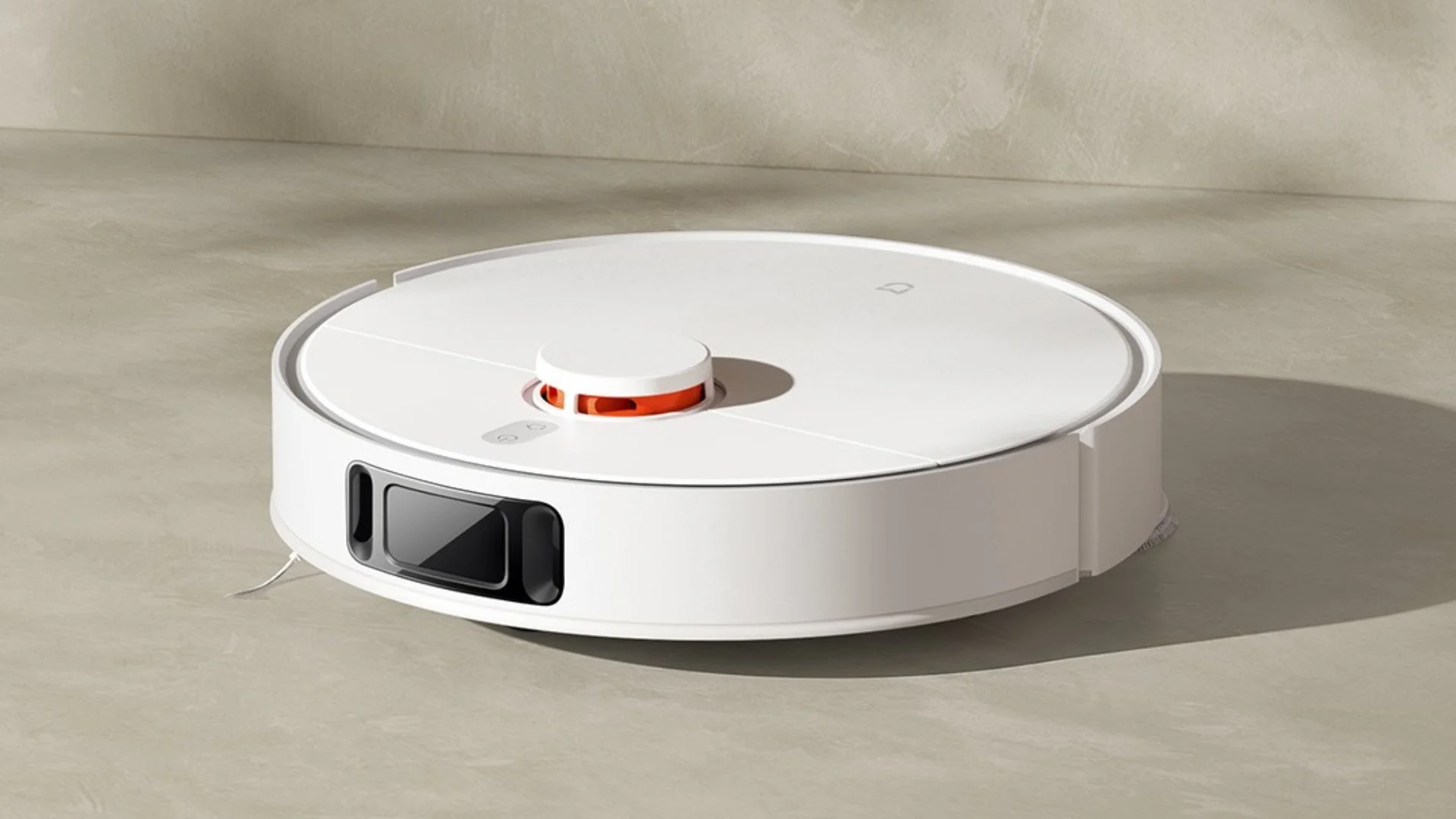 Xiaomi Corporation has made another significant leap into the future by presenting to the public the new model of the Mijia All-in-One Sweeping and Mopping Robot. One of its most remarkable features is the connected water supply and drainage dock station. It allows the robot to independently drain used water, fill up with clean water, dispense detergent from an automatic dispenser compartment, rinse the rotating nozzles after cleaning, and silently dry them with hot air.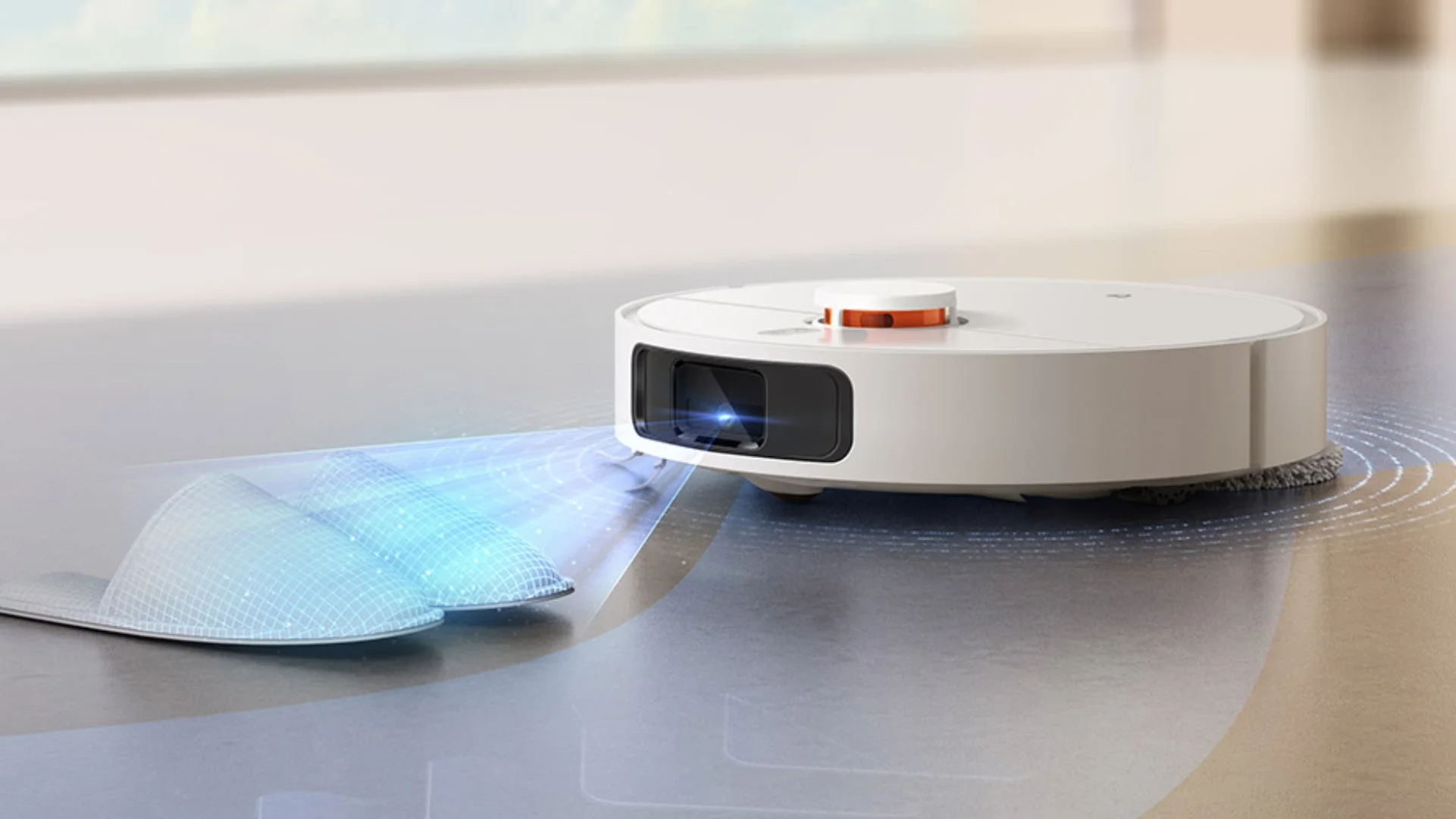 The vacuum cleaner not only performs a complete final cleaning of its tools but also performs intermediate cleaning by returning to the base after covering every 5-10 m
2
(exact parameters are set by the owner in the settings) to refresh water and get rid of the dust collected from the floor. By the way, the suction power of Robot 2 has increased by a hundred Pascals compared to its predecessor, which already had decent 5000 Pa, and transferring dust to the garbage bag takes no more than 10 seconds. With an average cleaning frequency, the bag lasts for 75 days, which means that the owner will only have to maintain the vacuum cleaner once every 2-2.5 months.
Other features of the robot include:
Laser navigation system, which allows the vacuum cleaner to create a 3D map of the room and navigate around obstacles, finding the optimal routes;

Compatibility with other Xiaomi smart devices, such as door locks, to expand the cleaning area beyond one room;

75% improved ability to clean corners by Robot 2's ability to rotate diagonally and wipe the floor closely to the baseboard;

Ability to lift wet brushes when encountering carpeted surfaces to prevent them from getting wet;

Polishing mode.

The autonomy of the new device is ensured by a 5200 mAh battery. All functions can be controlled using the Mijia app, and voice control is possible through XiaoAI.
Pre-orders are already open in China. It is expected that the final price of the new device will be 2499 yuan, which is approximately $350, but initially, there will be a discount allowing customers to purchase the robot vacuum cleaner for $291.
The release is scheduled for August 14. Information regarding the availability of the robot on the global market is currently unavailable.