Photoshop has introduced an extension that can add details to images upon request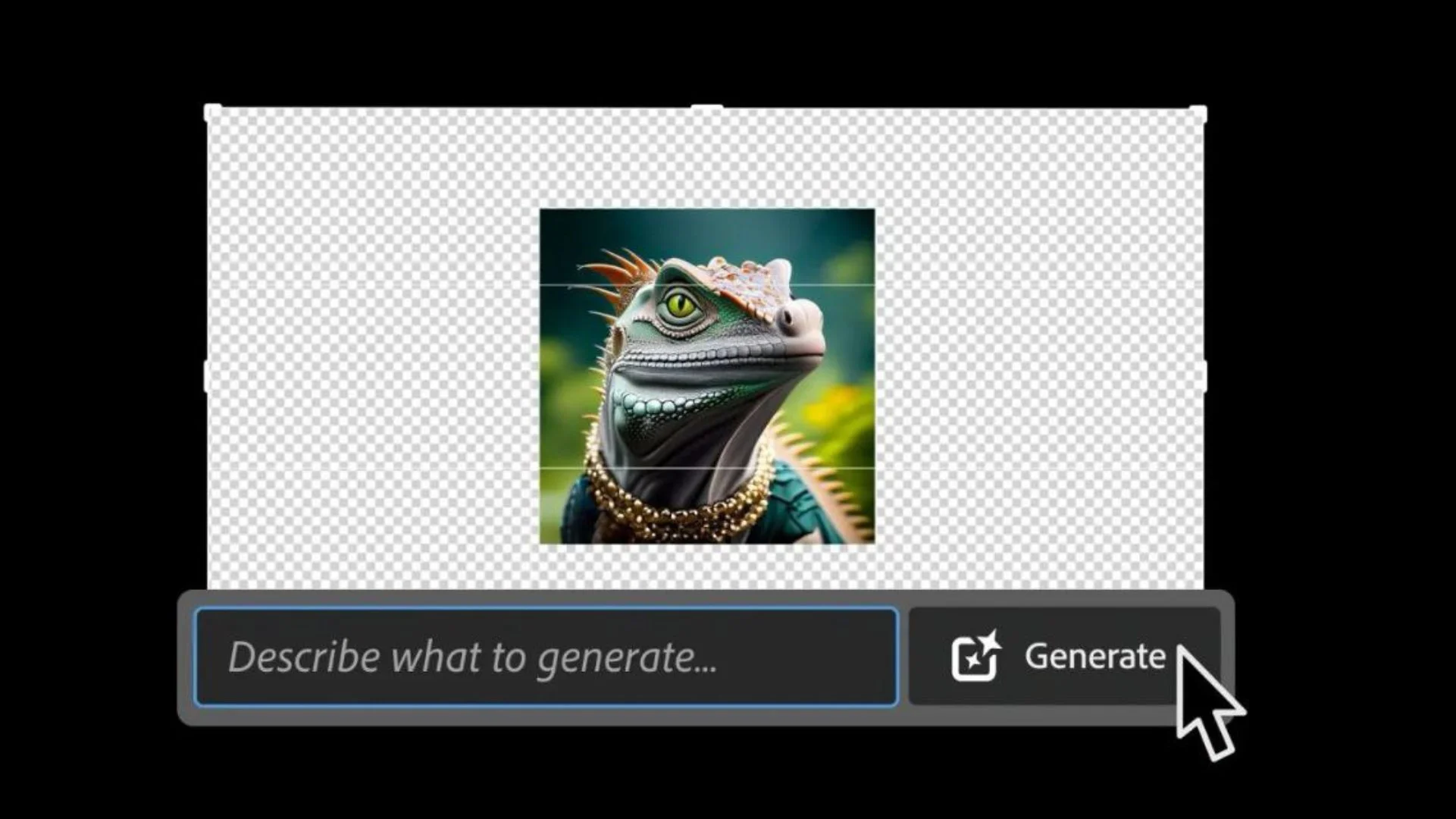 The well-known graphics editor Photoshop has received a new feature called Generative Expand, which allows users to not only increase the size or dimensions of an image, as they have done before, but also go beyond the original image and enhance it according to their preferences. The boundary between the real and AI-generated image will be almost indistinguishable.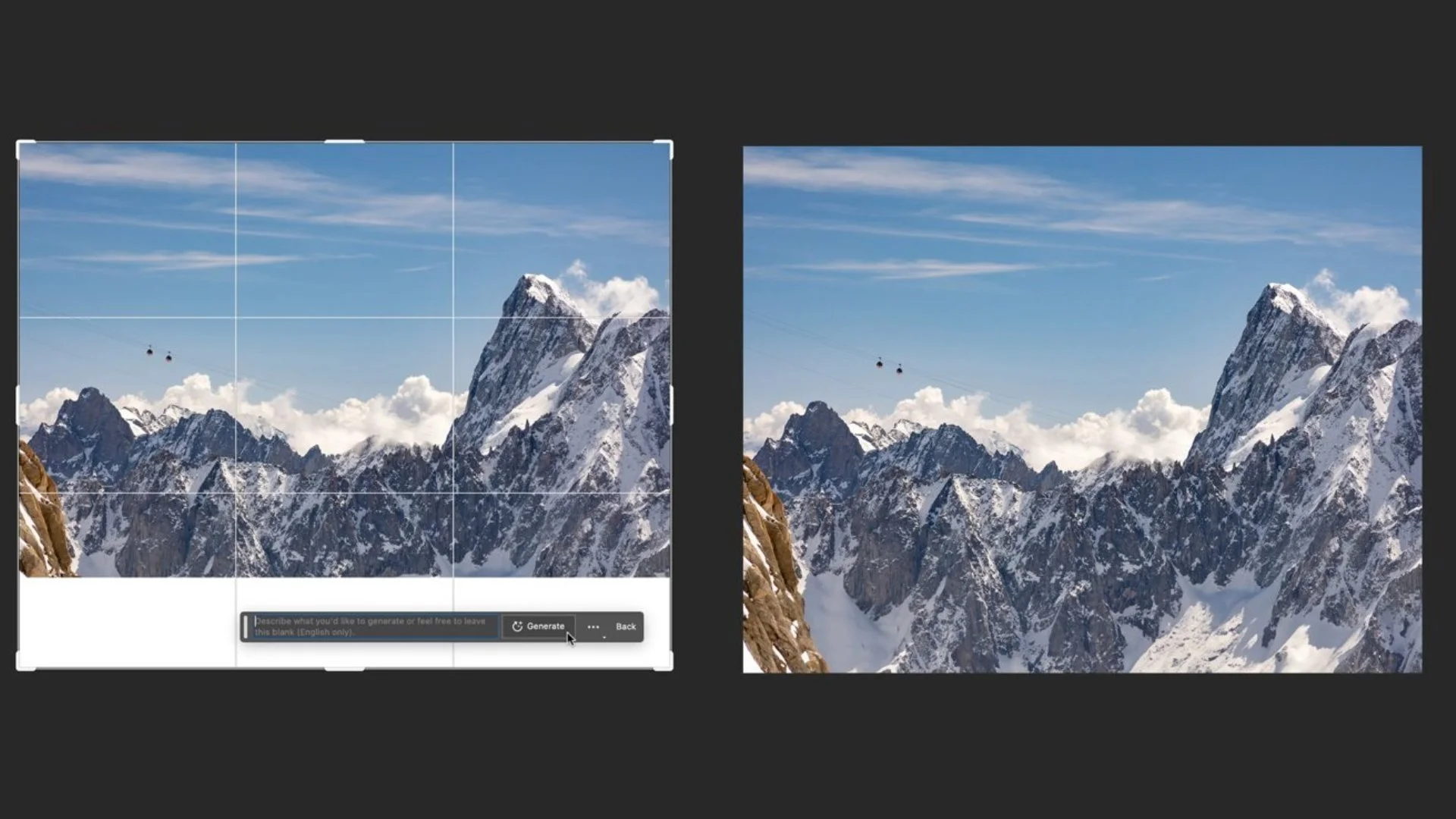 Now, adjusting the aspect ratio of an image, focusing on specific objects, or fixing poorly cropped photos is an effortless task:
Firstly, users need to set the desired dimensions of the future image by using the
[*Then, by using the "Generate" command, the extension will fill the designated space with suitable content that perfectly matches the original image in terms of color palette, size, and meaning. This process can be left to the neural network or specific instructions can be given, such as "Field" or "Mountains".
[*Additionally, unwanted objects in photos can be removed. It now takes just a few minutes to remove a pedestrian accidentally stepping into the frame or a pole obscuring a beautiful view.

Using this feature is not difficult for anyone with minimal experience in using Photoshop. The tool's manipulations are intuitive, and generative prompts are available in over 100 languages.
This should make the editing process much easier, although not everyone will be able to access this innovation just yet. Currently, it is only available in the beta version of the editor, but according to developers' promises, Generative Expand will be included in the main version of Photoshop in this fall.
In addition, in the very near future, users are promised to surprise and delight with new developments related to generative AI, and are advised to follow the news.