Telegram will have a Stories feature with unique features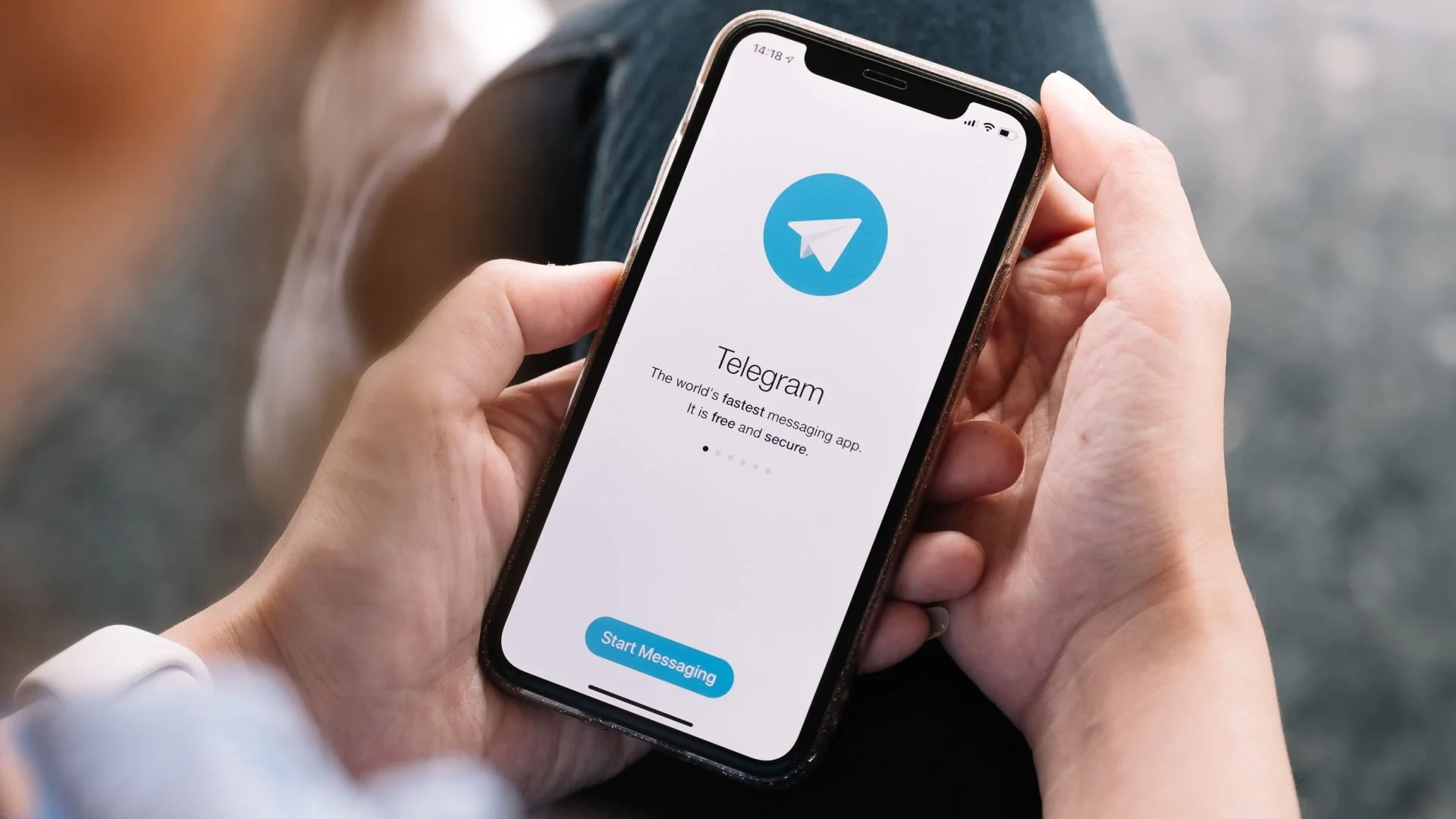 Special features of Stories in Telegram

Pavel Durov finally listened to the wishes of users and came to the decision to implement the popular Stories format into Telegram. Although the creator of the cross-platform messenger admitted that initially the company was against "Stories", which are present in all other social networks.

However, the developers of the instant messaging system decided that if they launched "Stories", then with a number of unique properties. First of all, the user must determine himself the degree of confidentiality of this format. It will be possible to post Stories available to everyone without exception. But it's also easy to set all sorts of restrictions: from publishing to a narrow circle of friends to specifying specific contacts who will have access to "Stories".

The developers also took care of the maximum comfort of users, making the format incredibly compact. The corresponding windows will appear at the top of the screen: in the immediate access zone, but they will not take up much space. In addition, it will be a section that is expandable for viewing. Besides, we managed to show great flexibility in the creation of the format, so that Stories are optionally removed to the "Hidden" list if they interfere.

The company will provide a lot of tools for editing "Stories". They can even add signatures and place links. The format promises to be very interesting for using because it will support a dual camera.

Finally, users will be completely free to choose when to publish "Stories". More precisely, the content can be displayed on the page constantly or displayed at different intervals: 6 and 12, 24 or 48 hours.


When will "Stories" become available?

Pavel Durov clarified that the new format for Telegram is already going through the last stage of testing. Presumably, it will be possible to use it literally in early July.

The founder of the messenger expects that his offspring will only benefit from Stories, because thanks to this addition, the platform will become even more full and colorful. Plus, this functionality will contribute to the virusiness of the content. Durov expects that thanks to "Stories" useful or fascinating information will instantly scatter over the Internet.