Mortal Kombat 1 system requirements have been announced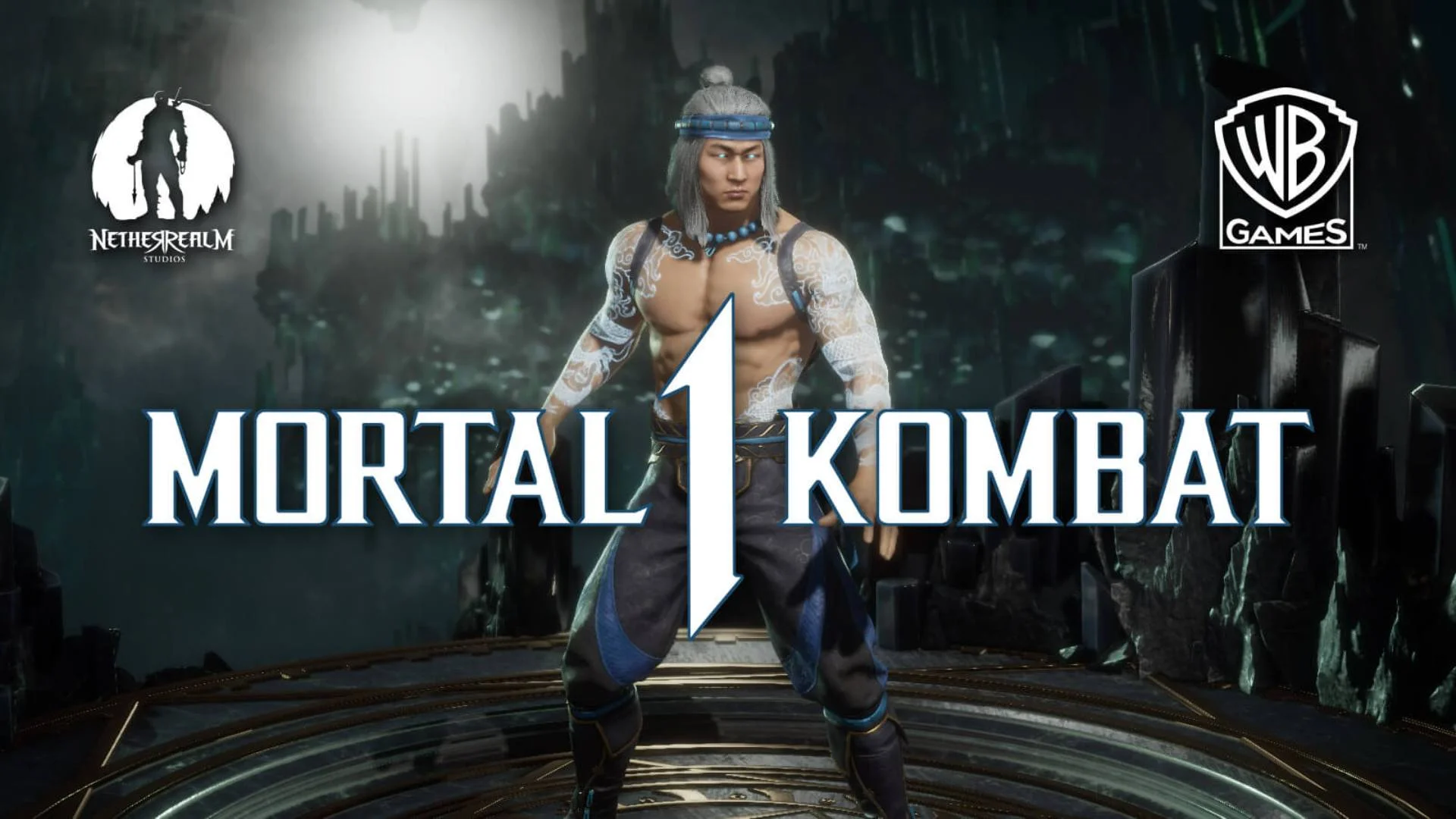 Minimum PC requirements
One of the most popular fighting games is already available for pre-order. You can make it through the Steam service, which specializes in the distribution of games for the computer.
The computer processor must be at least Ryzen 3 3100 or Ryzen 5 2600 from AMD. Or you can install the game on a PC with a Core i5-6600 CPU from Intel. Accordingly, all higher versions will also do.
As for the memory requirements, to install an updated fighting game, it is enough to have 8 GB of RAM and 100 GB of free space on the hard drive.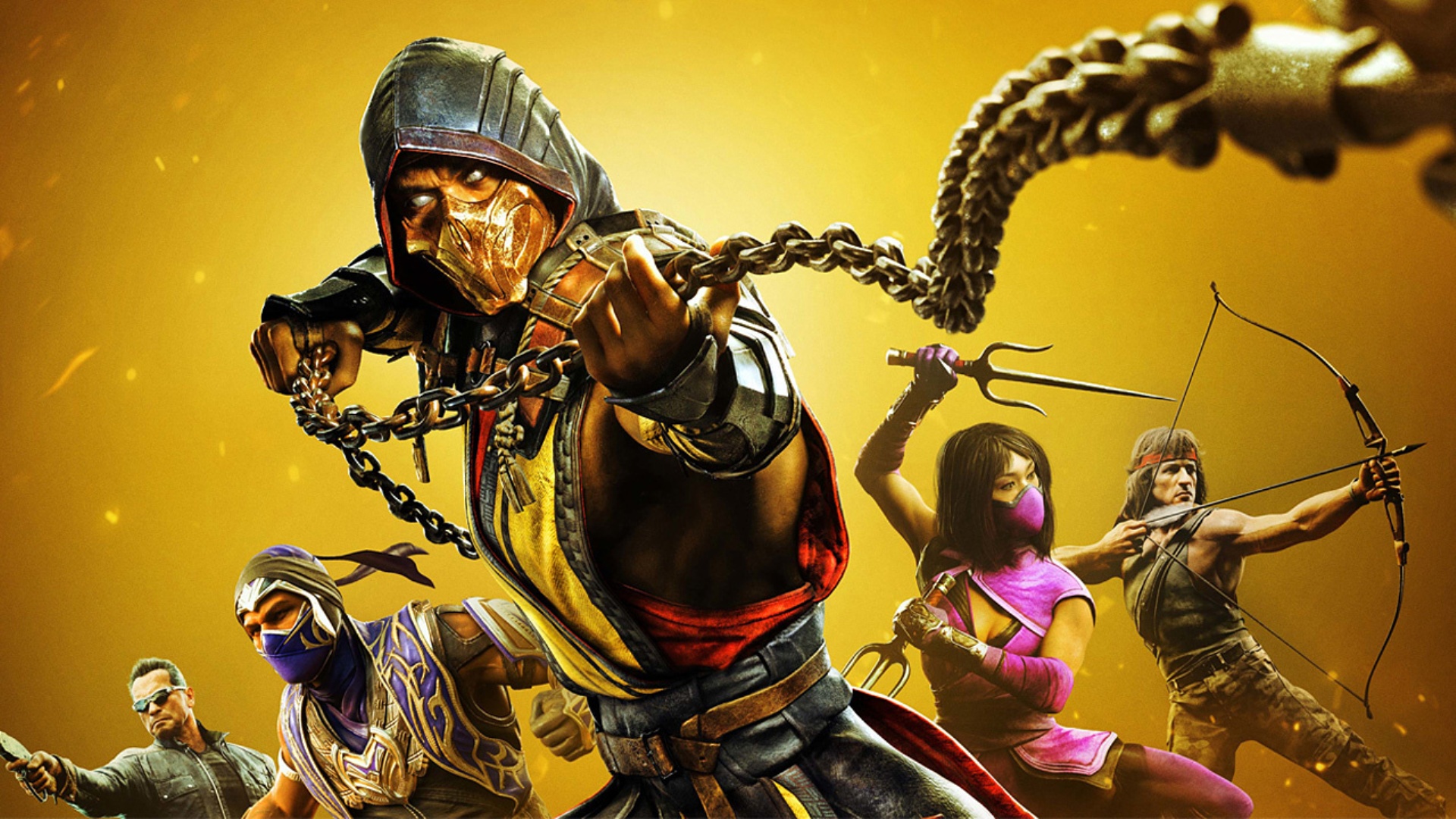 As for video cards, the requirements are also relatively modest. The following modifications will cope with ensuring the broadcast of a high-quality image:
GTX 980 from GeForce;

Radeon RX 470 from AMD;

Arc A750 manufactured by Intel.

Of course, players are even more interested in what opportunities will open up for them in the new fighting game series. The developers do not hide the fact that the game will delight you with cinematography and an exciting storyline. With unexpected turns, familiar characters will appear in a completely different perspective.
Details about the innovations in the fighting game
The developers call this restart soft. It is known that a new timeline will appear in the game, in which the world was created by the God of fire named Liu Kang. In the debut trailer, it is he who tells gamers what awaits them, and at the same time the visuals reinforce his words.
The characters will remain the same, but players will have a lot of discoveries as all the characters get new stories. Mostly the plot is built around the theme of the origin of the fighters and the relationship between them.
The names of the main characters that will be in the new Mortal Kombat 1 series are also known. Almost all of them are well known to fans of the fighting game. But the set of available fighters will be different, depending on the date of purchase of the toy. More precisely, only if you pre-order, you can get a character like Shang Tsung, according to official information from the developer.
But insiders report that even the characters from the first addition to the game will be involved in the plot. Although this information is not confirmed by the developer, most likely it will be so. However, it is better to wait for the release of the fighting game to see everything with your own eyes. Mortal Kombat 1 is scheduled to release on September 19, 2023.