Huawei has introduced the first TVs with artificial intelligence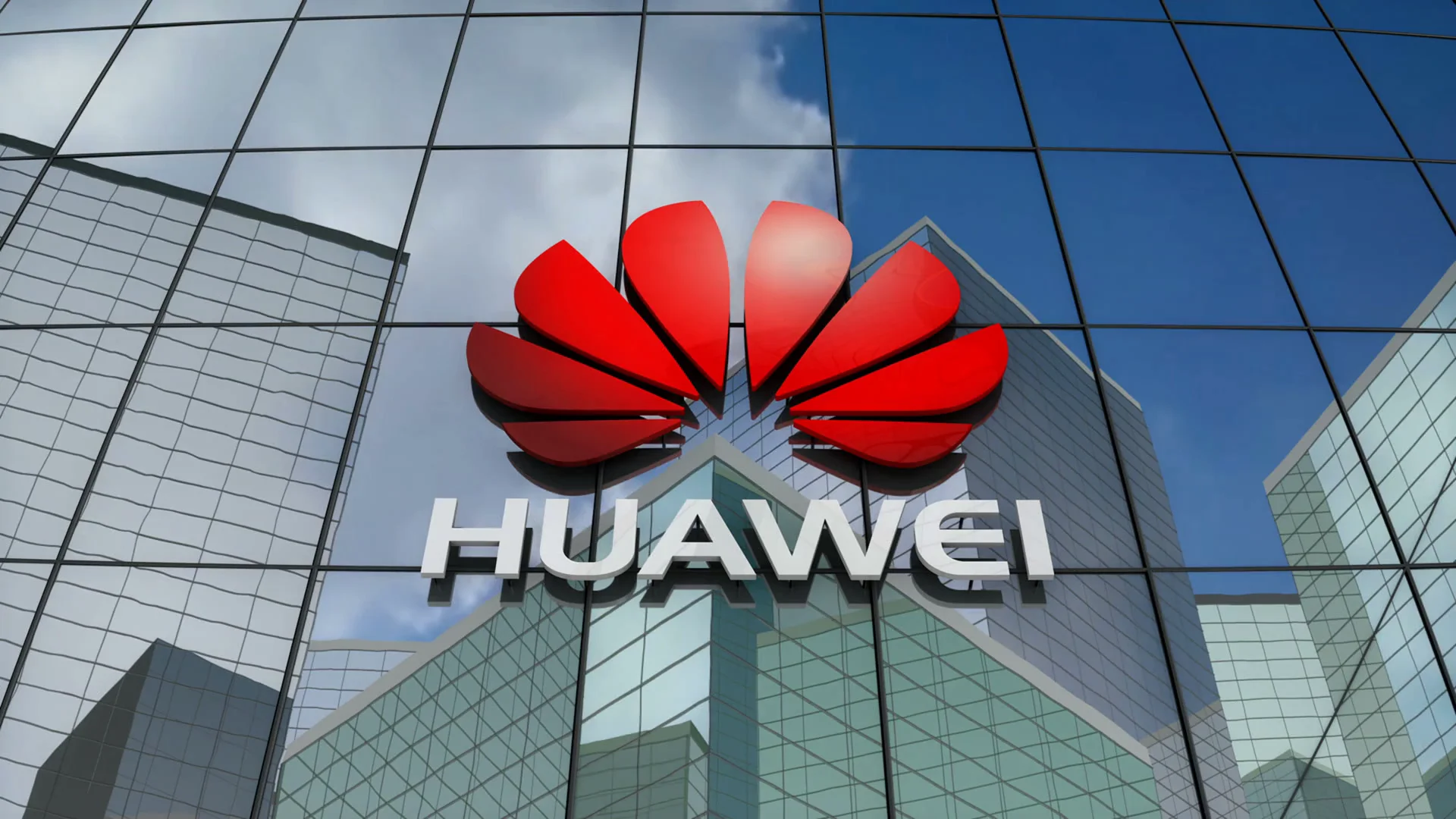 Specifications of smart screens
The very name of the new Vision Smart Screen 3 TVs from Huawei has a certain meaning. In fact, the manufacturer calls the new items "smart screens". And with a closer acquaintance with the technical capabilities and functionality, it becomes obvious that the terminology is true.
The so-called "non-TVs" are presented in the form of displays of a very impressive size. The company offers a choice of options with 65 and 75 inches diagonally. So the buyer has the opportunity to choose the most suitable solution for his needs and requests.
The screen is a 4K panel. The video quality promises to be unsurpassed, because this resolution is 3 times higher than Full HD. At the same time, in the video viewing mode, the equipment supports 120 Hz, which also speaks of comfort for the eyes.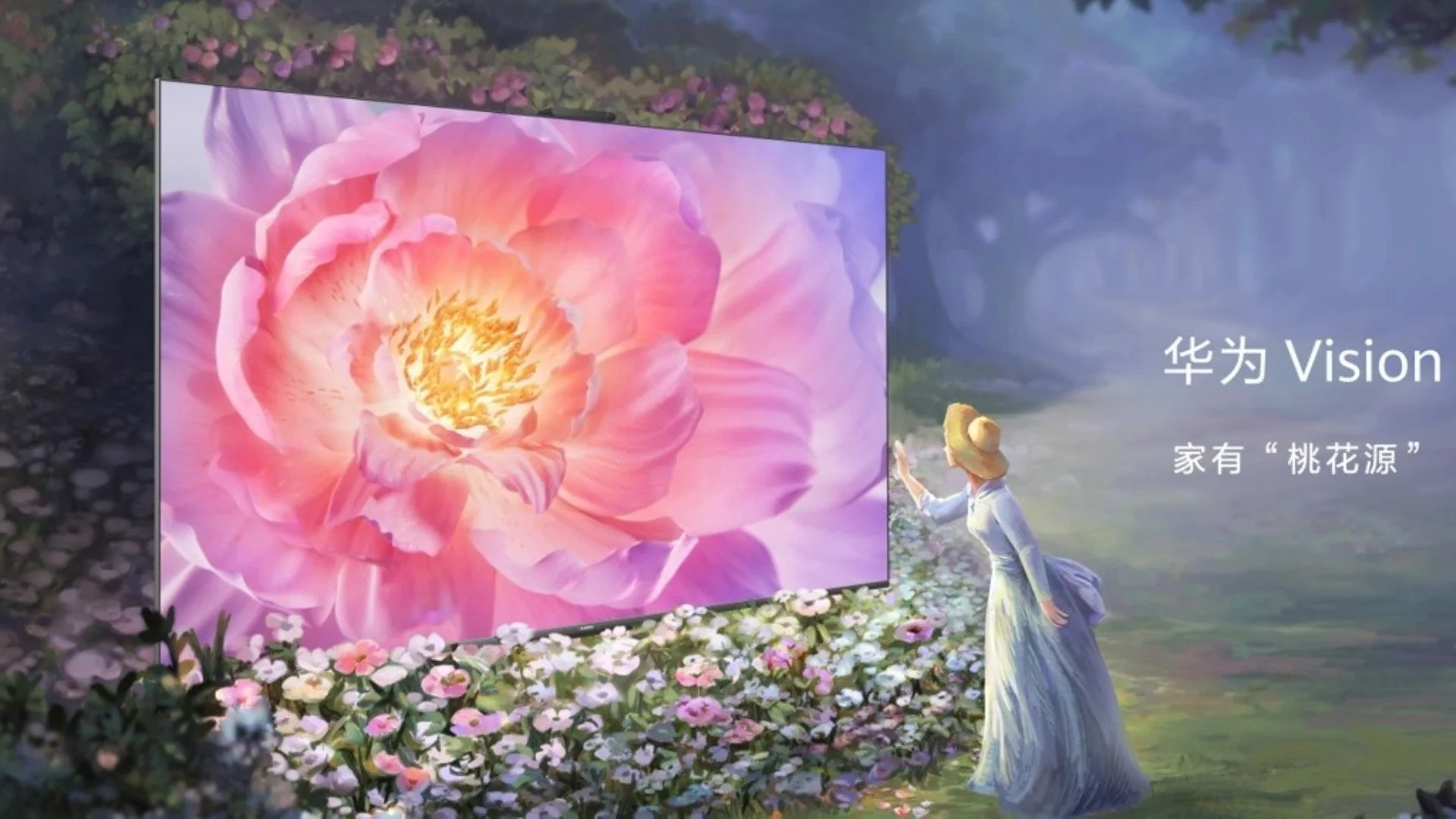 However, the possibilities of the "smart screen" are not limited to this. The manufacturer used the latest solutions so that the novelty was also in demand among gamers. Therefore, the Huawei Vision Smart Screen 3 series has a special game mode. And in it, the screen refresh rate is already 240 Hz; so even the most vigorous activity does not cause fatigue and discomfort in the eyes. This became possible due to the use of MEMC technology.
The most interesting options
Naturally, this is not the most curious thing about the new TVs from Huawei. Of course, only the presence of an artificial intelligence block already arouses special interest in technology. But it also has an extraordinary camera built into it.
This is a 12 MP sensor that provides a 115-degree field of view. And it supports artificial intelligence. Thanks to the built-in NPU unit, the camera is able to independently identify people and objects. Plus, this element is responsible for frame alignment and follows the user when making a video call.
But this is not all the innovations used to create a new series. The company has implemented the Honghu AI HDR technology in the screens, designed to make the picture as voluminous as possible and even multi-layered. This is done by adjusting the dynamic range in each region individually.
It is logical that "non-TVs" will cost a lot. For a model with a smaller diagonal, you will have to pay $640, and with a larger one — 855.