Huawei has opened sales of the top version of Enjoy 60X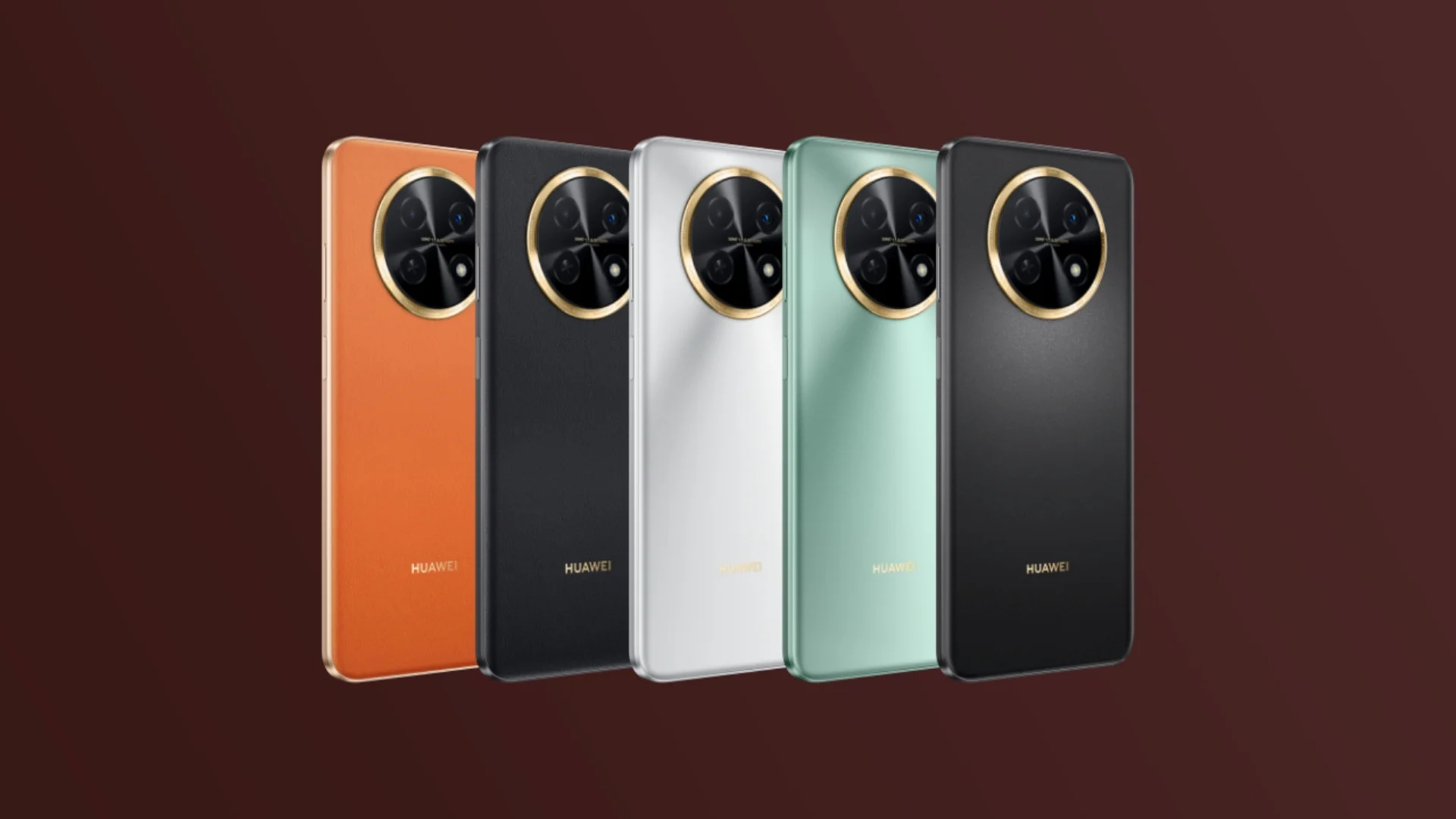 The main characteristics of the premium gadget
Enjoy 60X fully lives up to its name. It concentrates all the functions necessary for pleasure, and in terms of properties it is able to compete with more expensive counterparts.
First of all, it is necessary to pay attention at the capabilities of the main camera: its resolution is 50 megapixels. In addition to it, another 2 megapixel sensor is attached. The front camera is also capable of taking high-quality pictures: it has 8 megapixels.
The full HD+ video ensures maximum enjoyment from creating and watching videos and movies. At a frame rate of 90 Hz, the picture does not strain the eyes, as the frames change each other quite smoothly. The equipment is equipped with a very capacious battery - a 7000 mAh battery.
The manufacturer took care of decent indicators of information storages. In the top version, the amount of flash memory is 512 GB, so that the smartphone will become a reliable place to store valuable frames and other user data. But also simpler versions are available to buyers. In them, the capacity of flash memory is 128 or 256 GB (optional). Such models began to be sold even earlier and found a lot of positive feedback.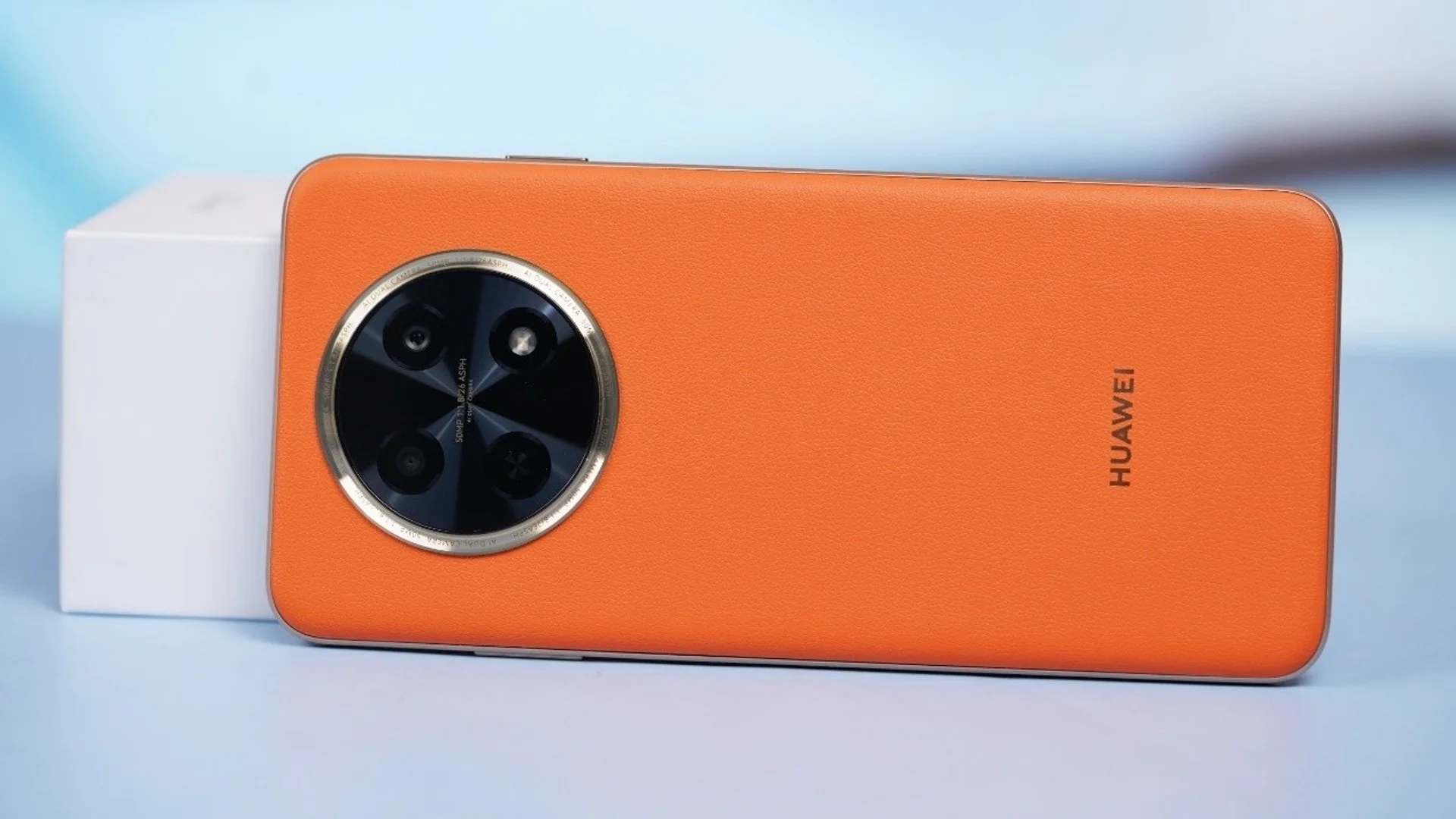 Separately, it is worth mentioning the platforms that formed the basis of the top novelty, since they are responsible for high performance combined with energy efficiency and reliability of the smartphone. Huawei Enjoy 60X is powered by the Qualcomm Snapdragon 680 processor, which optimally matches the performance of the camera and memory.
The manufacturer installed its own software on the model - HarmonyOS 3. The updated operating system has excellent performance, provides complete confidentiality and protection of personal information.
The novelty has an interesting difference from its predecessors. This is an additional X button that can be used for different purposes. That is, the manufacturer himself sets what function this key will be responsible for.
What is known about sales and cost?
So far, the top version of Enjoy 60X is sold only in China. You can buy it at the cost of $ 330. The manufacturer is silent about the start of sales in other countries.