Chinese manufacturer Beelink has released a new unusual gaming computer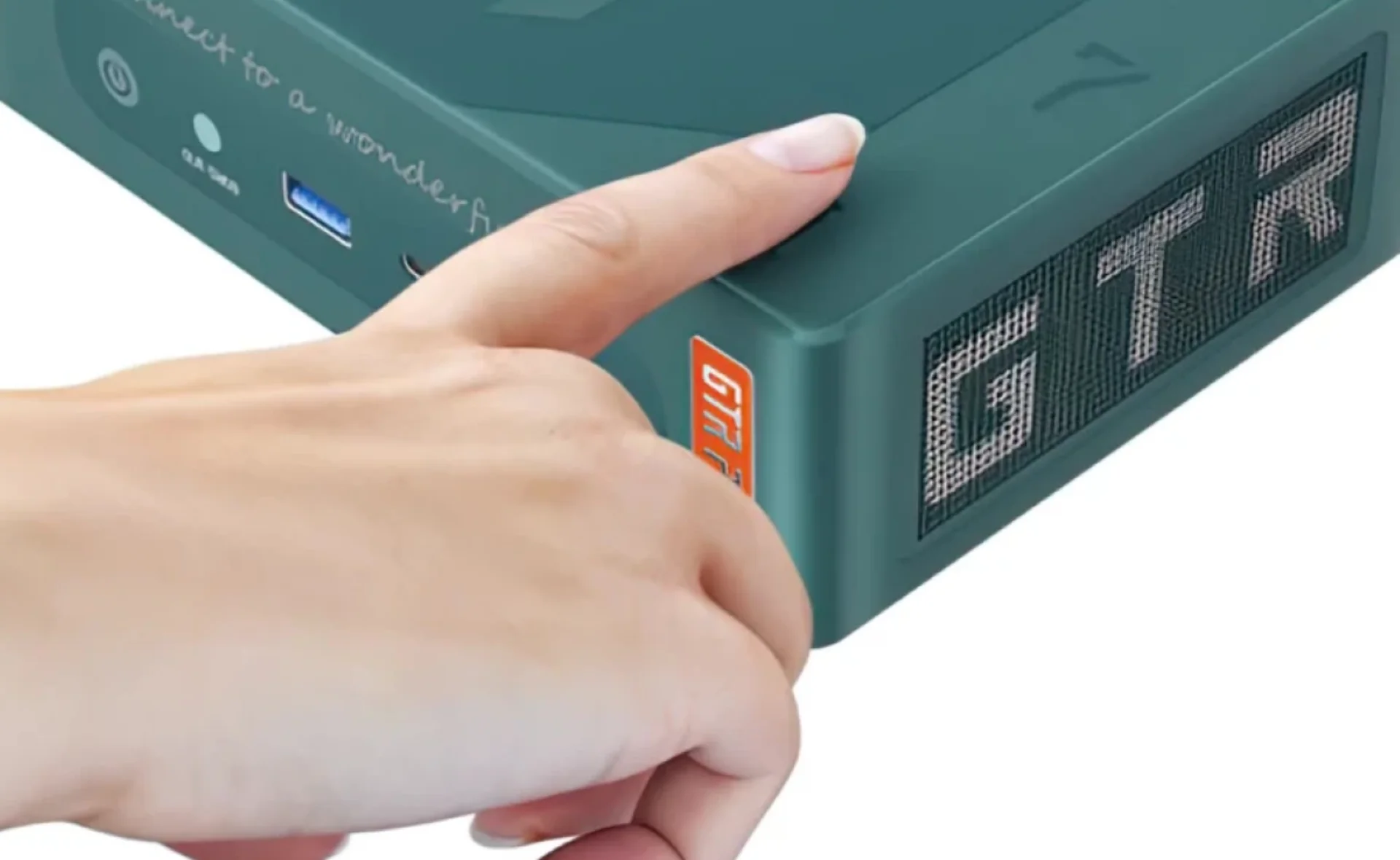 Technical characteristics of new products
Beelink introduced Beelink GTR7 Series gaming mini PCs. As it became known, they are based on Ryzen 7040HS. They surprise not only with their appearance, but also with an interesting combination of operating parameters and "filling".
For this series of mini-computers, the choice is made in favour of the Ryzen 7 7840HS and Ryzen 9 7940HS processors. Both units belong to the mobile hybrid category, but to different classes. At the same time, they are almost identical in characteristics. These are 8-core processors with an integrated graphics core iGPU Radeon 780M.
It is thanks to this that the video card, which has quite worthy properties, served as the basis for considering new PCs as gaming ones. Although it belongs to the budget category, its performance is able to compete with GeForce GTX 1650 Max-Q. So, for sure, the series from Beelink will be a good solution for those who like to play. PCs will cope with the support of any games, including those in Full HD format. However, the latest projects, most likely, the technique will cope with, provided that the settings are set to the minimum available limit.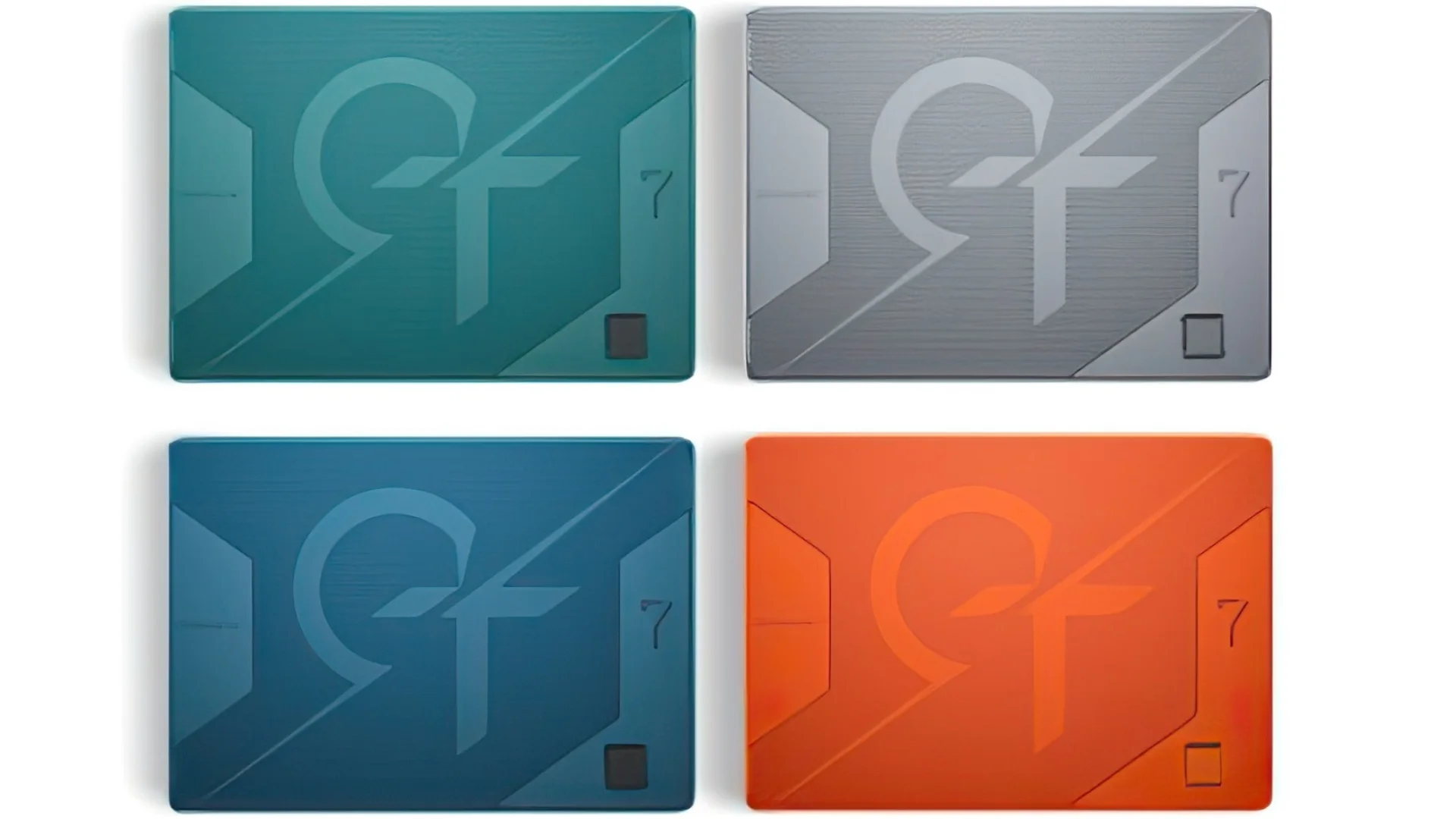 But in general, the performance of Beelink GTR7 Series is worthy of respect. So the manufacturer positions its new products as an excellent choice for any task, including complex and responsible ones.
In addition to the characteristics, it is known that the amount of dynamic RAM will be 64 GB (maximum). Optionally, it is possible to install two M.2 SSDs (optional). However, if there are 12 ports, they may not be necessary. In addition to USB 2, 3.2, C and 4 versions, there are also outputs for connecting RJ45 twisted pair, as well as HDMI and DisplayPort.
Details about Beelink
This Chinese manufacturer is considered to be one of the leaders in the production of set-top boxes and PCs, but mainly in the portable category. It produces devices under such well-known brands as Tronsmart, ORBSMART and BOX.
First of all, the technology is valued by worthy engineering solutions. Plus, the latest technologies are used in the creation of equipment. At the same time, the manufacturer manages to keep the cost competitive with high quality.