Apple Watch will change beyond recognition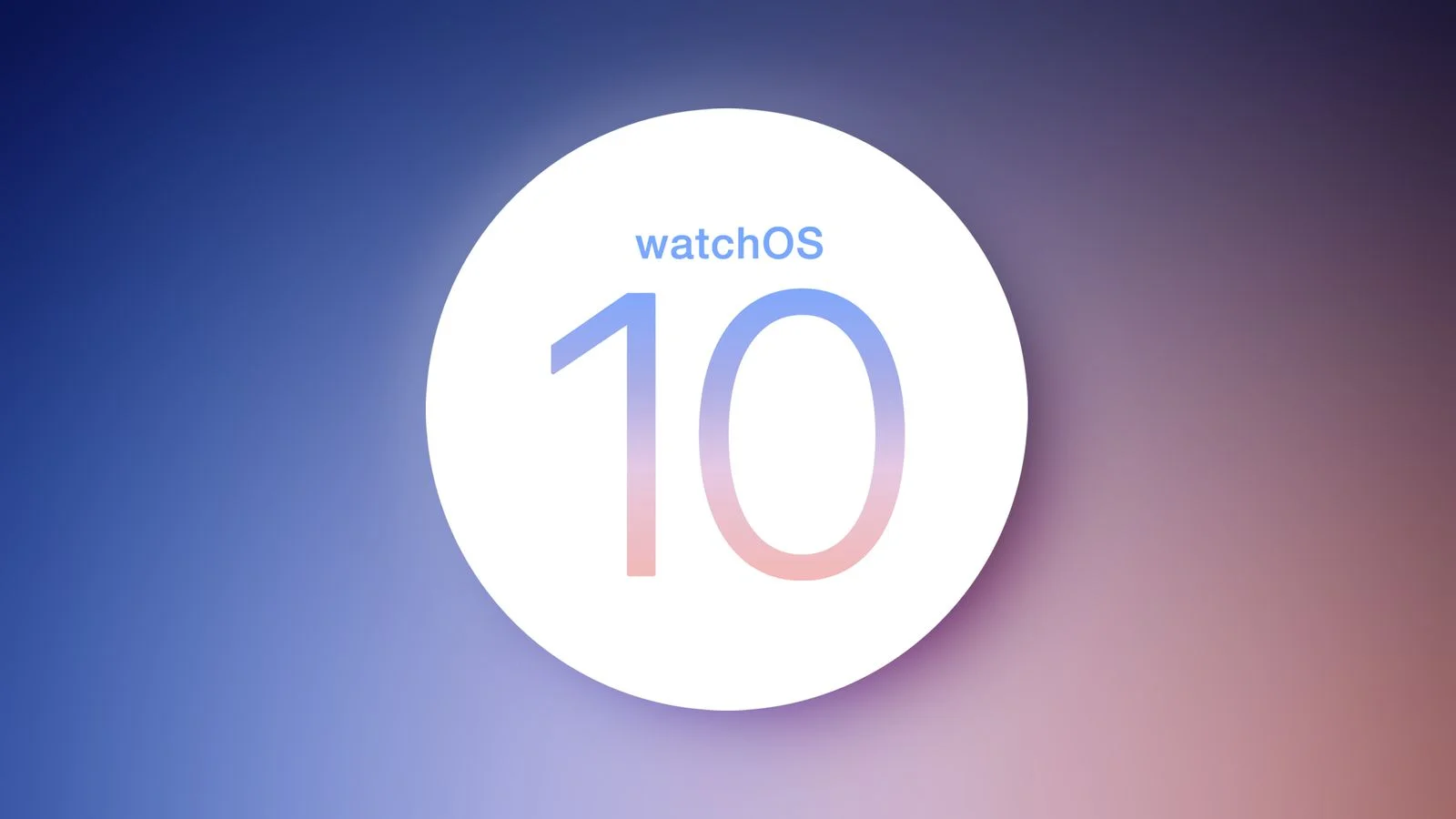 Interface changes
Apple decided to improve the set of tools that will be open to users. And the first obvious change is to improve the operating system to launch a fundamentally new concept of widgets.
In fact, in the next version of the Apple Watch RAM, widgets will take center stage. Accordingly, this will entail changes in the watchOS interface as a whole.
As aptly pointed out, now the watch display will be similar to the Siri watch face. It is necessary to recall that it was first implemented in version 4 of the Apple Watch. But there is still a certain similarity with the stacks of widgets, as they are laid out on screens in iPadOS and iOS.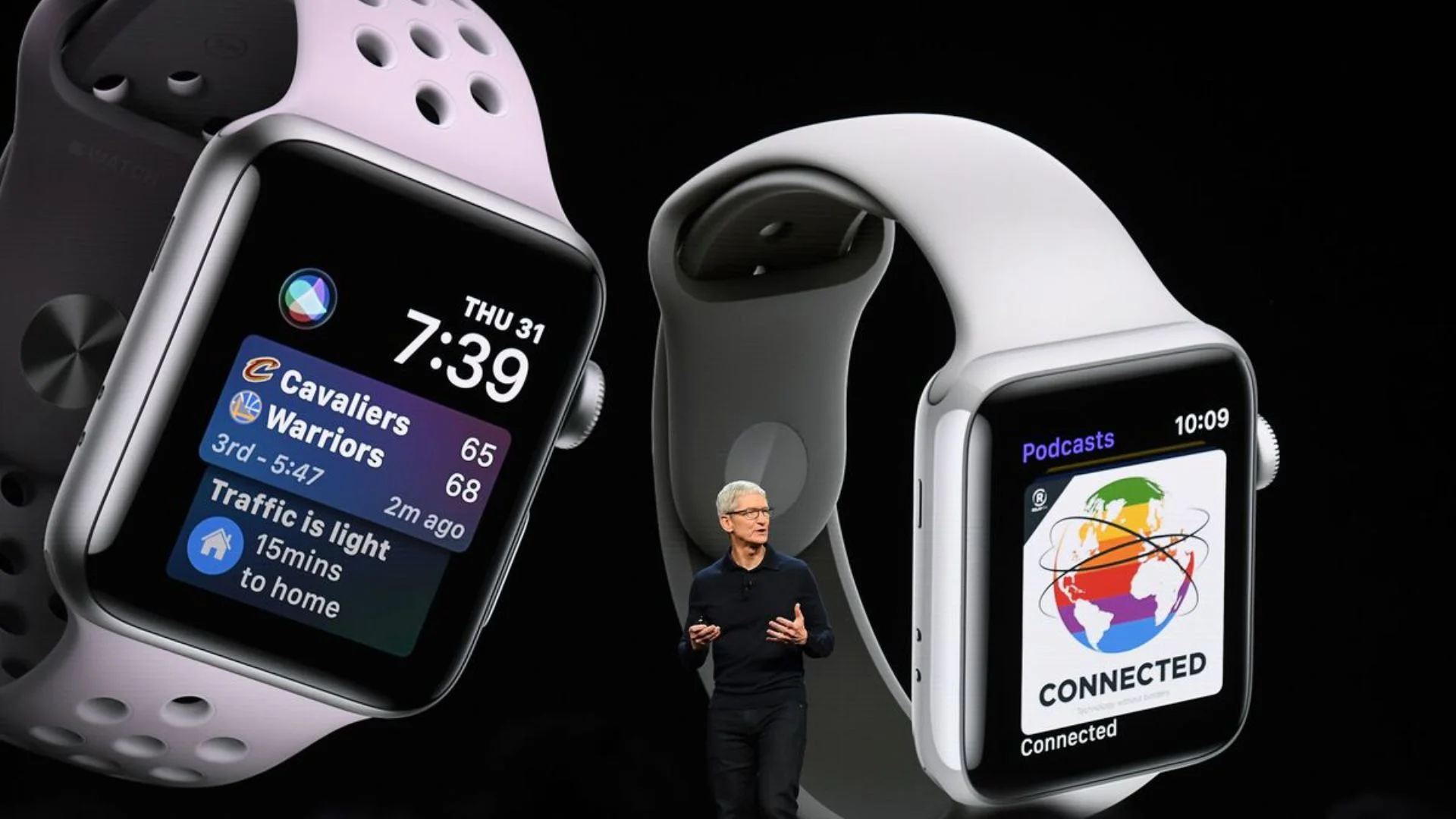 In many ways, the new approach is designed to simplify the use of the gadget, because the user does not have to launch the application to perform any tasks. It is much more convenient to monitor stock quotes, control things on the calendar or set goals. The information you need is easier and faster to retrieve by simply scrolling through a series of widgets.
Testing new functionality
Apple would violate its own principles if it limited itself to updating widgets. It also tests new features that it plans to add to version 10 of the watch OS.
First of all, developers want to expand the possibilities of using physical buttons. For example, it is known that now, after pressing the digital wheel, the user will not be thrown to the main screen, as it have happened before. Instead of it, a new kind of widget will be launched.
Although the manufacturer is in no hurry to reveal all the details about the latest version of watchOS, it is already clear that it will become the champion in the number of changes.
The latest generation operating system is expected to be available at the very beginning of summer. It will be presented as part of WWDC. The event is scheduled for June 5, 2023. If everything goes according to plan, then a public beta version will be available in July. But the completely finished watchOS 10 will be presented to the general public in September. Approximately the time of its launch coincides with the announced release of Apple Watch Series 9.