The Chinese manufacturer has finally presented Xiaomi 13 Ultra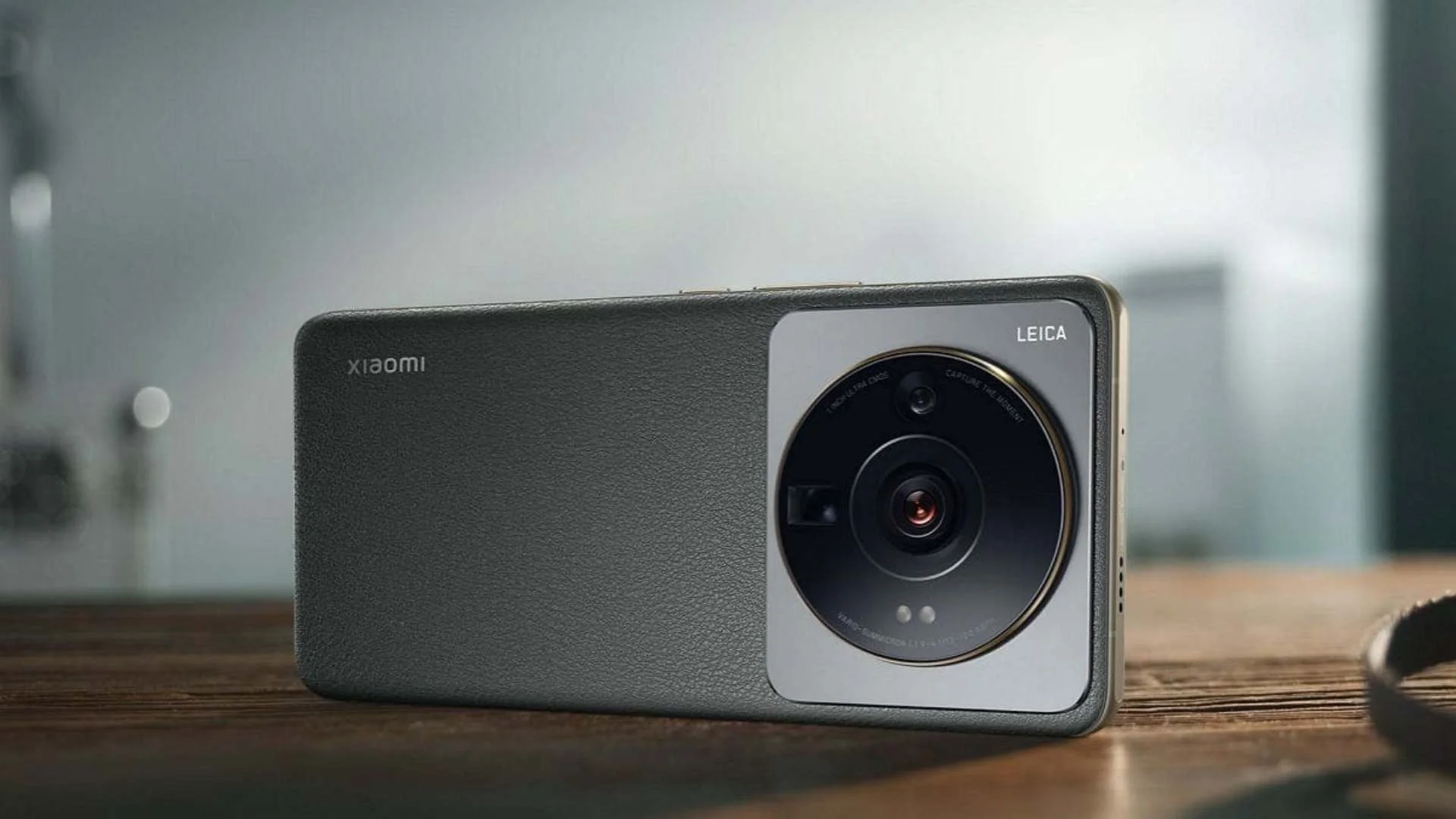 Getting to know the key features of Xiaomi 13 Ultra
The first thing that impresses the model, which deservedly received the nickname "camera phone", is four image sensors, 50 megapixels each, combined into a system. The main one is the sensor type Sony IMX989, optical format 1 inch. The rest are Sony IMX858.
No less striking is the flagship screen with a QHD + resolution, recognized as the most technologically advanced and advanced at the moment. Since the model uses an AMOLED display, it pleases with the deepest black color, pronounced color contrast and wide viewing angles. With such excellent performance, this screen has relatively low power consumption. So you can use your smartphone, adjusting it to your comfort, without worrying about the relatively rapid battery consumption.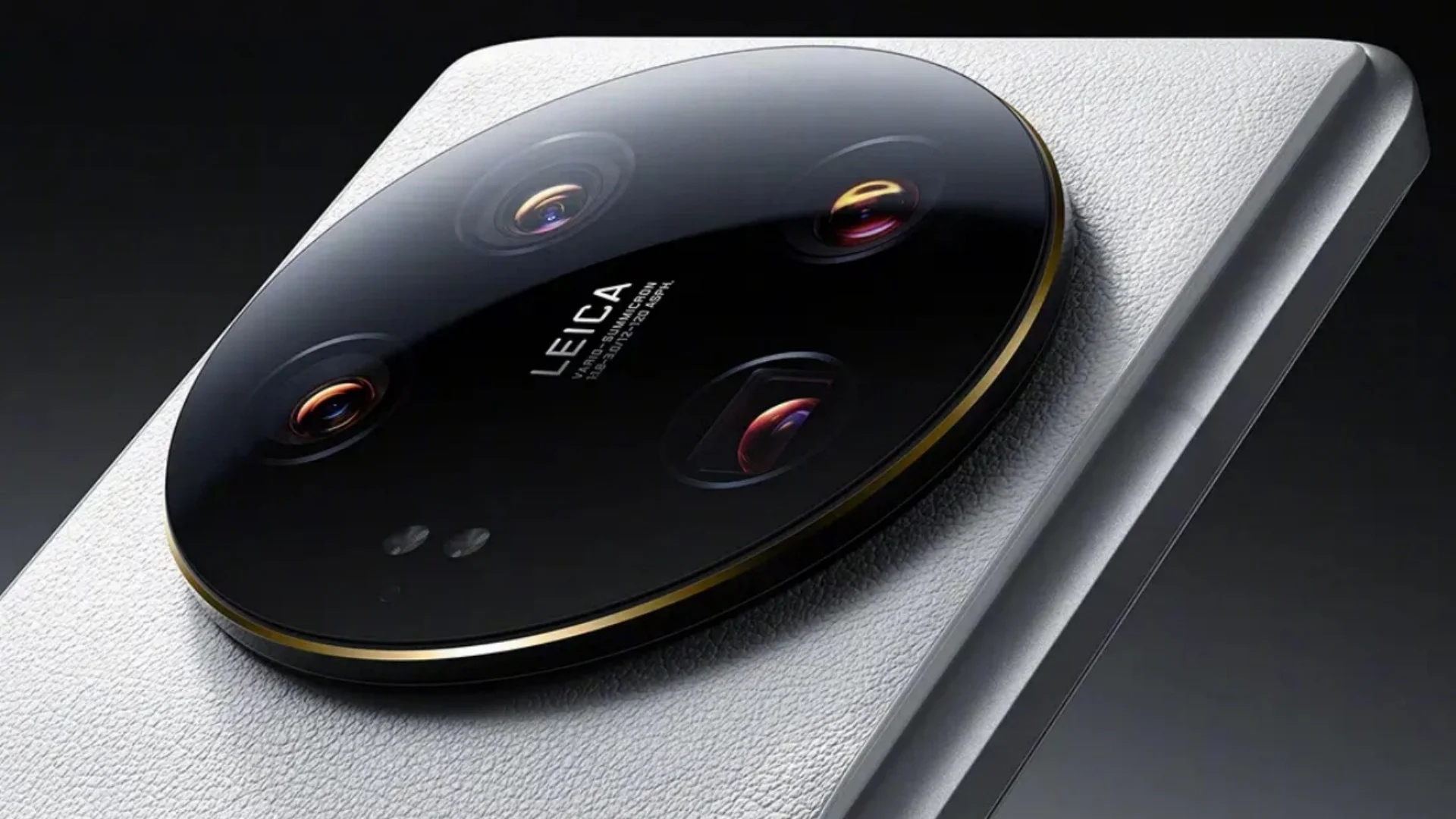 Since Xiaomi 13 Ultra runs on Snapdragon 8 Gen 2 single-chip system, it successfully combines performance with energy efficiency. Plus, this modern chipset is famous for supporting the widest possible range of functions.
The model uses a 5000 mAh battery as a power source. It can be charged both wired and wirelessly. In the first case, the consumption will be 90 watts, and in the second — 50 watts.
How much does an advanced gadget cost, and where can you buy it?
So far, Xiaomi 13 Ultra is only available on pre-order. And this only applies to China.
At the moment, it is known that orders are being accepted for the "simpler" model: with 12 GB of RAM and 256 GB of flash memory. For this option you have to pay from $875. The older version has 16 GB of RAM with 1 TB of flash memory. It will cost from $1065.
Although the smartphone is not yet sold in Europe, it has not even been announced when pre-orders will be accepted; the Chinese manufacturer does not intend to be limited exclusively to the local market. At least he promises to release a global version.
It is eagerly awaited not only because of the very attractive characteristics of the flagship. For Xiaomi 13 Ultra you can buy a special thoughtful kit that actually turns the gadget into a full-fledged digital camera.