The first beta version of Android 14 is already available to users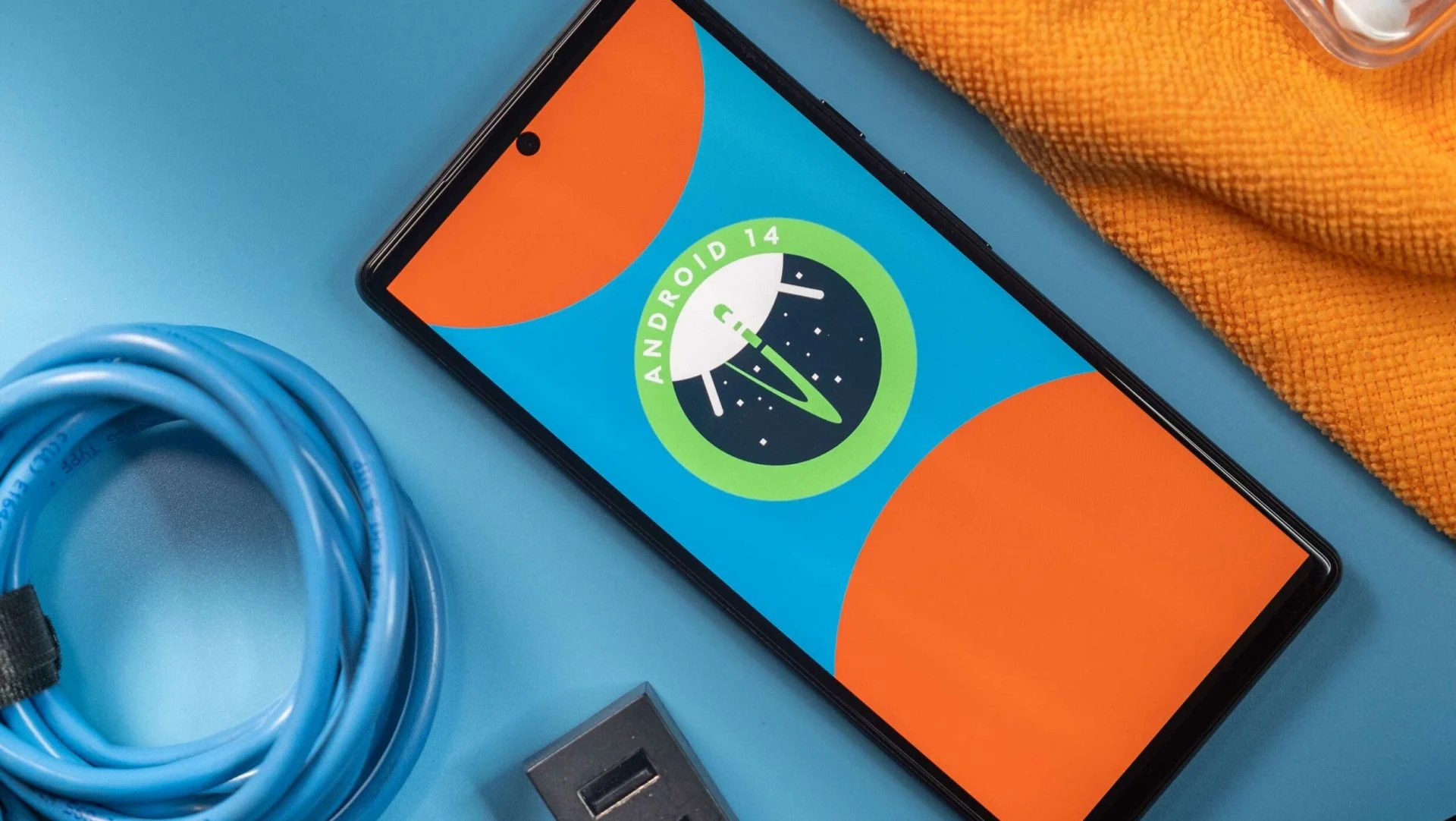 What are the features of the Android 14 beta?
As a rule, the creators of operating systems launch updates in several stages. And it is the developers who can test them first. On the one hand, an early pre-release version of the OS is most often raw, unstable. On the other hand, you can already test your own applications.
This happened with Android 14. While the developers were testing the system, a beta version was being prepared, which had already been opened to ordinary users. But, it is necessary to note that it is not yet perfect. It may contain errors, flaws, various problems that users will have to identify.
Limitations and features of the available version of Android 14
The current beta version of Android 14 is being installed on Google Pixel but not for all models. Namely, the list of exceptions included the Pixel 4a phone without 5G support.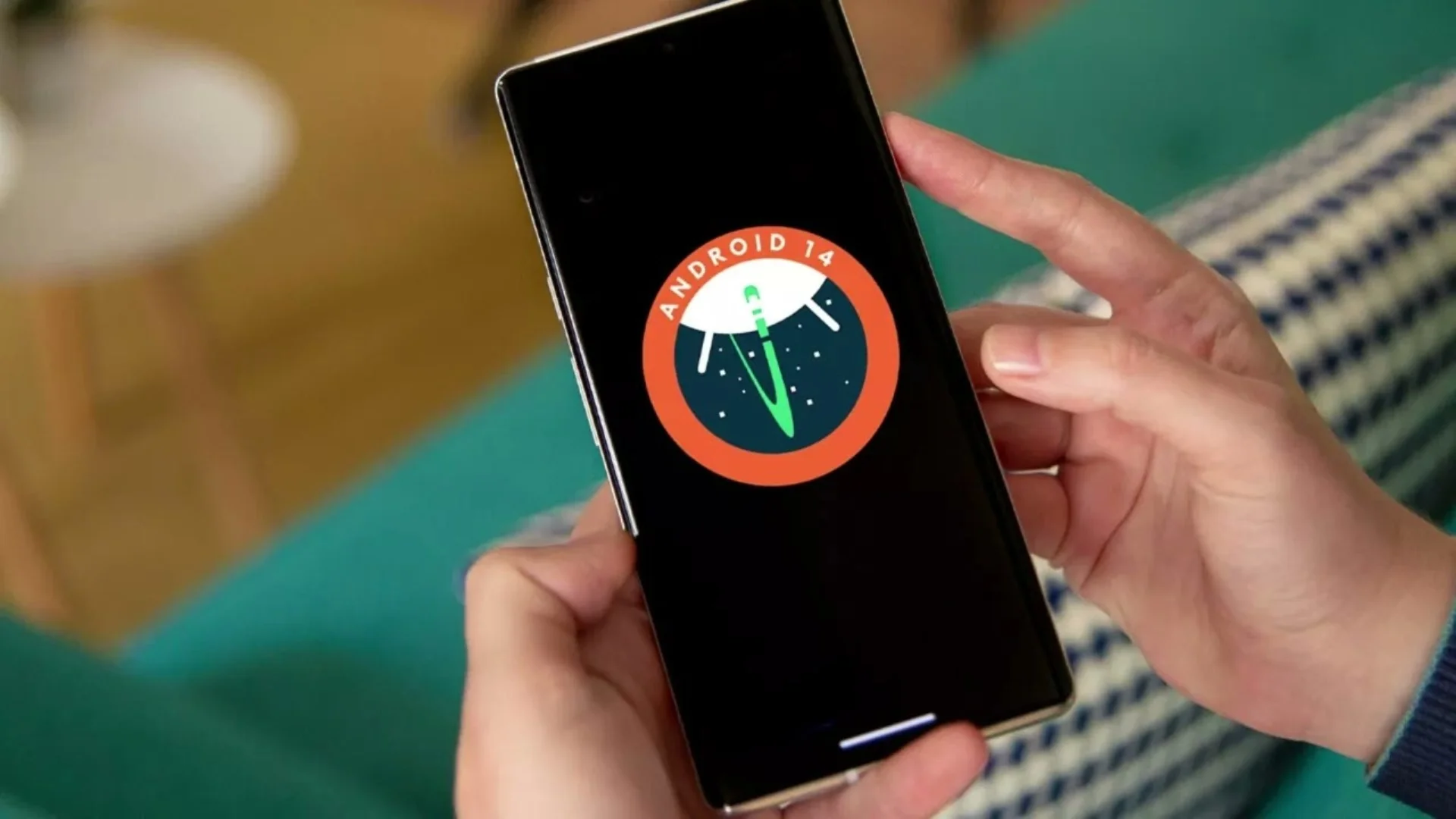 In general, the updated OS does not make much impression. However, the developers did not set out to carry out an overturn. One of the changes you can see is the new back gesture animation. The icon becomes more prominent when the user swipes to initiate a command.
Another novelty in version 14 is the improved Share menu. The difference lies in the display of applications in the list, which are highlighted when the user wants to share something. The first to pop up will be those programs that a person accesses most often. But at the same time, the owner of the gadget can customize the list at his discretion. This greatly simplifies the exchange of content.
These are not all the changes noticeable in the Android 14 beta. Mostly the adjustments relate to the visual design. Namely, the icons and some effects have been changed. Plus users now have a wider selection of sounds and wallpapers.
Summarizing, we can conclude that the updated OS allows you to personalize the settings so that the gadget becomes even more comfortable to use and emphasizes the individuality of the owner.