ZTE has put on sale glasses-free 3D tablet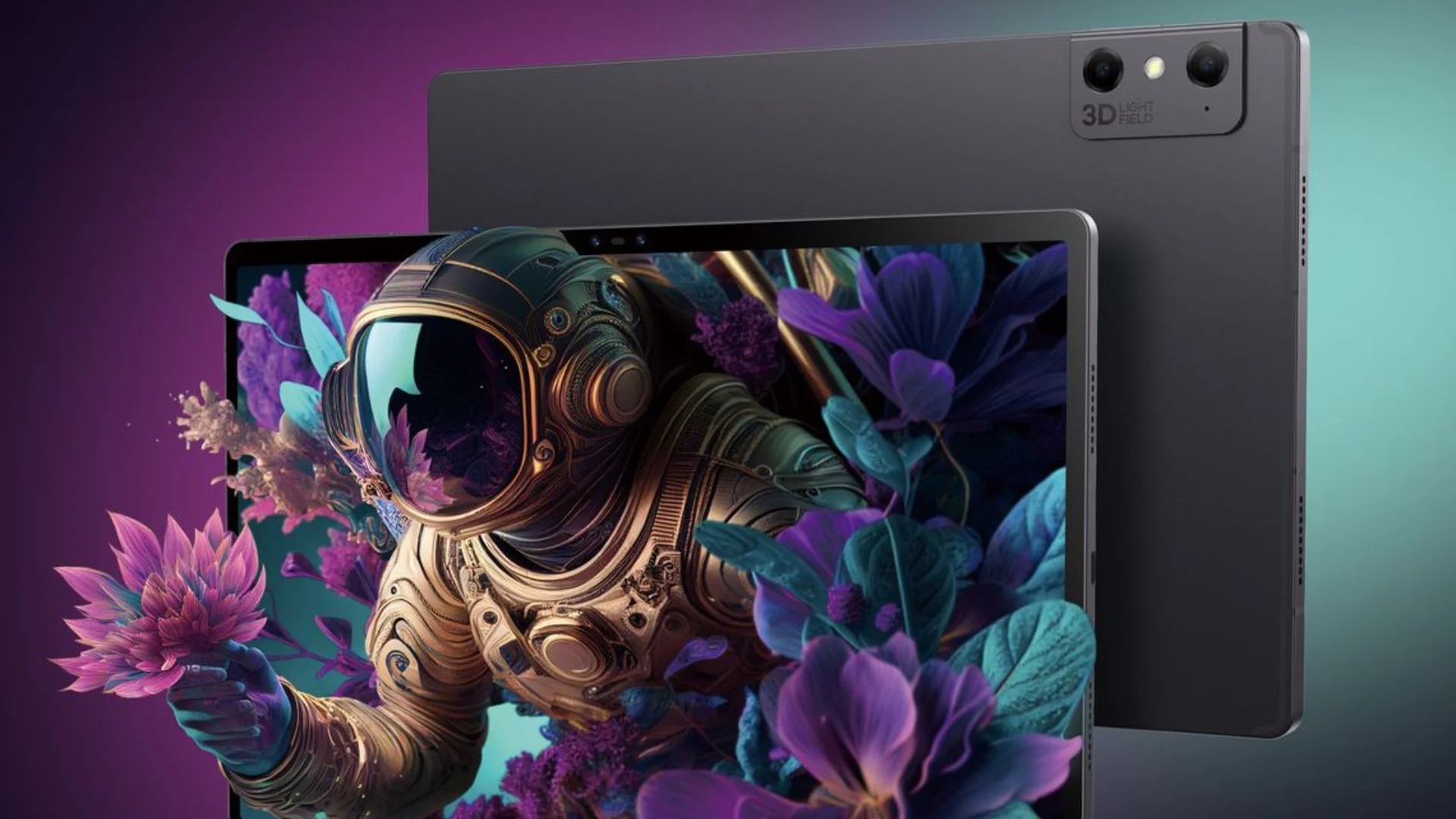 Features of an innovative tablet
Nubia Pad 3D is a unique device and its main ability is to provide a three-dimensional 3D image without the use of special glasses. The manufacturer promises that the user will not have any difficulties using innovative technology.
The ZTE Company does not disclose all the technical secrets, but nevertheless the developer told some details about the technology that made the reality of a three-dimensional 3D image without glasses. As it turns out, the solution is based on a special patented DLB layer built under the LCD display. It is with its help that an extended 3D light field is created, in which the user sees a three-dimensional picture.
Perhaps the most attractive feature of the Nubia Pad 3D is the ability to create your own 3D content. To do this, the latest generation stereoscopic camera is built into the tablet.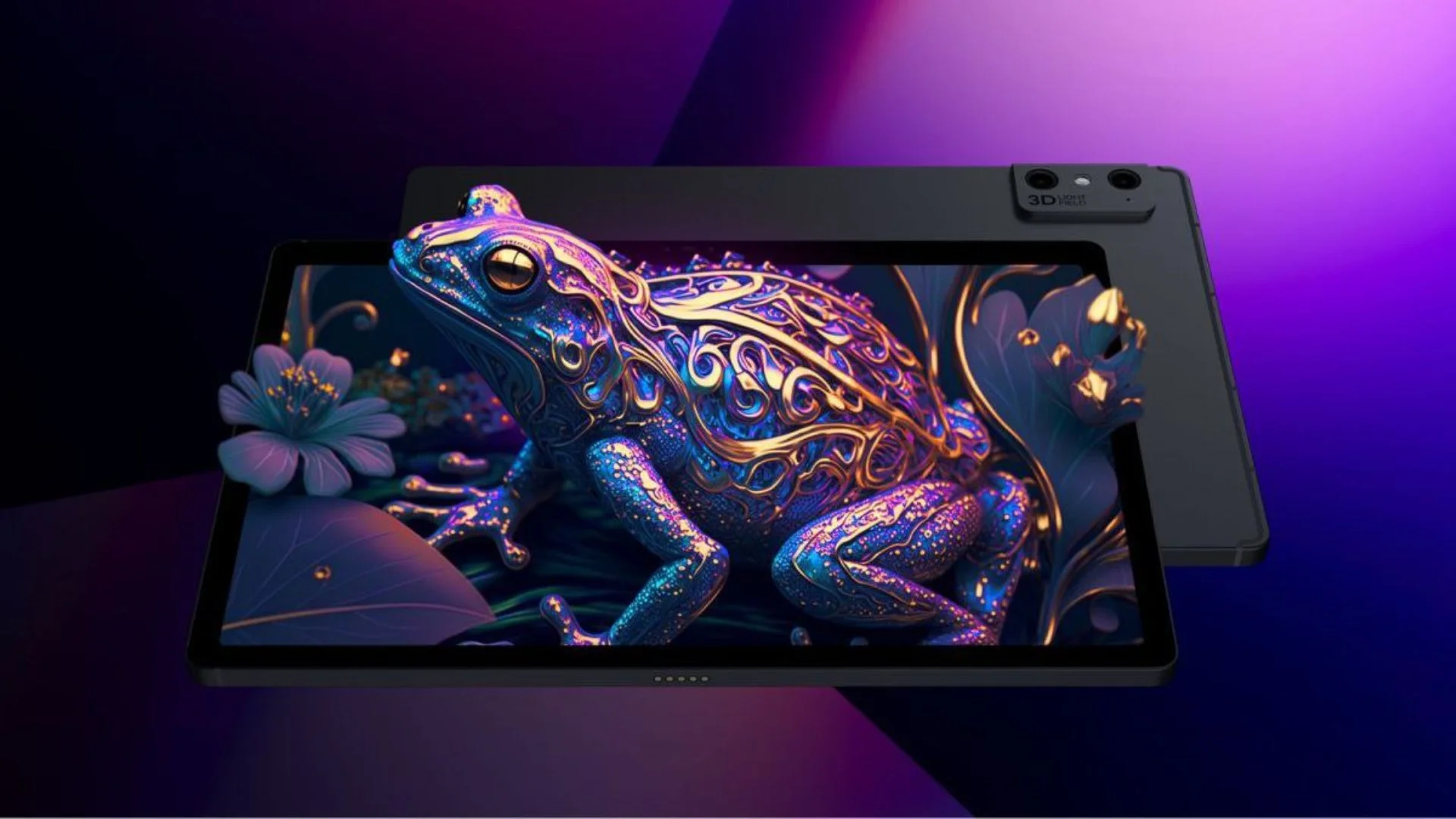 At the same time, the user can easily choose in which mode to use the device, since the gadget is easily rebuilt from 3D to 2D and vice versa. Including, the option of converting a classic two-dimensional image into a three-dimensional one is available.
How much does an innovative device cost?
Quite expectedly, the new model from ZTE is not exactly cheap. Nubia Pad 3D costs $1199 and more. At a minimal cost, the tablet is equipped with 8 GB of RAM and 128 GB of built-in flash memory. But at the same time, buyers can save money if they hurry with the purchase, since up to April 25, inclusive, there is a $50 discount on the gadget.
The model has very decent technical characteristics so that it can be used with maximum efficiency. So, the screen of the novelty is 12.4 inches, and the resolution is 2.5 K. The device is equipped with two rear and two front cameras. The first ones have a resolution of 16 megapixels, while the front ones have 8 megapixels.
It is necessary to add that the model is powered by Qualcomm Snapdragon 888, so it will please you with a combination of economy and high performance. The tablet will also please with sound quality, as it is equipped with four speakers with support for Dolby Atmos. Nubia Pad 3D is powered by a capacious battery — 9070 mAh.