SpaceX will send a giant lunar rover FLEX to the Moon, capable of carrying cargo and passengers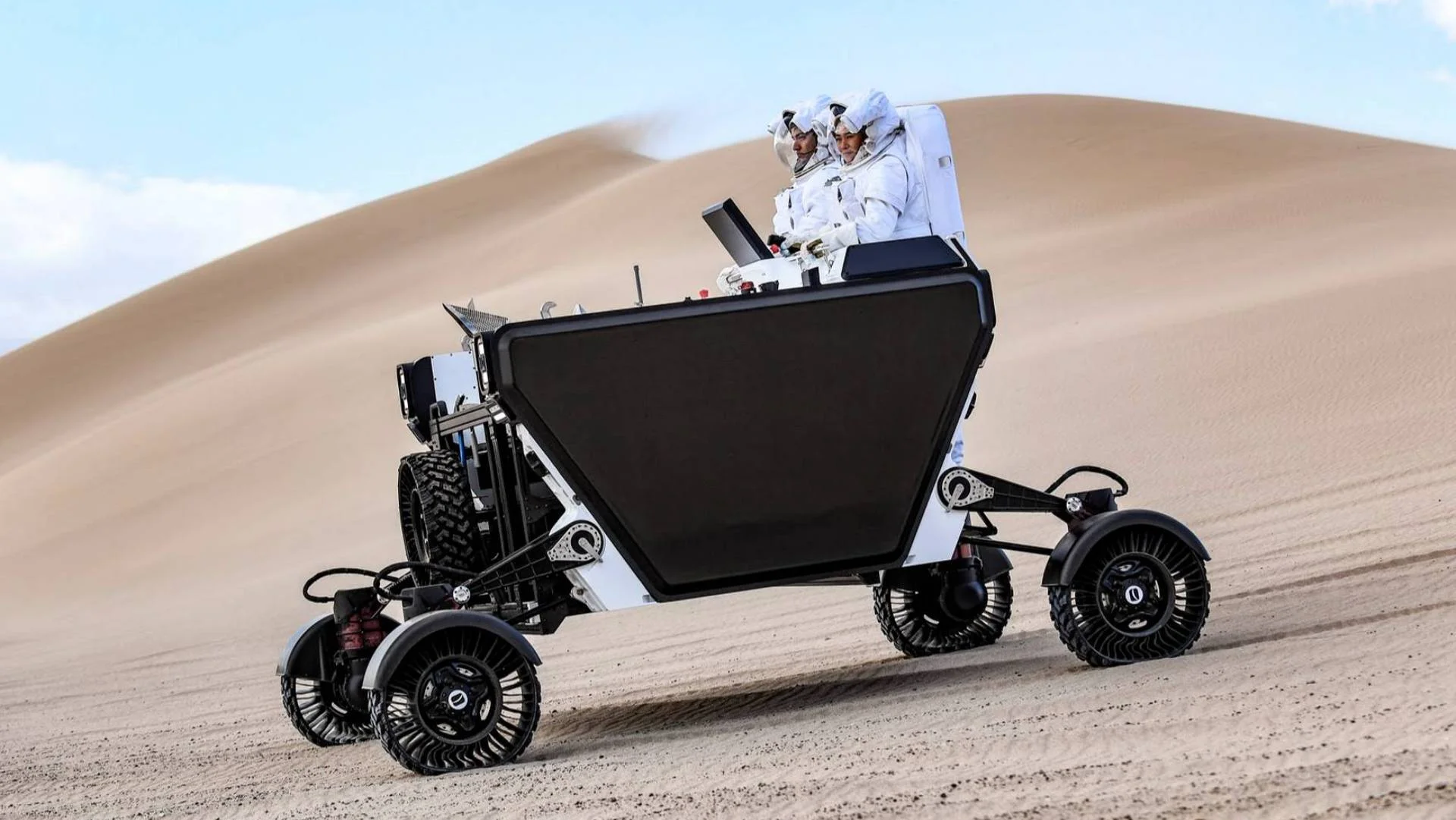 Introducing Astrolab's unique rover
Although the launch of a lunar rover in itself is not a surprising event, FLEX is an exception to the rule, since this rover impresses with its scale. If it really gets to the Moon, then in size and power it will beat all its brothers ever sent to the Earth's satellite.
The miracle of technology when fully loaded will weigh more than 2 tons. The company that created the all-terrain vehicle promises that the model will cope with the task of transporting both goods and people.
Astrolab has signed agreements not only with SpaceX. It already has agreements with other companies on the transportation of goods that should take place as part of this space mission.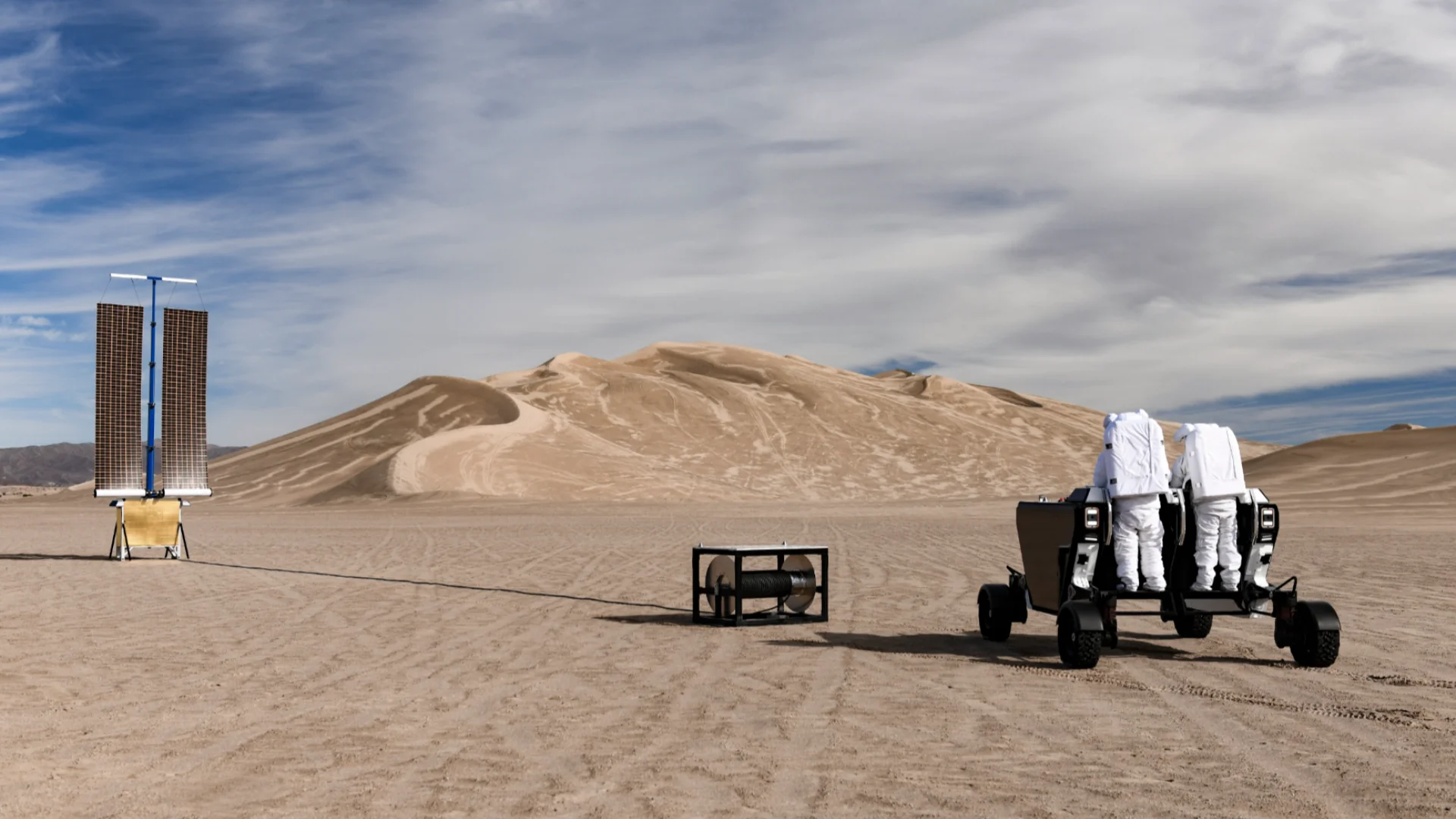 Apparently, the developer of the FLEX all-terrain vehicle seriously set out to prove that his brainchild is ideal for performing a variety of tasks on the lunar surface — from research activities to creating infrastructure and building systems for various purposes. The lunar rover is positioned as a universal and high-performance model.
Astrolab hopes that with the launch of the first rover, a whole flotilla of lunar rovers will begin to emerge. Thanks to this, it will be possible to hope that the human presence on the Moon will become a reality. And it is possible that in the future people will be able to explore even the nearest planets of the Solar system, starting with Mars.
When will the launch of SpaceX Starship take place?
First of all, you will have to wait for SpaceX Company to successfully send its Starship rocket, which is also unique in its own way. After all, it differs in gigantic dimensions, and in terms of power it should have 2 times more thrust than its predecessors that have ever reached orbit.
The SpaceX Starship launch is scheduled for April 10, 2023. So far, it is known that preparations are underway for this historic event. Namely, the rocket itself was successfully delivered to the launch site in South Texas, from where it will go into space. The question remains not only the realism of the flight of a giant rocket, but also whether it is allowed in principle, since the appropriate approval from the Federal Aviation Administration has not yet been received.