Analysts promise the growth in sales of foldable smartphones
Current statistics and prospects for the near future
According to statistics for 2022, the share of foldable smartphones was only 1.2% of the total market. At the same time, 14.2 million such devices were sold during the specified period.
However, analysts believe that literally within the next 5 years the share of "clamshells" will reach 3.5%. That is, the figure will increase by almost 3 times. And the level of sales will be even higher. Namely, experts predict that this figure will grow by almost 3.3 times, reaching the mark of 48.1 million units.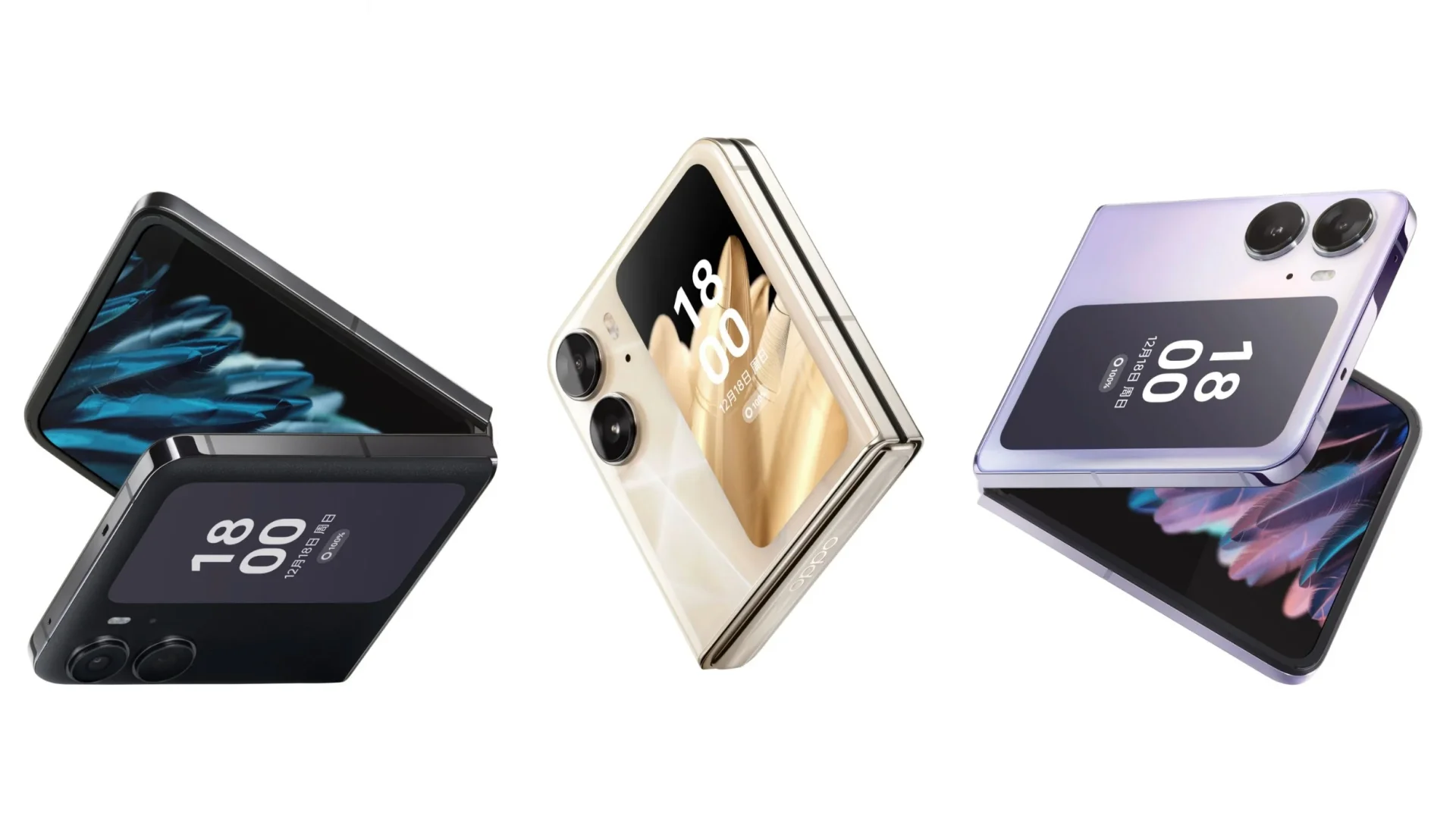 The simplest mathematical calculations make it possible to establish what exactly the sales growth rates are expected to be. For the specified period, by 2027, the figure will reach 27.6%.
A historical digression and what is happening in the market today?
Such positive forecasts became possible after several new players entered the market, because so far the choice of "clamshells" is modest when compared with the variety of classic gadgets. In fact, the buyer has to spend from $ 800, and if we are talking about Chinese brands, even if they are in the premium category.
It is worth remembering that for the first time a folding model was presented to the public in 1996, and it was produced by Motorola, a popular company at that time. However, rather quickly interest in "clamshells" faded away. Mostly due to the fact that a cheap model breaks down relatively quickly due to moving parts, and expensive ones are not affordable for everyone.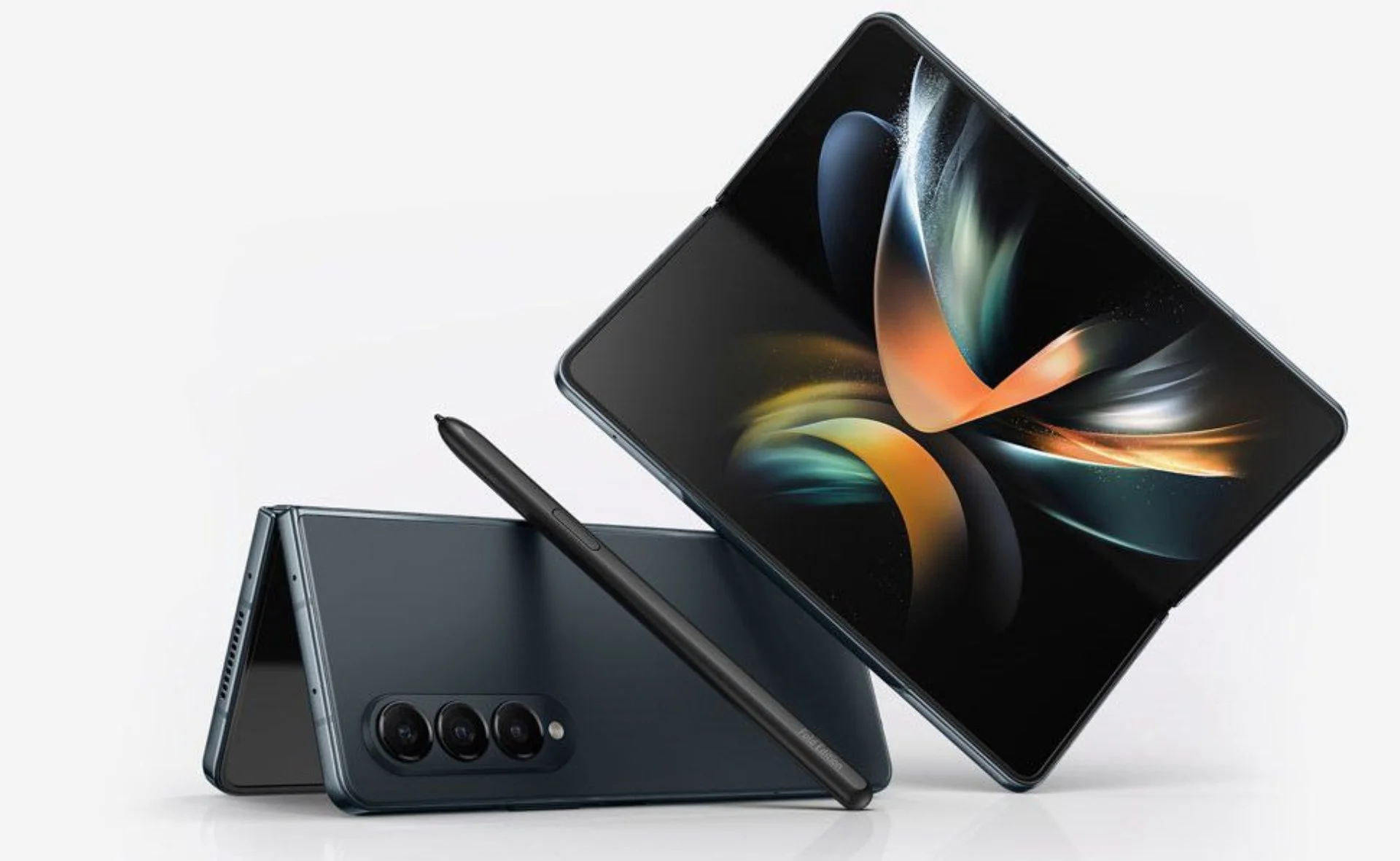 When touchscreen gadgets entered the market, it was initially believed that the age of folding technology had ended once and for all. But one by one, brands began to return to the idea of a "clamshell".
Samsung Galaxy Z Fold 4 is one of those models that attracts the interest of many, but only a few can buy it. A luxury smartphone based on Snapdragon 8+ Gen 1 with updated memory of 12 GB of RAM and from 256 GB to 1 TB of built-in costs from $1800. Despite the fact that the device has a kind of defect in the form of a noticeable gap, which is formed when folded, this did not stop the Korean corporation from setting such a high bar in terms of cost.
If you really want to buy a clamshell, but on a smaller budget, then you will have to turn to the Huawei product range. However, it is possible that experts' forecasts will come true, and everyone will be able to buy a folding smartphone really soon.