OnePlus 11 limited edition with a jade texture is officially presented to the public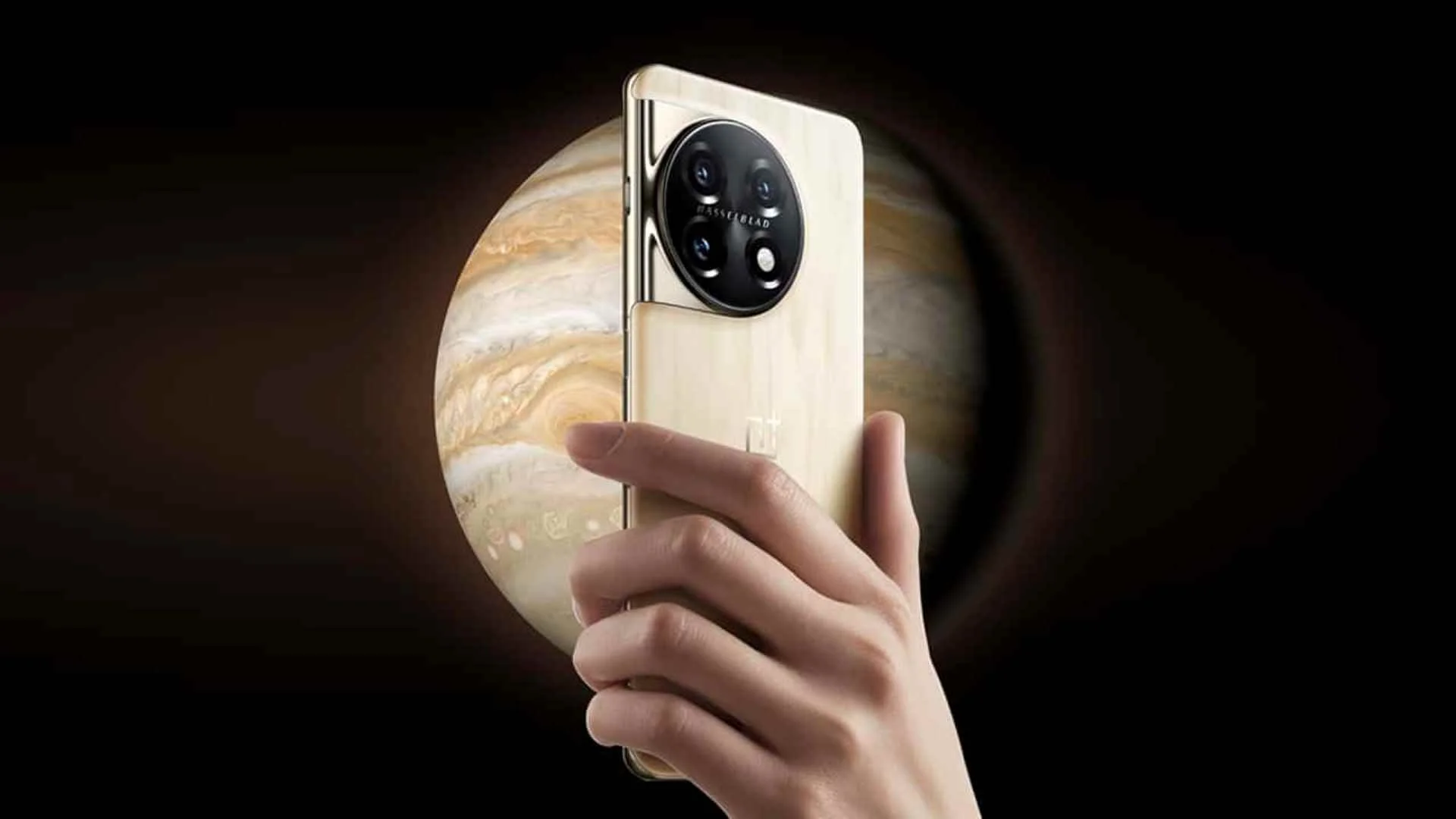 OnePlus special edition features
The Chinese company, which is a division of BBK Electronics, primarily emphasizes attention on the unique production process of the back cover. It is called the only one in the world, without disclosing technological subtleties. It is only known that rock is used in the manufacture, which is distinguished by a three-dimensional structure, composed of the smallest crystals.
It is curious that the process of creating extraordinary material is ineffective. Namely, this figure is only 25% of the efficiency of the production of glass back panels. Also, the low level of product yield is only 50%, if taken in relation to glass counterparts.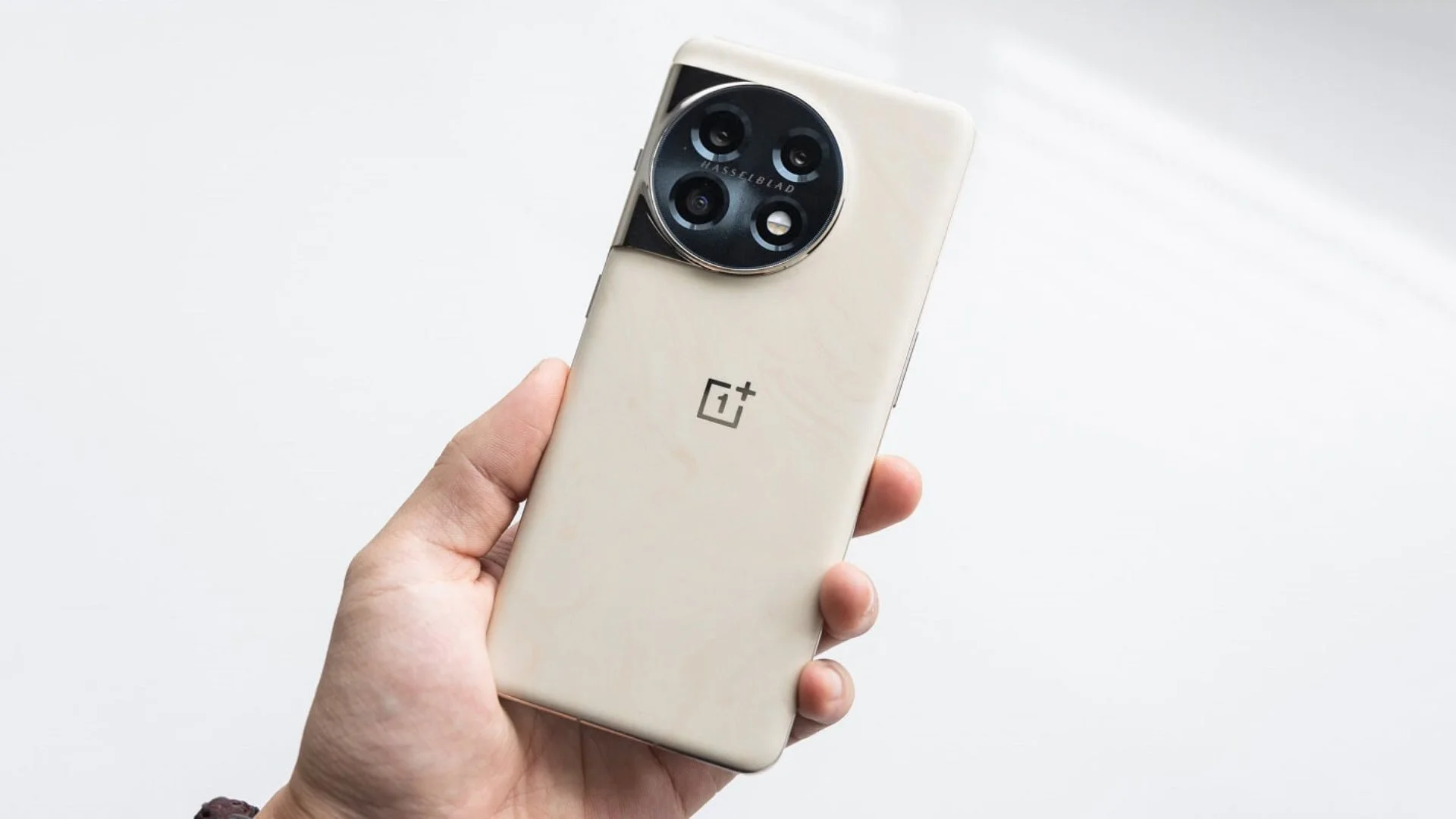 Despite such shortcomings, the company took the risk of using just such a solution. Probably, expectations are placed on it due to the fact that the technology allows you to create 100% unique panels - the manufacturer claims that the repetition of the pattern on them is excluded.
However, the smartphone has not only an exclusive appearance due to the unusual material. The fact is that it also has special physical properties. For example, the material conducts heat, and fingerprints do not remain on the surface. Plus, the manufacturer claims that thanks to the use of such a solution, the smartphone will surprise you with wear resistance, and it also has antibacterial properties.
Specifications and prices
The innovative OnePlus 11 Jupiter Rock Limited Edition has so far been announced exclusively in the maximum configuration. You will have to pay $ 710 for it, and residents of China will be able to buy it from April 3.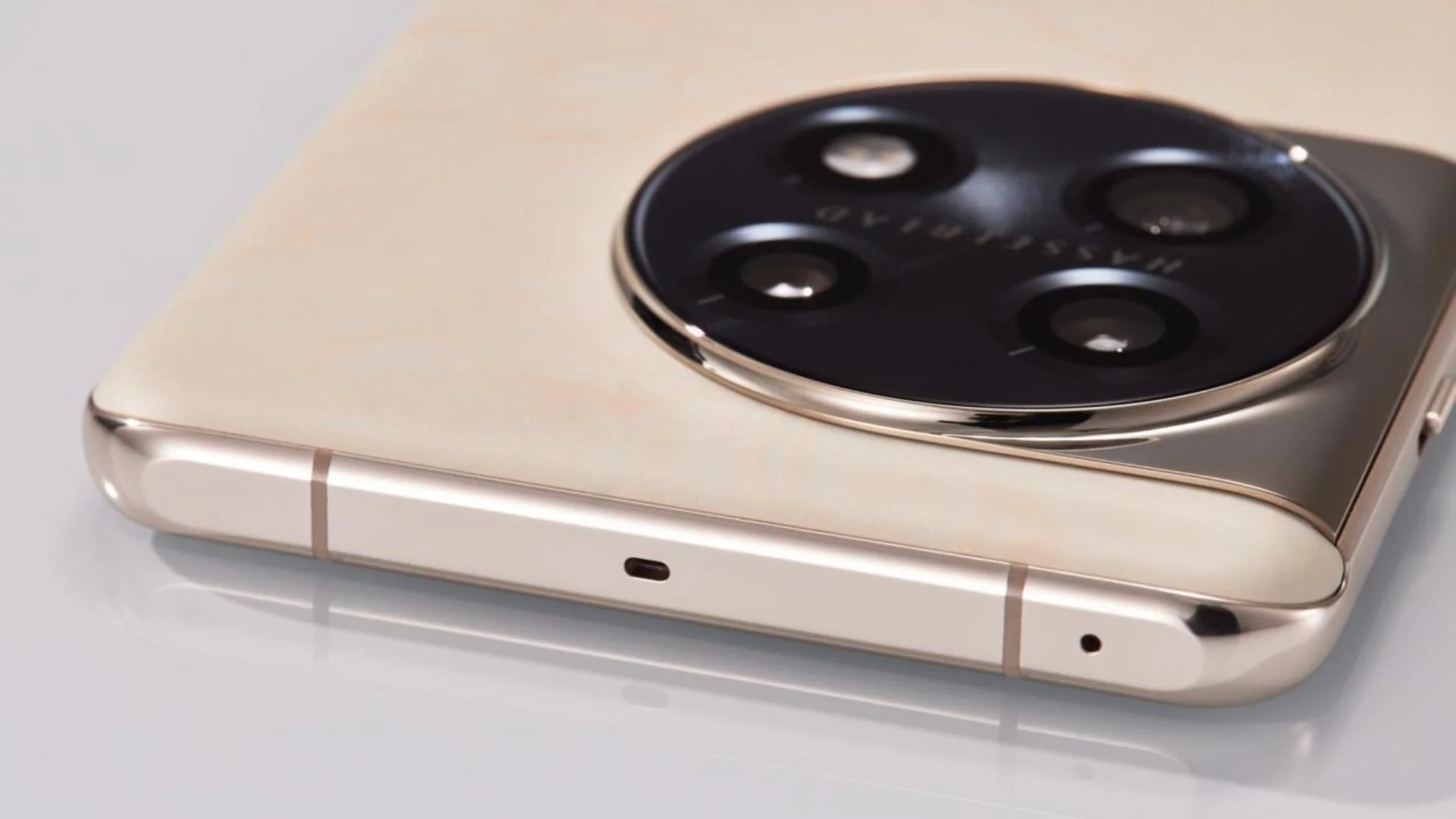 As for the technical characteristics, for such money the buyer will become the owner of a gadget with 16 GB of RAM and 512 GB of flash memory. The rest of the novelty is not different from the regular version. The screen here is also OLED with a diagonal of 6.7 inches. The smartphone is equipped with a 5000 mAh battery, which can be recharged with 100 W fast charging. The model has a camera with three sensors at 32, 48 and 50 megapixels. So the user can indulge in the pleasure of making high-quality and spectacular pictures and videos.