First pictures of Google Pixel 8 Pro appeared online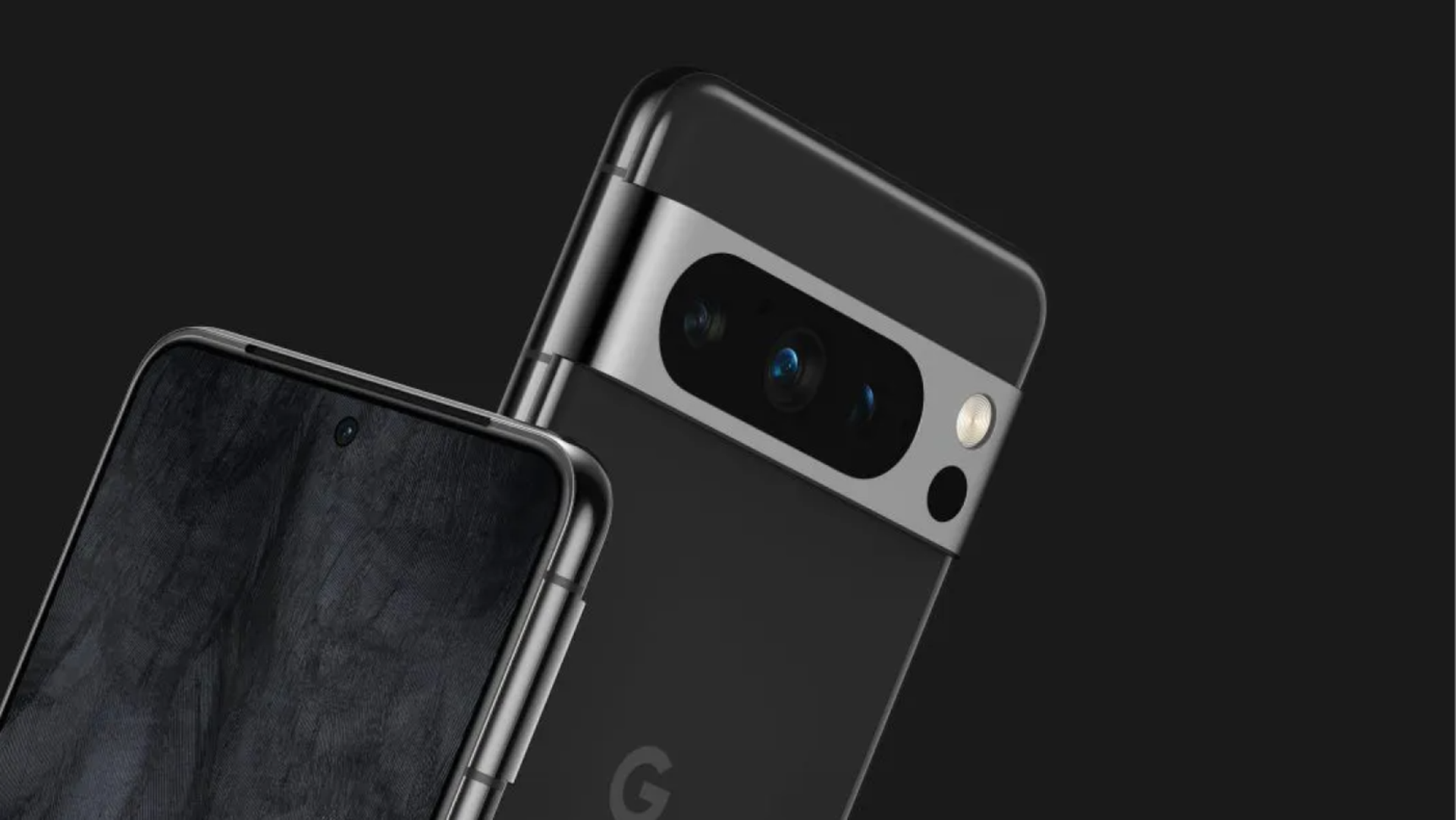 What will the new gadget from Google be like?

From the photos that have appeared, you can get an idea what the Pixel 8 Pro model will look like. It is expected to be more elegant and streamlined due to soft rounded corners.

The pictures clearly show that the smartphone has changed the camera module, which includes 3 lenses. Although it is still located on a ledge, its three components have been combined into a common oval cutout. It is worth recalling that the predecessor has one lens partially separated.

You can also notice the appearance of a new sensor, which has its place right under the flash. It remains to guess what functional load it will carry. But there are thoughts that it could be a laser rangefinder. Not excluded that the company decided to add a macro sensor, but it is too early to draw firm conclusions about the addition.

The novelty has an impressive display size – 6.52 inches. But it is more modest than Pixel 7 Pro. Although this is unlikely to affect the usability.

The pictures show that all the buttons will be located exactly the same as in the previous version. Despite the fact that the changes are generally subtle, the smartphone has received a new look that buyers will appreciate.


Specifications

As for the "stuffing", there are only suggestions that the Tensor G3 single-chip system will form the basis, but already implemented on the 3 nm process technology. After all, the previous version used the 5 nm platform.

A significant improvement to the camera is also predicted. In order to keep up with competitors, the developer decided to create more advanced hardware, as well as to change the algorithms for the better. According to rumors, the phased HDR feature will be implemented in smartphones.

The essence of the technology is to make several exposures at the same time. Moreover, the same pixels are used in the process. The image quality is expected to be excellent. Such a function will eliminate the risks of blurring, and there is no need for it to increase the capture time. In this case, the visual effect will be the same as with traditional HDR.