Information was leaked before the launch of Oppo Find X6 Pro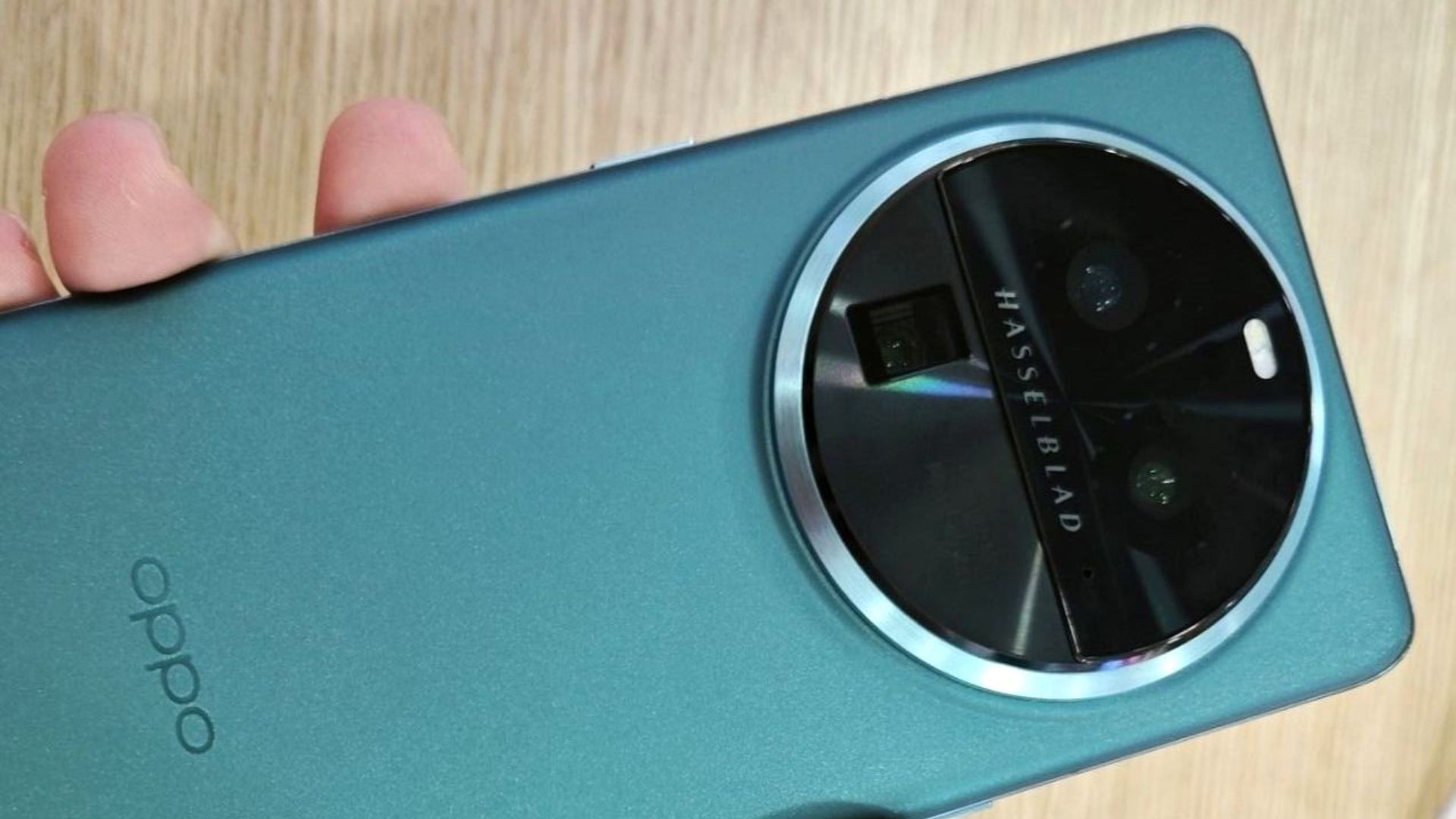 What will the "king of cameras in smartphones" look like?

According to insider information published on the Internet in the format of a short video and photos, the flagship smartphone will be made at least in two versions. First, the pictures of the back of the phone in green appeared on the network. There have been speculations that this is what the base version of Oppo Find X6 will look like.

In the video, the smartphone turned out to be in the highlight, in which the back panel has already been made in two colors. Presumably, Oppo Find X6 Pro caught the eye of the public. Now it remains to wait for the presentation to understand whether the guesses were correct.


A few technical details about the new product

Of course, potential buyers are most interested in what Oppo Find X6 Pro will be capable of. And it is already clear that it has worthy characteristics.

With the help of the device, it will be possible to take pictures of impeccable quality. Indeed, thanks to the periscope module, the model provides support for a 120x zoom. In addition to the one-inch main sensor, the manufacturer decided to supplement the device with an ultra-wide-angle camera. It is not surprising that such a combination makes you expect amazing photos and videos from the smartphone. Probably, according to this parameter, it will really beat the current leaders.

Plus, the novelty will have a record brightness of 2400 nits. With a Snapdragon 8 Gen 2 processor, it is quite capable of performing complex tasks quickly without forcing the user to wait for operations to be processed.


Where can people buy Oppo Find X6 Pro?

The most important question, the answer to which is still unclear: in which markets will the novelty be presented? According to plans, the presentation of the smartphone will take place on March 21. But it is not known whether they will be able to buy it anywhere else besides China.

According to experts, at best, Oppo Find X6 Pro will be available to customers in the Asian region. But information leak that took place on the eve of the presentation confirms doubts that the model with a set of cameras will end up in Europe.