HP together with LG Display can release a laptop with a flexible display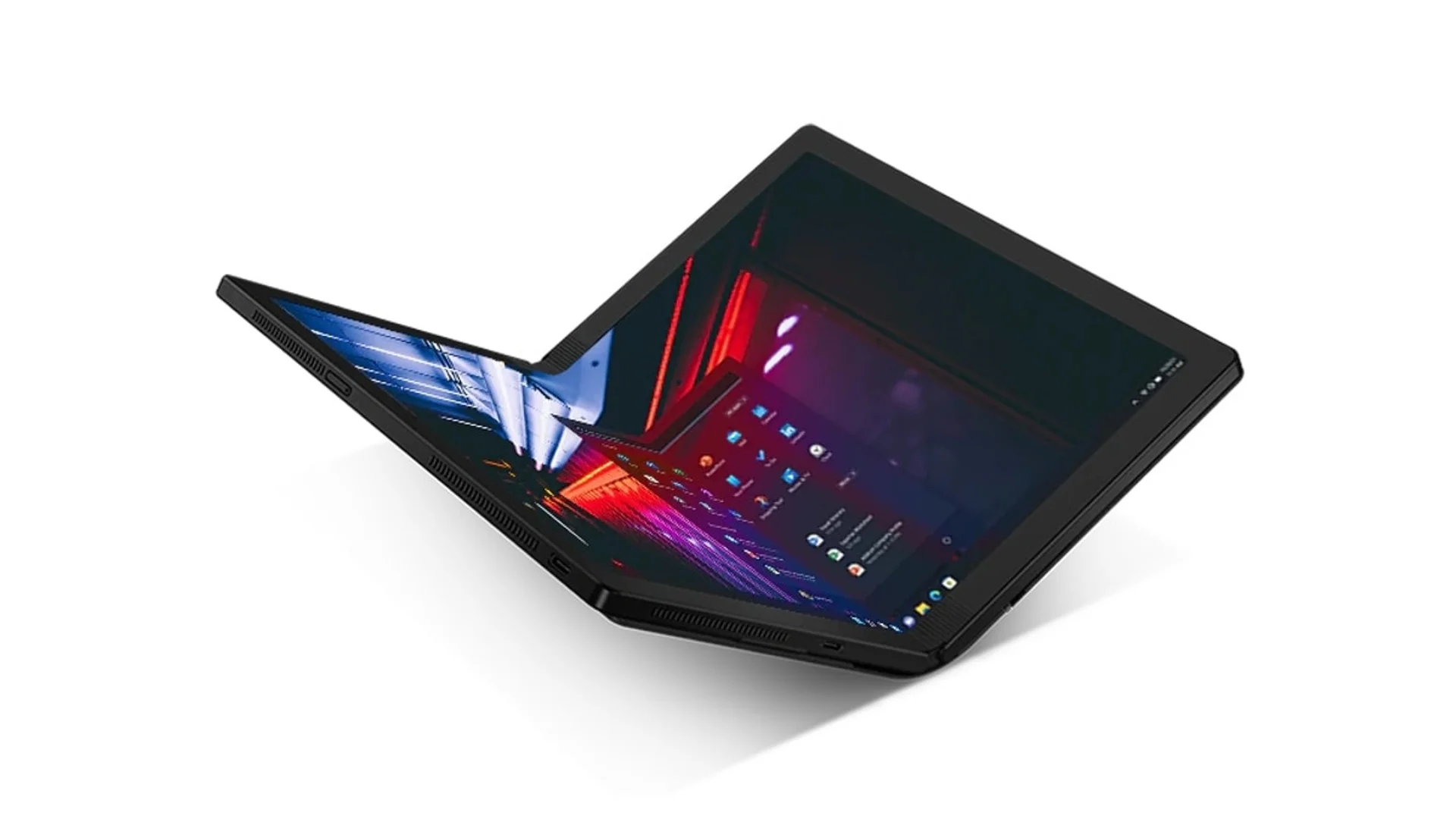 The Elec made a very bold suggestion. Based on an agreement between HP and South Korean supplier SK IE Technology to purchase 10,000 units of transparent polyimide film, the reporters confidently stated that Hewlett-Packard would soon introduce an innovative flexible screen device developed in close cooperation with LG Display to users.
There is logic in this: it is known that PI film often serves as a cover for foldable laptop displays, LG Display is the largest manufacturer of OLED panels, and the figure of 10 thousand may point to a limited batch of devices. And although HP representatives have so far refused to comment on this information officially, the chance that it is true is very high.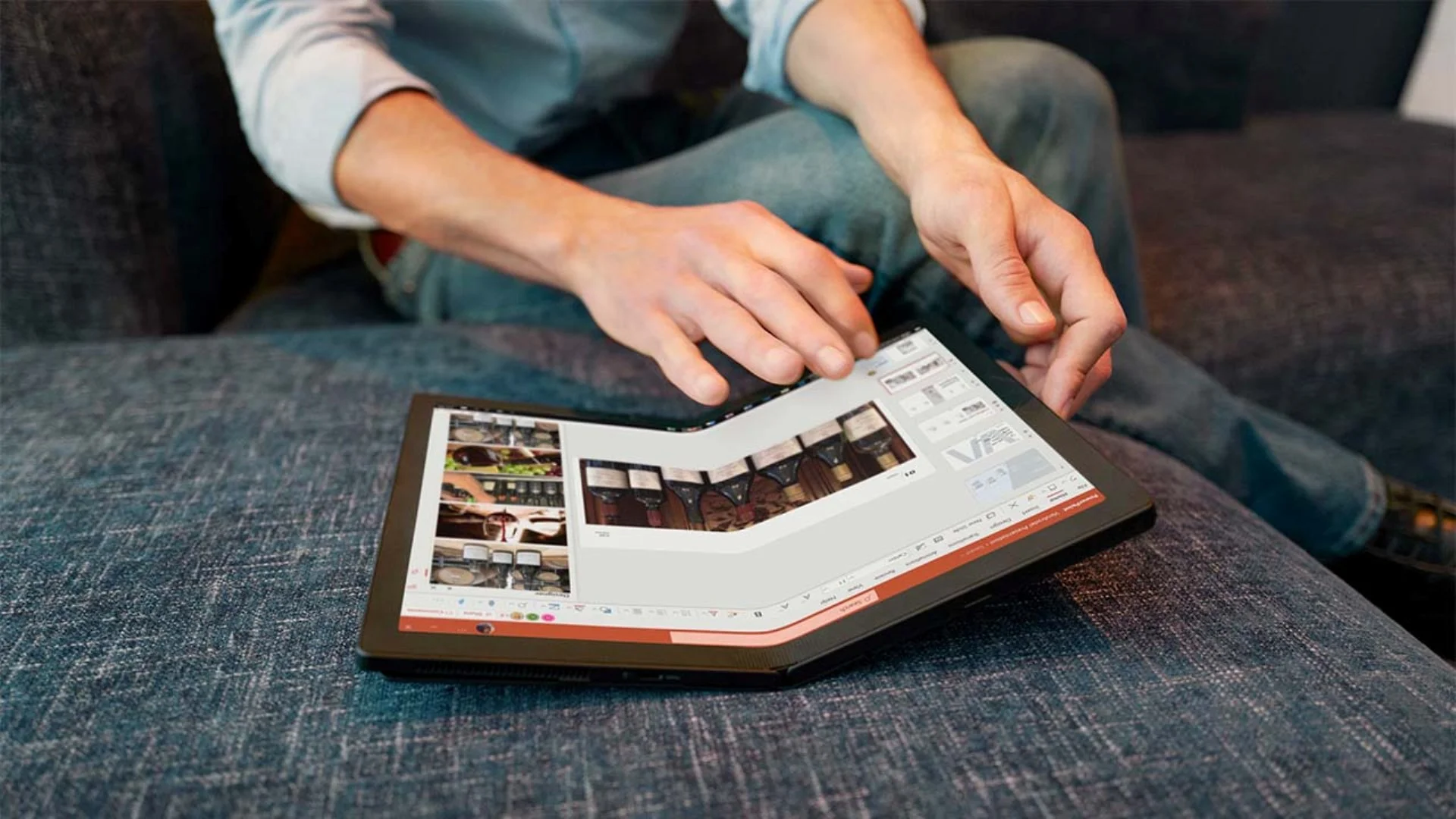 Lenovo ThinkPad X1 Fold in use
Insiders claim that they have become aware of the defining characteristics of new items. According to this information, the laptop will have:
a touch screen, which will replace the keyboard – probably with a stylus support;

a display diagonal of 17 inches, which when folded will be no more than 11 inches;

a 4K screen resolution.

The name of the model is still kept in a secret. It is supposed that the company is preparing to start its production in the nearest future, but the advertisement of the device will not occur until the end of 2022 – the beginning of 2023. Alternatively, it will be presented to the public at the annual exhibition CES in Las Vegas.
The creators of the novelty do not expect mass sales, so they produce the extremely limited series. At the moment the device is seen more as a bold experiment that can help a flexible laptop take its place at the market or fail. Not the last role in this will be played by the price: approximately a flexible device will cost $2400-3000.
Meanwhile, heated debates have already unfolded on the Web over whether such a laptop is needed in principle. For some people, the lack of a keyboard looks like an obvious inconvenience, others point out that the fold remains the weak point of the device, despite all its quality, one more group of people simply calls the laptop an expensive toy that has no practical value. However, there are those who want to evaluate the novelty in action. It remains only to wait for developments.