GoPro has presented Hero10 Black Bones action camera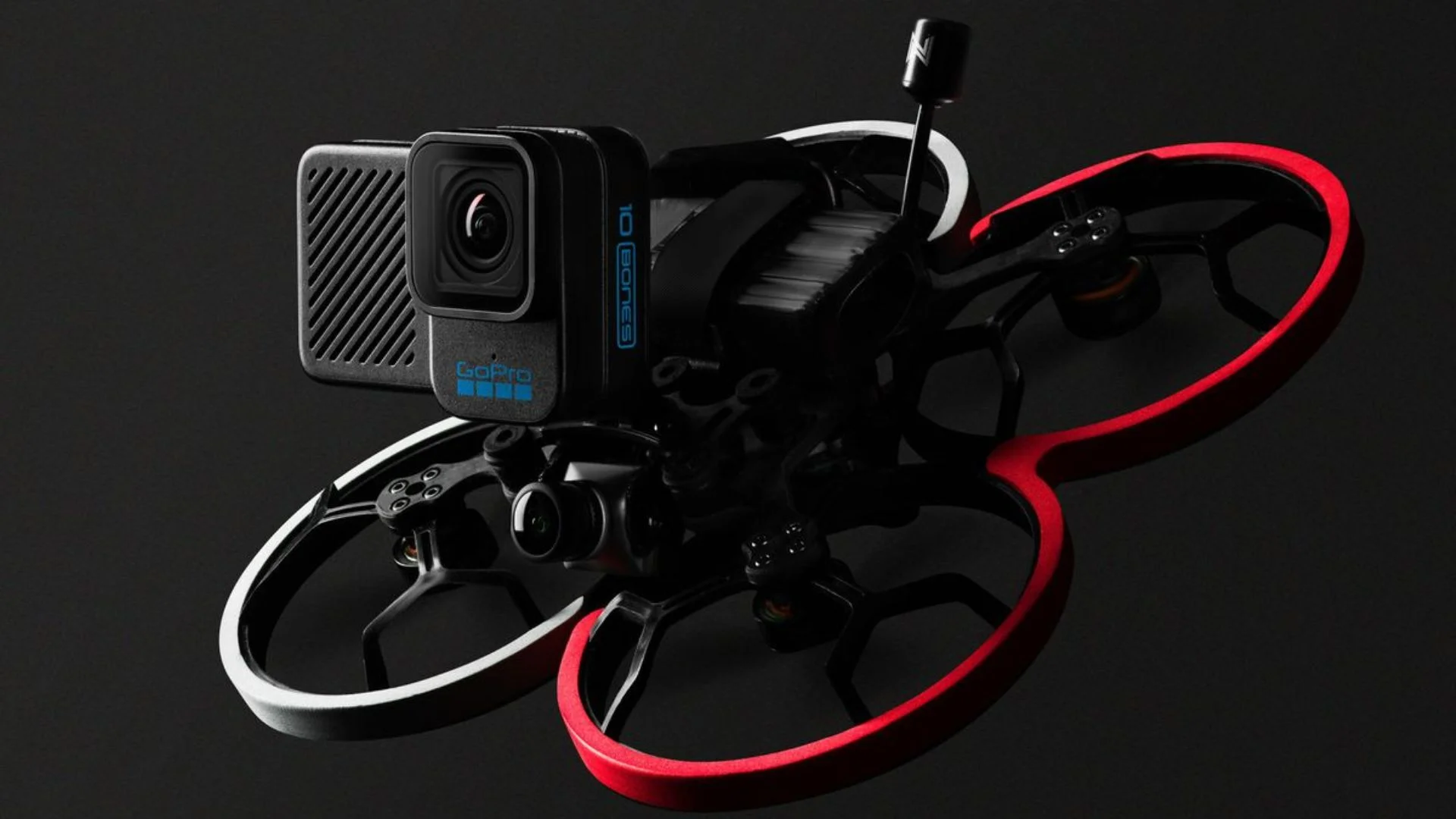 GoPro Company has been threatening to surprise customers with specialized action cameras for several months, but what exactly has been discussed has not been reported to the general public. Today the secret has been revealed: the new Hero10 Black Bones model has appeared and set off to win its first fans.
Strictly speaking, it is impossible to call it a novelty with full right. It's still the same «good old» Hero10 Black which lost weight more than 100 g of net weight along with everything that its creators considered unnecessary (instead of the previous 158 g, the camera weighs only 54), this ensured its place on board the light-winged FPV.
A practical model was created specifically for FPV drone pilots, who until now had either to accept the situation with the lack of controllability of an overloaded aircraft, or gut the camera themselves, throwing out the «ballast» at their own peril and risk. In its current incarnation, it has no screen, loud speakers, and water protection.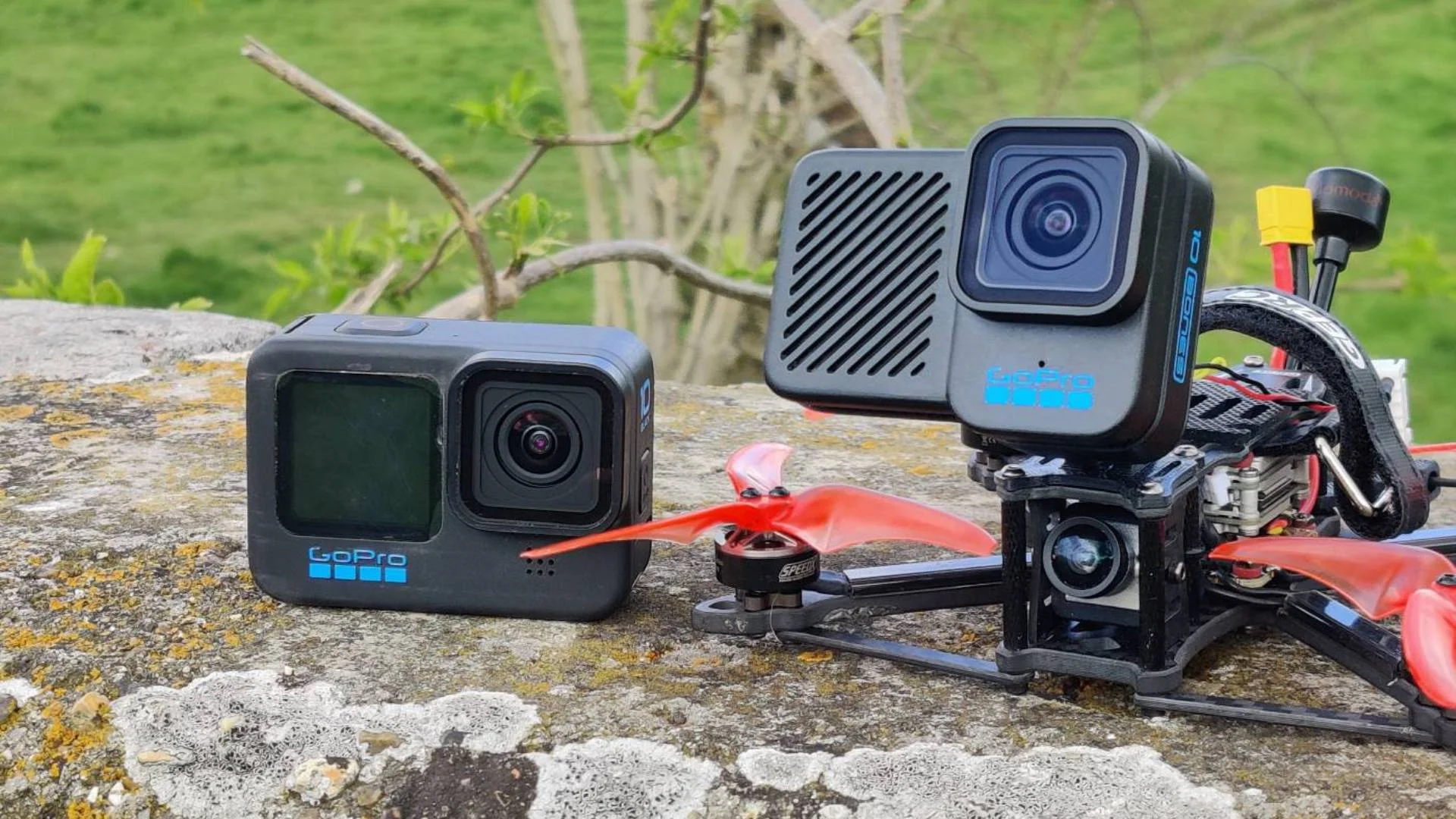 Even the battery has been recognized by the creators as a survival of times past and ruthlessly thrown away! The drone's lithium-polymer battery is now responsible for the camera's operation, to which it is connected via a universal power connector next to the Power / Mode button. Project lead Pablo Lema recommends soldering the Hero10 Black Bones to your drone to get the most out of it, so upgrade your soldering skills or find someone who owns ones.
It should be taken into account that the built-in regulator circuit allows the use of batteries from 5 to 27 V.
Unfortunately, along with the rejected parts, the camera did not lose the zeros of the price tags: they still show the usual $500. But this gives a reason to hope that the quality has not suffered. Hero10 Black Bones uses matrix identical to the original, processor, lens and has no stabilization problems, which allows you to use the camera to receive frames in high resolution up to 5.3 K.
Good news for gopro.com subscribers: the purchase will cost only $400 or even $350, depending on the time and details of the purchase.