Mastercard moves to the Metaverse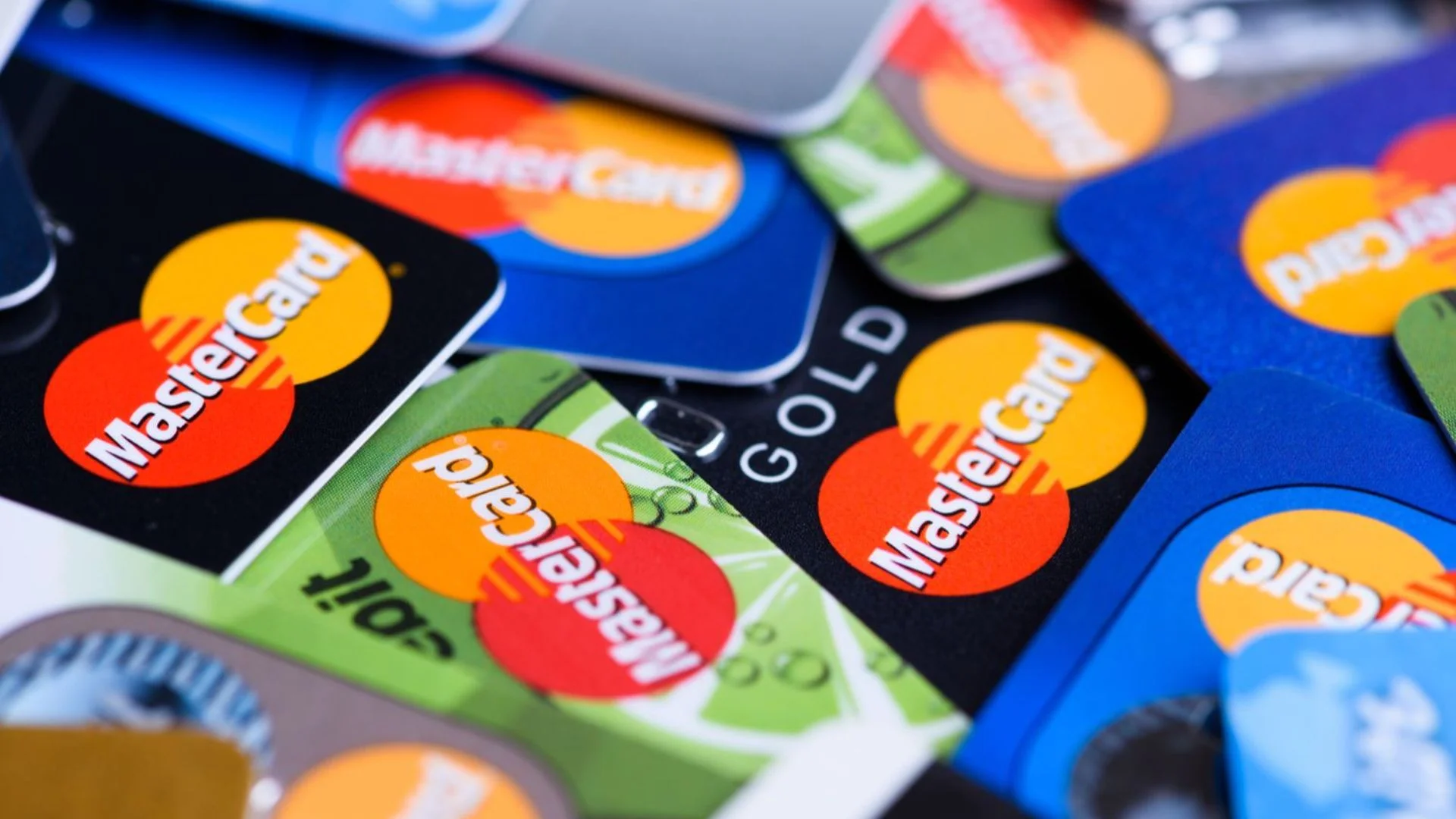 It became known that the financial corporation Mastercard began to work on the creation of an ecosystem that would be destined for trading and storing digital assets, processing payments made by holders of credit and debit plastic cards, and making various transactions. Mastercard plans to use the Metaverse and NFT tokens to promote its services.
The payments giant has registered 15 trademarks directly related to NFTs and the Metaverse after having filled patent applications with the relevant US agency. Mike Kondudis, who is an intellectual property specialist, has published in Twitter details regarding several applications that include «Mastercard» in the titles.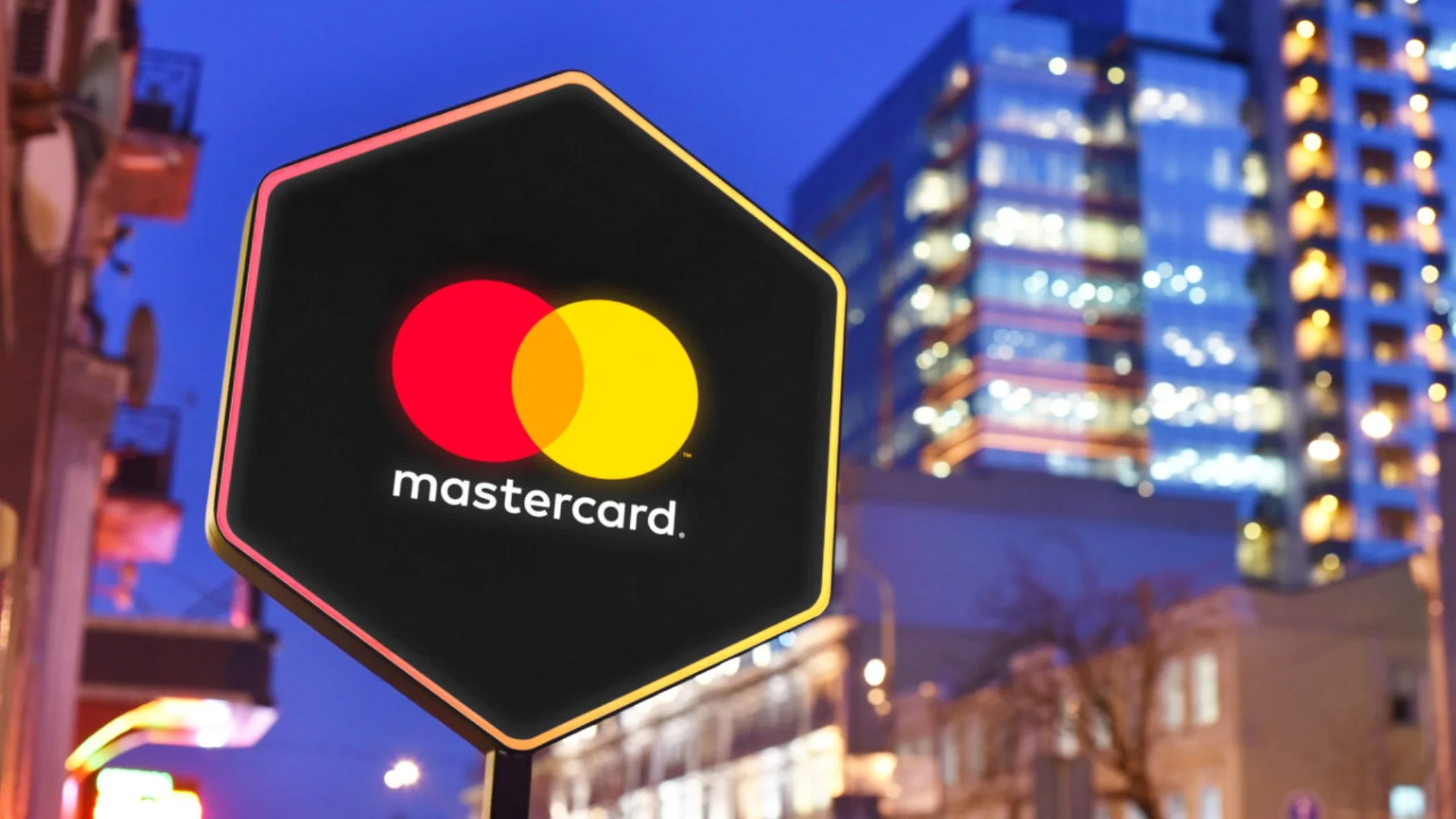 The representatives of the company commented the step of creating an ecosystem as necessary in the development of the digital space. Mastercard should start working on rapidly developing blockchain technologies, as high positions in the rating of companies in their field do not allow them to stand aside. The representatives of the financial corporation confirm the interest of the majority of customers in these technologies and the fact that they will be glad to see the development of Mastercard in this direction.
Pay attention to the fact that according to the forecasts of the largest banking institutions in the United States, the turnover of the Metaverse by 2030 will have been 13 trillion dollars.
A brand store will be opened for NFT sellers and buyers. Mastercard has sent one application, which concerns the promotion of its brand in the Metaverse: mentions of the payment system will appear at various events in the ecosystem.
Mastercard's new vector signaled the company's intention to consolidate its dominance in the financial services sector and was partly taken amid news of a competitor. The Visa payment system provides its cardholders with the opportunity to use blockchain technologies. On some cryptocurrency exchanges, users can purchase crypto and NFT tokens using fiat and Visa debit cards. Mastercard's plans will help the company become the largest payment intermediary in the Metaverse's world of cryptocurrencies and e-commerce technologies.