Unihertz will release a smartphone with a QWERTY keyboard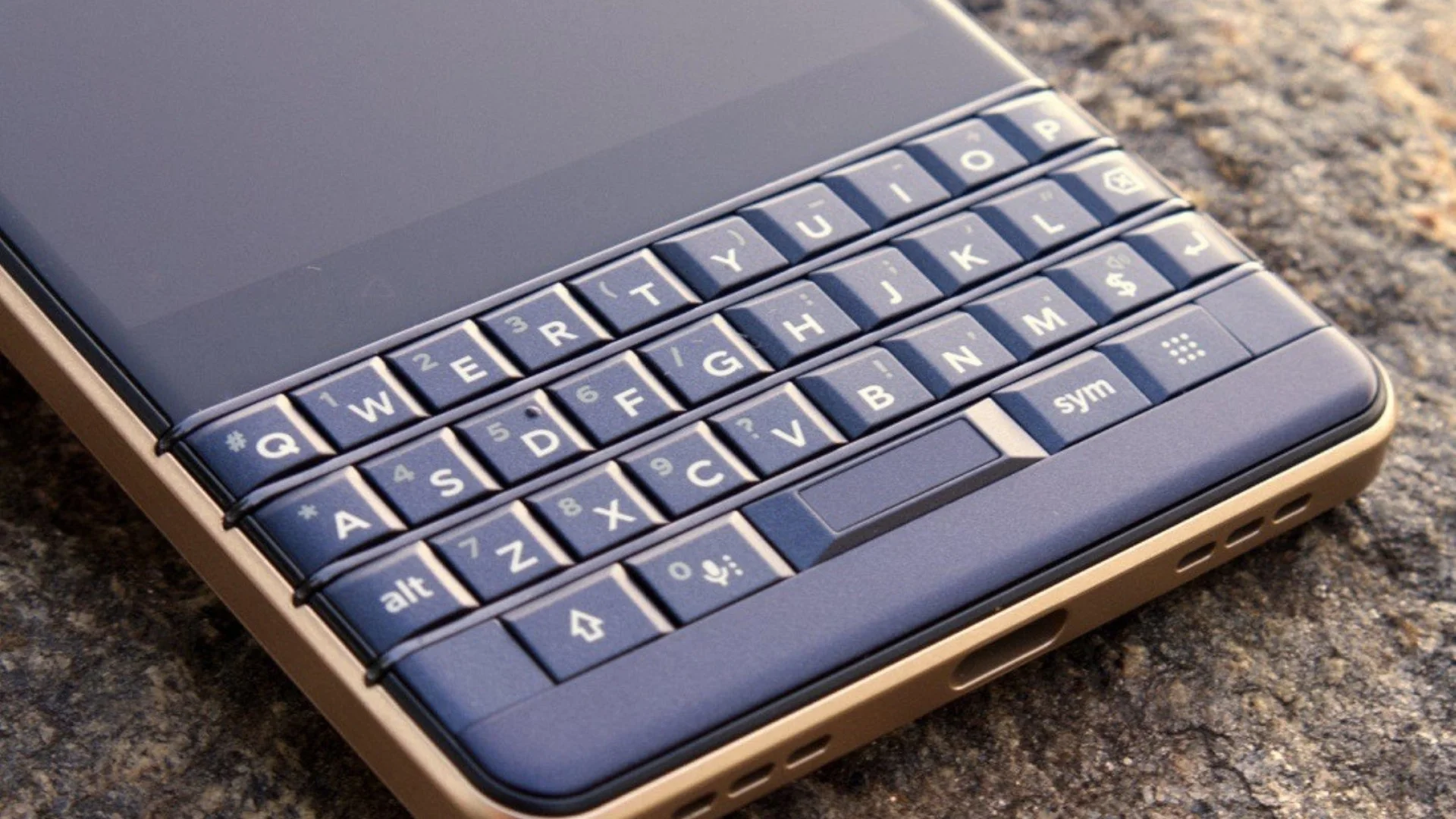 An unusual model will soon appear on the smartphone market, equipped with a full-fledged physical keyboard, which Unihertz is working on. The company, which is registered in China, does not disclose its plans, but has already hinted that it is working in this direction. It is expected that the appearance of the device will be similar to the design of the Canadian brand BlackBerry.
For 6 years, Unihertz has introduced a series of smartphones that run on the Android operating system. However, these devices turned out to be unremarkable, despite the fact that the push-button Titan is also included in the line. These are ultra-compact smartphones with a diagonal of 3 inches, as well as models with 2 displays.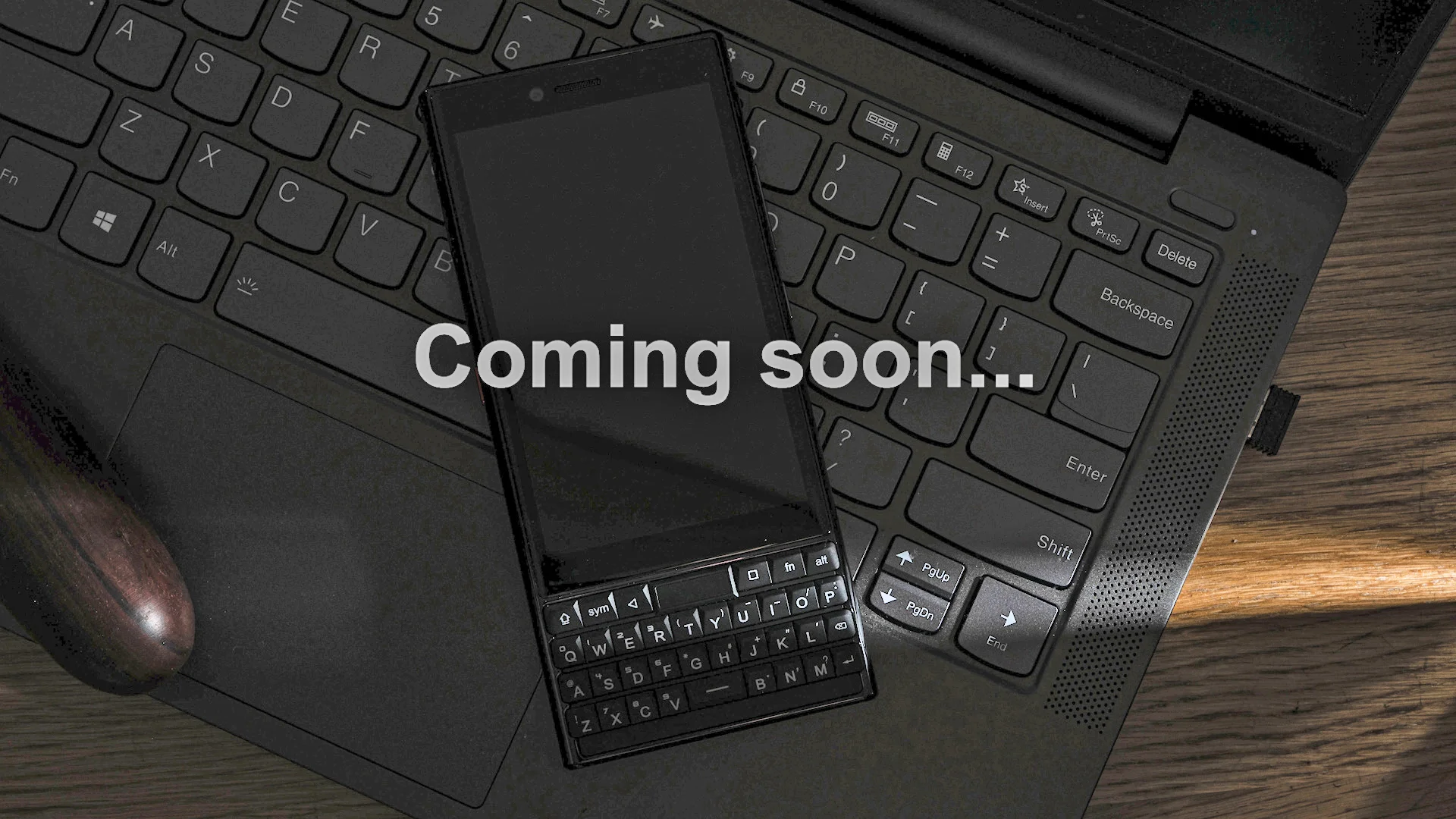 Most probably, in order to give his brand a second life, the manufacturer intends to release a model equipped with a QWERTY keyboard and take a place at the market of smartphones with a similar design, which is unoccupied. But the BlackBerry brand was forced to leave it, as there were economic problems.
Pay attention to the fact that there are almost no devices equipped with a physical keyboard on sale since BlackBerry smartphones have disappeared from the market.
Judging by the advertising campaign, the new device with an unusual design will be available for testing very soon. However, the manufacturer does not name any exact dates and does not comment on when sales start. In addition to the fact that Unihertz does not specify the release date, nothing is known about the technical parameters of the device.
Initially, fans could only see the image where the keyboard was viewed. It was illuminated with. light, and the enthusiasts had to edit the original promotional photo to remove the blackout and view the design better.
After editing, the external similarity of the device with the BlackBerry brand, or rather the KEY series, became noticeable. At the same time, the Unihertz smartphone will have a smaller width, so the screen of the new gadget with a physical keyboard, which looks large, still seems quite elongated.
Unihertz Company is known for its Titan model, equipped with a QWERTY keyboard. The smartphone is based on Android, access to Google Play is provided. The battery capacity is 6000 mAh.