Meta creates Zuck Bucks virtual currency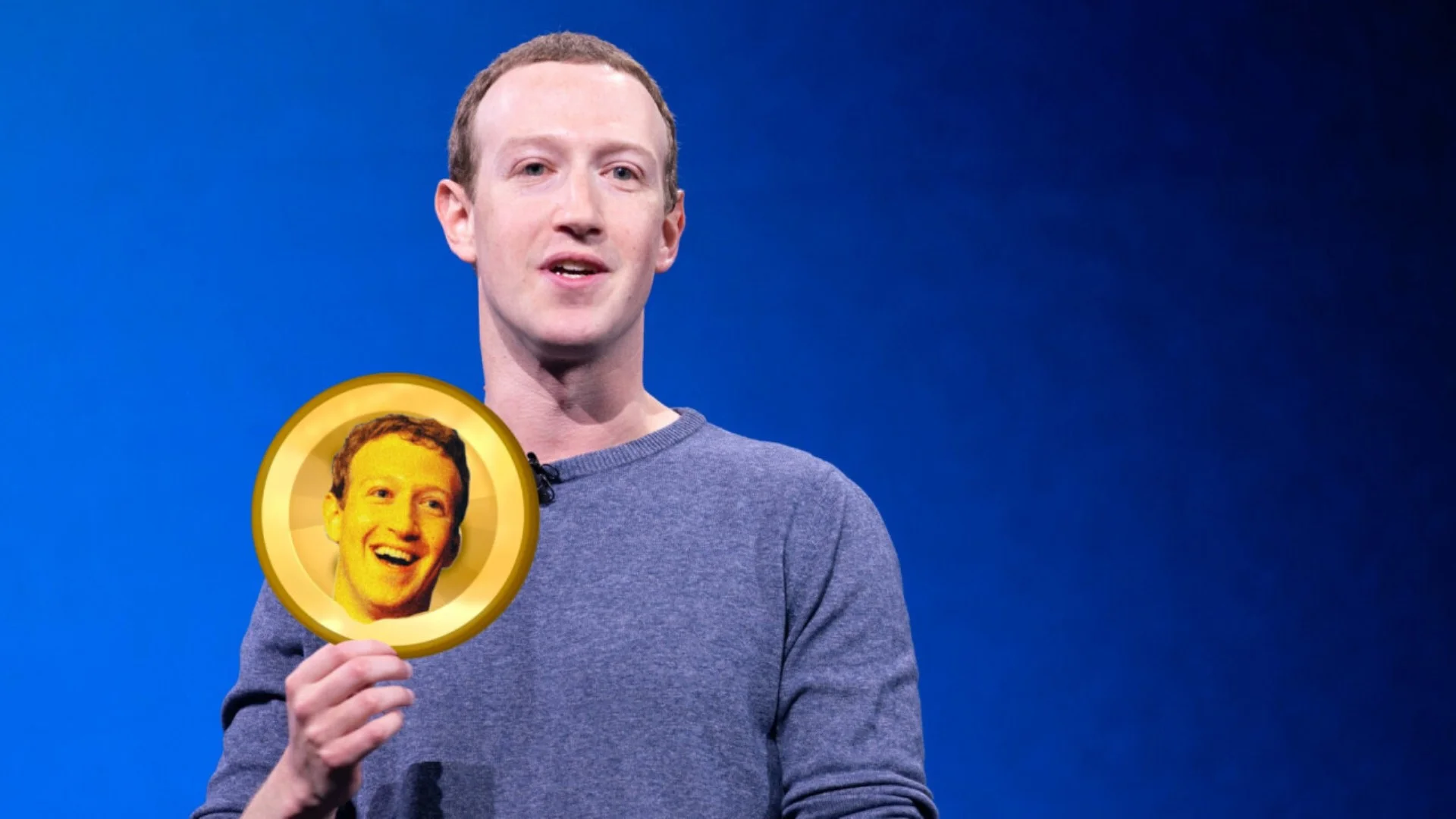 The Financial Times writes that Meta, which has previously abandoned the Diem crypt project and plans to sell assets to Silvergate Capital Corporation, will continue to develop financial services on its platforms. In particular, a payment unit is being developed. The virtual currency is called Zuck Bucks named after its founder Mark Zuckerberg.
The new payment unit, into which users will be able to convert their dollars and euros and make purchases on Facebook or Instagram, will probably not be a cryptocurrency, unlike the Diem Association project. Instead of it Meta is working on creating an NFT token for gaming applications. The payment unit will be available exclusively on platforms owned by Meta. This may be an analogue of the Robux currency, successfully used in the children's online game
Roblox
.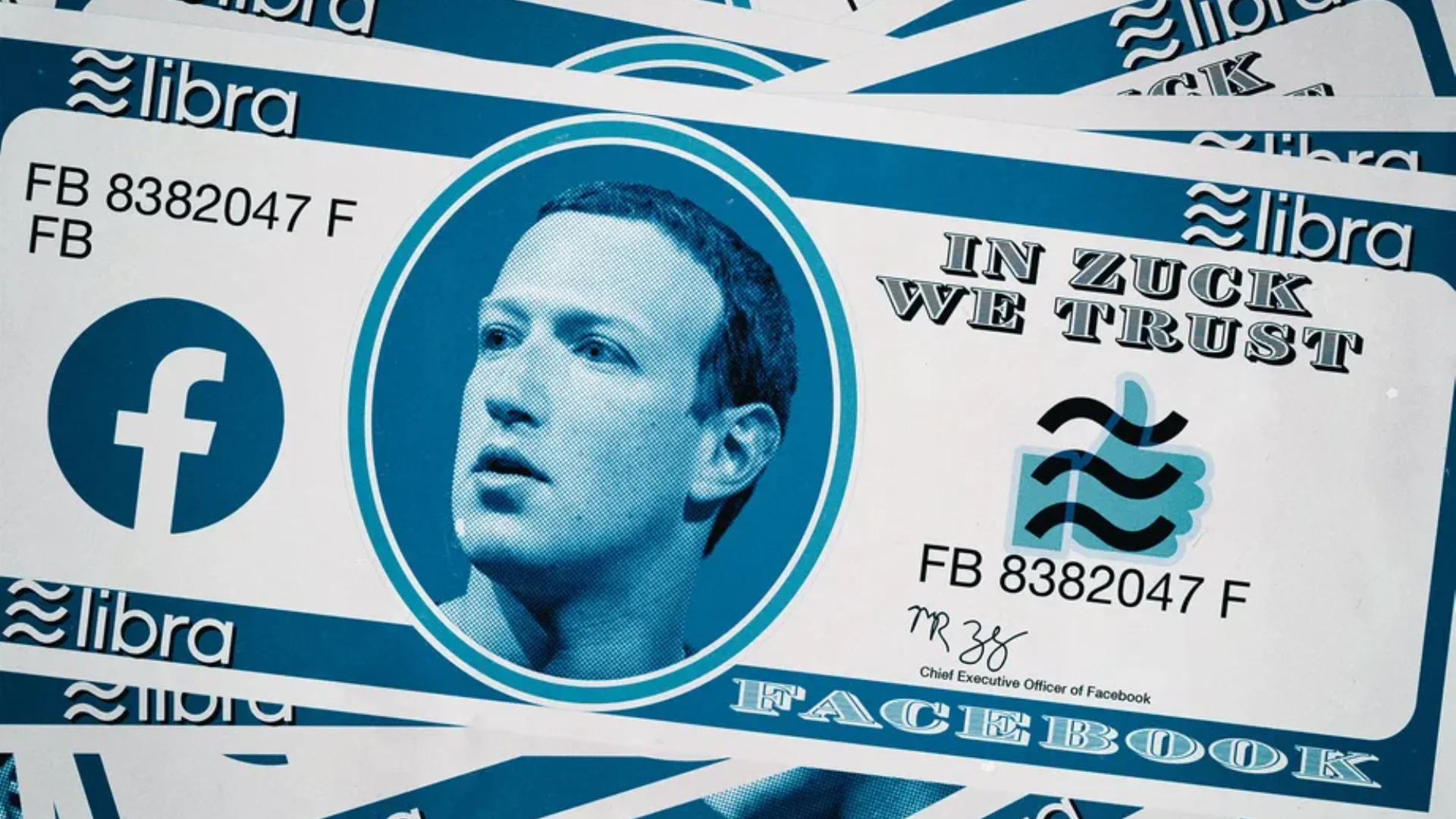 In spite of the fact that Zuck Bucks will not be based on a blockchain, Meta has not completely distanced itself from its blockchain products when developing the digital currency and plans to implement an NFT exchange on Facebook.
According to the Financial Times, the company is considering issuing social tokens. They will be issued for a significant contribution to the development of Facebook. In the future, Meta wants to expand the scope of its own payment unit and provide loans for small businesses.
According to unconfirmed information, the launch of the pilot project is scheduled in mid-May, testing of the digital currency and its implementation in 2 areas will soon begin: membership in closed groups with tokens and the possibility of issuing NFTs.
The IT giant had some plans in January, and in March, Mark Zuckerberg made a statement about the appearance of NFT on Instagram. However, the company isn't currently making any official comments on this matter, however, it confirms that it is studying the issue of payments, financial services and the development of technologies of the Metaverse.
Meta's big plans were supported by Jack Dorsey, known as the former CEO of Twitter.