Microsoft introduced the Windows 11 update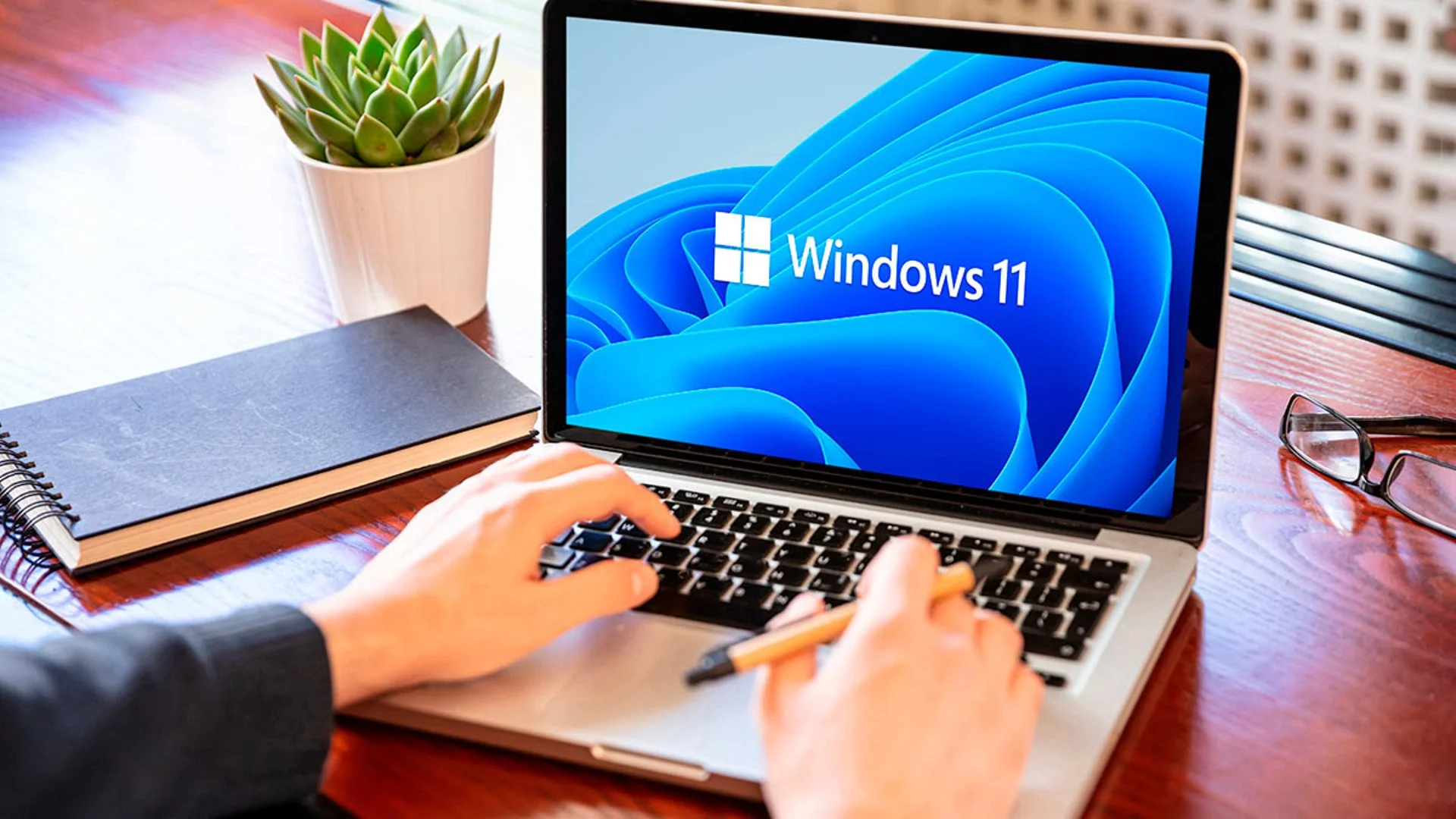 Microsoft Company, which introduced Windows 11 in 2021 and carried out its big changes, continues to update the operating system. Soon there will be a number of innovations and additional security features. The American corporation told more about the updates at the event, which took place on April 5.
The main update has affected File Explorer. Viewing of all files is available in a centralized location. The updated cloud explorer allows users to pin files. When looking for files, you can use contextual hints based on Context IQ. To save folders that are visited most often, it became possible to create tabs.
The improvement affected «Focusing attention». There was an option called «Do Not Disturb». And thanks to the new focus timer, you can set the scheduled time to use it.
Folders in the Start menu were present in Windows 10. But Windows 11 did not initially provide this functionality. Now users are waiting for the return of this feature, which is expected in version 22H2.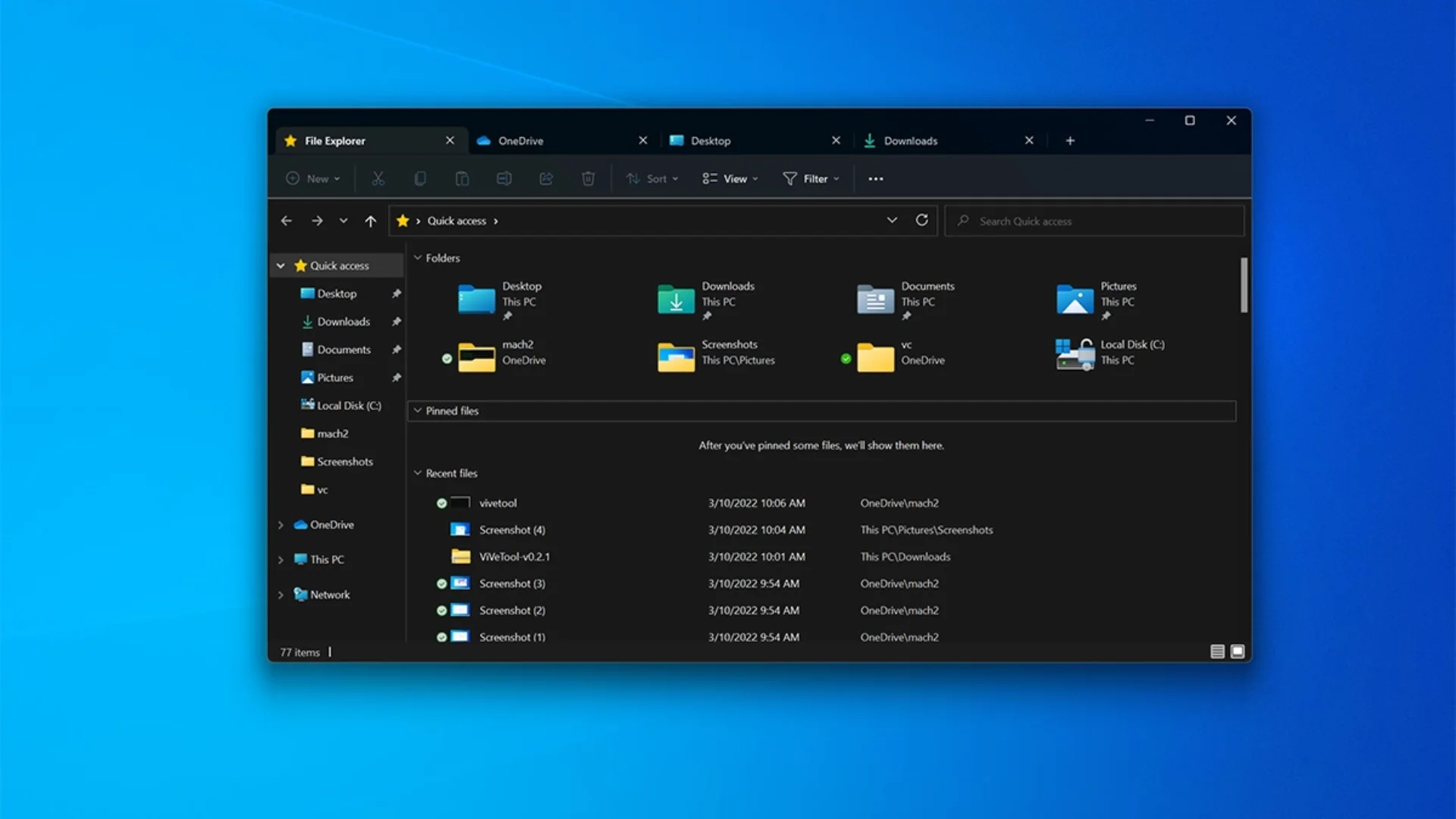 Windows 11 received one interesting opportunity — Live Captions or «Live» subtitles. Regardless of the origin of the sound, subtitles will be generated automatically by the operating system.
Another new feature which will appear in Windows 11 will become Snap Layouts. Thanks to it, the user can structure windows by placing them in different places of the display, which will optimize the space. Microsoft has provided support for touch input to simplify window management when working on a tablet with Windows installed.
For corporate users, the appearance of targeted messages is useful. Thanks to the new feature, IT departments will be able to send messages to different «surfaces» that will be displayed in different places. We are talking about the desktop and the lock screen. They will also appear above the taskbar.
At the moment nothing is known about the release date of innovations for Windows 11, because Microsoft kept silent about it. Perhaps new features will be included in a major update planned for autumn 2022, which will be reflected in version 22H2. However, the release of interim updates with this functionality, which will happen earlier, cannot be ruled out.