Coming Soon. Battlefield Mobile on Android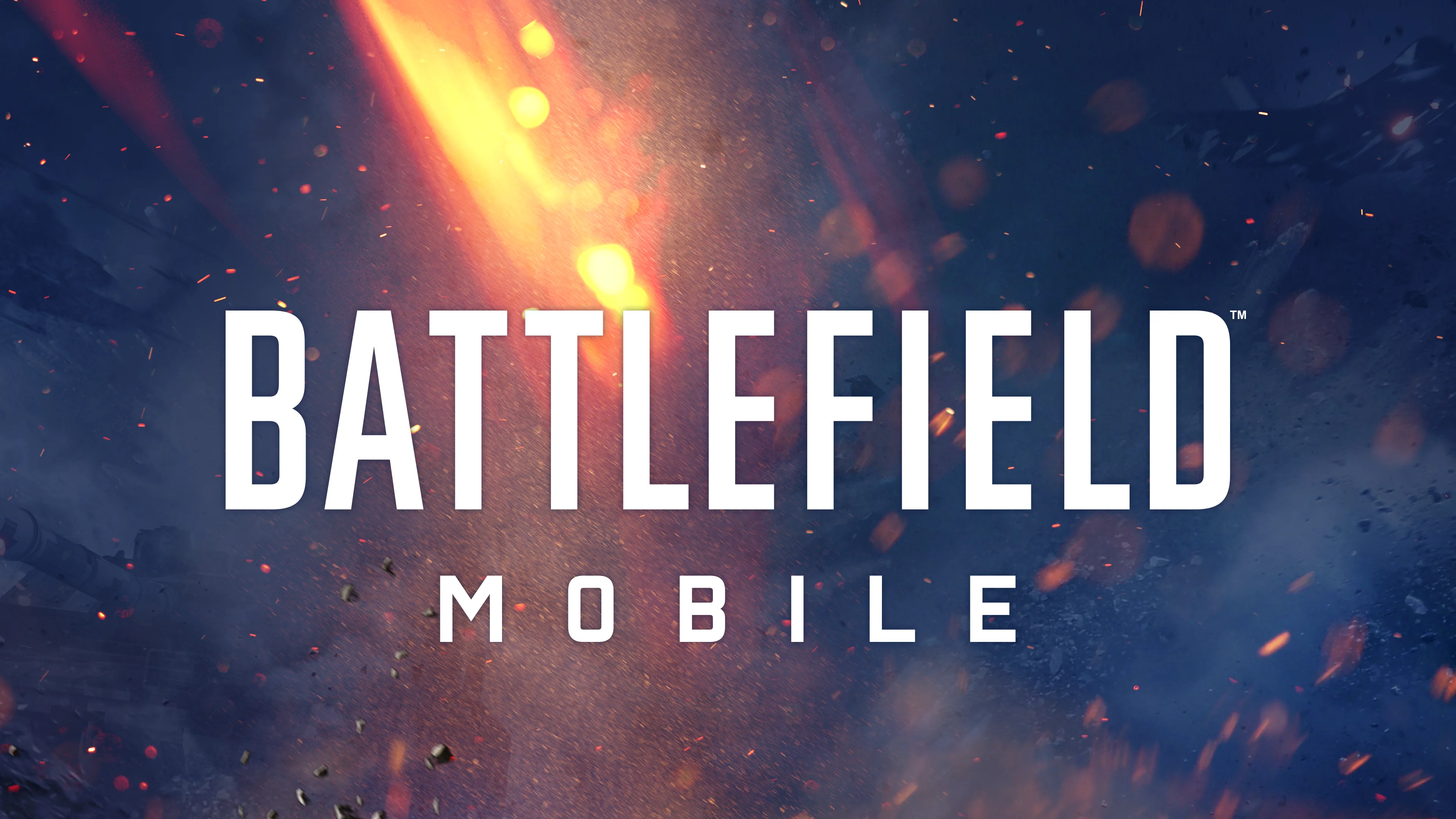 Electronic Arts announced the release of the beta testing of its new project called Battlefield Mobile. As you know, the company plans to introduce the tests alternately for several regions, and the first lucky players will be the players of Indonesia and the Philippines. The first phase of the closed beta testing will start this fall, the developers will gradually introduce new tests and as testing adds new regions. Then the company plans to launch the official page with a link to pre-registration, as well as to inform players about new stages of the update.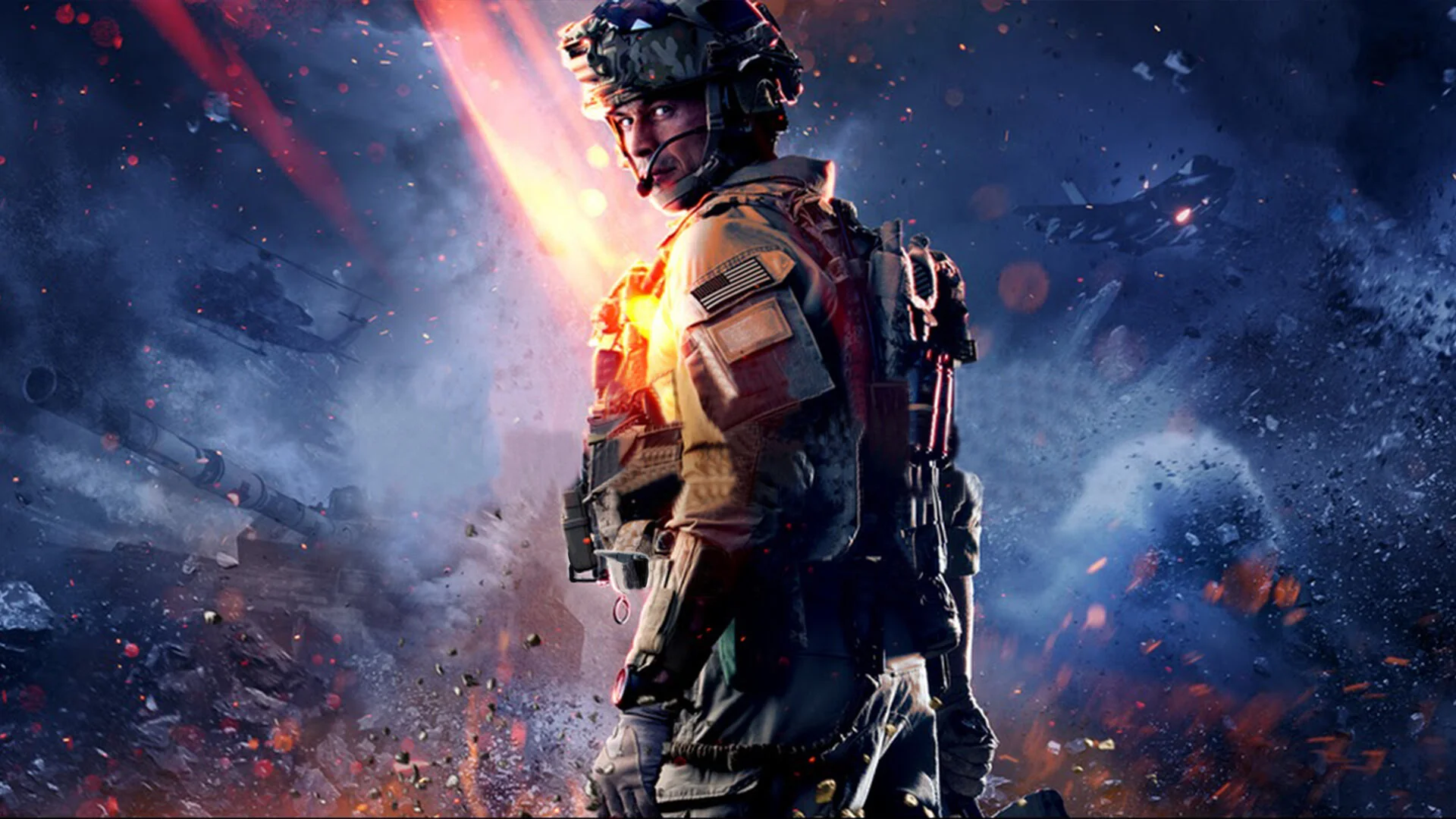 All players who pre-register for the test will receive notification of the start of the test in their region. Also, the company has notified players of the limited places to participate in the beta test, and even those who can register will not be able to take part in this event, but will receive notification of later releases. Applications to participate in the beta test will be accepted on a first-come, first-served basis.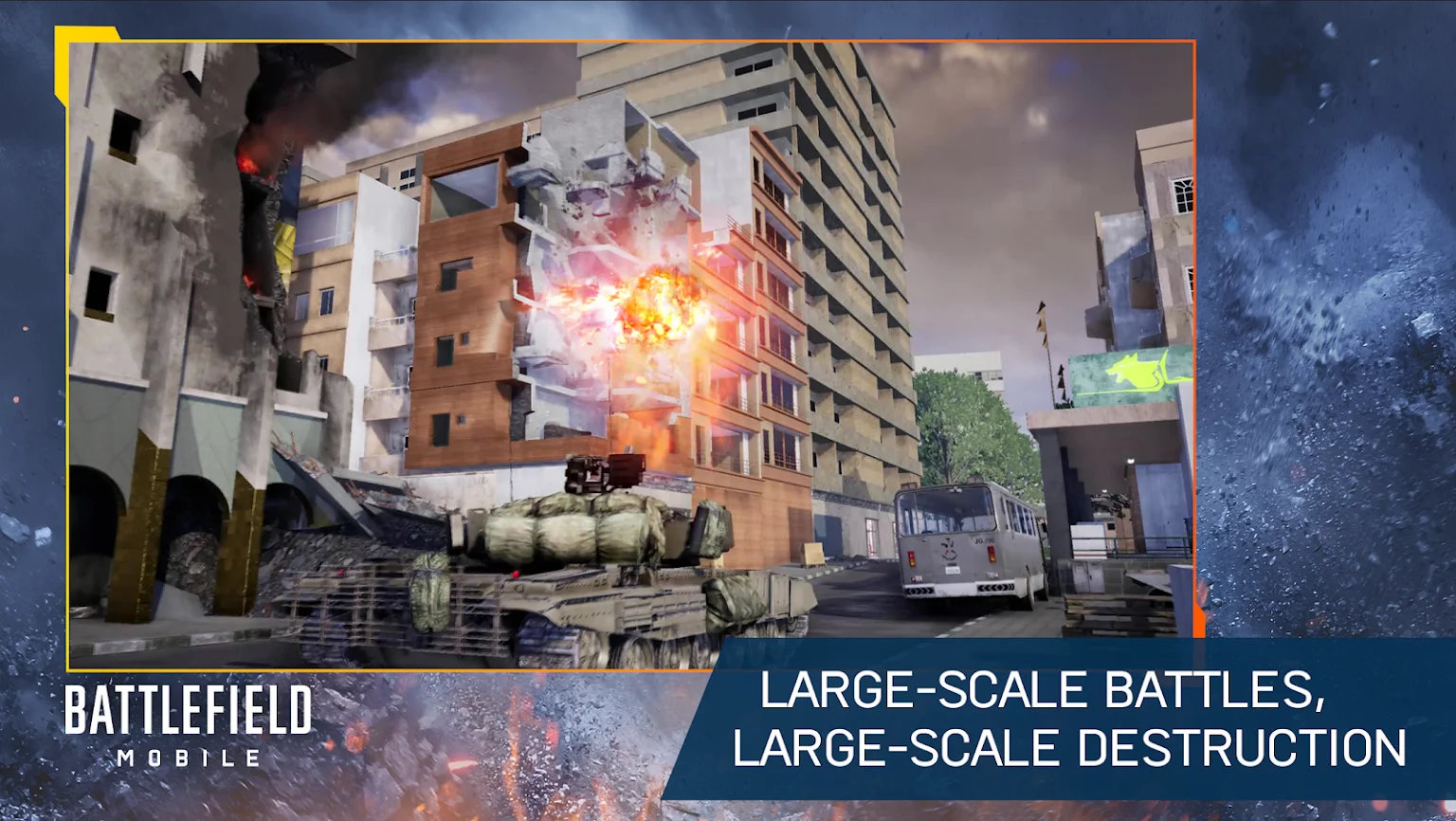 Battlefield Mobile will be a completely free game, but does not exclude micro transactions in the in-game store, and will require a constant connection to the Internet. Throughout the test the developers will constantly optimize and refine the project, but to play the game the user will need to have a smartphone with Android version 7.0 or higher.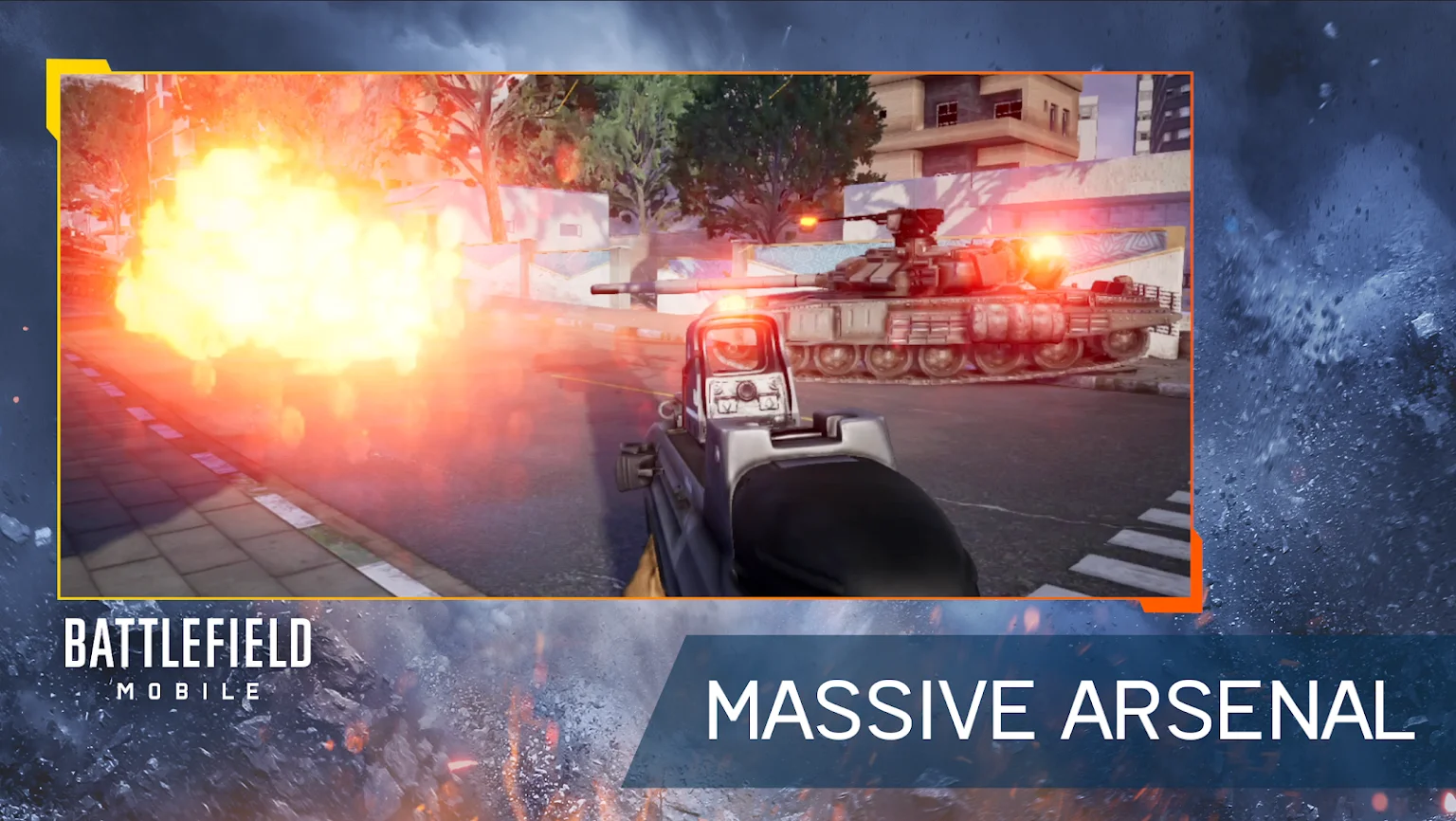 Electronic Arts announced that Battlefield Mobile is created as a separate project and will not support cross-play with the console and PC versions of Battlefield. In beta testing, players will be able to visit the Grand Bazaar map and play the classic Conquest mode. Additional content will be added over time.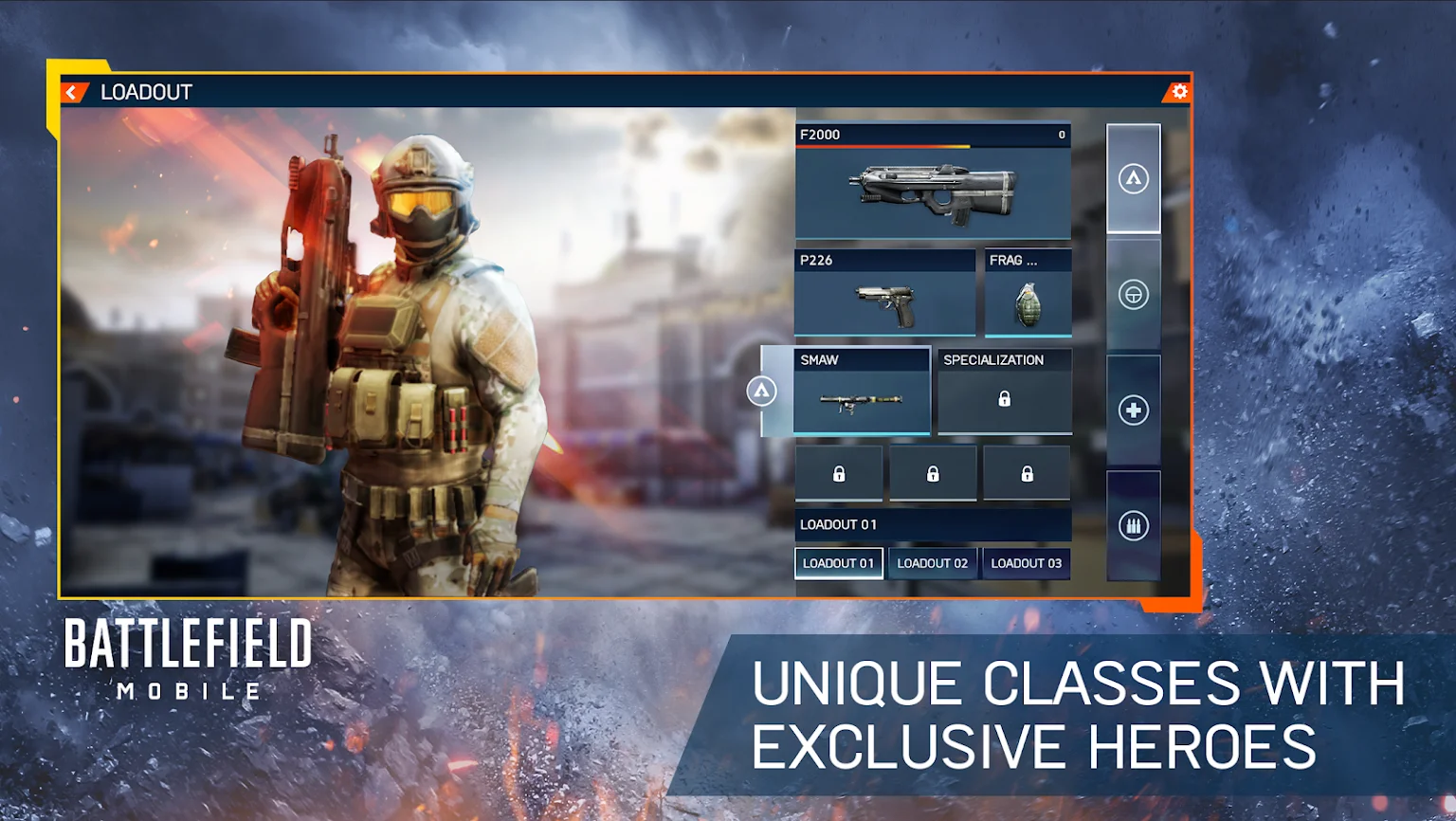 Battlefield Mobile is being developed in conjunction with Industrial Toys, led by Alex Seropian, the famous co-founder of Bungie, creators of the Halo project. Electronic Arts is working hard on the new project and for this, they assembled the best team from Industrial Toys.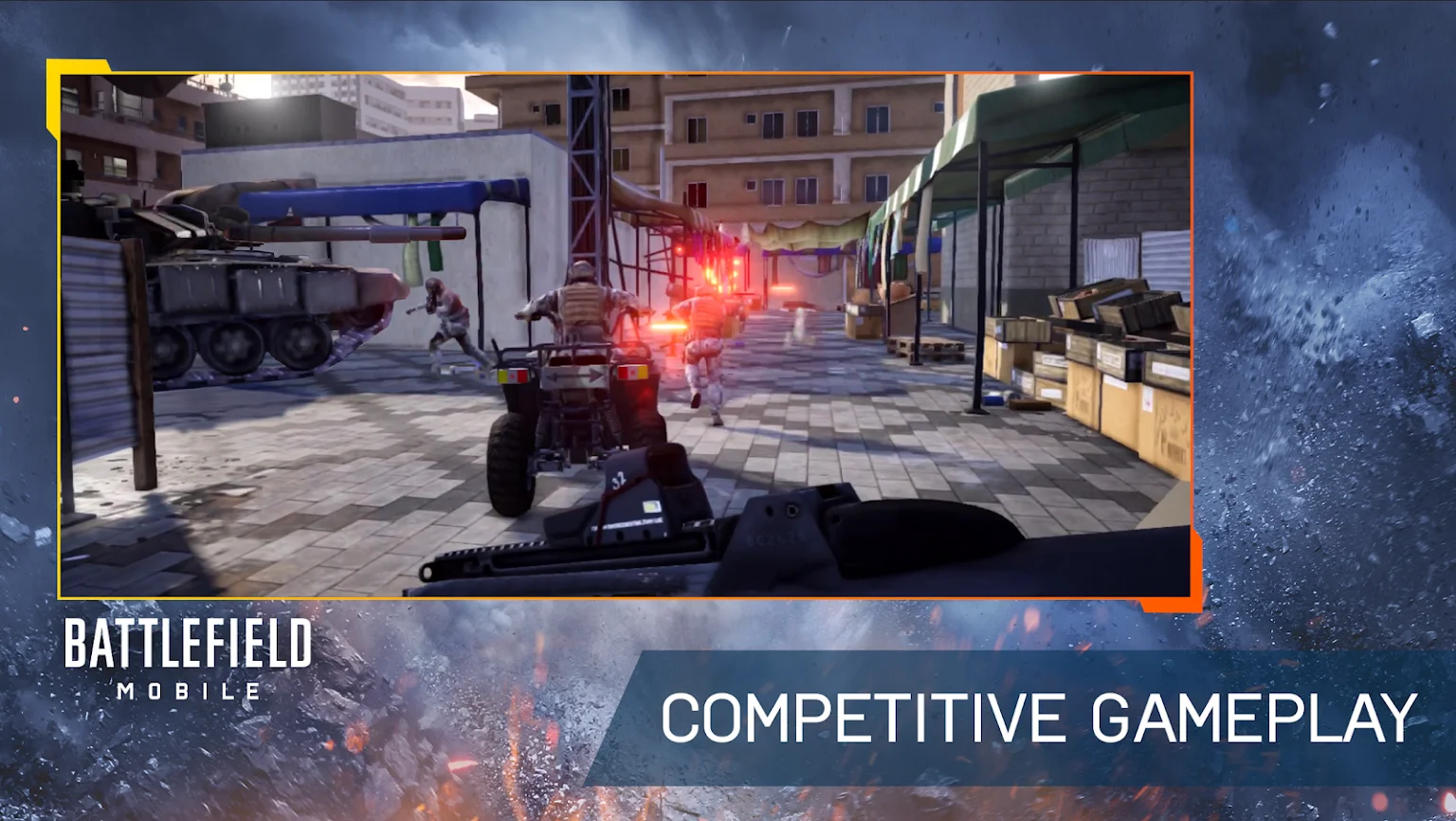 All the details about the upcoming Battlefield Mobile launch will be posted on the official Electronic Arts website, stay tuned.