Android 12 has new features for gamers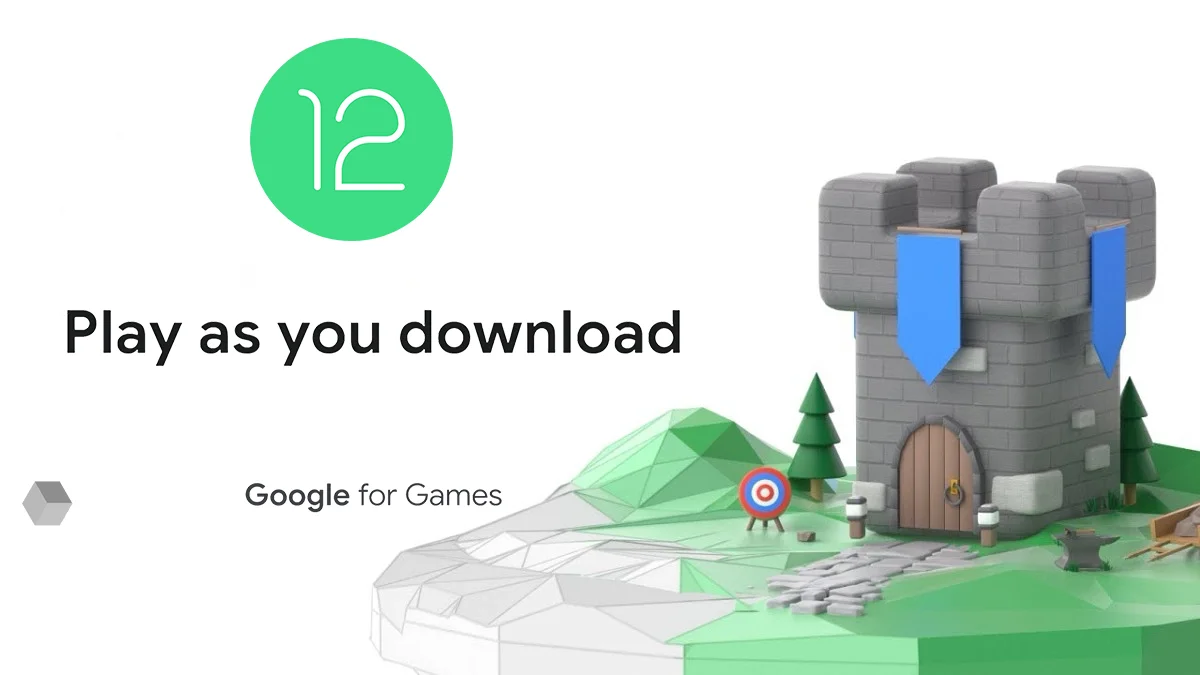 Google aims to please absolutely all users, not ignoring even the gamer industry. The new Android 12 platform now has a number of new features for gamers, and the company's first goal is to reduce the waiting time to start the gameplay to a minimum.
To be more precise, this technology is called "Play as You Download". Thanks to it, players will be able to launch their favorite games before the end of their full download. According to Google, the innovation will make it possible to launch any game in seconds. And to launch directly, it's enough to start installing any game and wait for the "lightning bolt" icon on the "install" button. The user will automatically start the game, and all additional content will be downloaded in the background.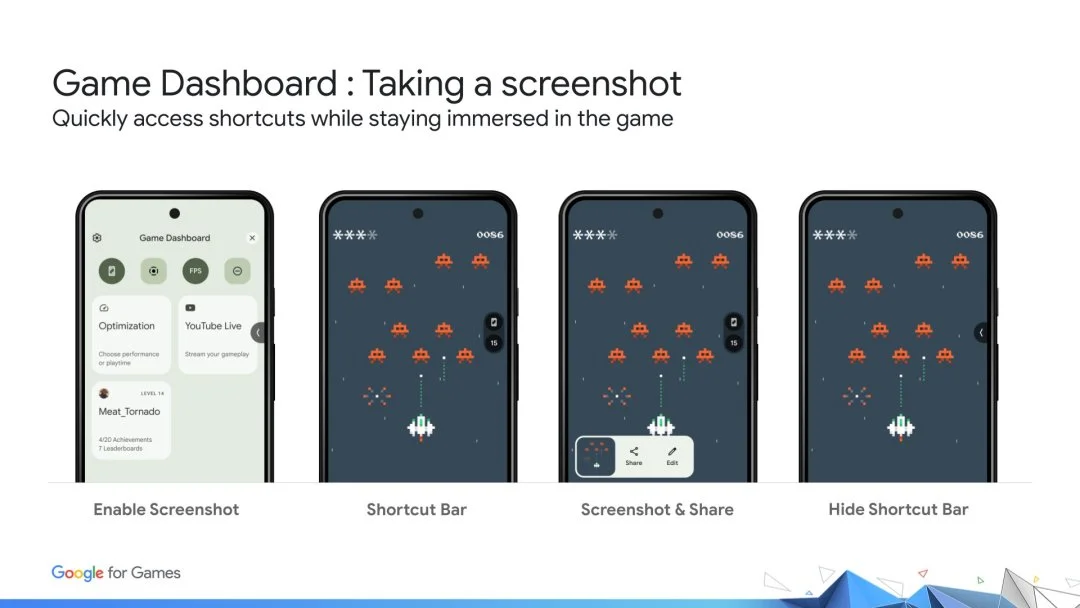 Also, the new Android 12 shell is equipped with a useful technology "Game dashboard", which will greatly simplify the work with the games for professional streamers or just for those who are new to this business. The Game dashboard technology itself includes a number of options: screenshot, activation of the "Do Not Disturb" mode, gameplay recording, frame rate counter. Very soon this technology will be available for a number of devices this year.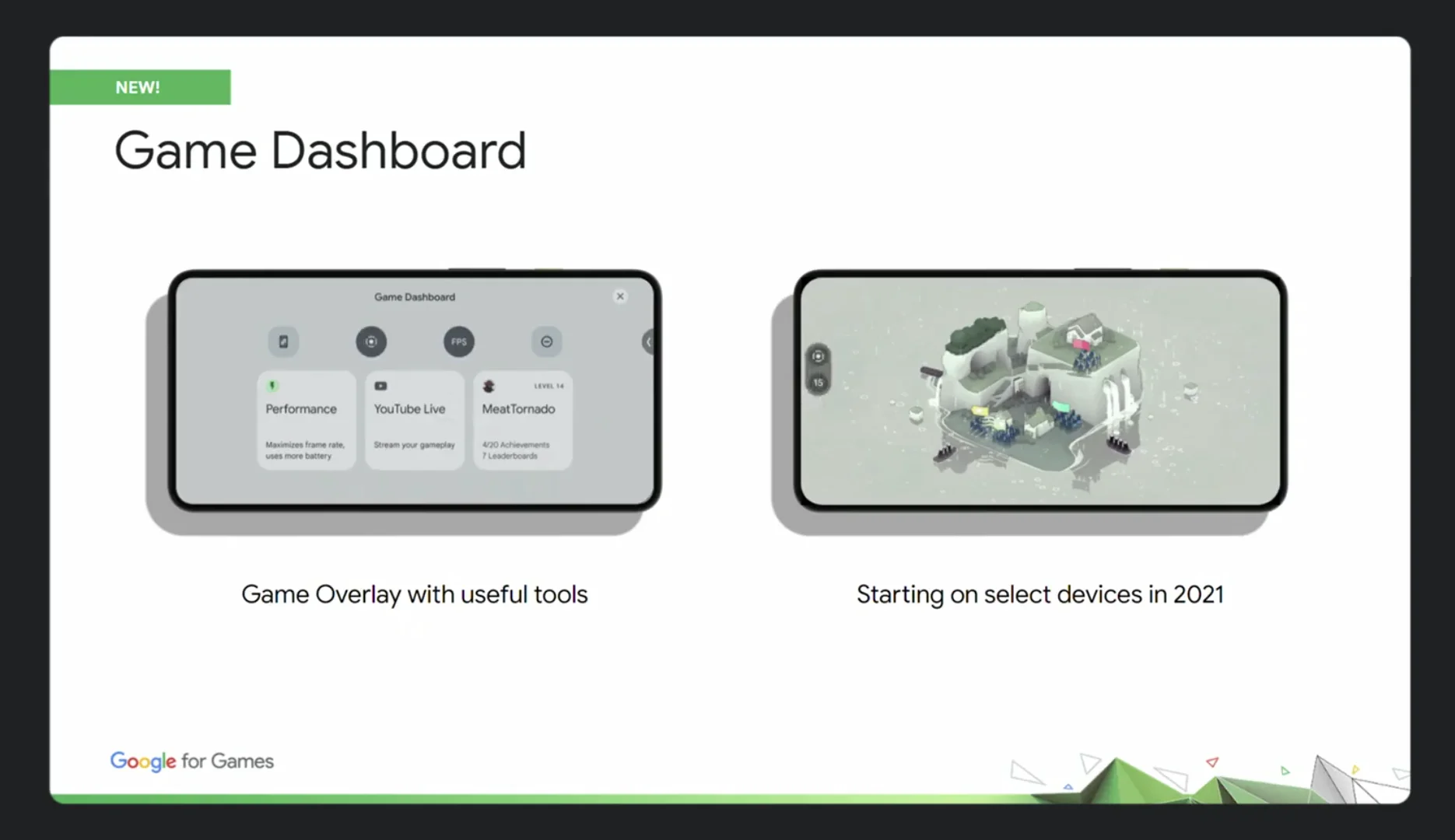 On top of everything else, Google has unveiled the Android Game Developer Kit tools, which are designed to create and optimize a game on Android. Gamers will be able to use the new APIs to optimize the game, focusing on priority preferences. For example, to increase battery life - "Save Charge", to increase peak frame rate - "Performance". For the correct operation of optimization tools requires additional support from developers. One of the first partners will be Samsung.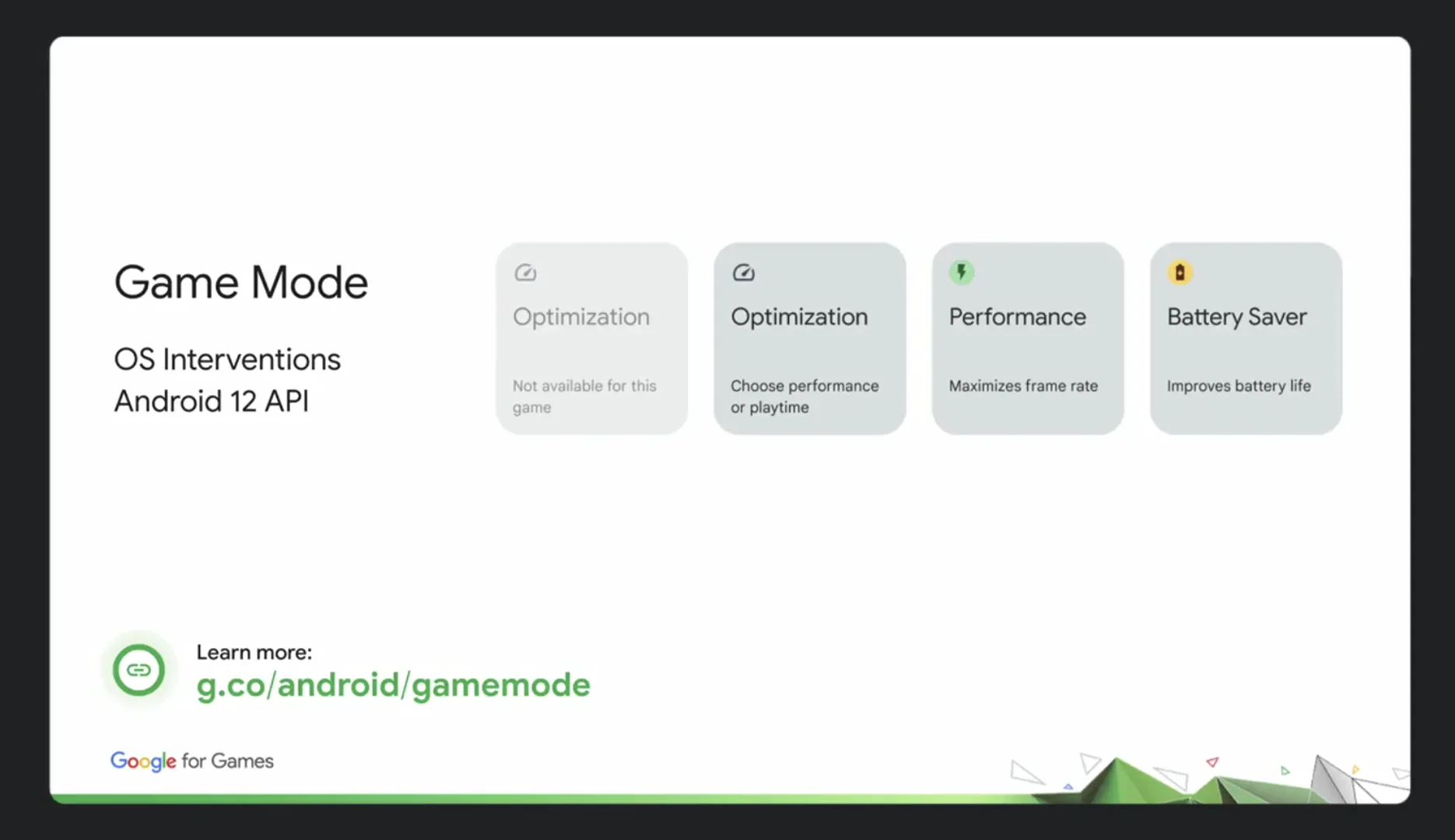 Another equally important technology is "Reach and devices". This allows you to find out in detail about memory usage, the GPU and CPU, and other resources.