Instagram expands its functionality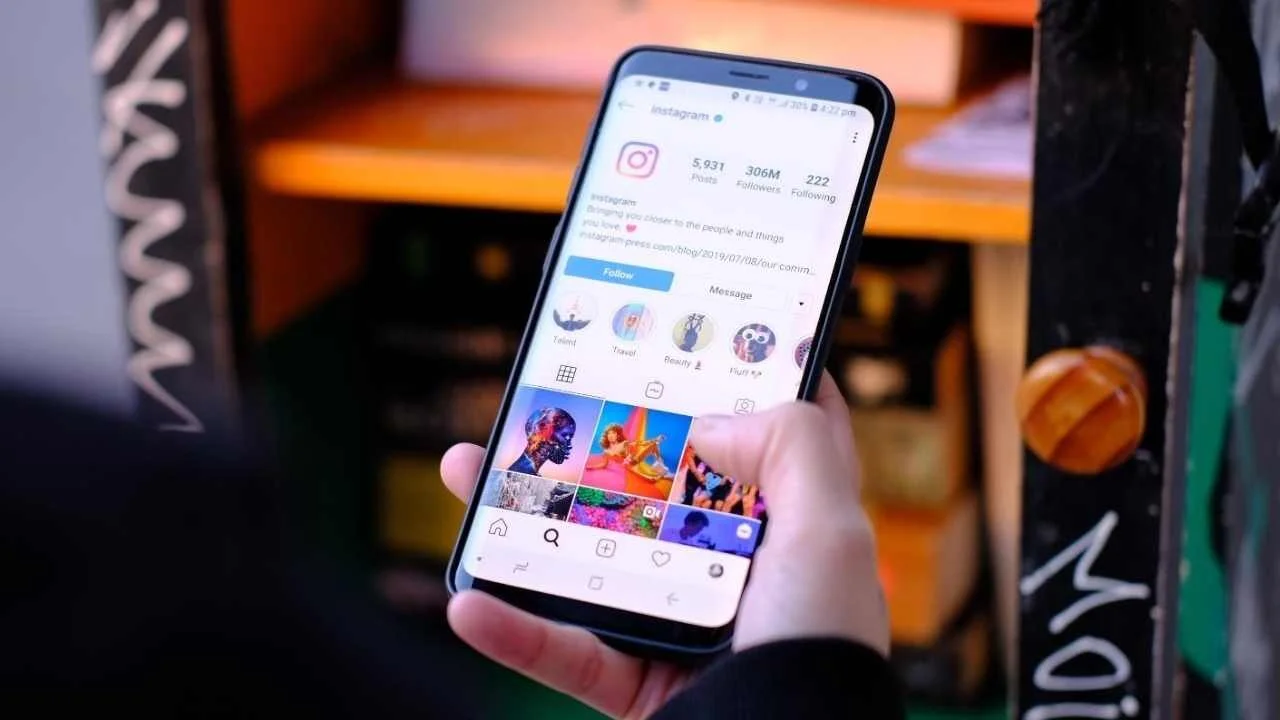 It's no secret that the social network Instagram is first of all a huge shopping platform, which provides an opportunity for any user to start his trading activity. Thanks to Instagram millions of fashionistas and fashionistas prefer shopping online, because it is in this social network that you can find absolutely everything and even communicate directly with the seller, follow trends and view new items. Facebook follows all the trends and actively introduces more and more new features for a comfortable online shopping. And one such feature will soon be the ability to visually search for goods with just one photo or image.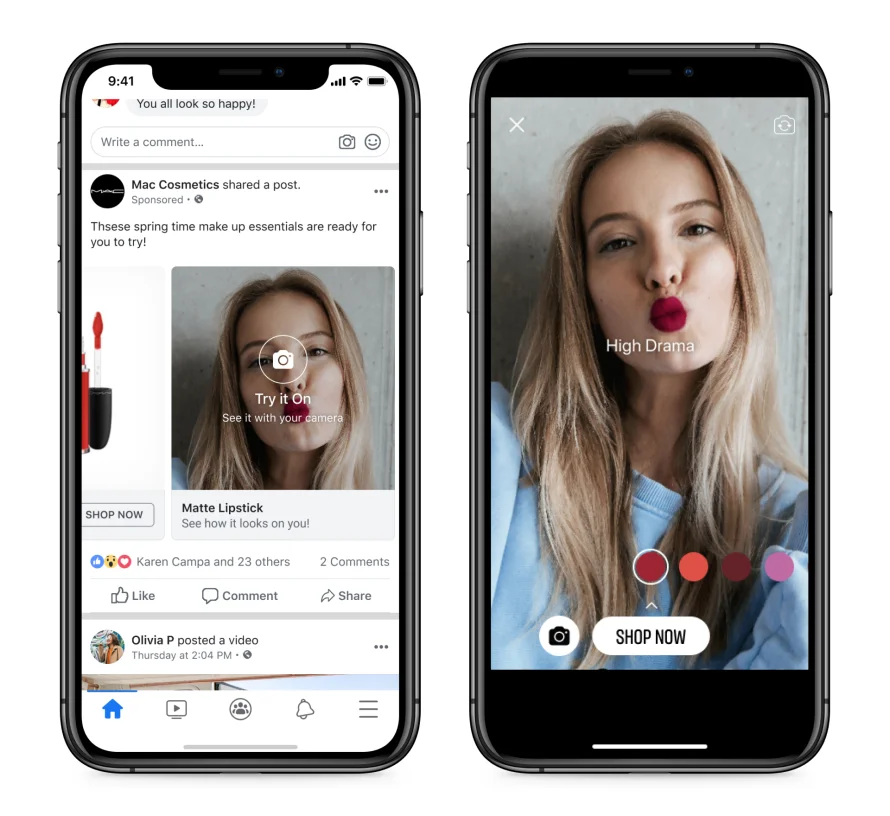 More recently, Facebook held a conference where the head of the company, Mark Zuckerberg, talked about new search tools. How does this work? The new search functionality involves the use of your smartphone cameras or existing images in the gallery, as well as photos taken directly by users on Instagram. When viewing an item on Instagram, the user will be offered several options for similar products after clicking on the desired image. To find an item you are interested in using your smartphone, just point the camera at it and you will instantly get the information you need with the products as well as the place where they can be purchased.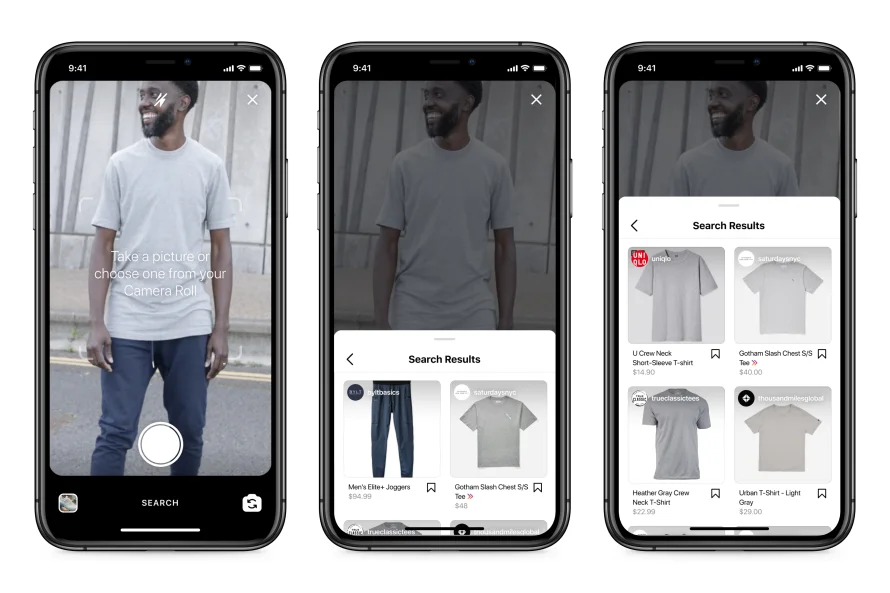 In addition to the newfangled visual search, the head of Facebook announced the appearance of the Facebook Shops Marketplace service and WhatsApp. The company has already begun integrating WhatsAp catalogs, but now retailers will be able to create their own stores and even virtual storefronts in the app.
Facebook has also not forgotten about advertising, the company is additionally developing a service Shops ads, which will help target advertising based on the individual preferences of each potential buyer.