New Surface Laptop 4 Series Introduced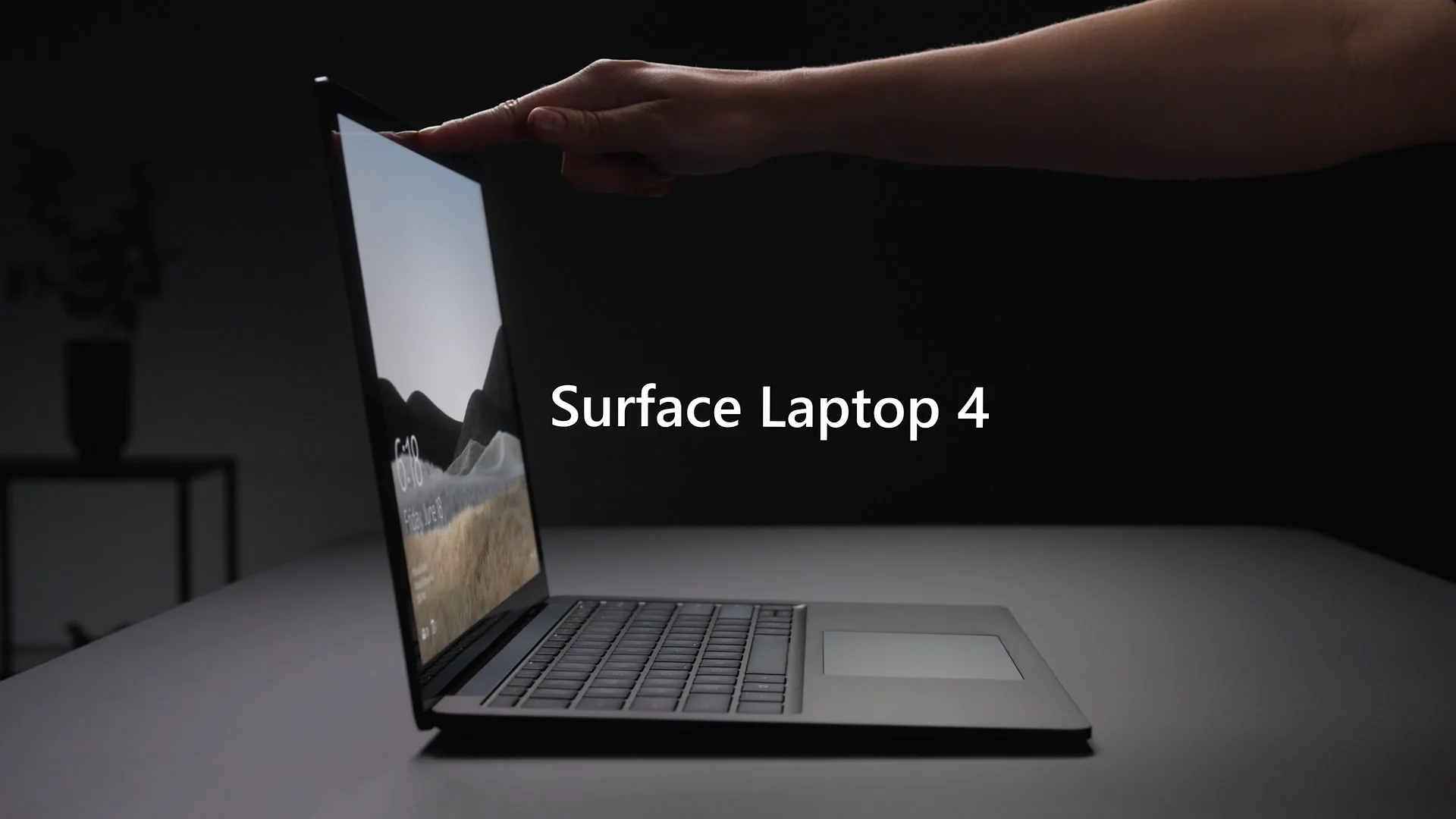 Microsoft has introduced a new series of Surface Laptop 4 with 13.5-inch and 15-inch displays, as well as different variations of AMD and Intel processors. In terms of design, the new Surface Laptop 4 does not differ from previous versions at all. The novelties have USB Type-C, USB Type-A ports, headphone jack, Microsoft Surface Connect for charging connection, M.2 NVM hard drive is also easy to remove from the slot on the back of the laptop.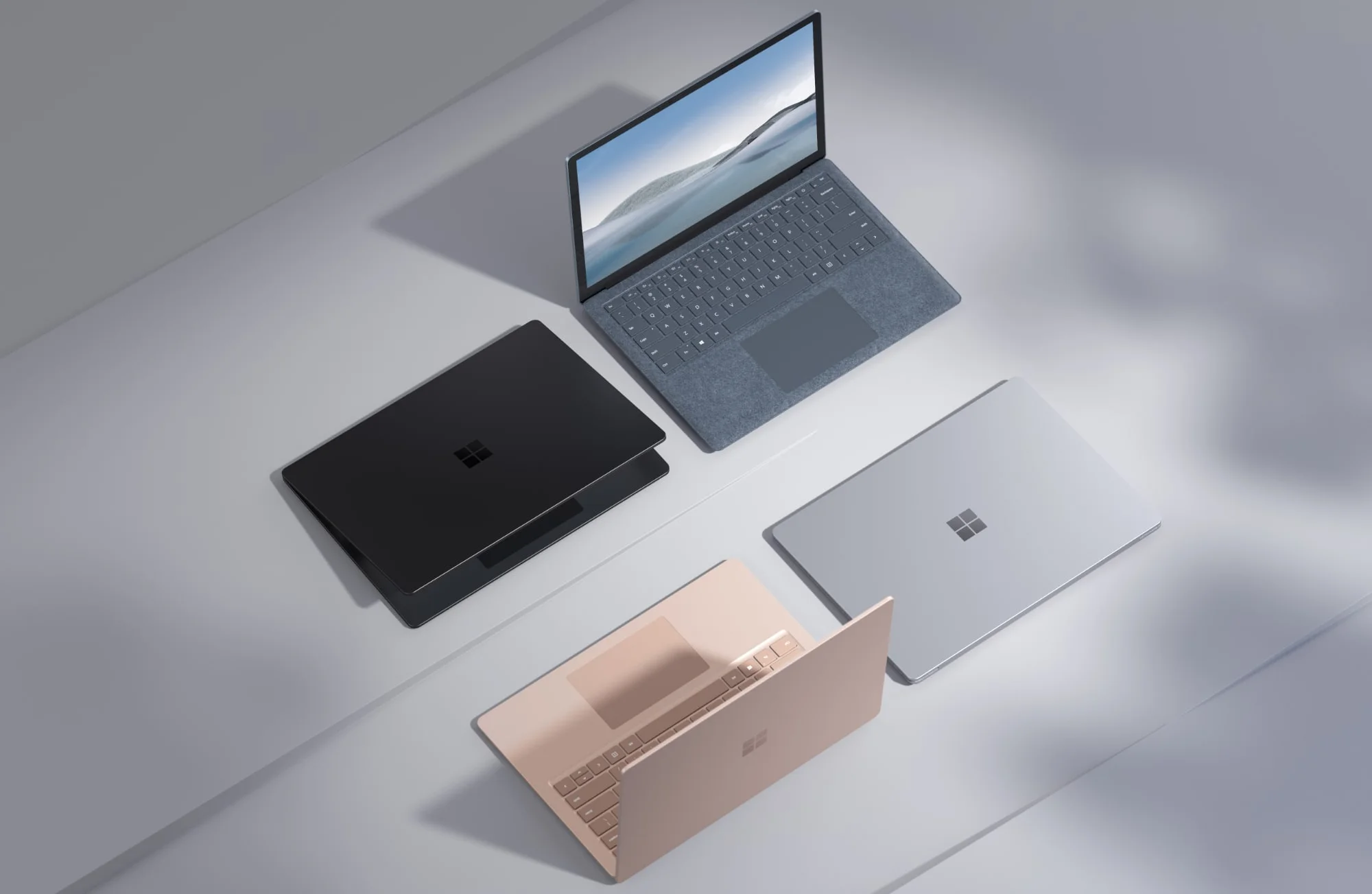 Surface Laptop 4 with 15-inch screen has a touchscreen, 2496×1664 resolution, and the aspect ratio is 3:2. When buying, users can choose between versions with Intel Core i7-1185G7 generation Tiger Lake processor and AMD Ryzen 7 4980U on Zen 2 architecture. The junior version of the laptop with a 13.5-inch display also got a touchscreen, a resolution of 2256×1504 pixels and an aspect ratio of 3:2. This laptop is presented in two variations, with an Intel Core i7-1185G7 and AMD Ryzen 7 4980U chip.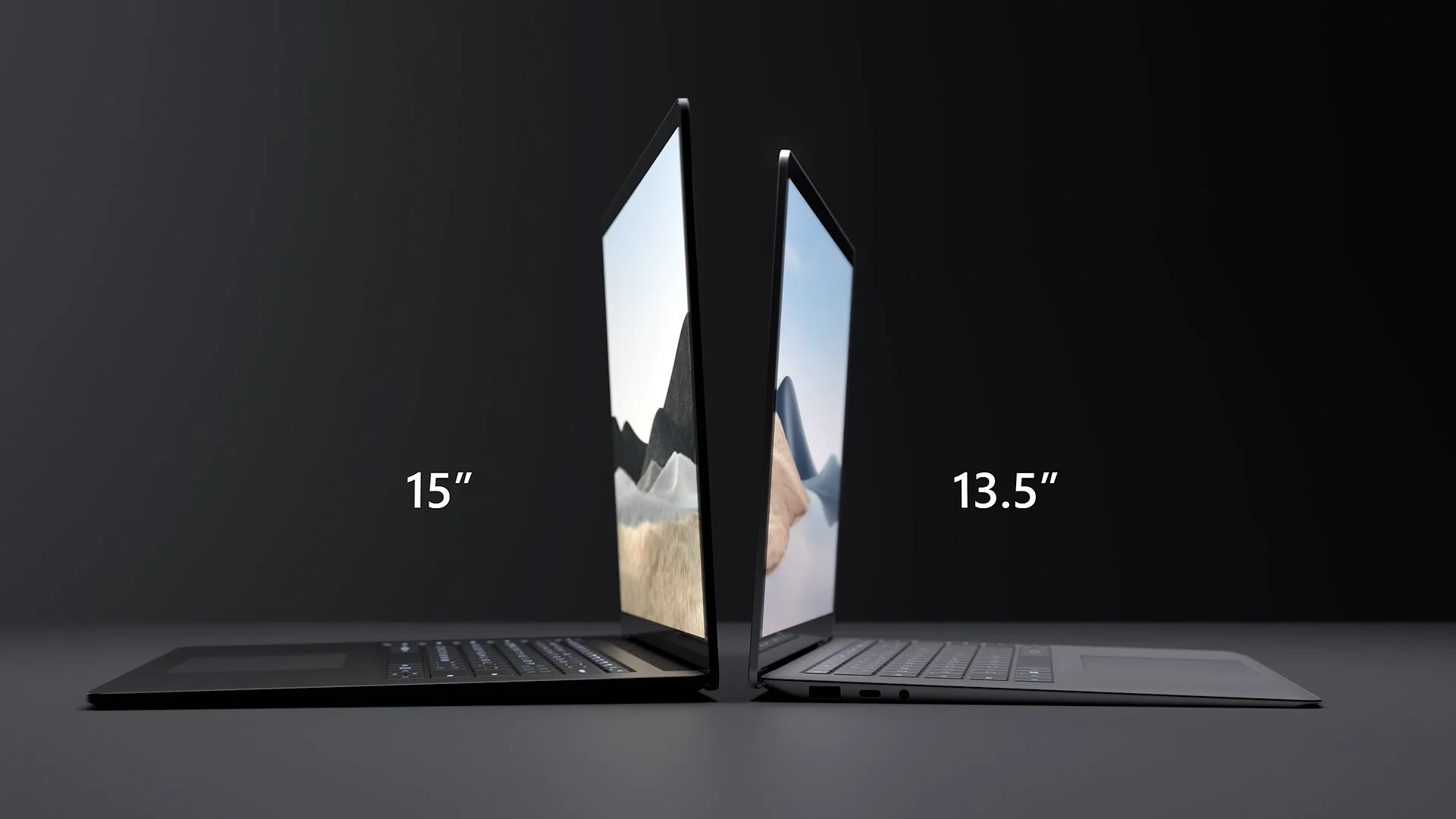 According to the manufacturer itself, the new processors in Surface Laptop 4 models were not only able to increase the performance of the device by as much as 70%, but also to extend battery life. The laptop with a 13.5-inch display and AMD chip will be able to fully work up to 19 hours, and the 15-inch version - up to 17.5 hours. A laptop with a 13.5-inch display and an Intel chip will provide up to 17 hours of full performance, while the 15-inch version will get up to 16.5 hours.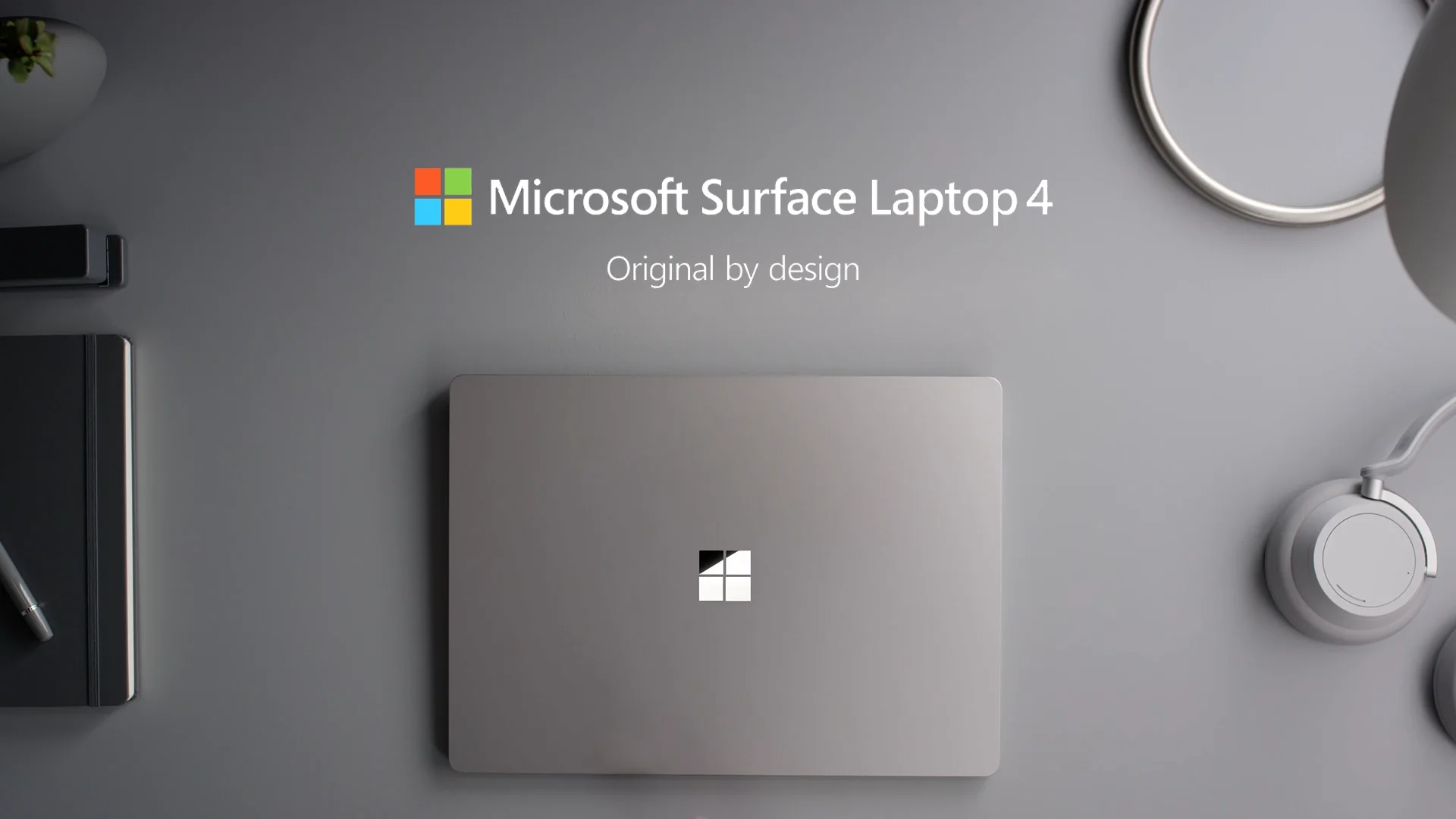 All versions of laptops with Intel chip got Intel Iris Xe graphics, up to 32 GB of LPDDR4x RAM, and up to 1 TB of internal memory. Devices with AMD chip received Radeon Graphics, up to 16 GB of RAM and up to 512 GB of internal memory.
The new Surface Laptop 4 should go on sale April 15 in the U.S., Canada and Japan starting at $999 with an AMD processor, and from $1299 with an Intel processor.