Xupermask - a new cyberpunk style protective mask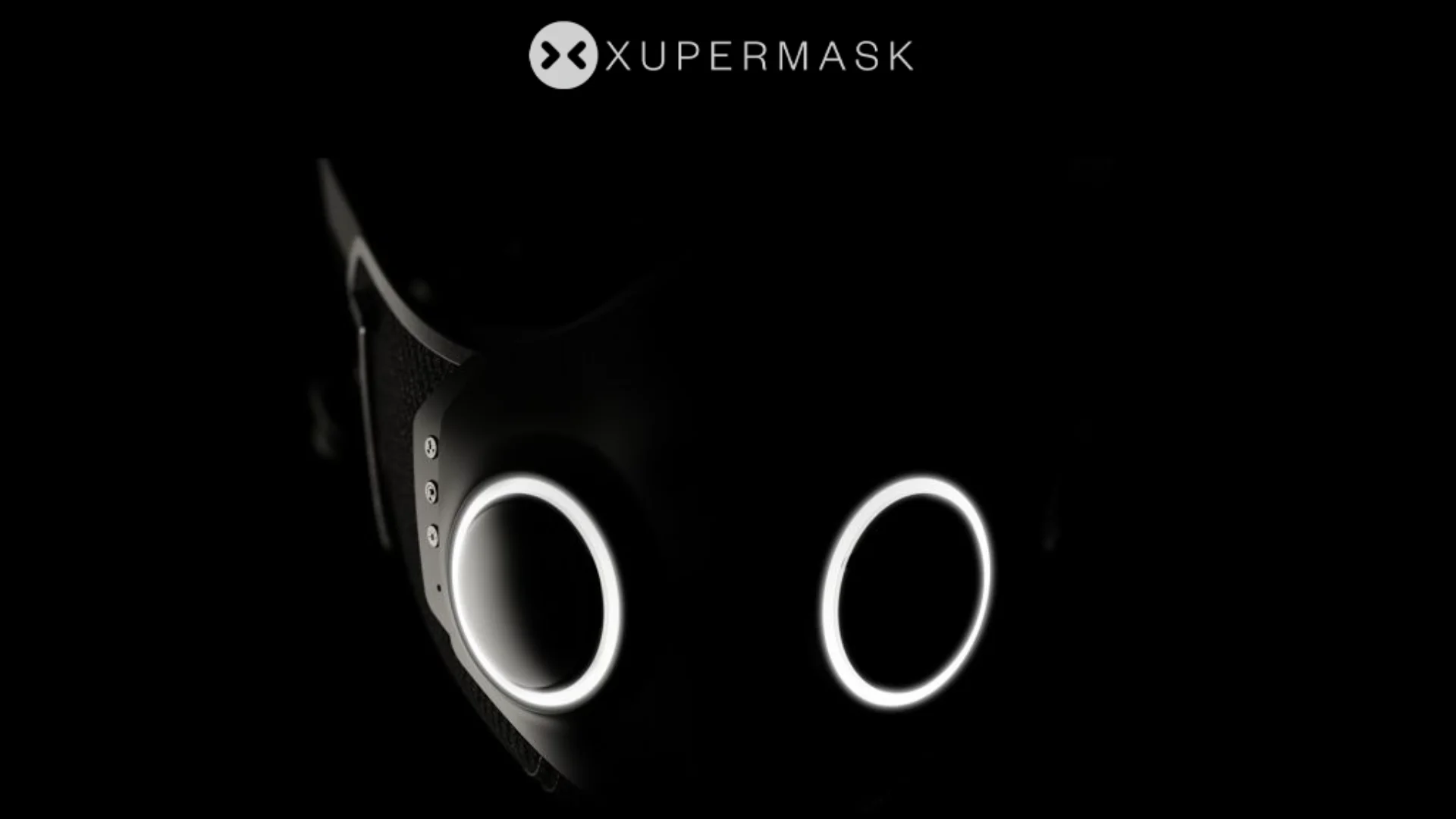 In the wake of the coronavirus outbreak and the high risk of infection in public places, many companies and fashion houses began to produce their own protective masks, which combine design, practicality, protection, and many additional functions. Famous people also did not "stand aside" and began to take action. So the famous pop singer William Adamson, aka Will.i.am of the Black Eyed Peas, released his own protective mask called Xupermask.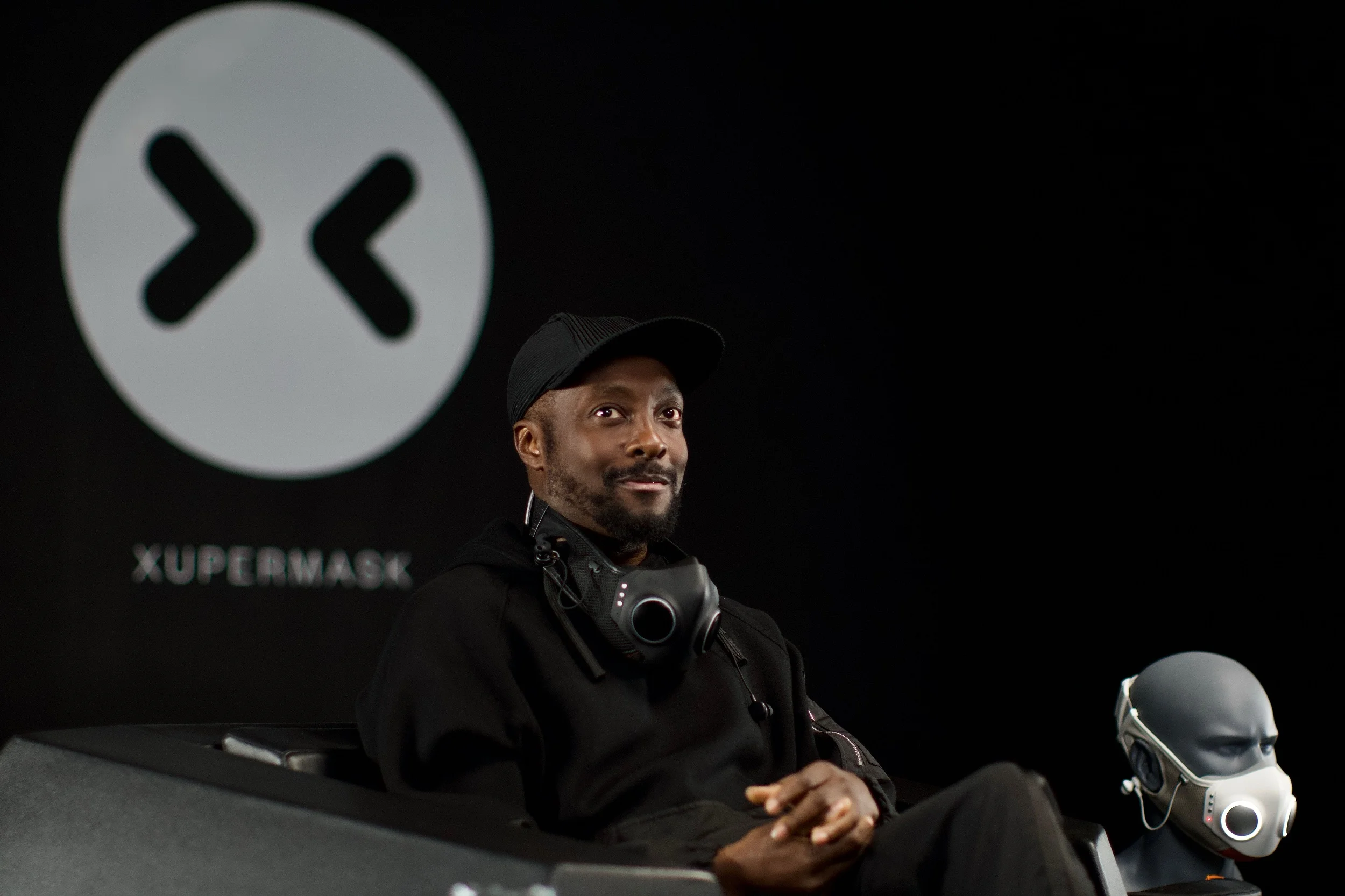 Since the protective mask has become simply an integral part of our lives, this accessory must be practical, comfortable and most importantly - safe. Xupermask was able to combine all these qualities.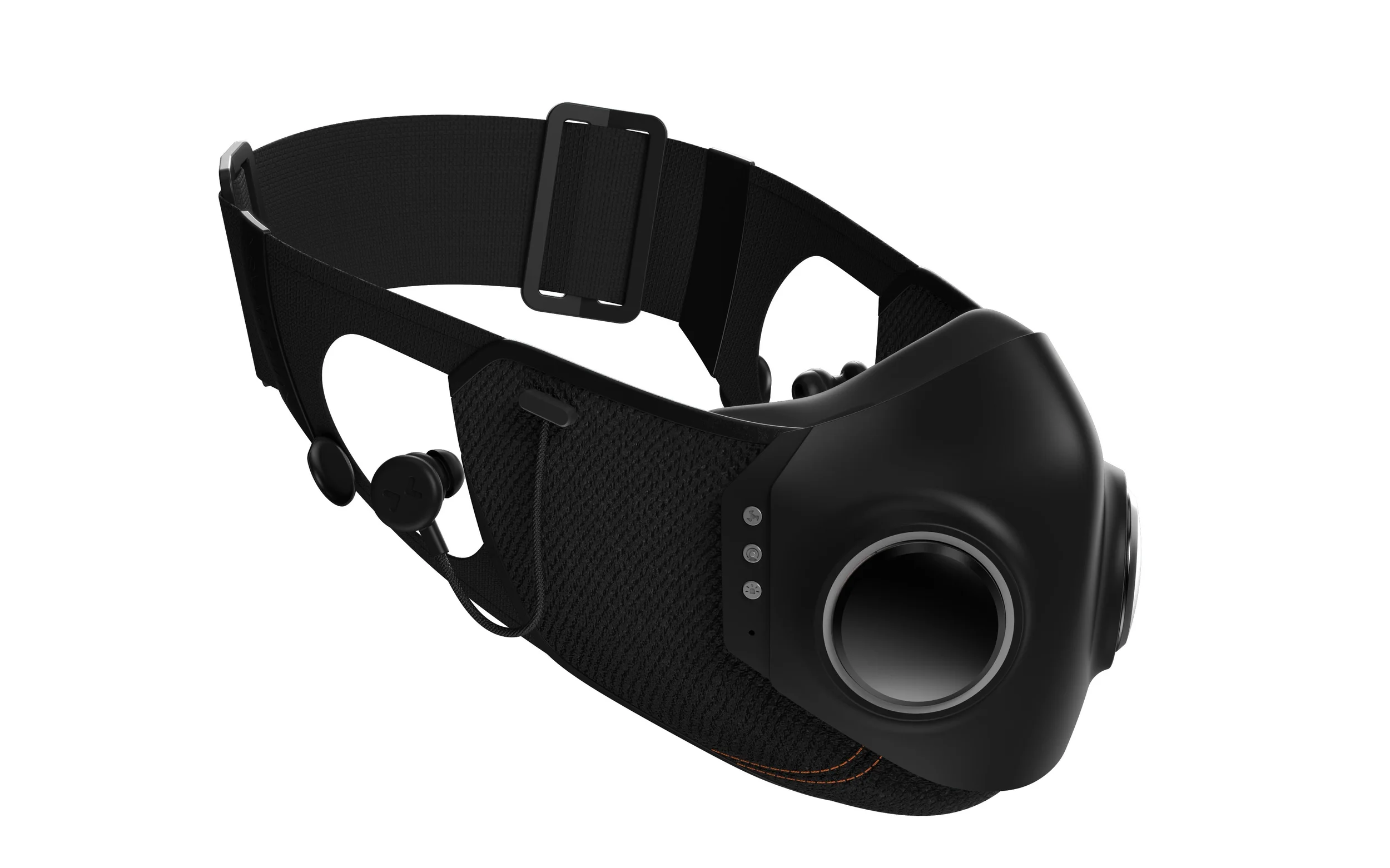 To create a really good product, the musician worked together with Honeywell, but the cyberpunk design was developed personally by Jose Fernandez, who was also involved in the creation of spacesuits for SpaceX.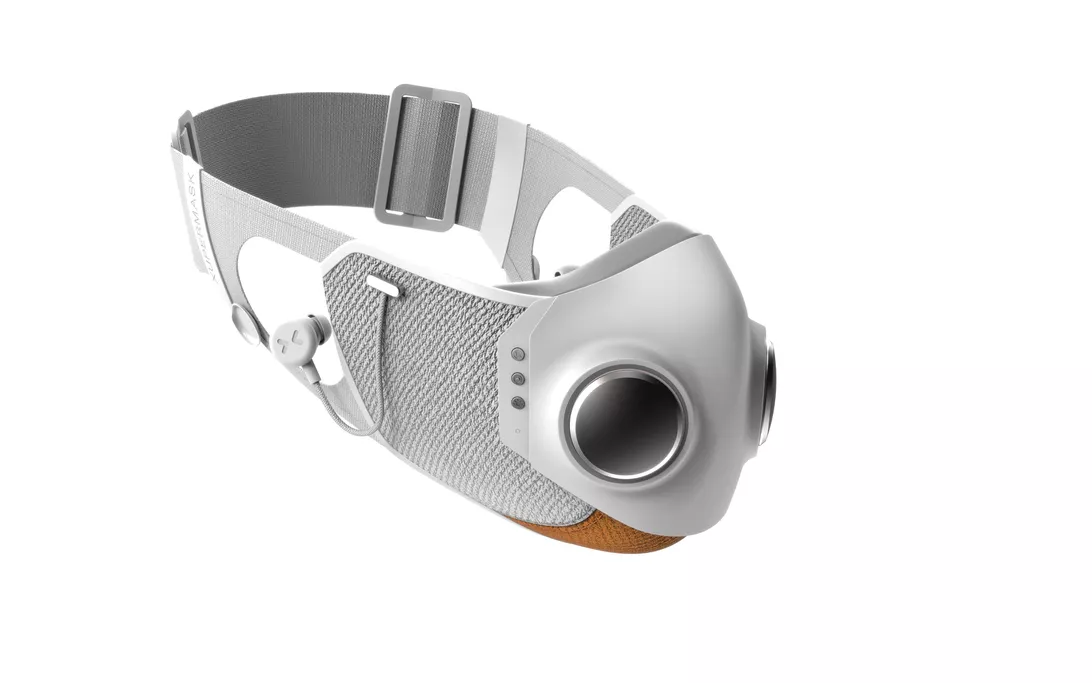 The Xupermask is equipped with 2 active fans as well as HEPA filters. These basic features are complemented by wireless noise-canceling headphones and Bluetooth 5.0 support, added by Will.i.am itself. And to finally delve into cyberpunk design, the protective mask got a special backlighting. In addition, Xupermask is able to hold a charge up to 7 hours of active use.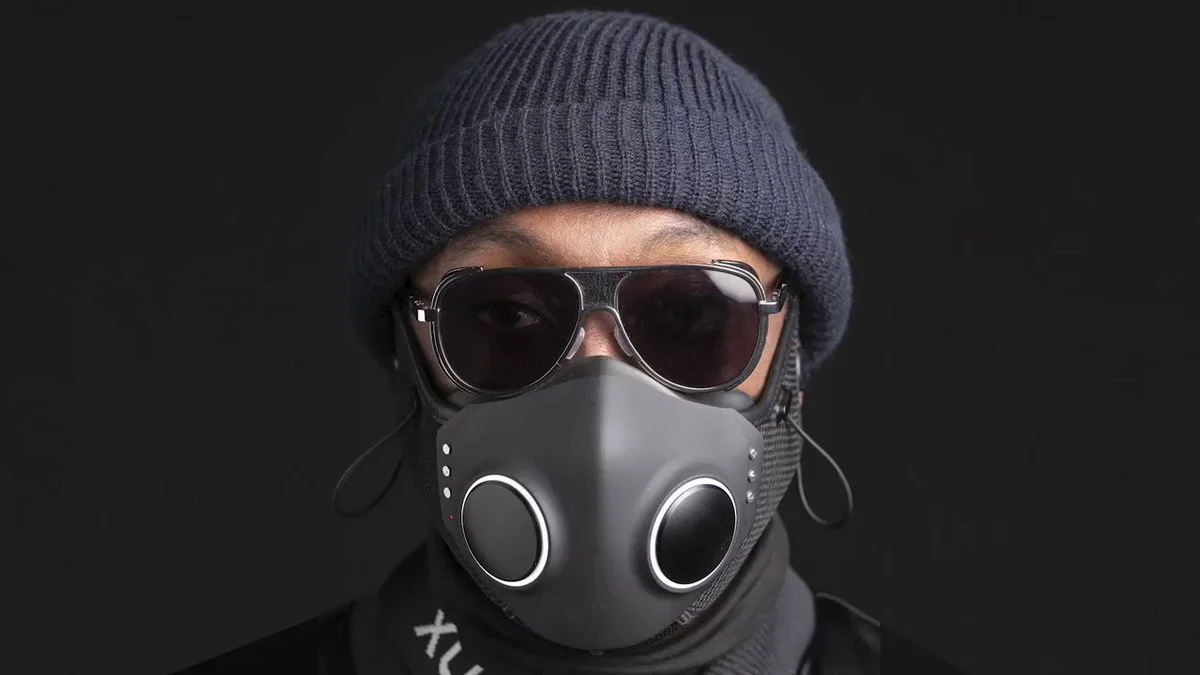 The new protective mask will go on sale in the U.S. and Europe from April 8, there will be a choice of two sizes and two colors in the design: black and white.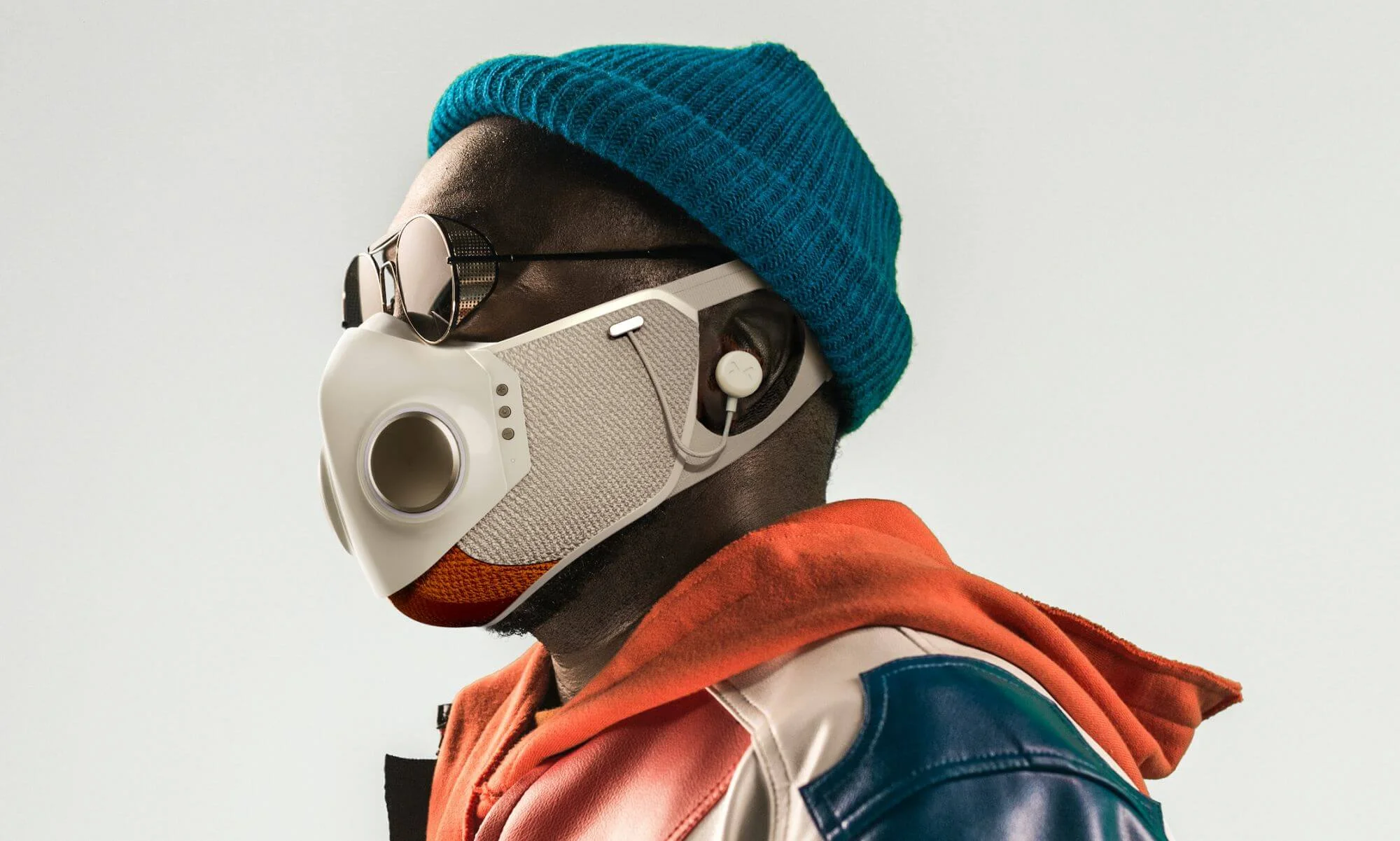 Xupermask will be available for $300.