DJI FPV - a sports drone that can teach you how to fly
DJI has unveiled its new FPV series sports drone, its feature is the ability to experience first-person flight with minimal lag and simultaneously shoot great videos. The price of DJI FPV is $1299 included with the traditional controller and FPV Goggles V2, also the drone supports the new standard of communication, video in 4K 60 f/s, a new controller FPV DJI. The company has done a great job at making every user's dream of "flying" come true.
DJI FPV drone supports 4K 60 fps video (H.265, 120 Mbps), has an ultra-wide viewing angle of 150°, f/2.8 aperture, auto focus. CMOS sensor size 1/2.3" and 12 megapixel resolution, pictures are taken only in JPEG format, but this is not critical, because it is a sporty and performs shooting in the most difficult places. It is worth noting that the mechanical stabilizer drone only works on one inclined axis, but thanks to the extra wide angle of view, as well as the electronic stabilizer RockSteady achieved smooth video even during steep turns.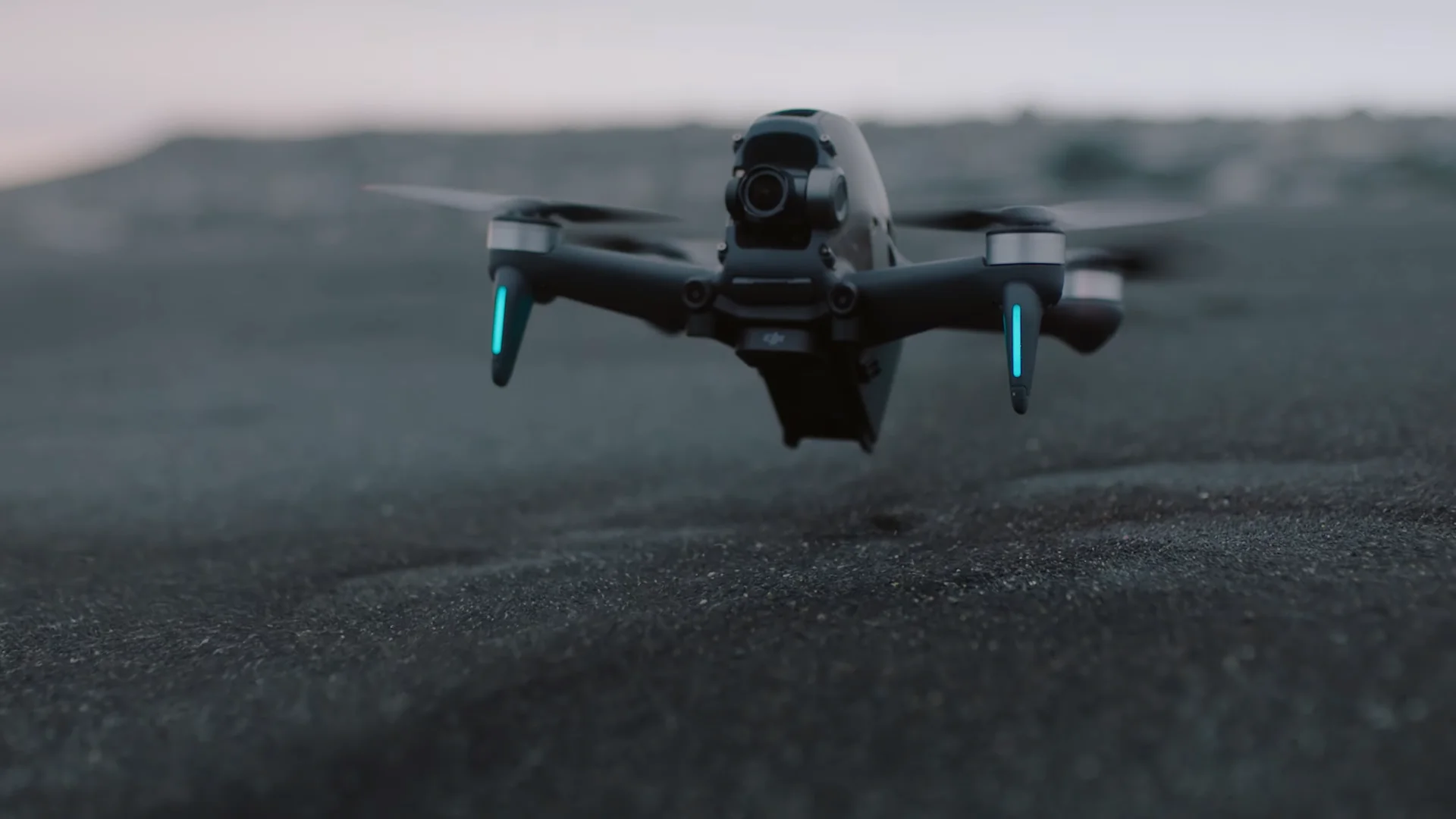 In addition to all of this, the developers paid special attention to data streaming. Streaming from the drone to the DJI O3 helmet (OcuSync 3.0) is performed in HD 810p resolution and a bitrate of 50 MB/s at 120 fps with a latency below 28 m/s. In addition, the slam has a memory card slot for recording footage. Communication between the drone and the helmet is supported at a maximum distance of 10 km in FCC mode (rates may vary depending on the region). The DJI O3 helmet has antennas with 3 transmitters and 4 receivers, which allowed to strengthen the signal and ensure stable video broadcasting.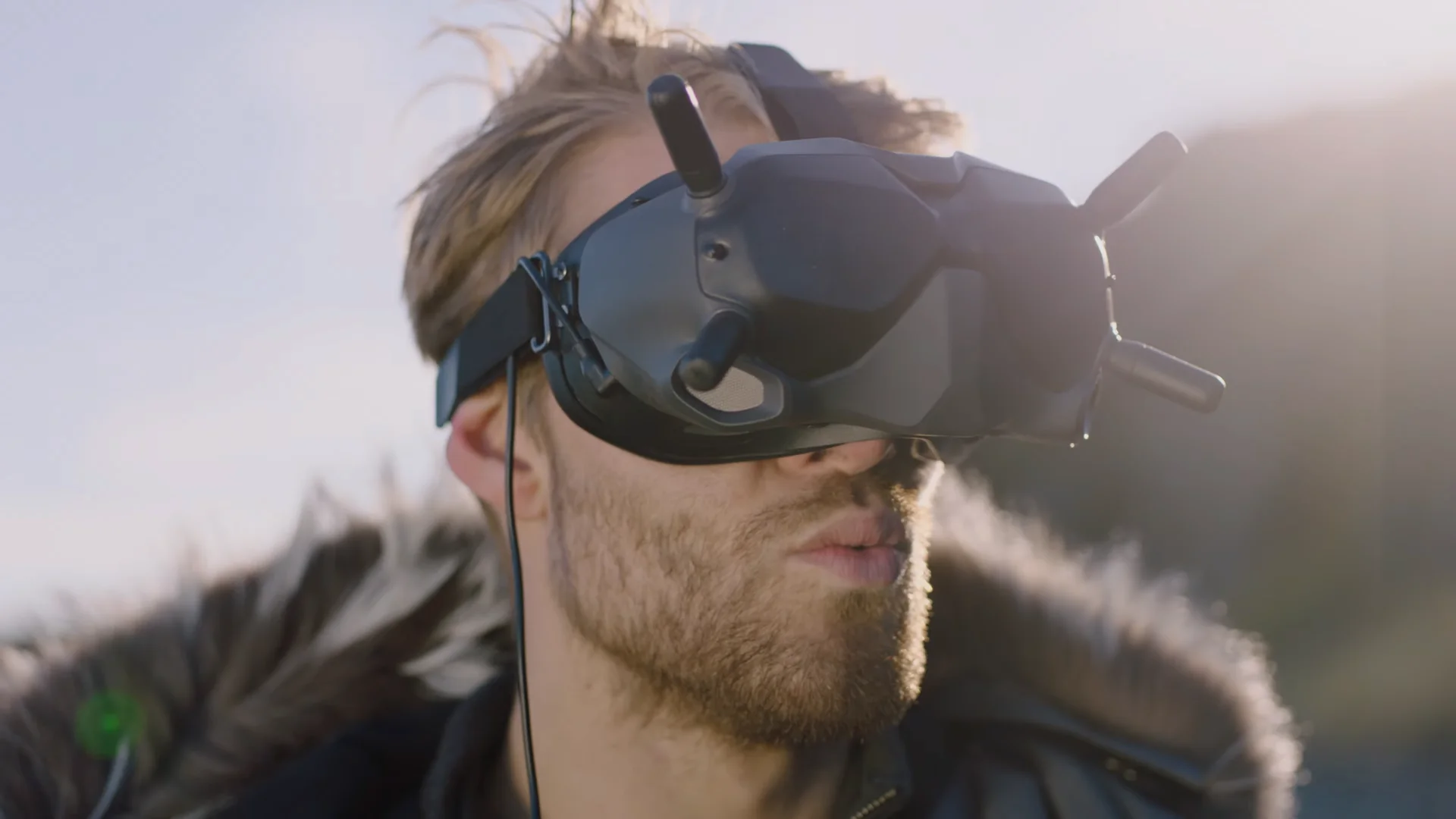 DJI FPV has modular parts: camera on the stabilizer, landing gear, top cover, they are easy to replace and repair. Aerodynamic structure and weight of 795 grams help the drone to stay in flight up to 20 minutes, and 16 minutes in the "hover" state in the air. In addition, the drone has received several speed modes. In "M" mode, DJI FPV can reach a maximum speed of 140 km/h, and the drone reaches a speed of 100 km/h in just 2 seconds, but only under good conditions. The maximum wind speed when flying can reach 13.5 m/sec.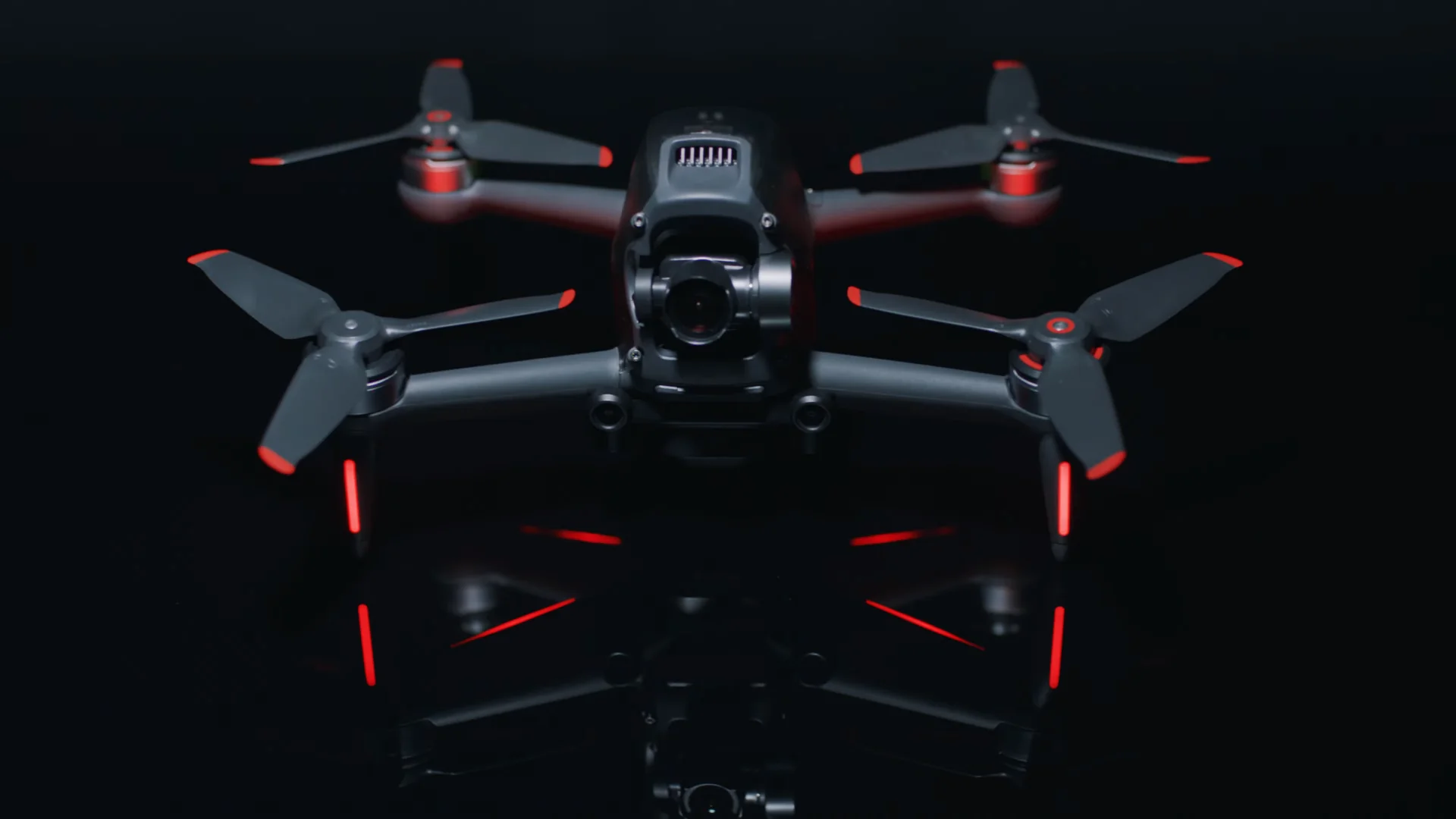 Mode "S" combines the freedom of flight in manual mode and simplified drone control. N" mode is the most neutral mode, in this mode the drone control turns into a standard mode and gives access to special safety functions, for example obstacle detection. The minimum speed in mode "N" is reduced to 15 m/s.
Of particular note is DJI's FPV Motion Controller, which is not included, but can be purchased for $199. The auxiliary gadget will allow the user to control the drone with hand movements. According to the company itself, this device is capable of teaching anyone to fly. Like a regular controller, the motion controller has a "stop" button that, when pressed, stops the drone in any of the "states". DJI's FPV is equipped with an auxiliary light from below, a "smart return home" function, and a "return home" when the battery is low.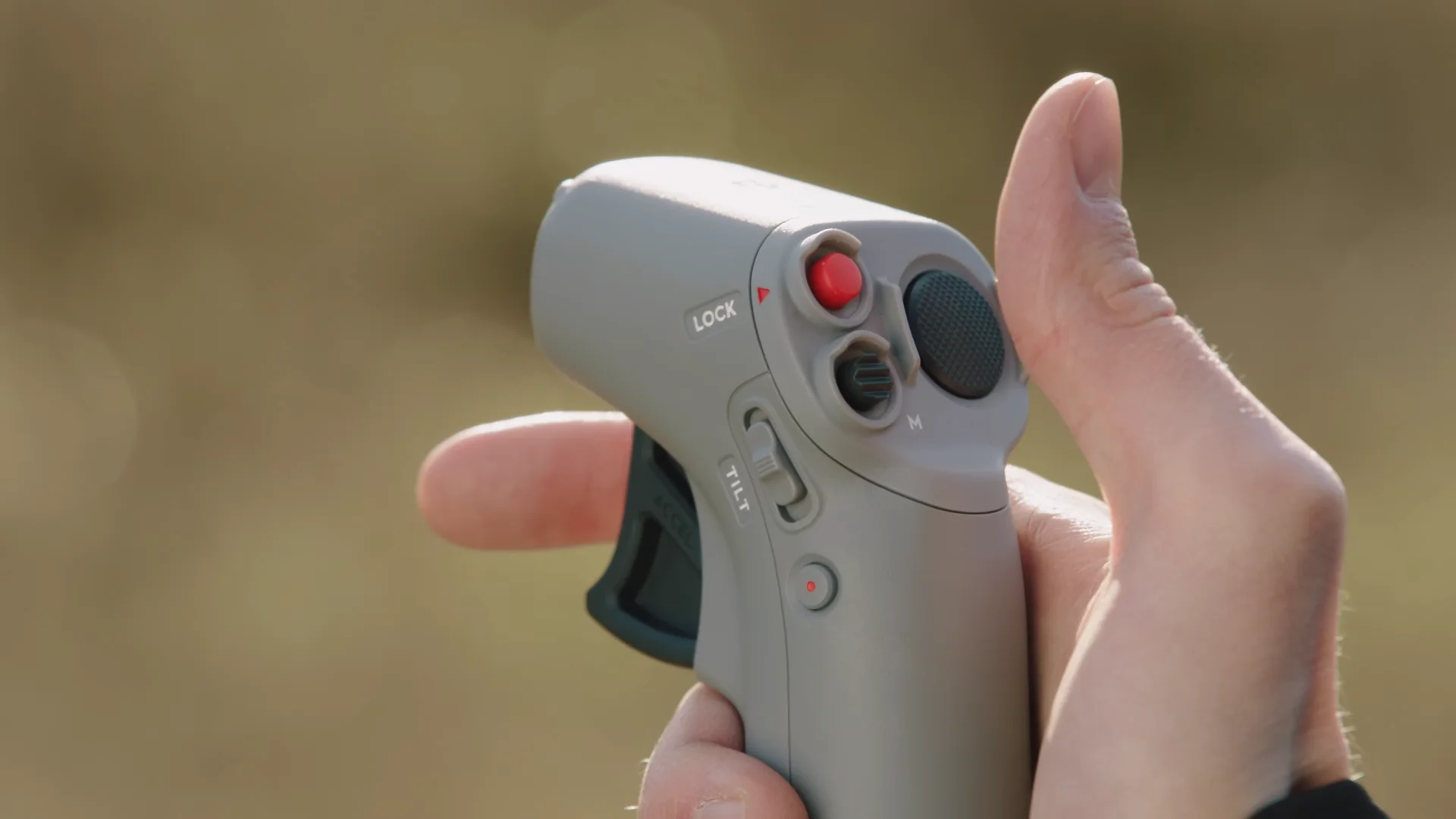 Among other useful features, the DJI FPV has built-in Atomic Dependent Surveillance (ADS-B). The system detects manned drones nearby and sends signals to the FPV Goggles V2 helmet, thus warning of a possible collision. DJI has also introduced a special $299 Fly More kit, which includes: 3 batteries, 2 extra batteries and a charger.