Instagram pushes the boundaries of live streaming with Live Rooms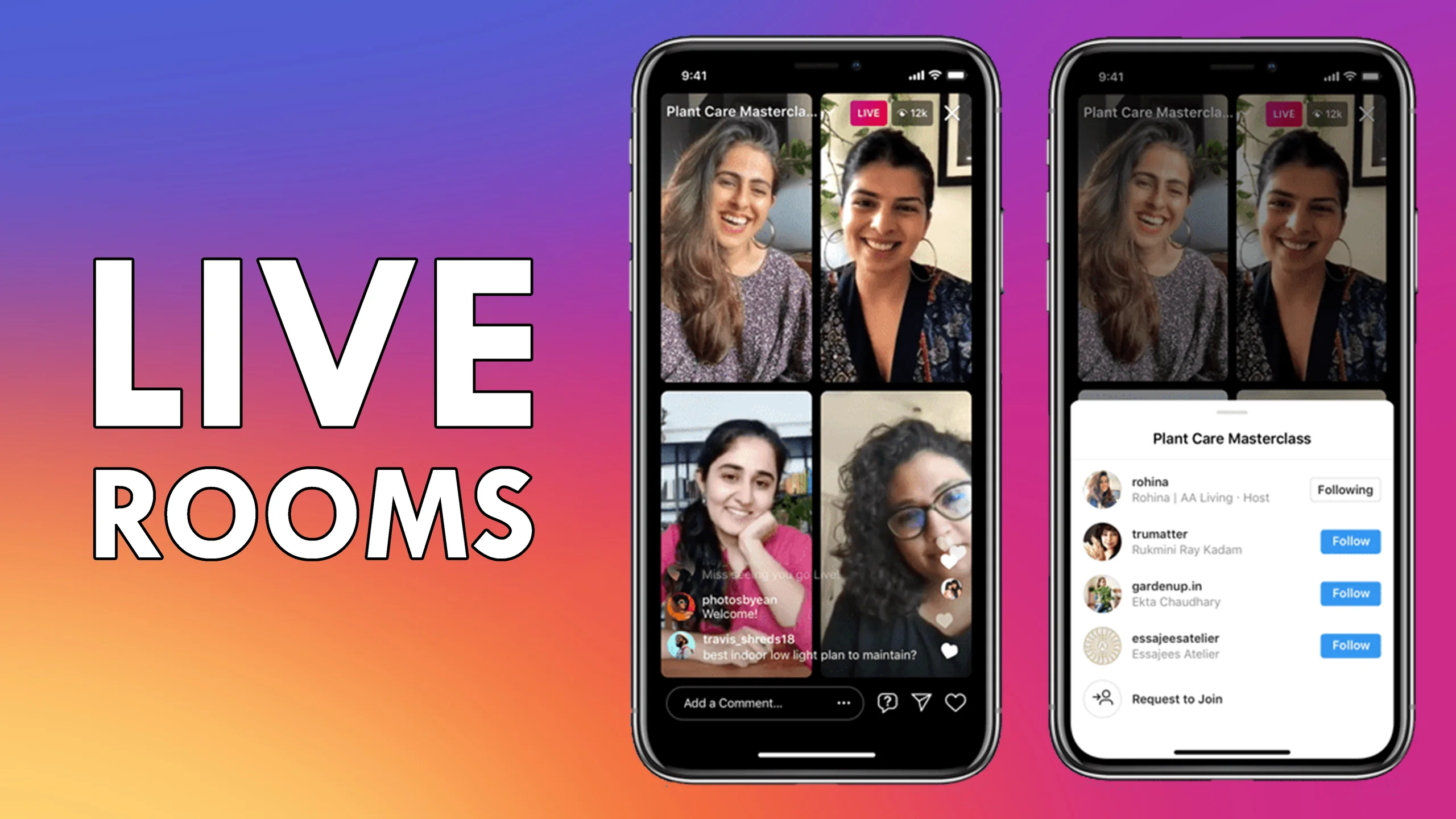 The social network Instagram has announced a new Live Rooms feature, thanks to which it will be possible to double the number of interlocutors on the broadcast. As we all know, earlier on Instagram it was possible to broadcast only up to 2 people, now with the help of the new function it will be possible to broadcast with 4 interlocutors at once, and the space will be equally divided between the interlocutors.
Live Rooms will open up many interesting opportunities, users will be able to host different talk shows or interviews. In addition, the new feature will expand the possibilities of monetization, users will still be able to support the authors of the broadcast by purchasing special badges, but the authors themselves will be able to organize charity events to raise funds.
At the moment, the developers are actively developing new functions: sound notification, moderation. As for the videoconference itself, the "presenter", if desired, can immediately add all the interlocutors or one by one. But if one of the interlocutors is blocked from broadcasting, he will not be able to automatically join any broadcast. Also, broadcast organizers will be able to set filters for comments and block those viewers who break the rules.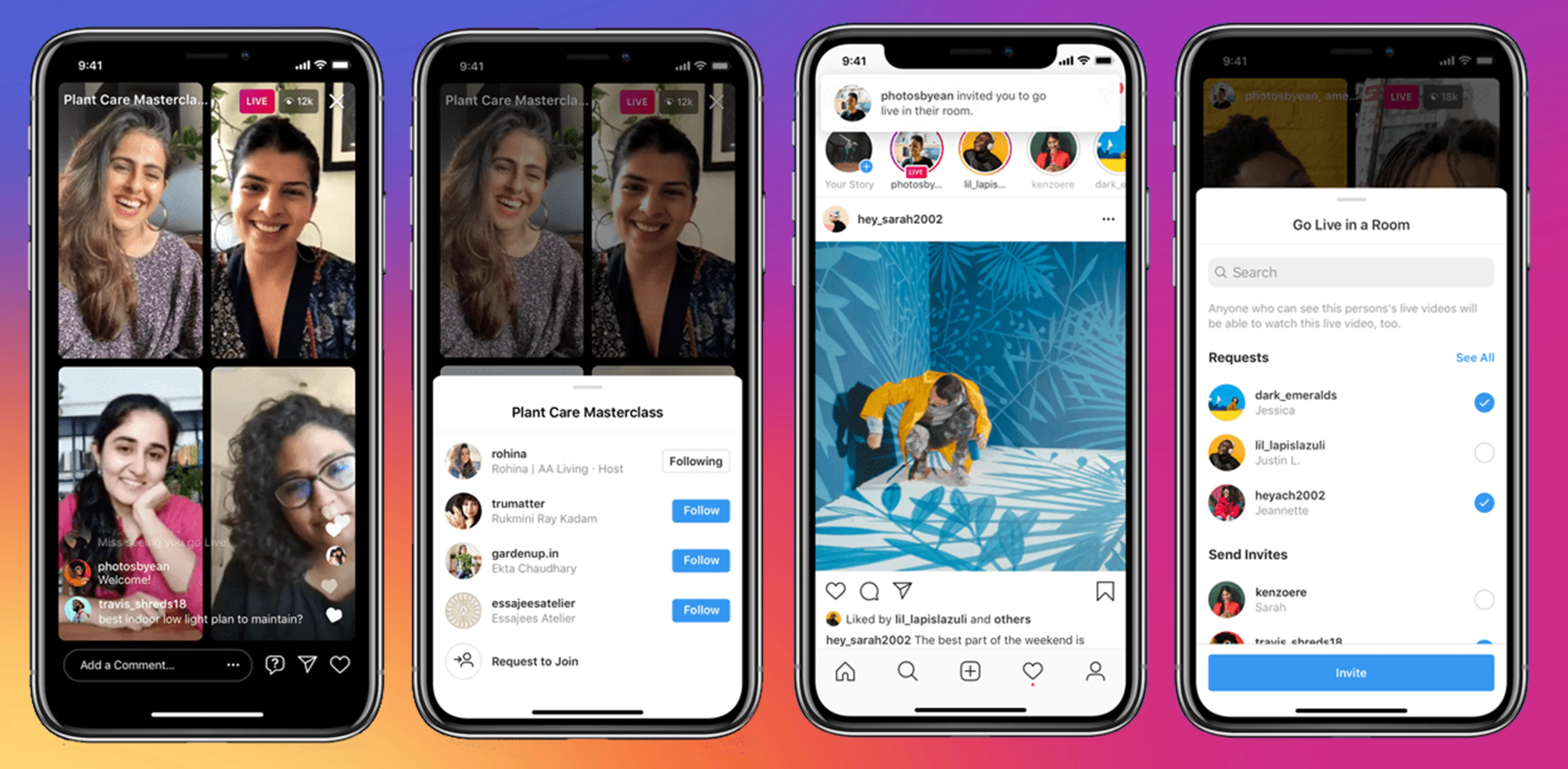 Instagram is not the first social network to launch broadcasts on 4, previously this opportunity was presented by Twitch and TikTok. The Live Rooms feature expands the boundaries of the Instagram social network and greatly simplifies the process of broadcasting. While the developers are just getting ready to launch Live Rooms on Android and iOS platforms, very soon the new feature will become available to absolutely everyone.