MetaHuman Creator - a service for creating realistic character models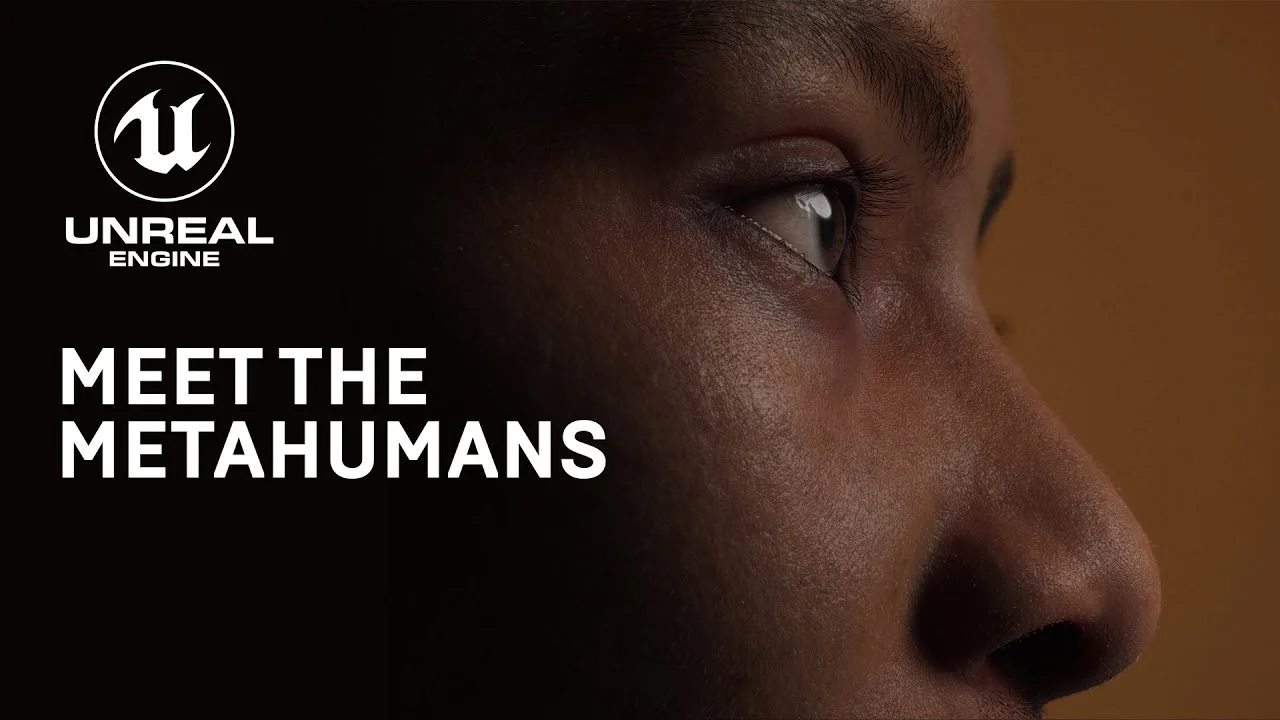 Epic Games has created a unique service based on the Unreal Engine called MetaHuman Creator, which allows you to create high-quality 3D models of people right in the browser window. But the main advantage of the service is the speed of creating 3D models, which is much faster than traditional methods of creation in the entertainment field. MetaHuman Creator plugin deserves to be one of the best 3D modeling tools.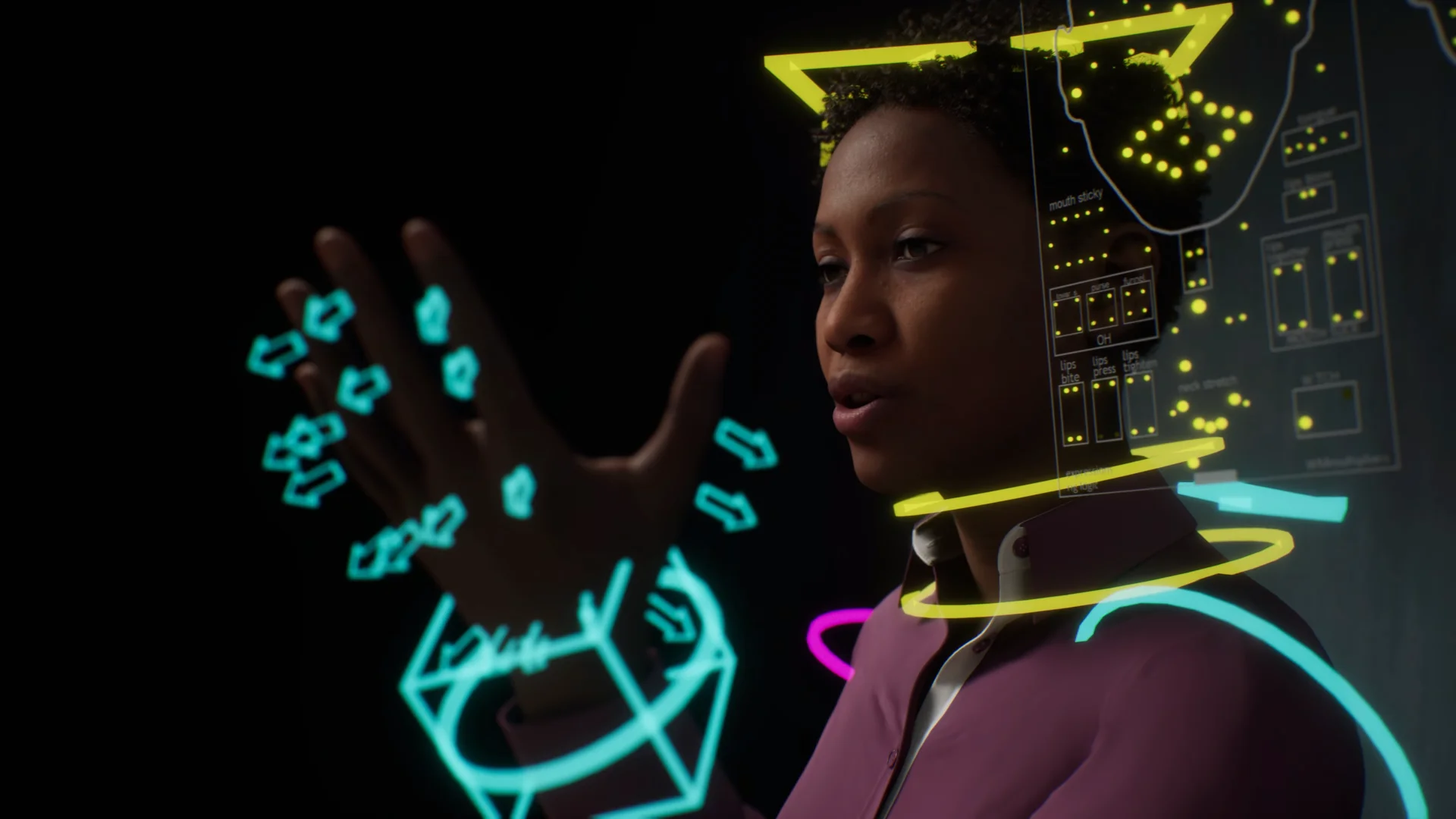 The MetaHuman Creator service is built on the Unreal Engine Pixel Streaming technology, which helps create digital assets for the gaming industry, the film industry, and more. For example, game designers thanks to this plugin will be able to create completely different characters in a short time, usually working with modeling takes weeks or even months of hard work.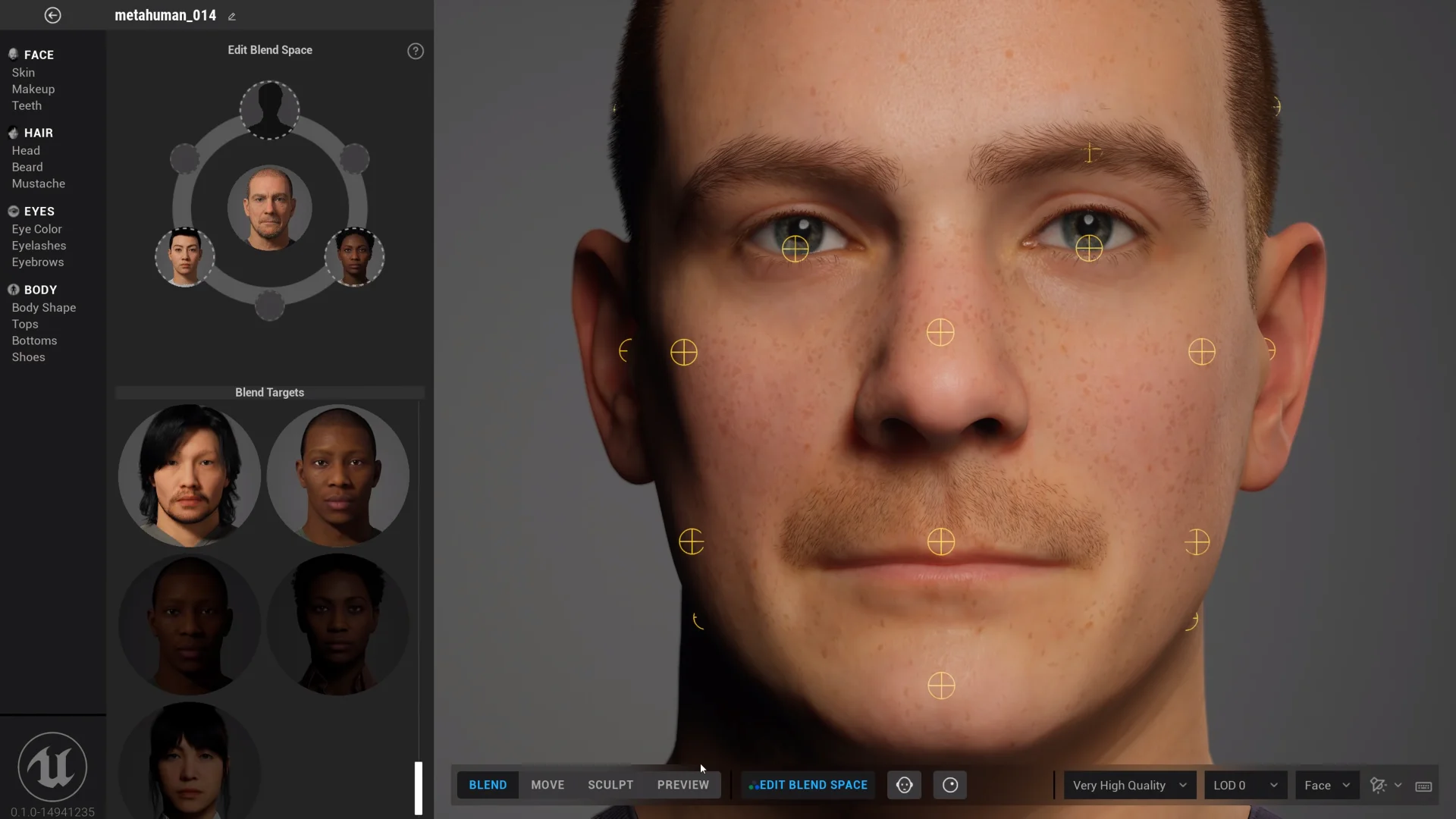 It becomes much easier to do modeling with MetaHuman Creator, just take a ready-made 3D model of a character and customize it. You can customize many parameters: clothes, hair, textures on the face, skin tone and many other features.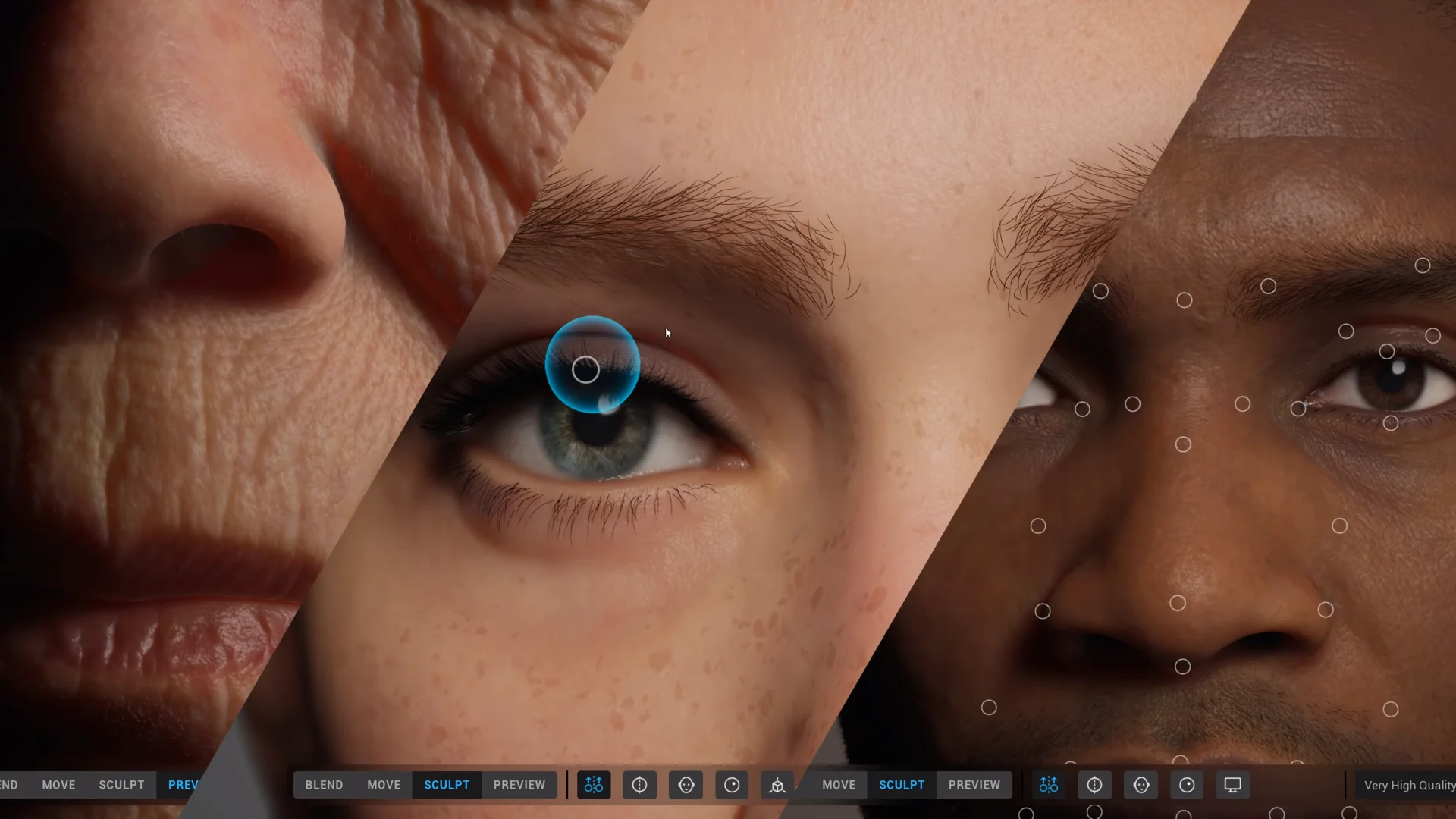 The plugin will bring more benefits to low-budget studios that can create and use realistic character models in a short amount of time. Developers will be able to easily port work within the Unreal Engine ecosystem, as well as gain access to an extensive library of ready-made 3D character models.
The official release of MetaHuman Creator will take place in a few months, but so far at the early access stage.