Xiaomi patented a new flexible screen slider smartphone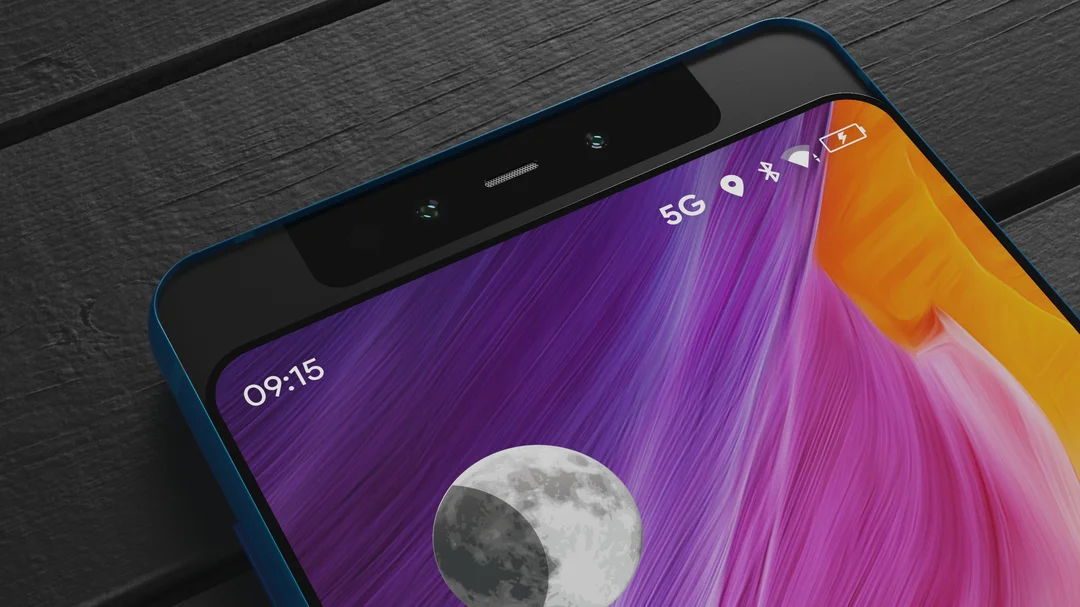 High-quality images of the new patented Xiaomi device appeared in the network, the company did not abandon its grandiose ideas and decided to start producing a new slider smartphone with a flexible screen. As you know, the industrial designer Sarang Sheth was engaged in the creation of color images for the resource LetsGoDigital, who found the necessary documentation about the patent. All images have been created based on official patents.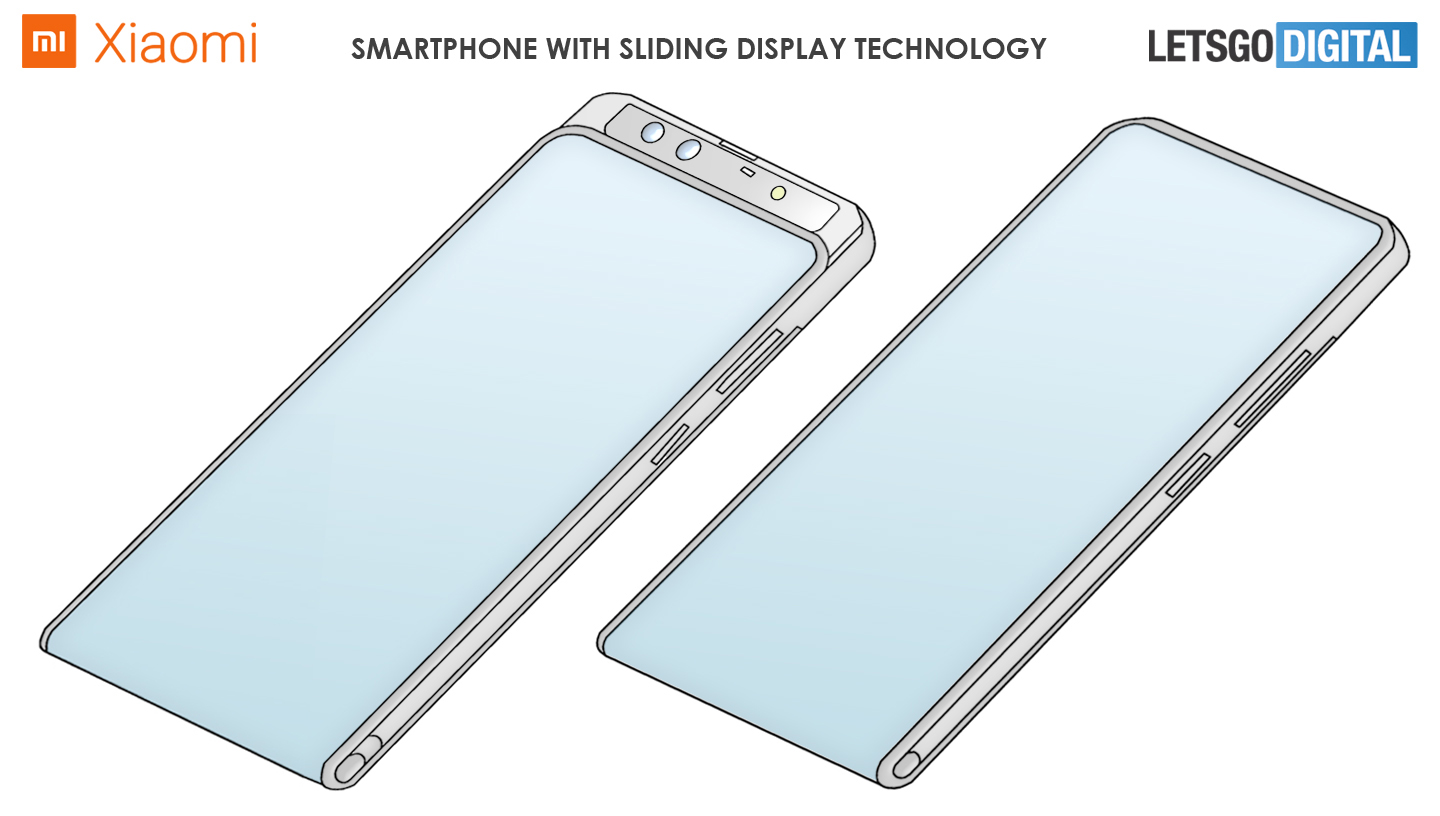 So, let's move on to the device. The front side of the smartphone is "covered" by a flexible screen that captures the bottom edge and ends in the middle of the back panel.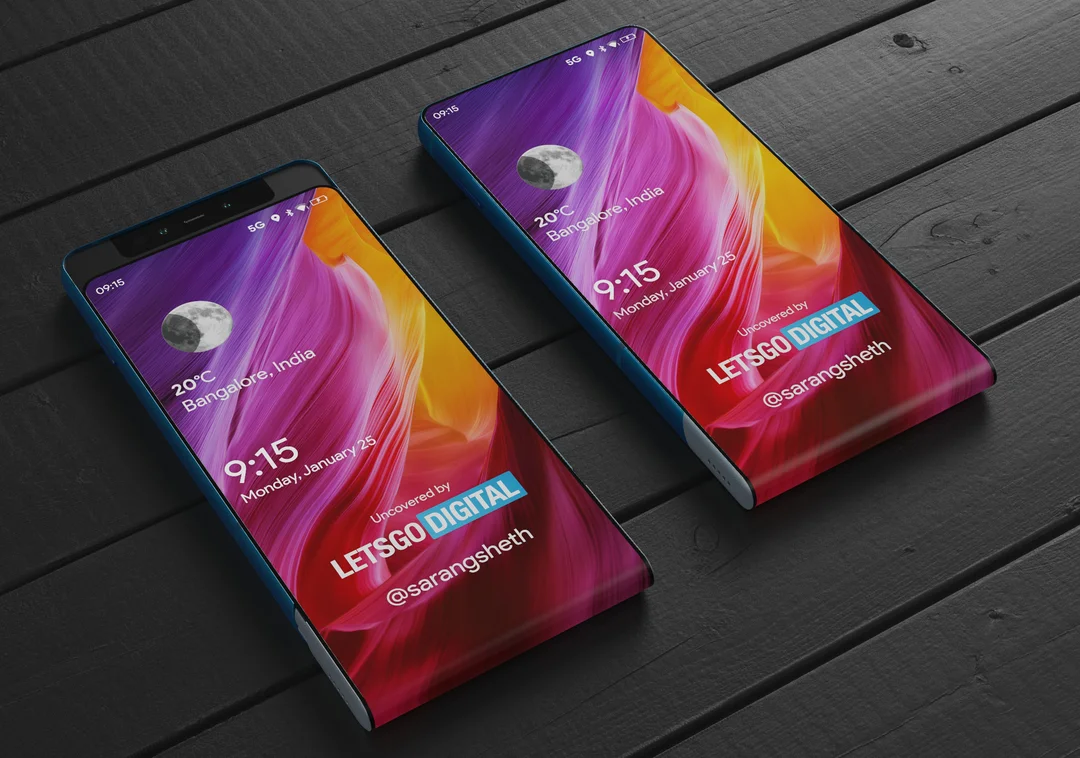 But that's not all, the front panel can be easily pushed down, according to the principle of a conventional slider, thus we will see the front camera hidden under the panel.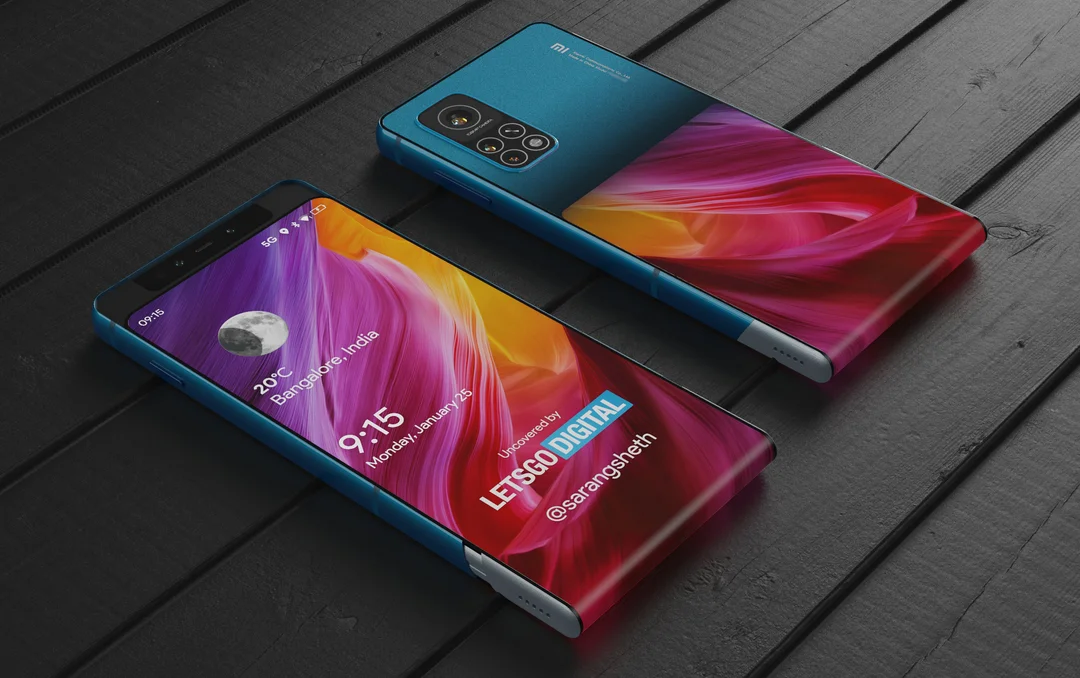 To move the front panel, just knock on it or using a voice command. And with the screen on the back, you can easily take selfies.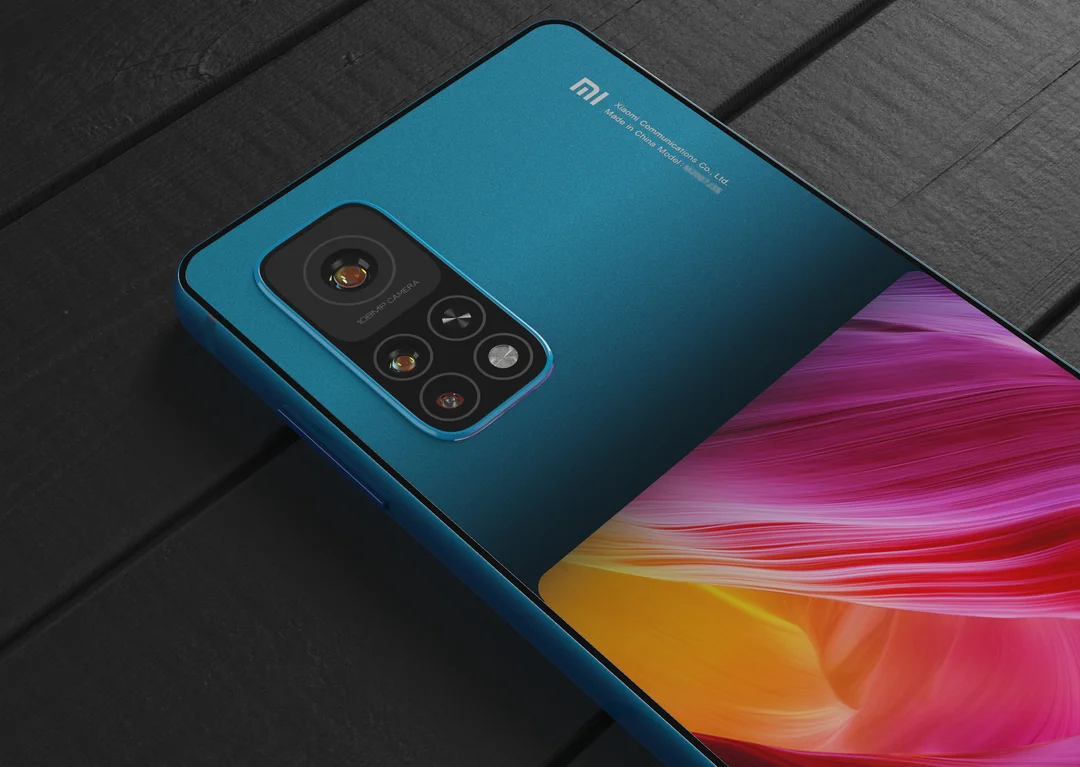 Fans of Xiaomi devices are eagerly awaiting the continuation of the Mi Mix series of smartphones, which ended on Mi Mix 3. Many people remember the revolutionary Mi Mix Alpha smartphone, the release date of which was postponed several times and then canceled altogether. There is only hope that the new Xiaomi Mi Mix 4 series will be released during 2021, and the LetsGoDigital resource also leaves positive forecasts.