Google search will receive an improved design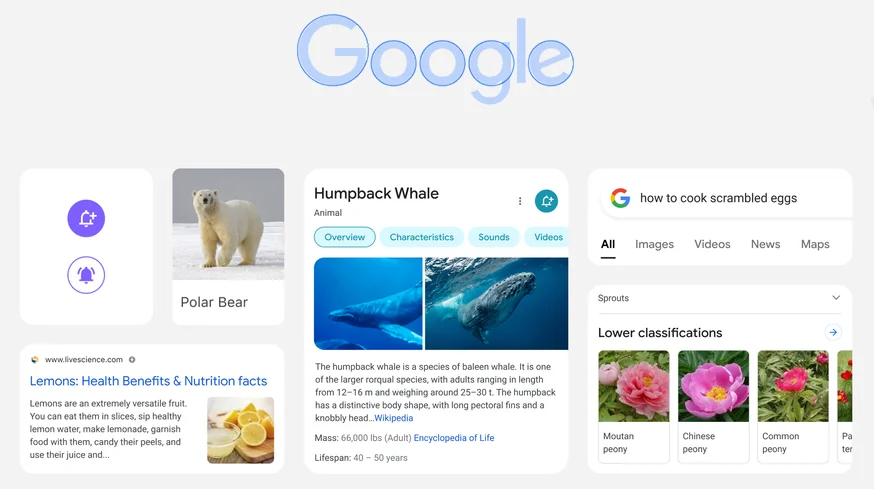 In the new update, which all devices will receive, Google has decided to improve the quality of its own search, make it convenient and simplify the search process as much as possible. The updated search, thanks to a new design, will help each user to focus on the information they need, improve the readability of text, the appearance of images and make it easier for you to search.
Now the application design is really "rounded", all logos, images and even text are made in the same "rounded" style. All search information is now ordered correctly and there is no "chaos" in the search engine. You can calmly read even during fast flipping, because the text has become larger and clearer.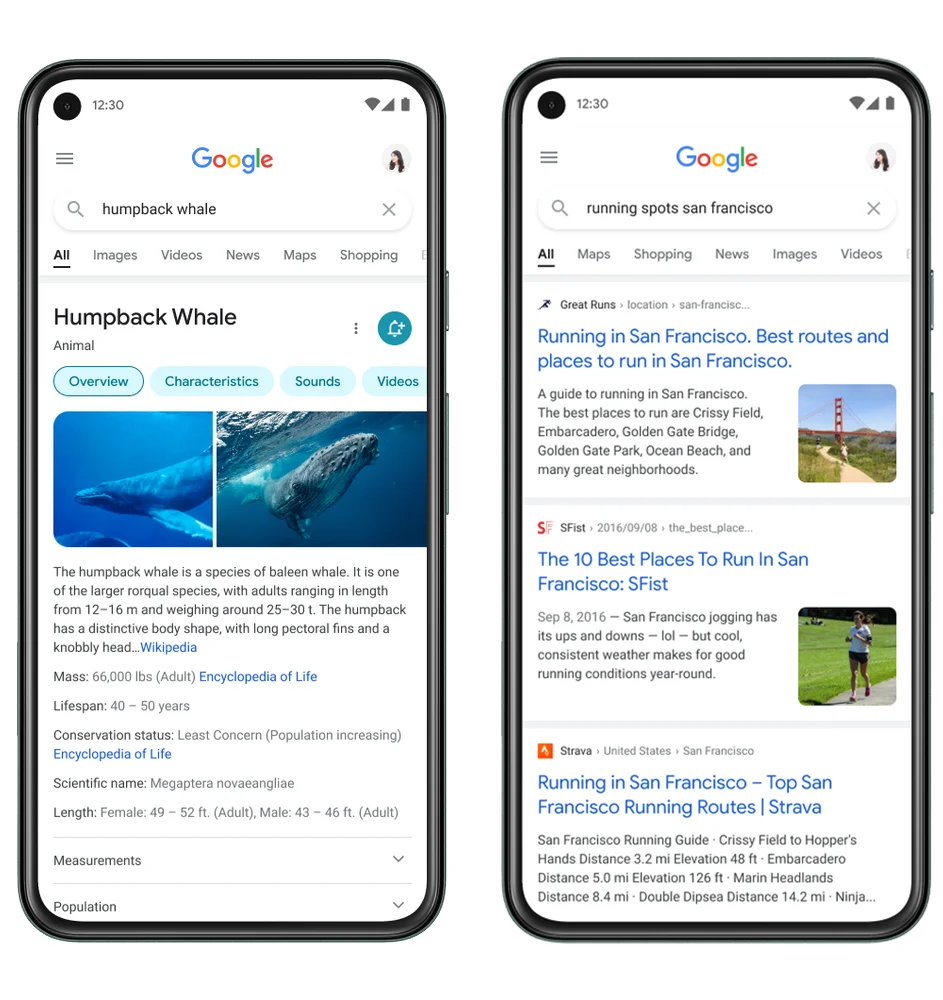 Correct color coloring of the necessary information will not force you to bypass it; in general, the search engine got more space, getting rid of unnecessary shadows.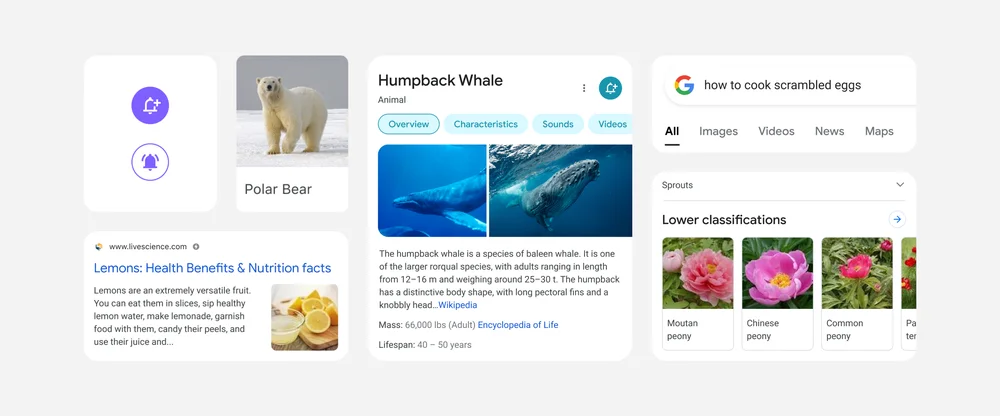 And you will be able to test the new design of Google search in the next updates.