Competitor TikTok by Google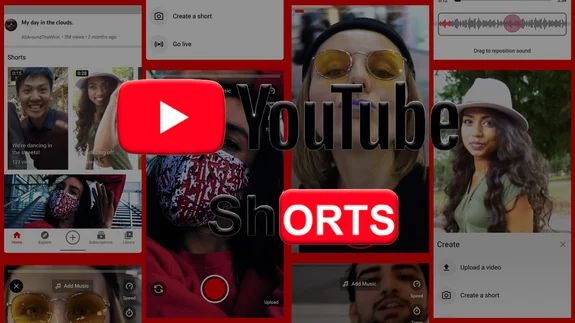 Google has unveiled its alternative to the popular TikTok by adding a new feature to the YouTube app. As you know, many companies have tried to create an analogue of the popular TikTok app, take at least Instagram's Reels, but unlike its competitors, YouTube has a good chance of attracting a new audience. After all, it is YouTube that remains the first media space for creating amateur videos.
So, the new function is called "Shorts", thanks to it, now you can make short videos on YouTube up to 15 seconds, users can also edit videos, combine several videos into one video, add their own messages, and also use licensed music in the YouTube library.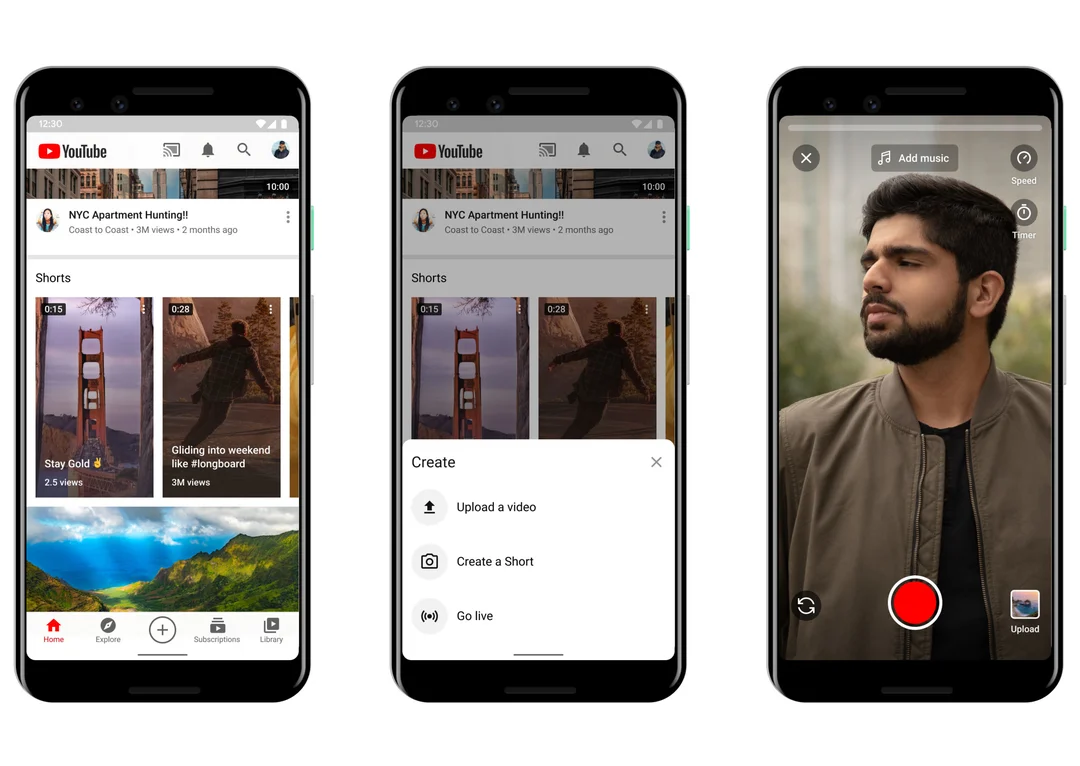 Unfortunately, the Shorts feature is only available in early beta and in India. And for high user interest in this feature, the developers will place a large button in the very center of the navigation bar in YouTube. Also, the developers announced the launch of this feature at an early stage and explained that the company wants to get feedback from users about the innovation.
It should be understood that the new YouTube feature does not have the same functionality as its competitor TikTok, but the developers assure that this is just the beginning.