Garmin is under attack by hackers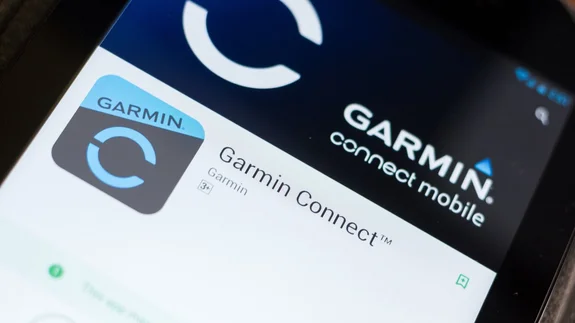 One Chinese source reported a major hack on a popular smart wearable device manufacturer. Ransomware hackers reportedly affected not only the system, but the production itself. But Garmin decided not to lose heart and not take the information outside the company itself. While resolving security and recovery issues, the company announced a massive technical update to its products. Thus, their work stopped: the Garmin support service, maps and proprietary software stopped updating, even the proprietary applications Garmin Express, Garmin Connect and others do not work.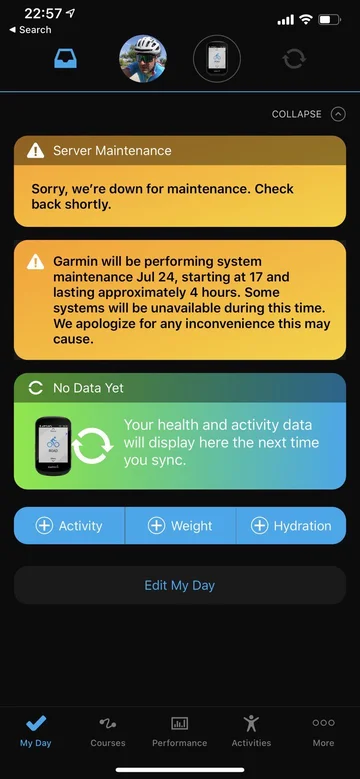 But the company was unable to reassure its own consumers, most have already begun to worry about their own personal data. So users have already managed to declare the impossibility of synchronizing fitness bracelets with devices, as well as the loss of some data. The company's production itself also stopped working for 2 whole days from July 24 to July 25. All working personnel at the enterprise have already been warned about this.
In addition to ordinary users, professionals also suffered. So the pilots reported the impossibility of loading the current database. In accordance with the requirements of the US Federal Aviation Administration, each pilot is required to update his database on the navigation device. The highly important Garmin Pilot flight planning app was also not available.
At the moment, the company does not give any official comments on the large-scale "maintenance", but the working staff in their social networks write about the attack by ransomware hackers. It is assumed that a special encrypted WastedLocker virus, developed by the Evil Corp. hacker team, entered the system. In such cases, they ask for up to tens of millions of dollars for decrypting the data. We hope that the company will quickly put an end to the "virus attack" and resume its work.