Redmi K20 series of stylish and inexpensive smartphones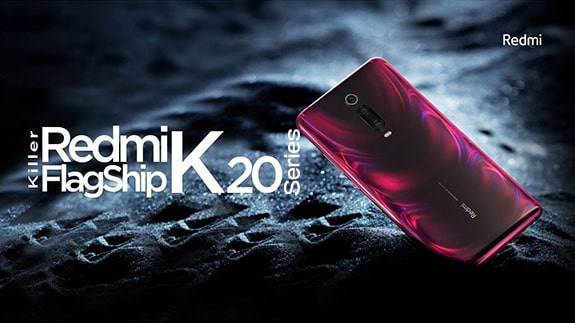 On May 28, the Redmi presentation was completed, where the Redmi K20 series was presented. Smartphones turned out at the highest level, the flagship characteristics and at such a low price. Not for the first year, Xiaomi has been selecting a "palm" from the tops, but all thanks to the minimal price. But it is worth replacing that all the products of the company do not have their own face, from year to year Xiaomi launches smartphones with second-hand trends. So this time the Redmi K20 and Redmi K20 Pro received a sliding 20 megapixel self-action camera, the claimed mechanism response rate was 0.8 seconds and 300,000 responses were calculated.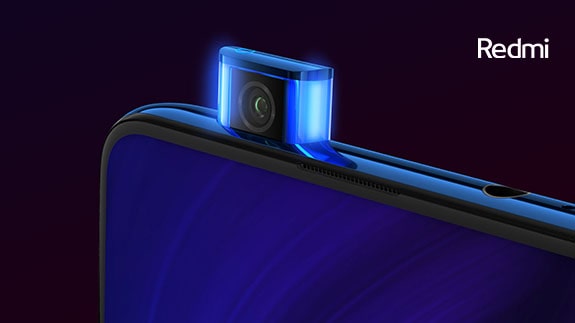 As for the design, the back cover has received 3D glass, the main camera is triple, but the two modules are grouped into one unit, and the third module separately. In general, smart phones have turned out to be quite good, thin frames, small chin, display fingerprint scanner. The color scheme consists of 3-oh shades: black for carbon, as well as blue and red, nanoholographic shades. Both smartphones received an NFC module, 3.5 mm audio jack, it's a pity that they didn't deliver moisture protection and stereo speakers, but this would not be a cheap device. The K20 series combines a 6.39-inch Super AMOLED display with a resolution of 2340x1080 pixels, the display itself occupies 91.9% of the entire front side and has DC Dimming technology. The K20 Pro received a Snapdragon 855 chip, the K20 received a Snapdragon 730 chip, both have 6/8 GB of RAM and 64/128/256 GB of their own memory to choose from. Android 9 Pie smartphones with MIUI 10 proprietary shell work. Another interesting fact is that the Pro-version in the synthetic AnTuTu test scored an impressive 388,803 points. On the back of the camera are almost identical, the K20 Pro got the main Sony IMX586 48 megapixel module with f/1.75 aperture, the younger version got the Sony IMX582 48 megapixel lens. Both versions received a 13 megapixel wide-angle sensor, an 8 megapixel telephoto lens with a 2-fold zoom, and optical stabilization was not announced. The series is also united by a 4000 mAh capacious battery, only the Pro version received 24 W of charge, and the youngest one received 18 W. But unfortunately, the K20 Pro comes with a 18-watt block. Redmi K20 Pro will be available from June 1, Redmi K20 can be purchased on June 6 in China. Redmi K20 with 6/64 GB memory will cost $290, and 6/128 GB will cost $304. Redmi K20 Pro requested $361 for a complete set of 6/64 GB of memory, the version with 6/128 GB will cost $376, with 8/128 GB - $405 and 8/256 GB - $434.