NFC module caused hacking of Android smartphones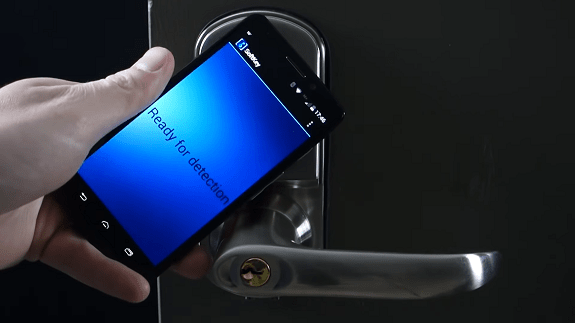 Most owners of Android smartphones can't imagine their life without the NFC module, but they don't even realize that at one point they may become victims of intruders. Pedro Umbelino, a researcher at Checkmarx in the field of information security, said at the Hack.lu conference that they had discovered a method by which they could acquire personal data of users.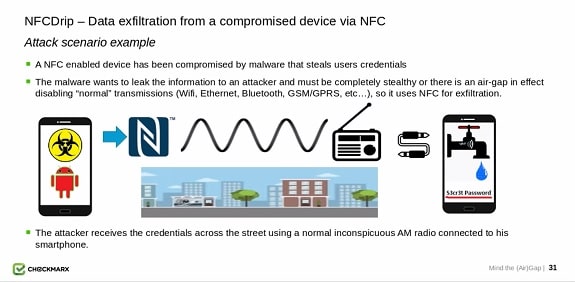 Data is transferred from smartphone to smartphone within the reach of Near-field communication technology. According to the researcher, the response range of the NFC module can exceed 7-10 cm. A fraudster can easily take advantage of this, even with disabled access to Wi-Fi, Bluetooth or GSM. But in order to hack a user's device, you first need to install malicious content on the device, which will turn it into a transmitter. Thus, with the help of amplitude manipulations, data is transmitted at a speed of 10–12 bit / s. To achieve the goal, it is necessary that the distance between the transmitter and the receiver does not exceed 10 meters. Considering the fact that there is an unlimited amount of content offered on the network, it will be easy for an attacker to install malware on your device.