Firefox Reality - a new browser for additional and virtual reality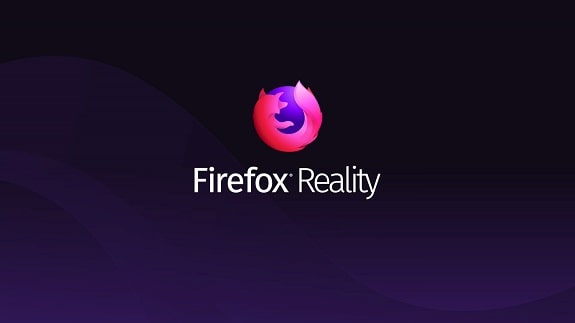 The company Mozilla went further and created a browser that is able to display information not only in 2D mode, but also with the help of virtual and additionally reality. But they did it under the condition of implementation on a particular site, because while the transition to the digital world occurs using a script, Mozilla did not dare to make a browser purely for one of the environments. but chose an intermediate solution. As the head of browser development for mixed reality, they had to analyze all aspects of the work of browsers. Numerous consultations were held with equipment manufacturers, content creators and, of course, with users, how to better use navigation, enter text and the like.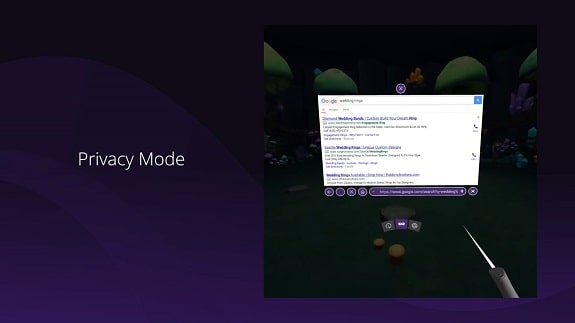 Thus they created a browser that displays resources in priority for the site in which they dominate. Firefox Reality supports the search for specific sites for mixed reality, and if necessary, then in private mode. But the developers warn that the project is still damp and, in this case, there will be possible errors and some functions will have to be abandoned, for example, from 360-degree viewing, bookmarks and other things. In this case it is worth looking for an alternative. Firefox Reality is available for download in online stores for the platforms Viveport, Oculus and Daydream.