Meizu Pro 7 - a combination of beauty and functionality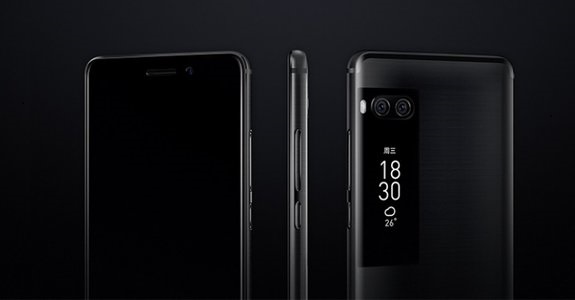 The new phone from the company Meizu is equipped with a second screen, so you just turn your opinion about Selfie, your personality will be able to emphasize the chic wallpaper on the second screen, and to get rid of the hassle, all the necessary notifications will always be at hand and you do not need to unlock the phone for viewing.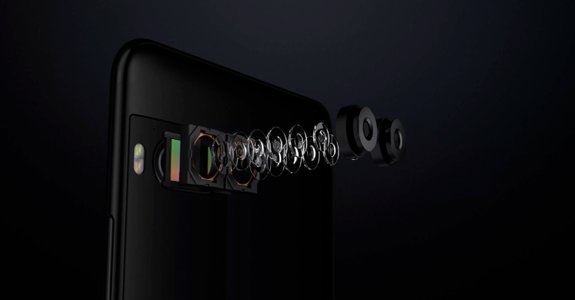 A dual camera will help you make incredibly beautiful pictures. 16 megapixel front camera will give all the small details, the effect of a SLR camera is not nearly worse than a professional camera. Take pictures at night without much effort, and black and white photos will come out just perfect. The bright 5.2 / 5.7 inch screen reproduces the maximum detail, which will help you to perfect your favorite videos and games. All devices of the pro 7 series are equipped with a minimum of 4 GB of operative LPDDR4X memory and 64 GB built-in. Also on this series of smartphones is installed its own amplifier 4 G and digital analog converter CS43130. Flame 6 is equipped with the intelligent One Mind system, which keeps all your habits and wishes in mind in the next optimization.